Congrats to the South Shelby FFA Members that earned their State Degrees: Colton Devore Emma Dovin Dylan Durbin Millie Gough Lancing Moore Hannah Ratliff Marisa Rubison Katie Smith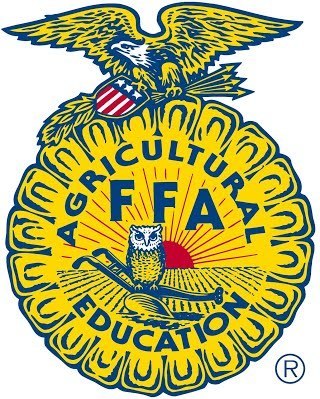 Congrats to the South Shelby Proficiency Award Winners: Garrett Blaise Garrett Chinn Colton Devore Emma Dovin Millie Gough Remington Maubach Lancing Moore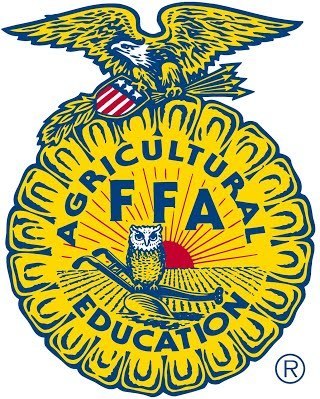 Cardinals move to 9-3 on the season with a 5-4 victory over Westran.

Congrats to Larissa Larrick received 3rd place at State in Creed Speaking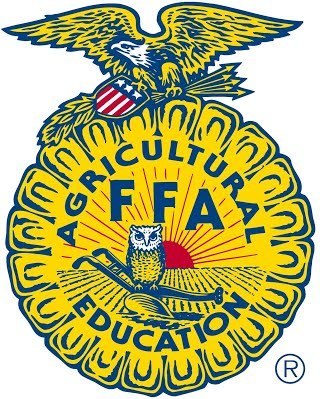 Middle School MAP testing is next week, May 3-6. Here are a few reminders heading in to next week... Before the Test: 1. Get Plenty of Sleep 2. Eat A Gooooood Breakfast 3. No Cell Phones or Smart Watches will be allowed in the testing area During the Test: 1. Read the Directions Carefully 2. Use Test Taking Strategies 3. DO YOUR BEST!!!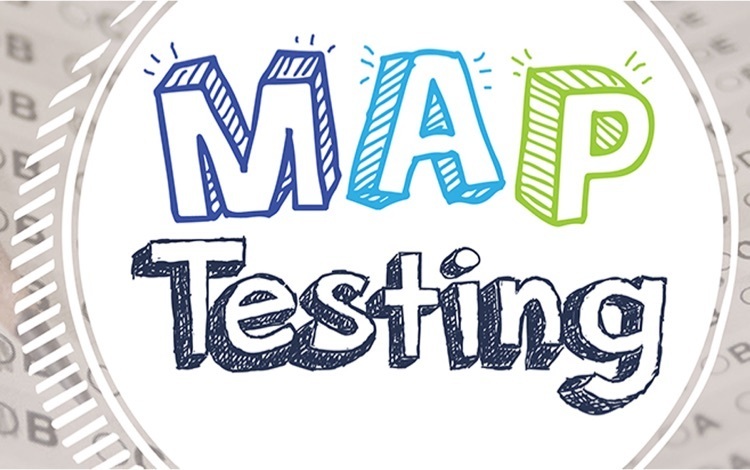 The South Shelby vs. Highland baseball game that was postponed yesterday will be made up on May 12th at Highland.

These three ladies broke a MS Track record in the Triple and Long Jump yesterday. Way to Go! #southshelbystrong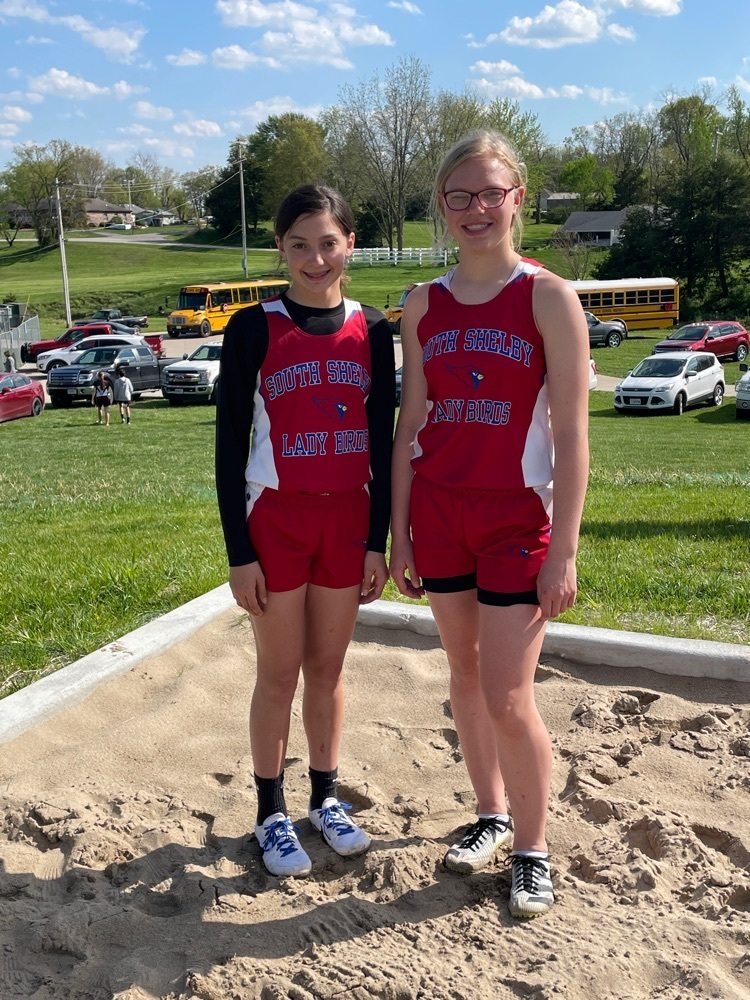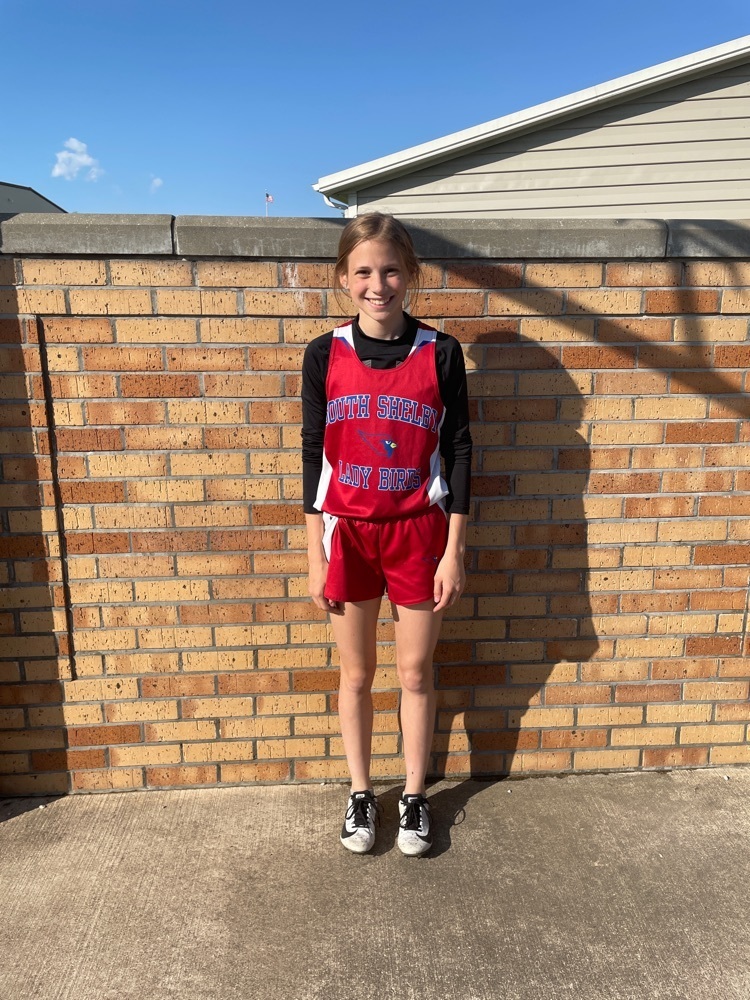 These two earned black belts for recorder instruction in Music.
She learned all her letters and their sounds.
And even more.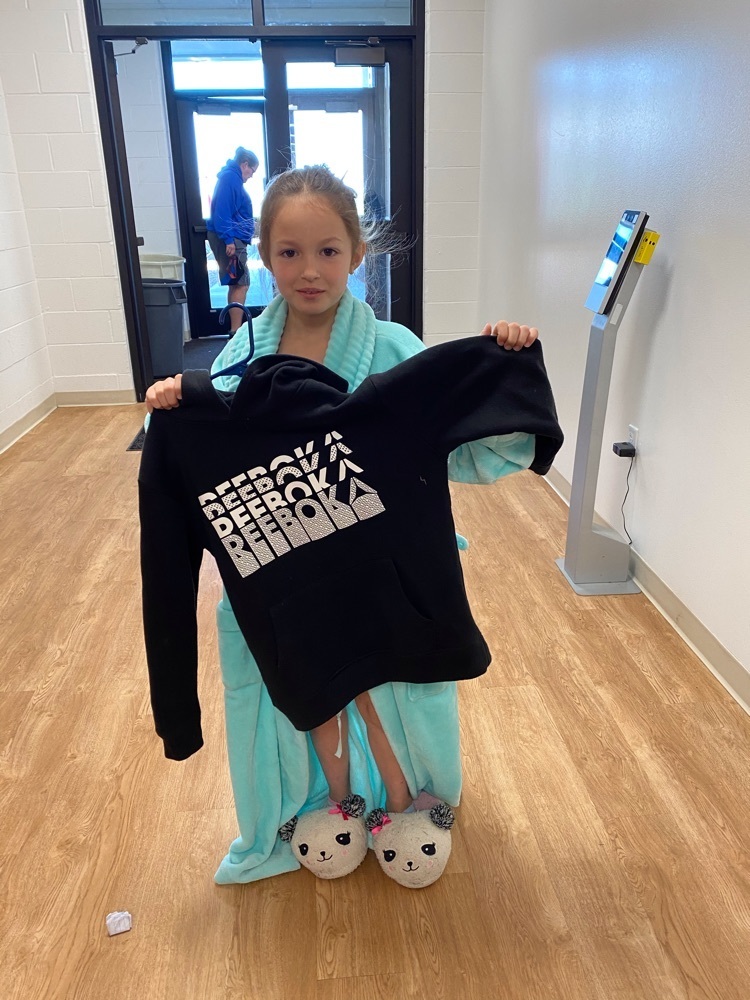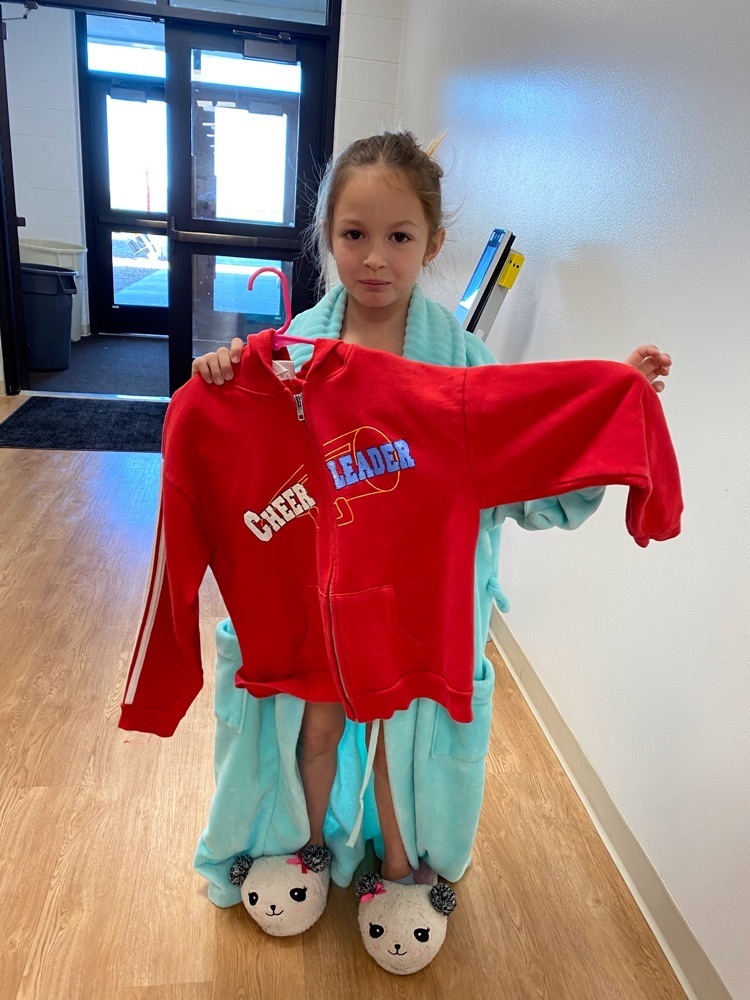 More lost and found.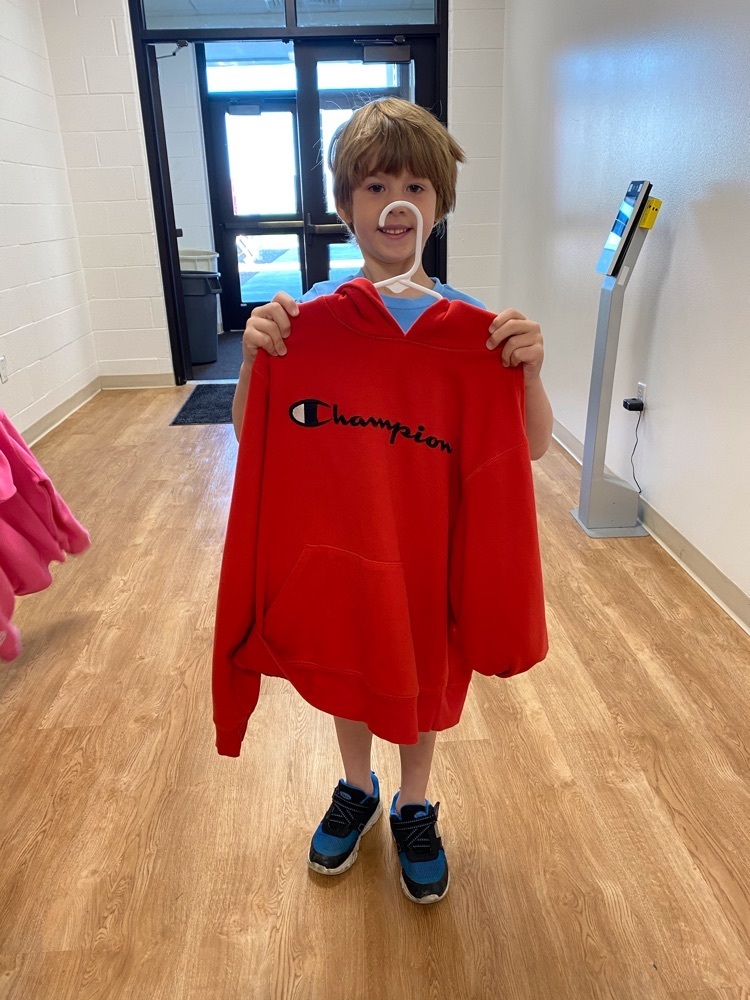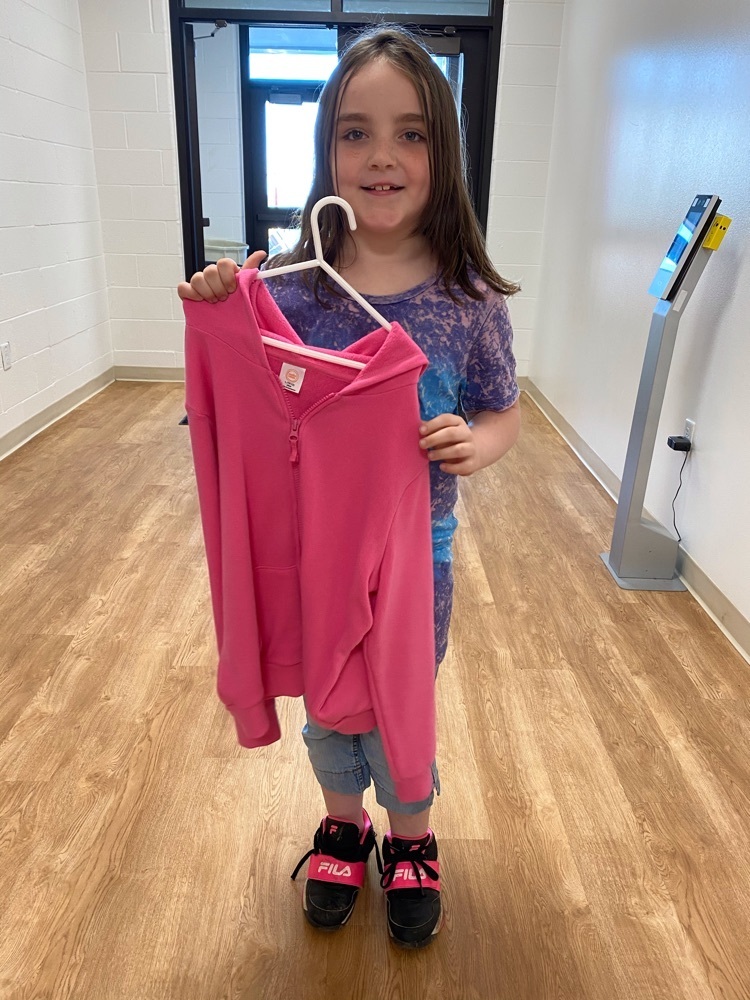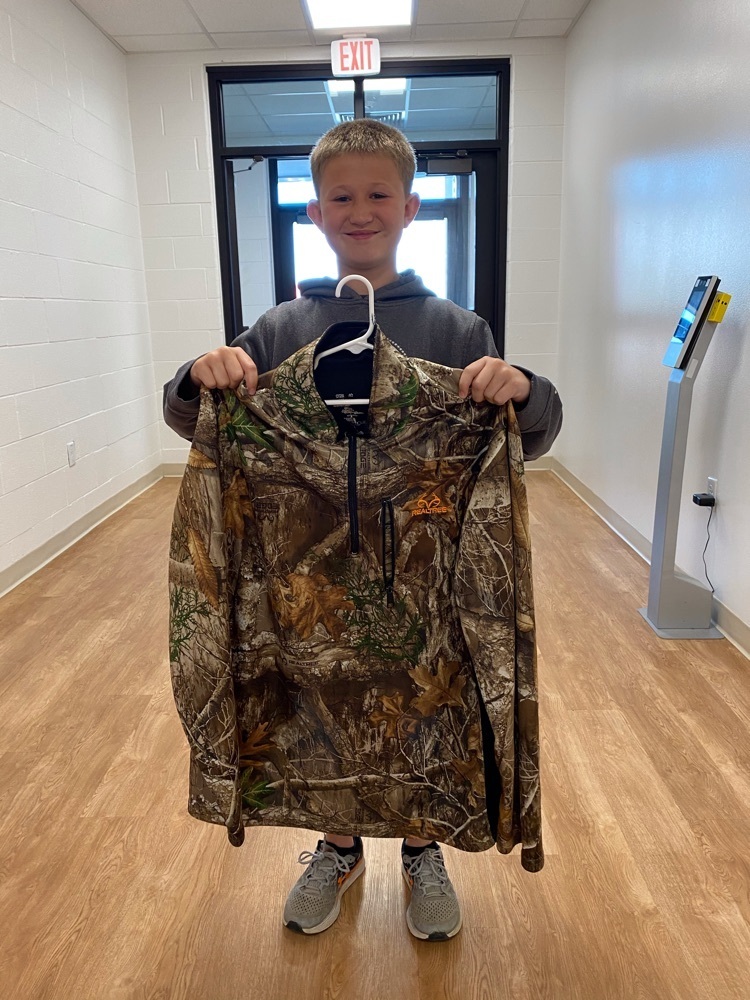 Lost and Found is growing. Let us know if any of this belongs to your child.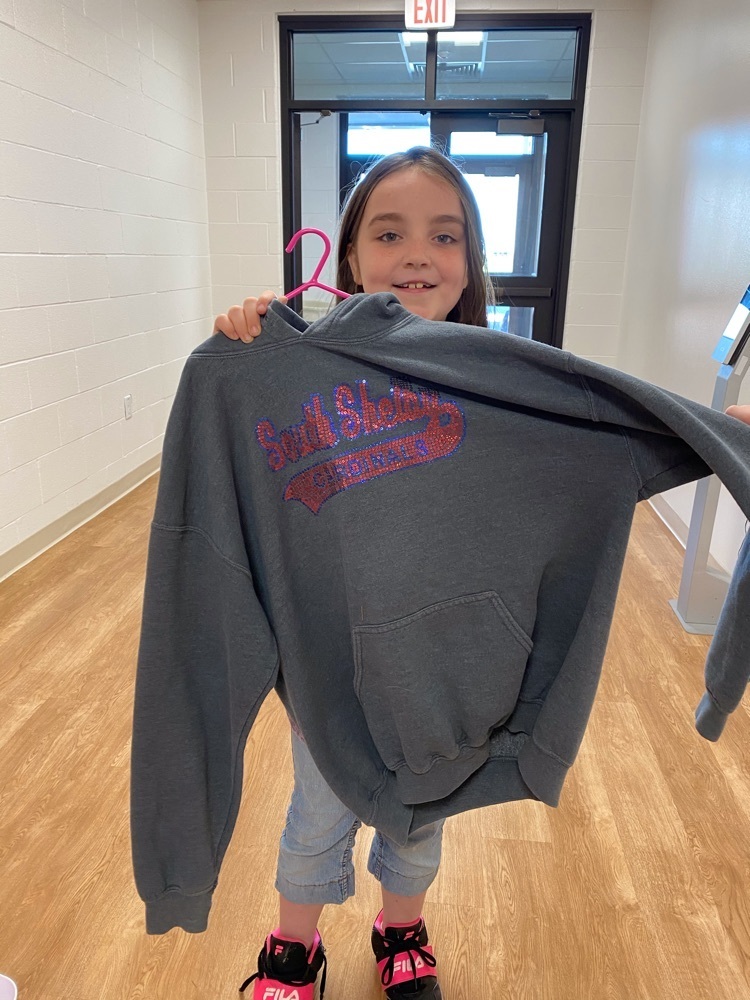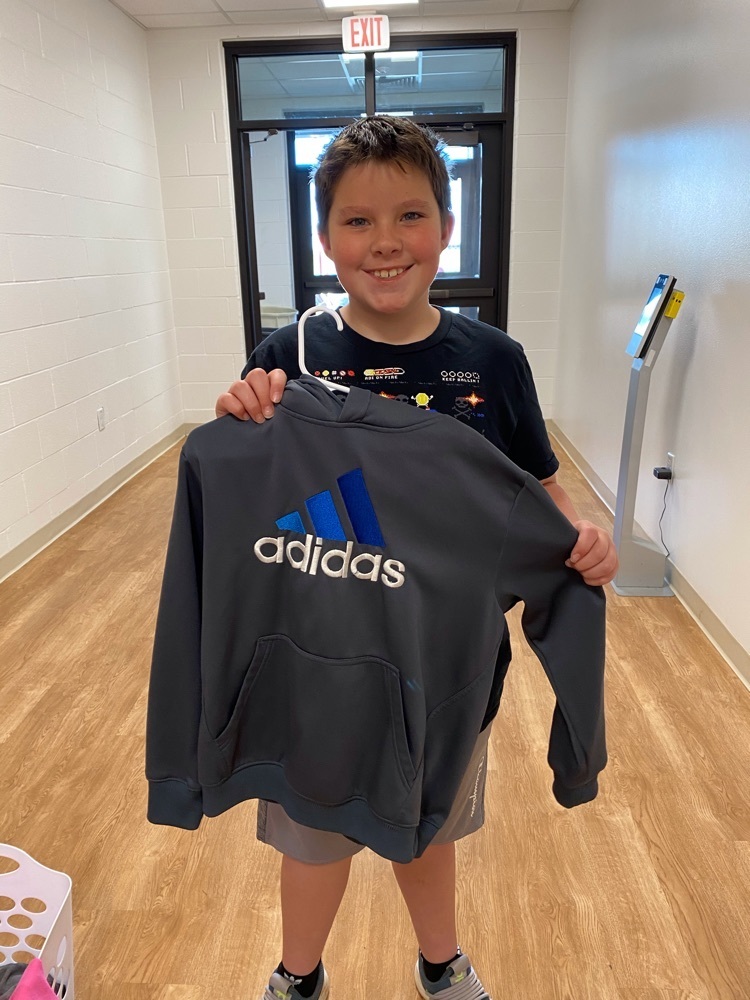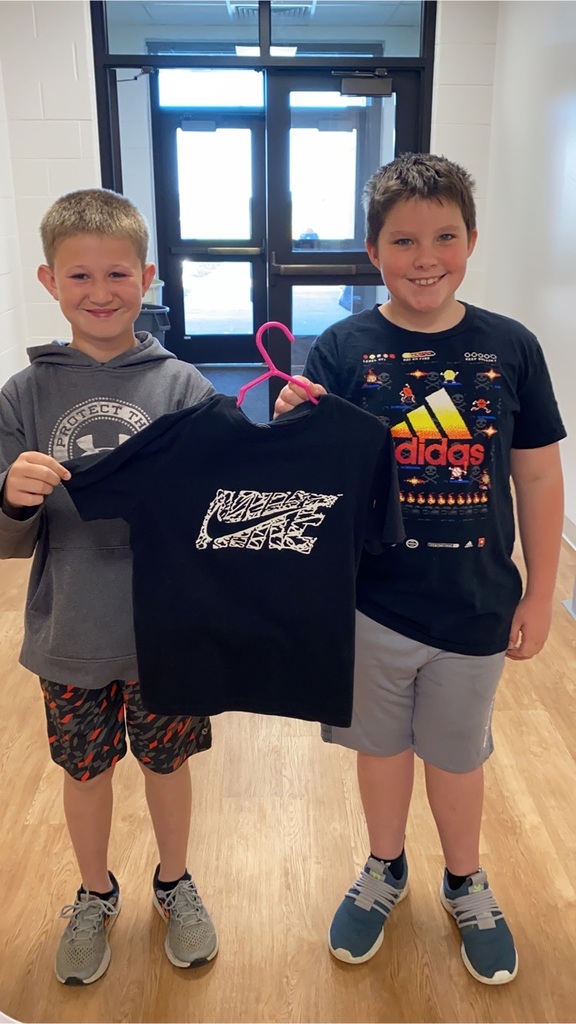 Just a reminder MAP testing is next week for SSMS. May 3-6. 1st-3rd hours. Students are not allowed cellphones or smart watches in the testing rooms. Thanks. Have a great day.
Fun with sidewalk chalk!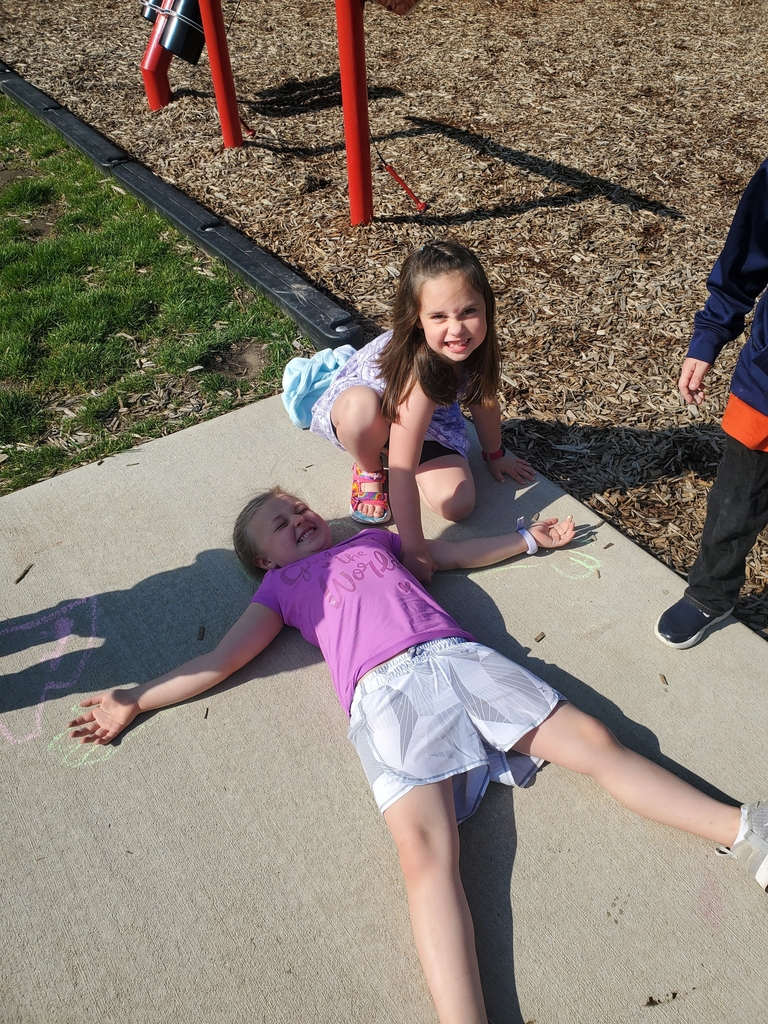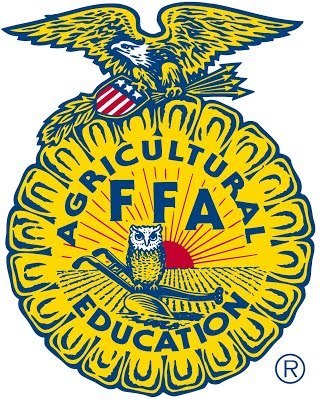 South Shelby golf team competed at the CCC golf meet at Norwoods GC in Hannibal and finished in 2nd Place!! Also had three all-conference golfers… Cole Mitchell 1st Team…..Dax Durbin 2nd team…...Casen Glover HM!! A GREAT Day for SS Golf!! #CardinalPride

Due to poor field conditions the South Shelby baseball game at Higland has been postponed. We are currently working on finding a makeup date.

Synergy!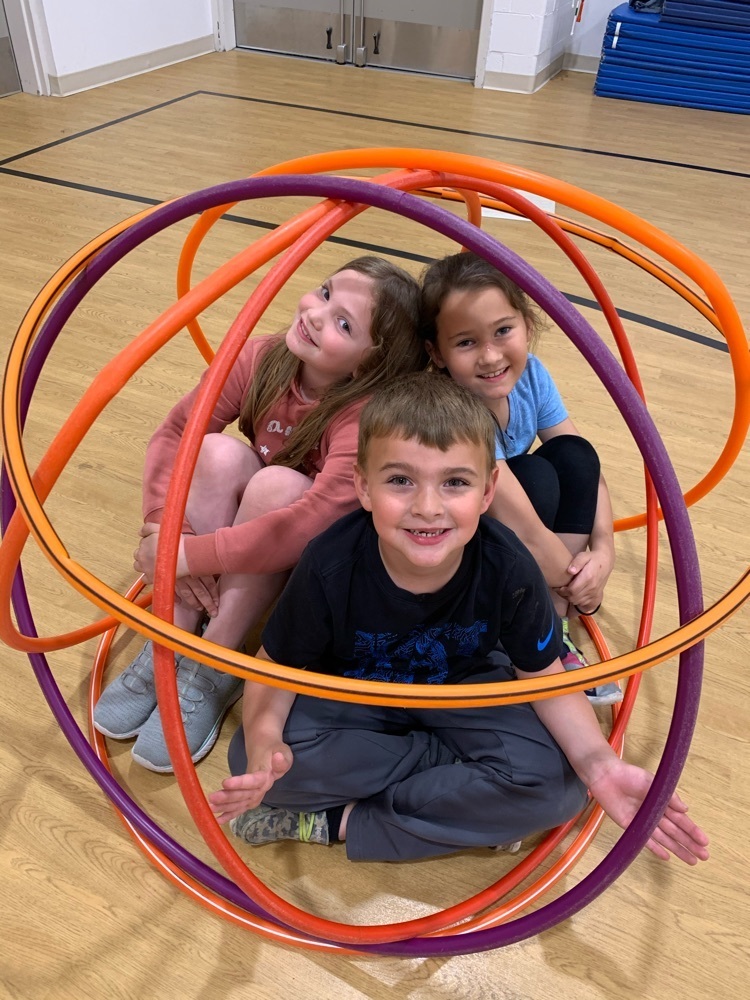 AP Biology studying animal behavior and they had to collect their test subjects (pillbugs) before they started. They had a great time looking at how they respond to their environment.