Congratulations to Callie McWilliams for placing sixth place in the triple jump at state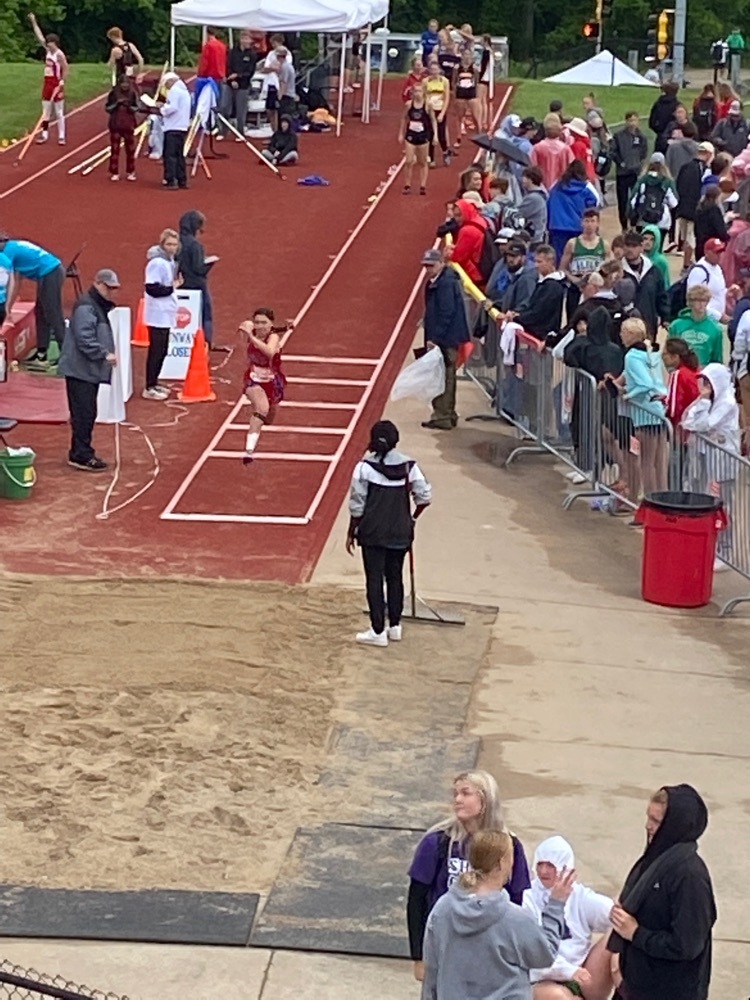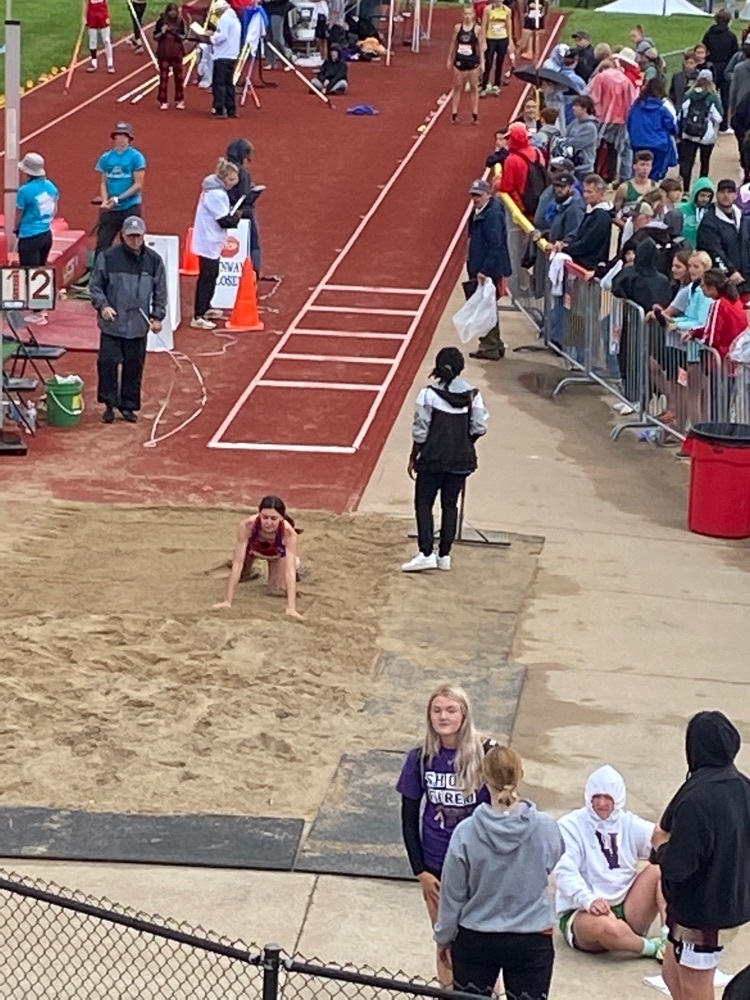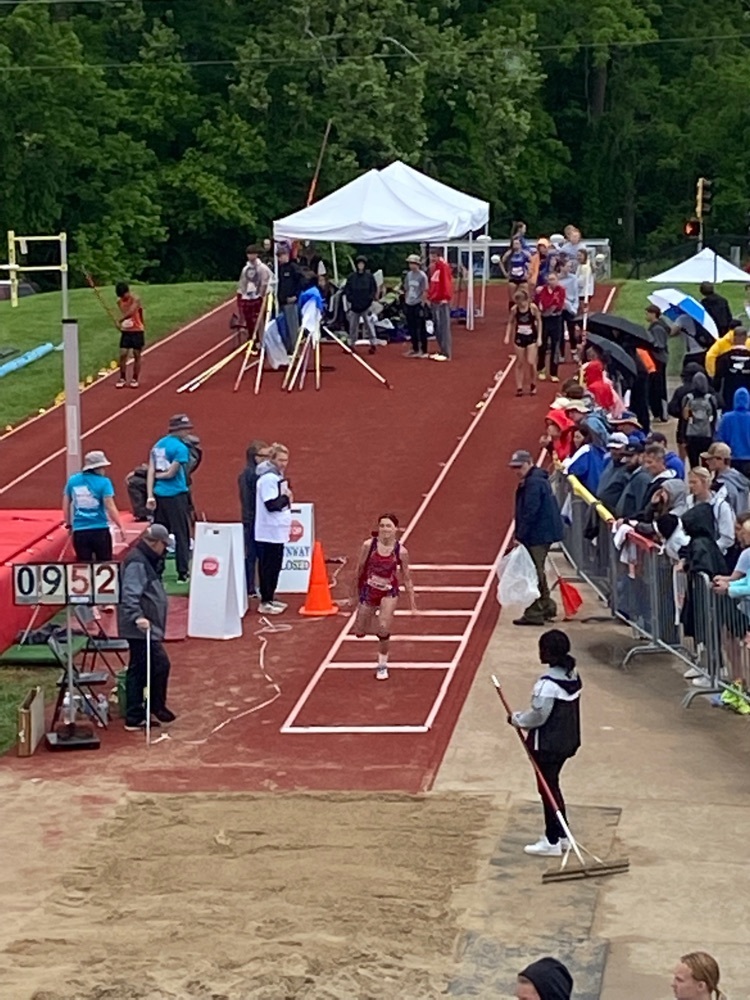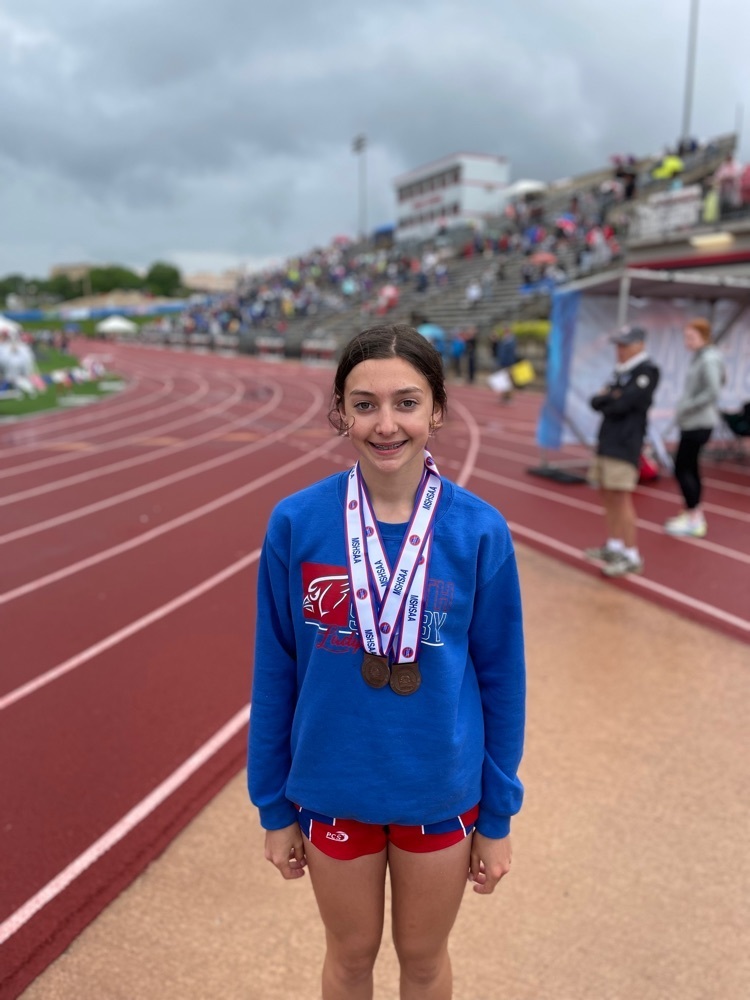 Congratulations to Kamryn Mitchell on placing 6th in state in the 100m Hurdles.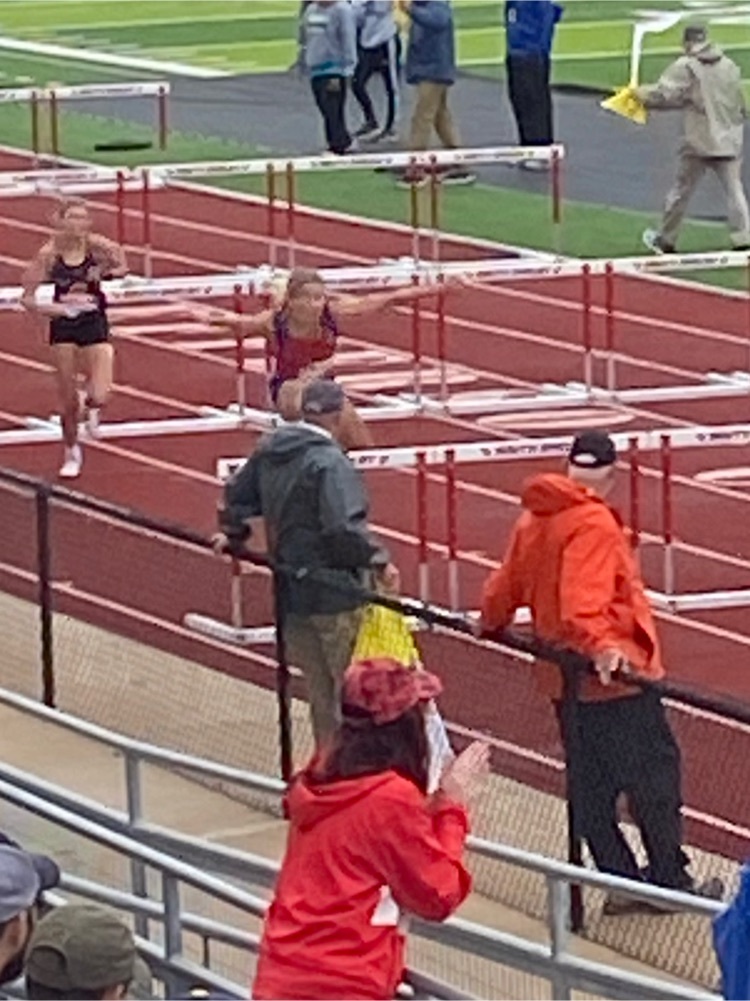 Medal Stand!!! 7th Place.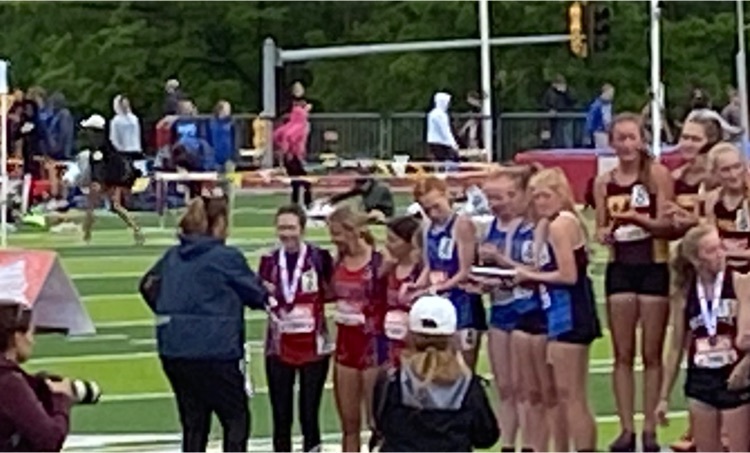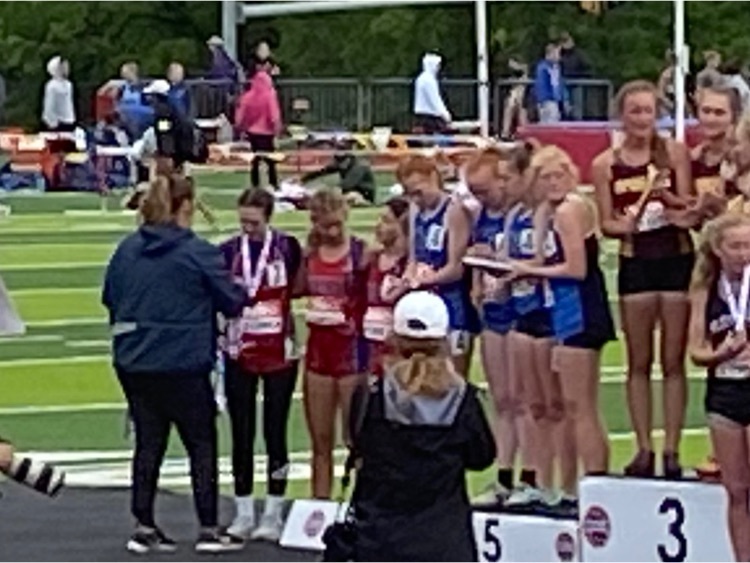 Congratulations to the SS 4x800 team on placing 7th at state. Kamryn Mitchell, Summer Hunolt, Sophia Eleazarraraz, and Callie McWilliams.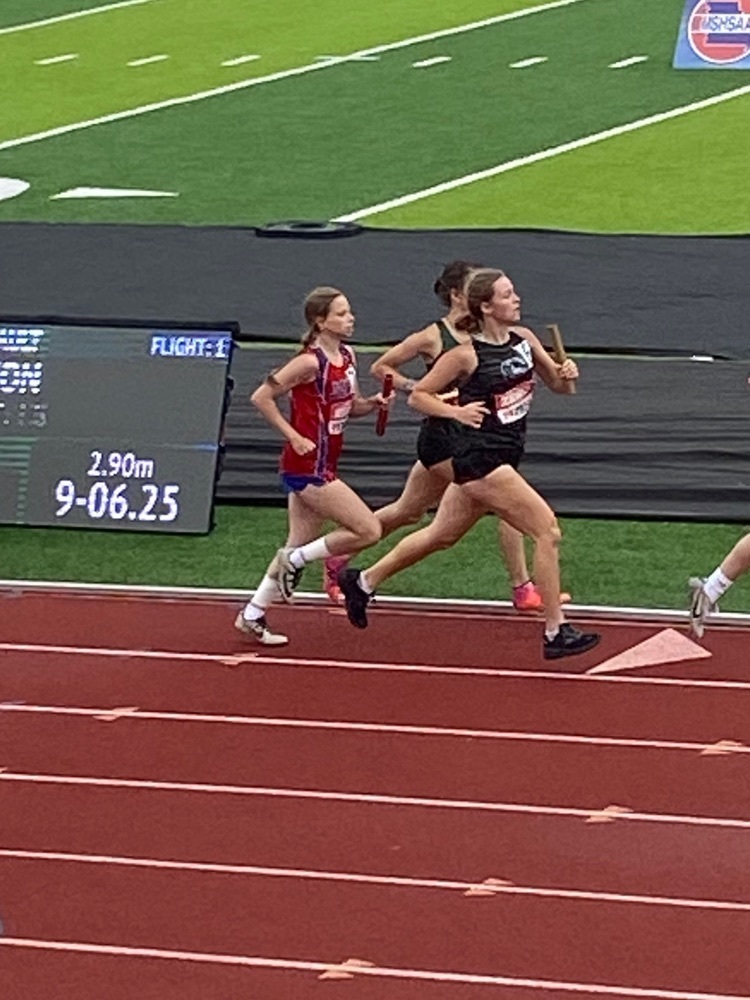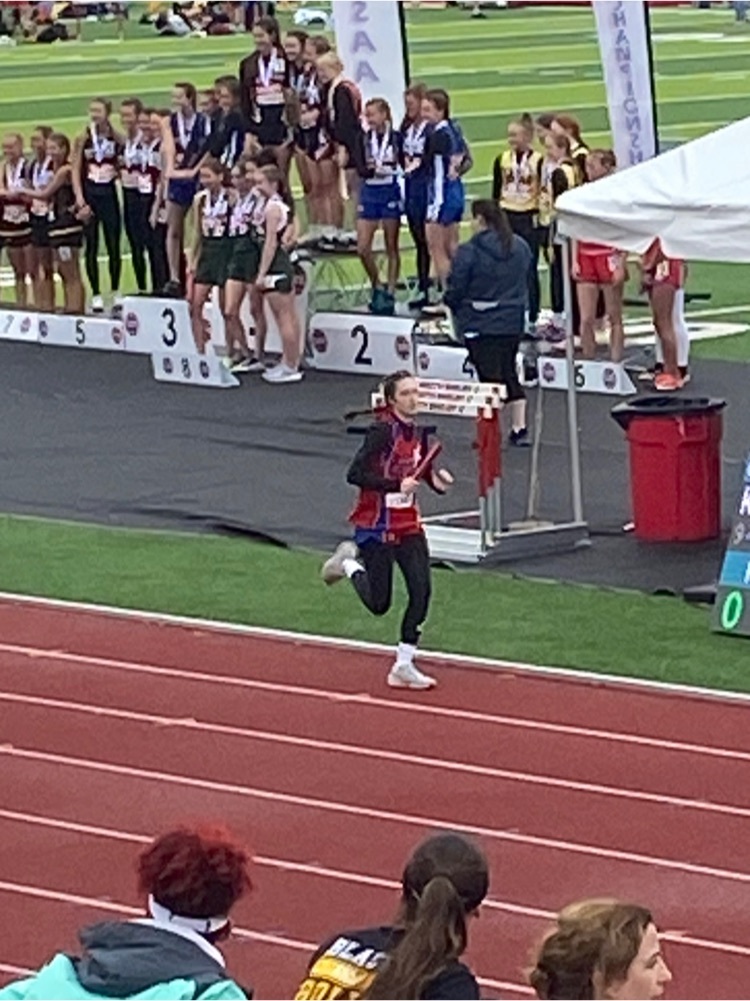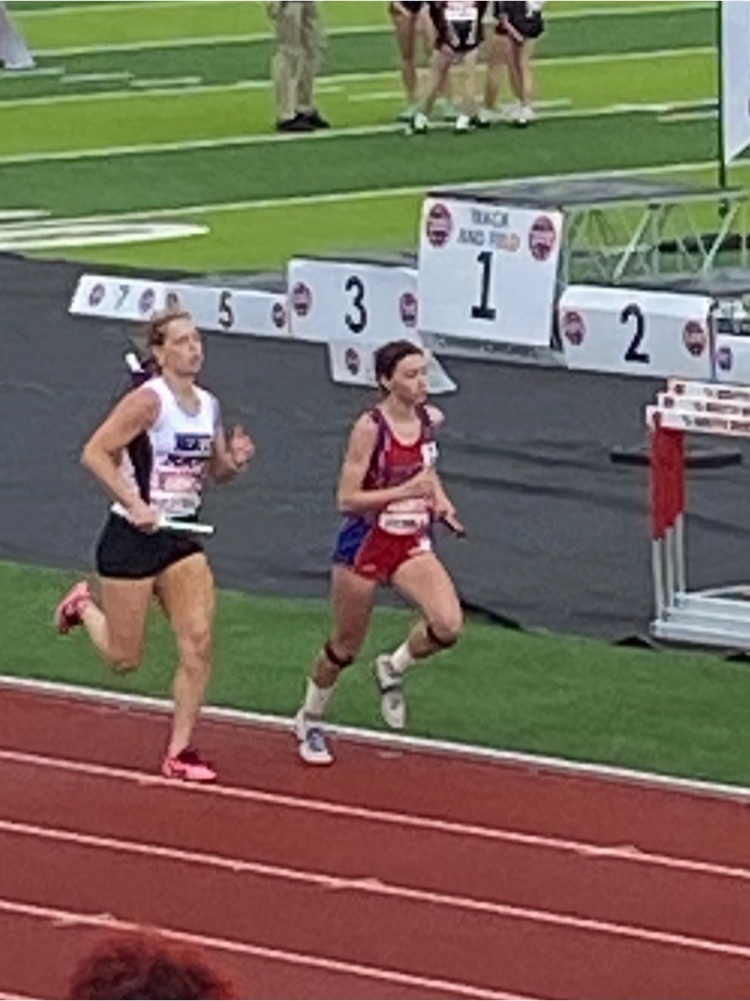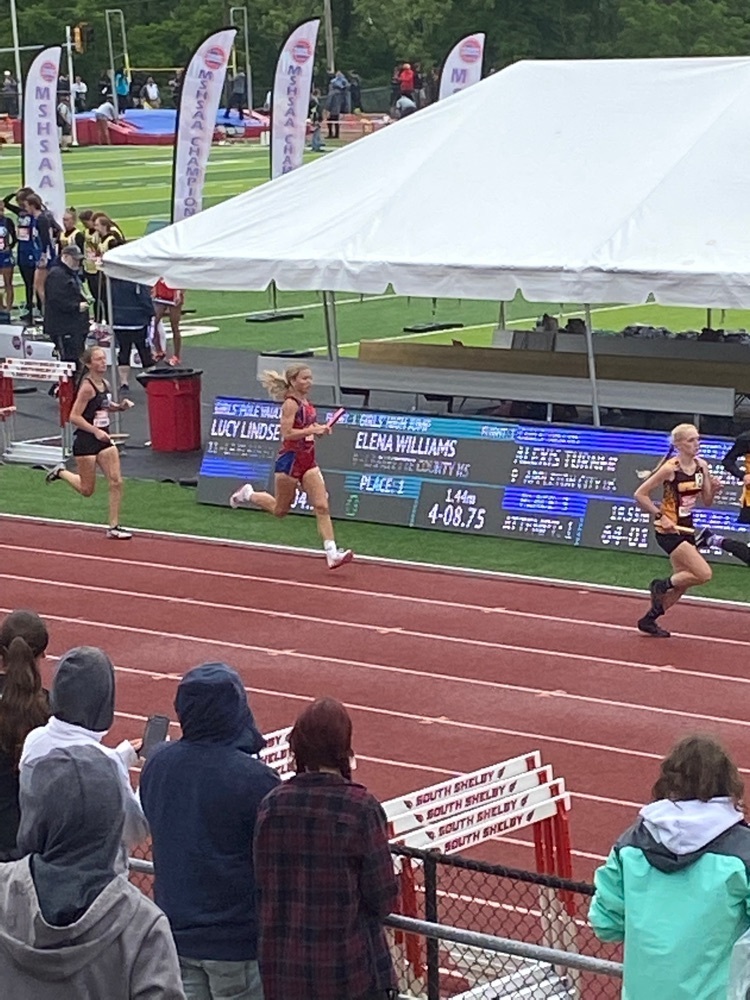 Delay info for state track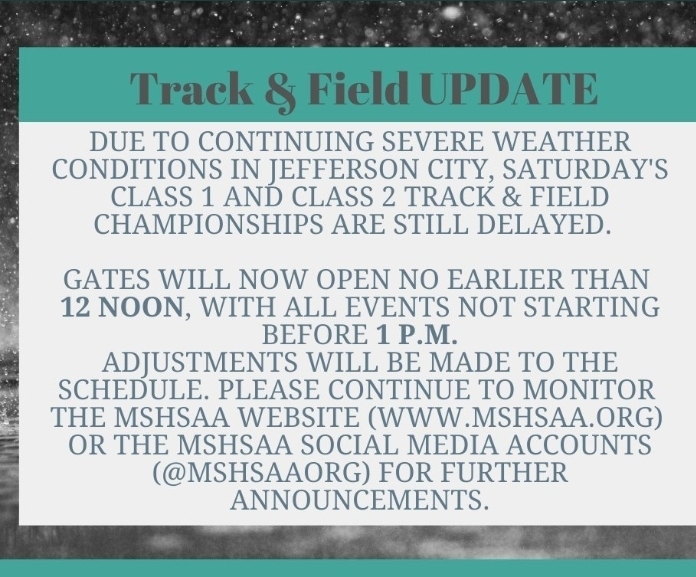 Due to the current weather conditions in Jefferson City, Saturday's Class 1 and Class 2 Track & Field Championships are delayed.  Gates will open no earlier than 10 a.m., with all events not starting before 11 a.m.

Kamryn Mitchell didn't make the 300m hurdle final, but had a great track season. Congratulations to Kamryn.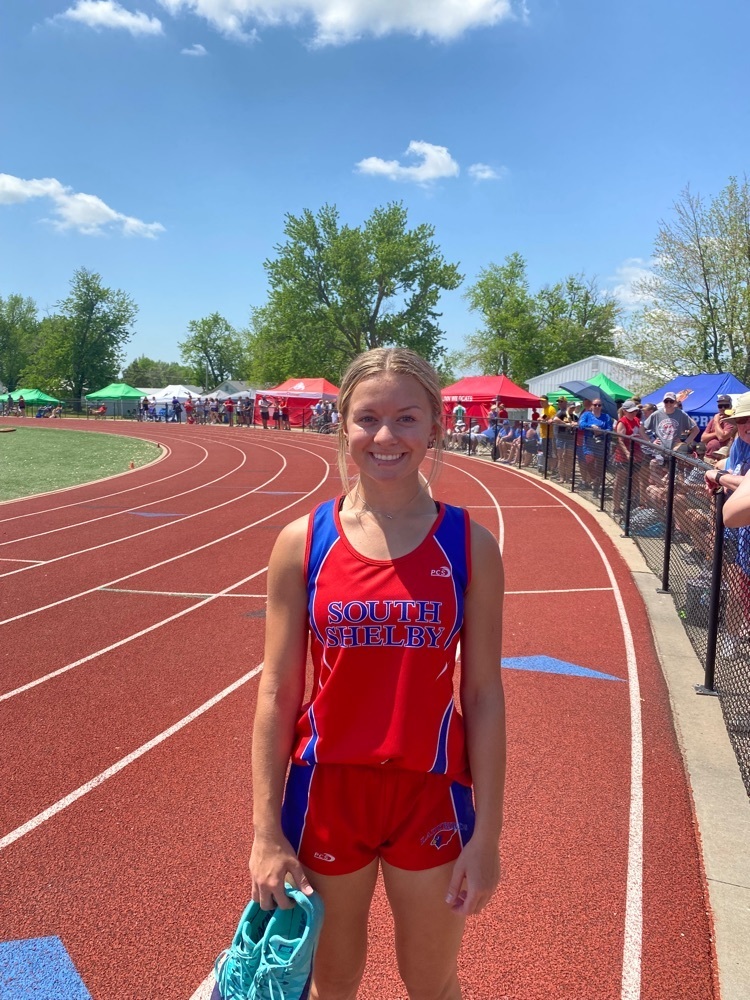 Noah Wilt finishes 12th in the 3200M at state. Great job this season, Noah.


Congratulations to Kamryn Mitchell who made it to the 100m hurdles finals which will take place tomorrow.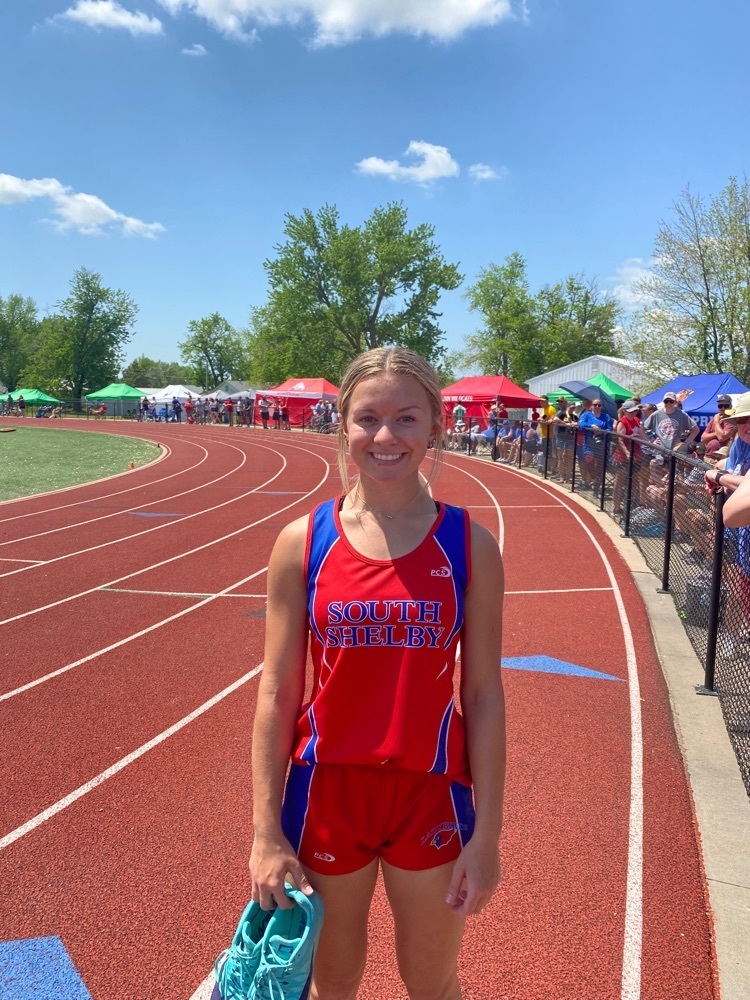 Boys 4x800 finishes 11th at State. Congratulations.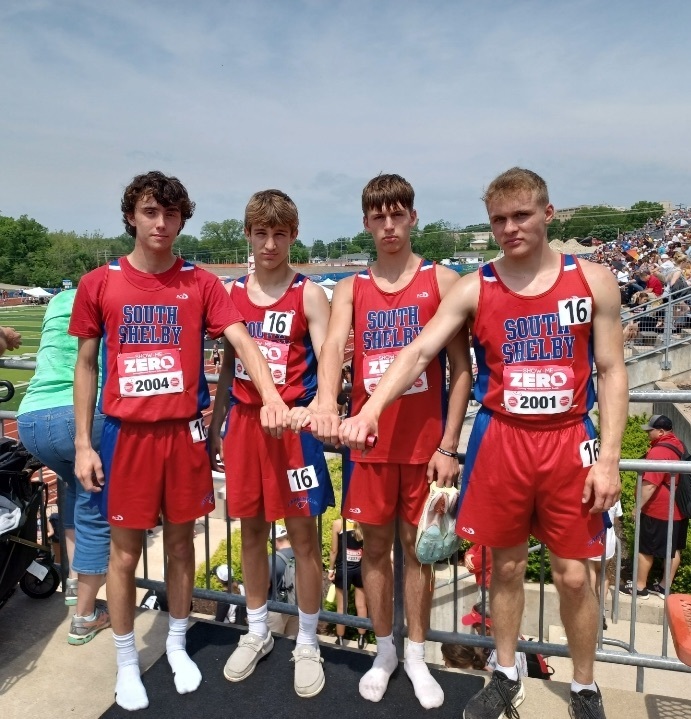 Kindergarten 50 sight word pizza party!!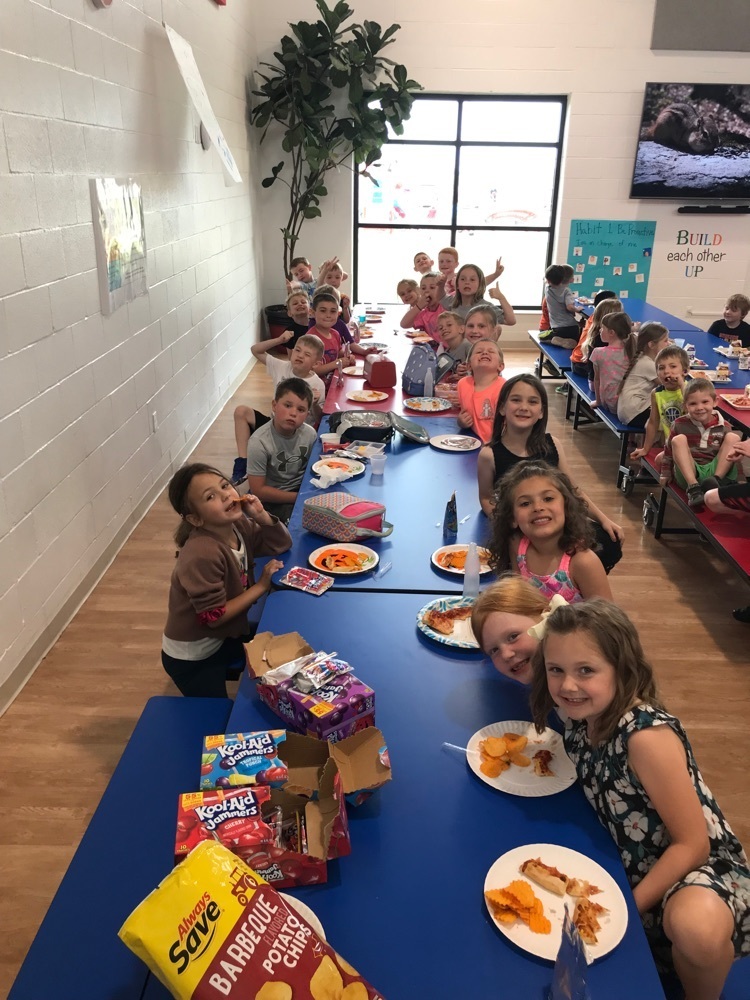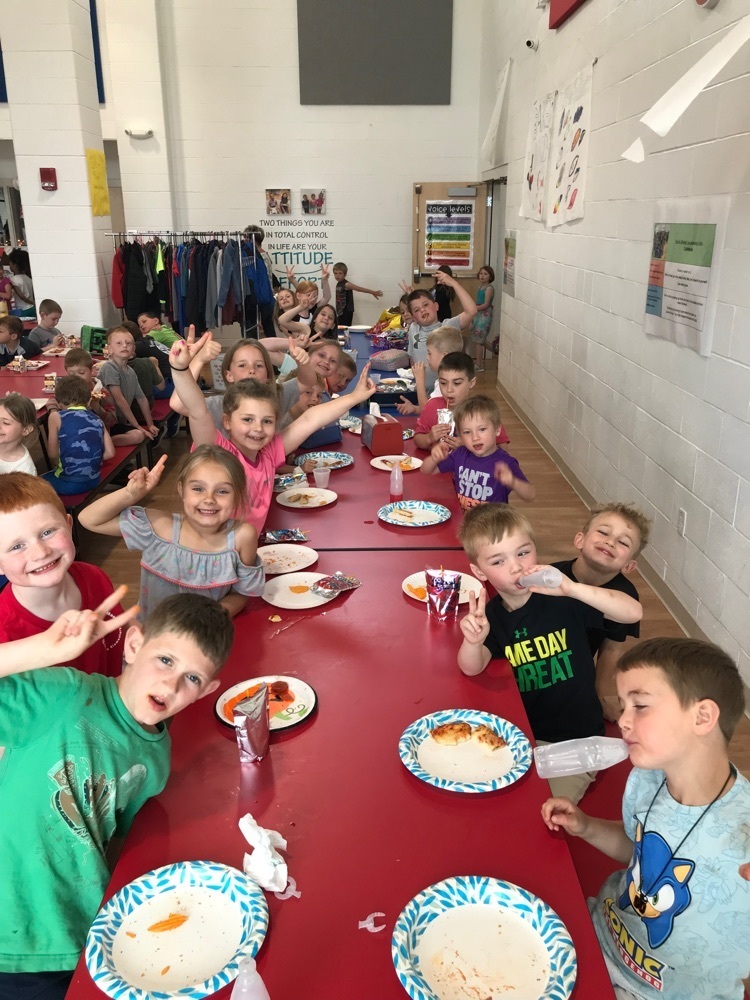 The SSES 5th graders conquered the 244 steps to the top of the lighthouse in downtown Hannibal:)

Thanks so much to Linda Studer of Mississippi Marketplace in Hannibal, MO. The SSES 5th graders loved making their own peanut butter and candy bags that they got to take home. ❤💙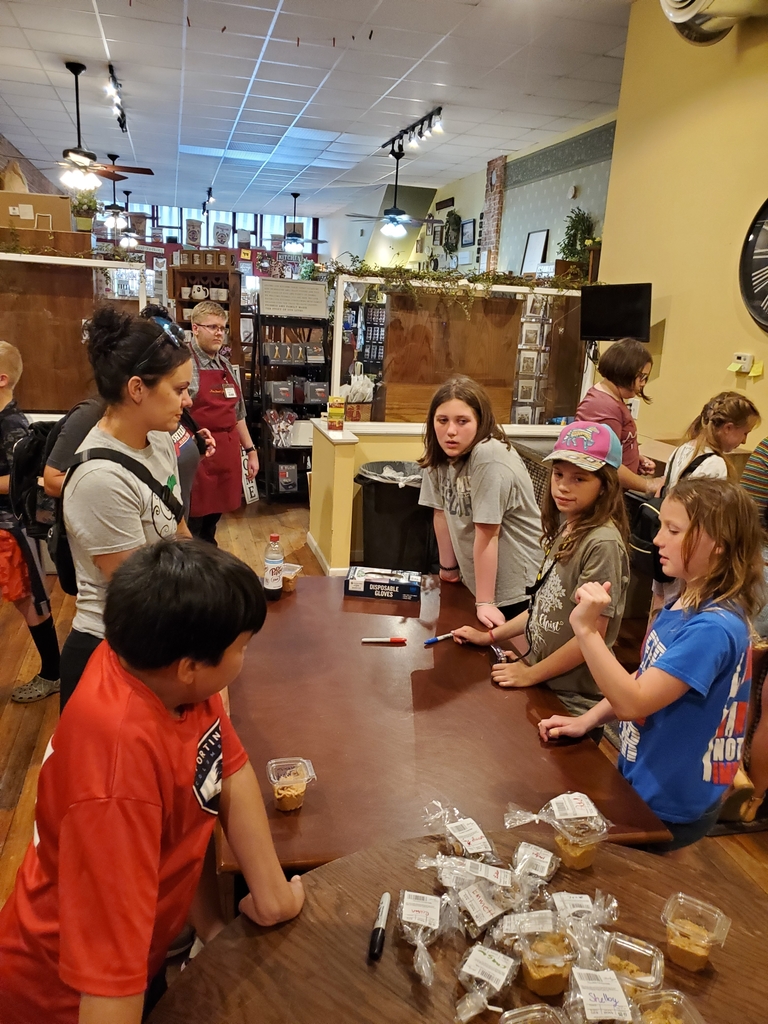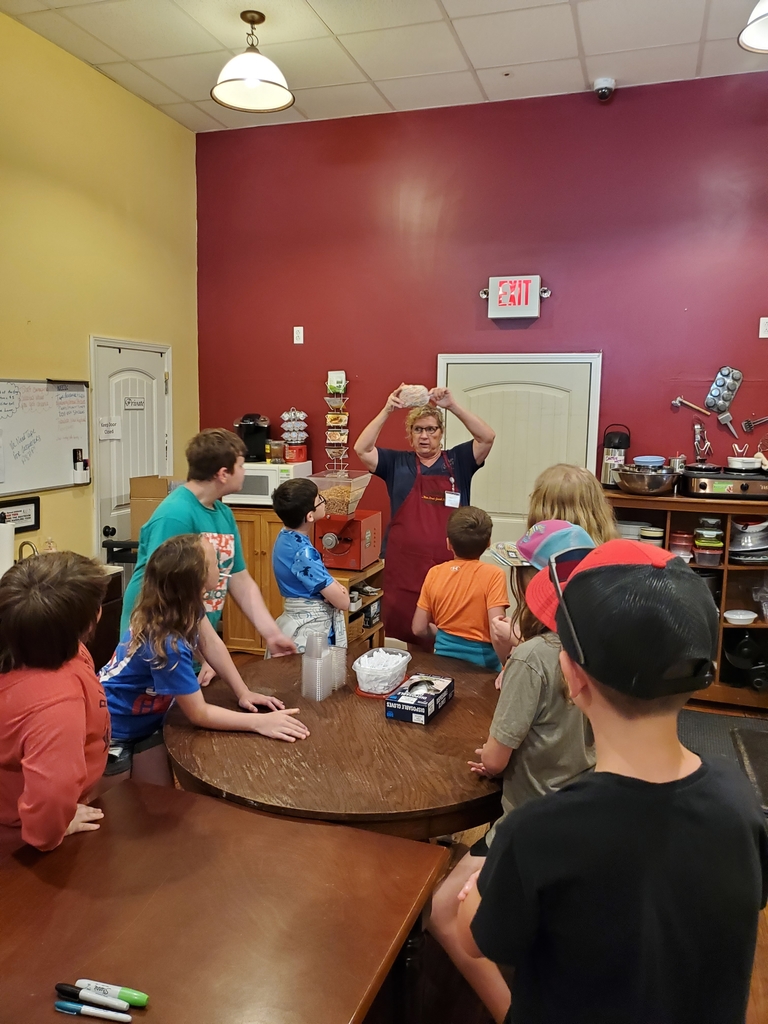 State golf team was recognized at tonight's spring banquet.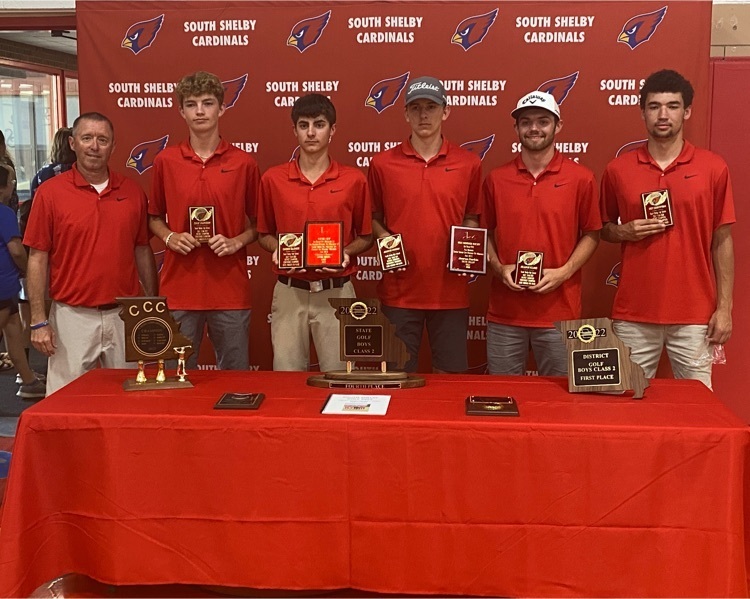 BIG thanks to SS alum Erin Broughton and the Chocolatarie Stam in Hannibal, MO. The SSES 5th graders enjoyed learning how to make Gelato and eating some:)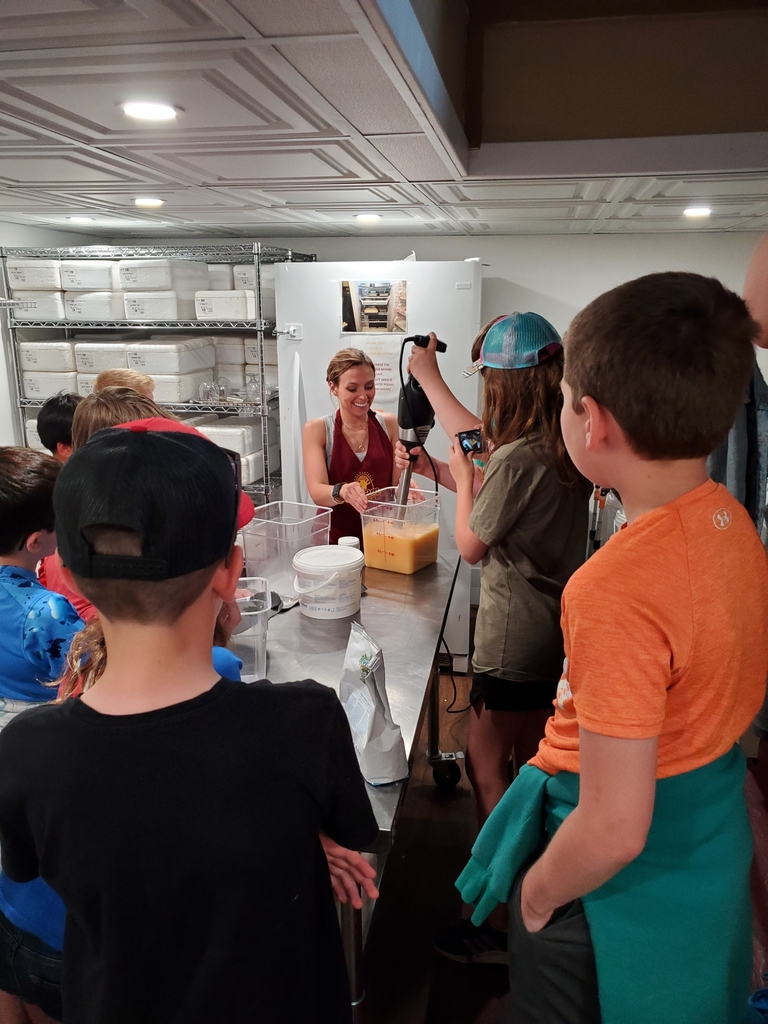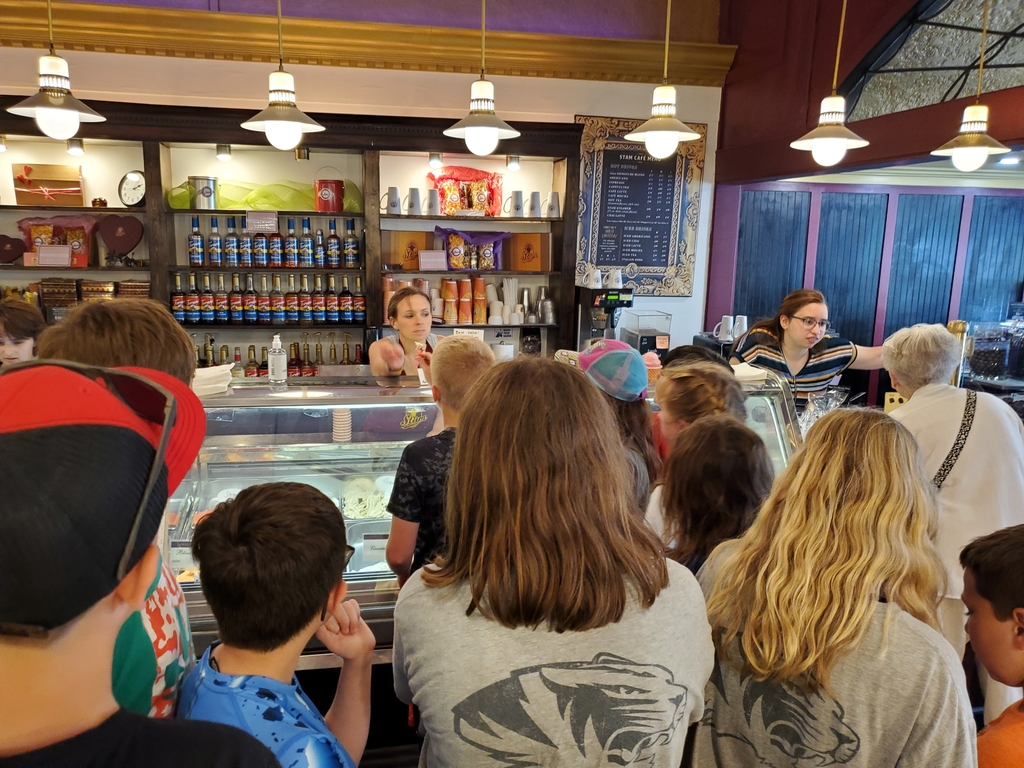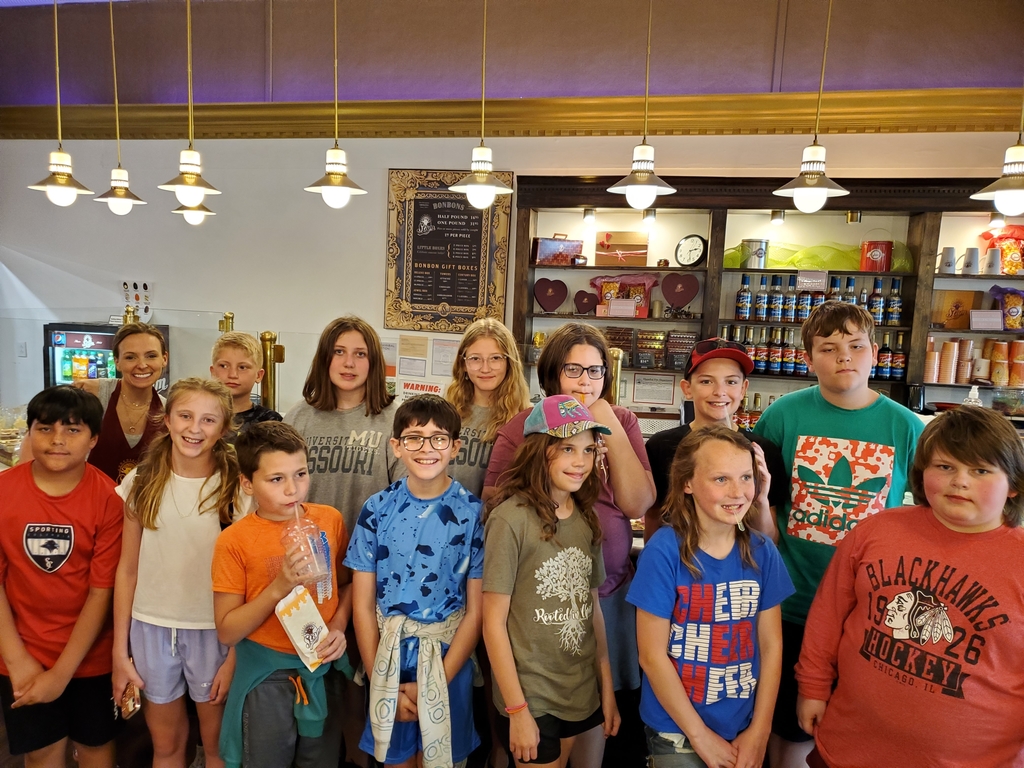 Good Luck at State Track. We had a hallway send off today.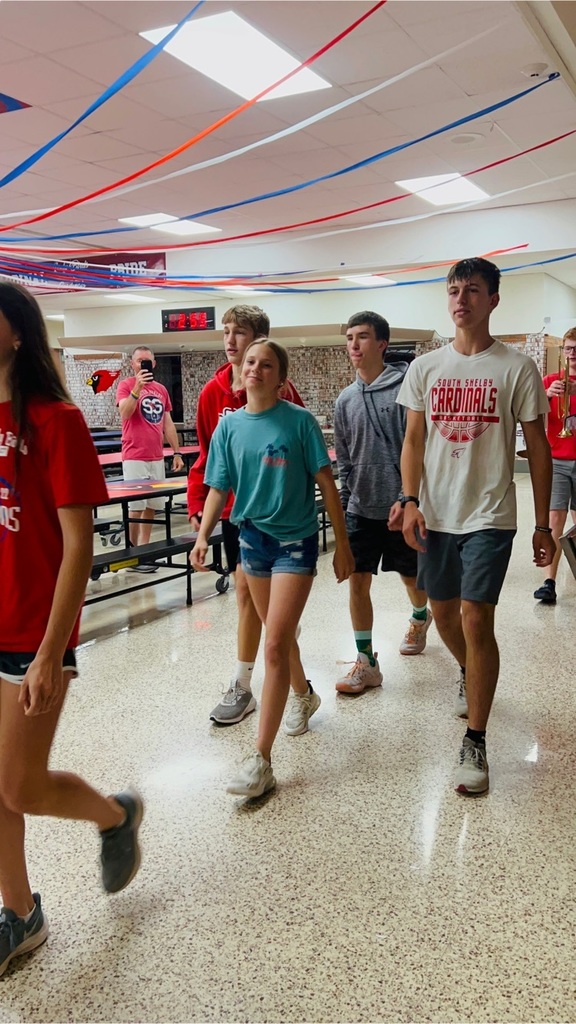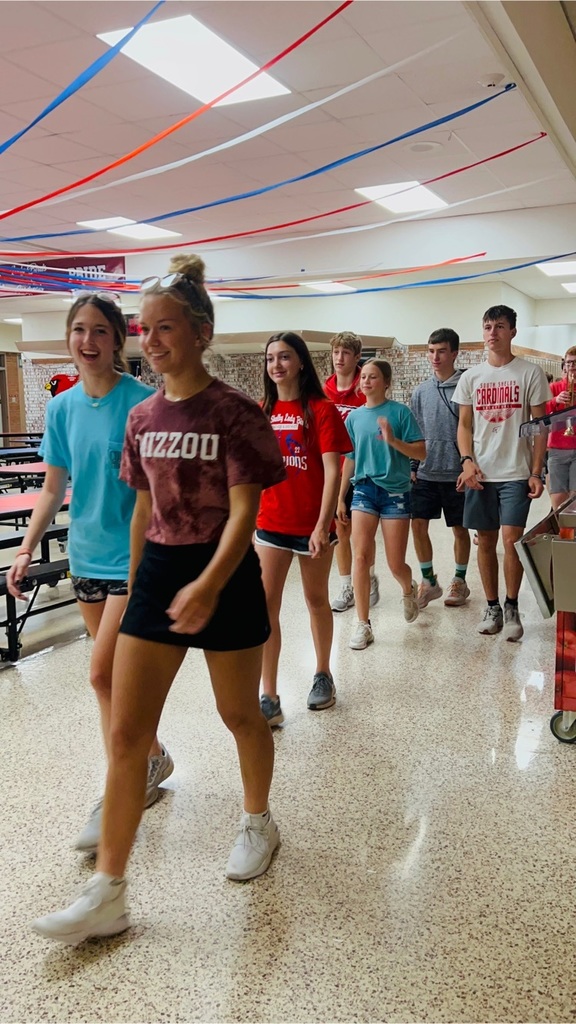 Thank you to Band for helping send off the track athletes.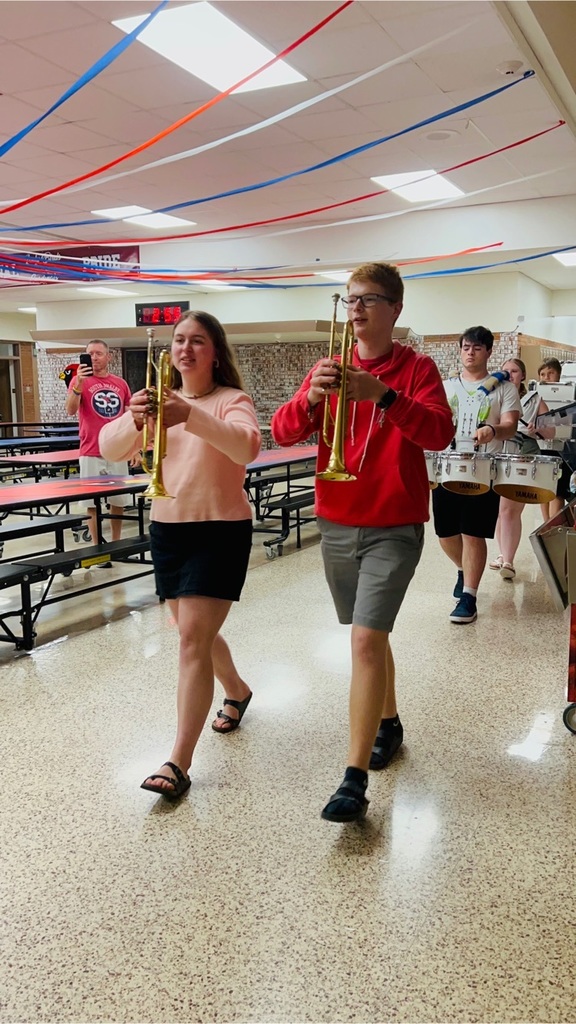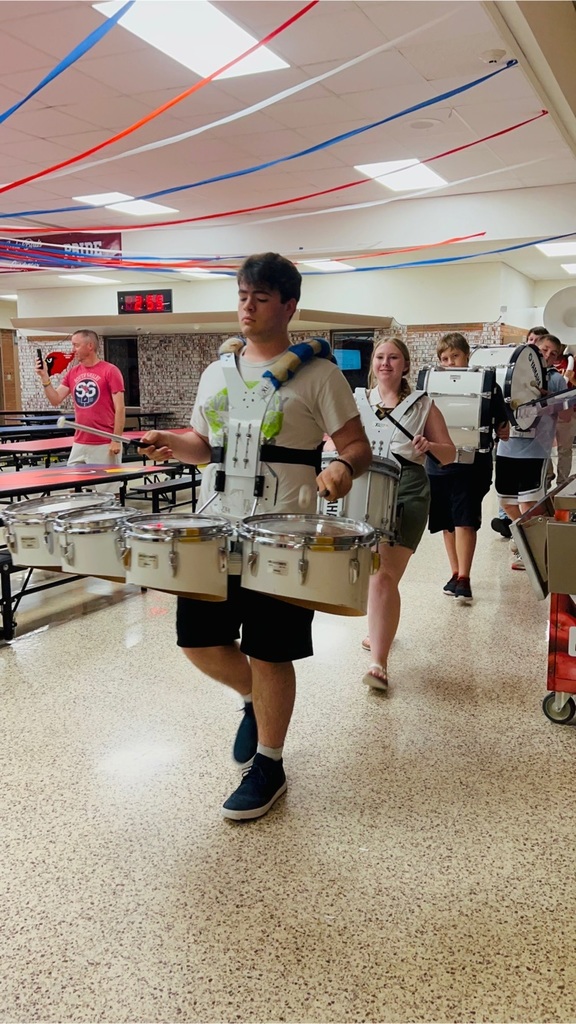 Congratulations to Trey Countryman and P.J. Schmitz on being select to the Class 3 District 6 All District Baseball Team.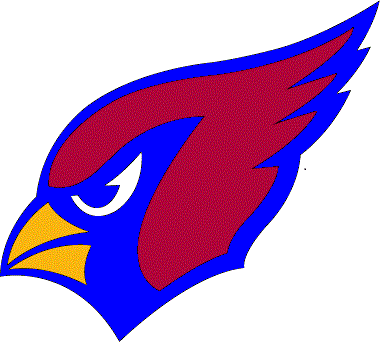 Thanks to Logan Schwada for the special Show & Tell day surprise! Students learned all about "Babe" and her duck hunting experience. They got to watch her retrieve and follow commands and even got the chance to pet her!!