Mr. Clawson takes a few swings during MS softball practice Wednesday afternoon.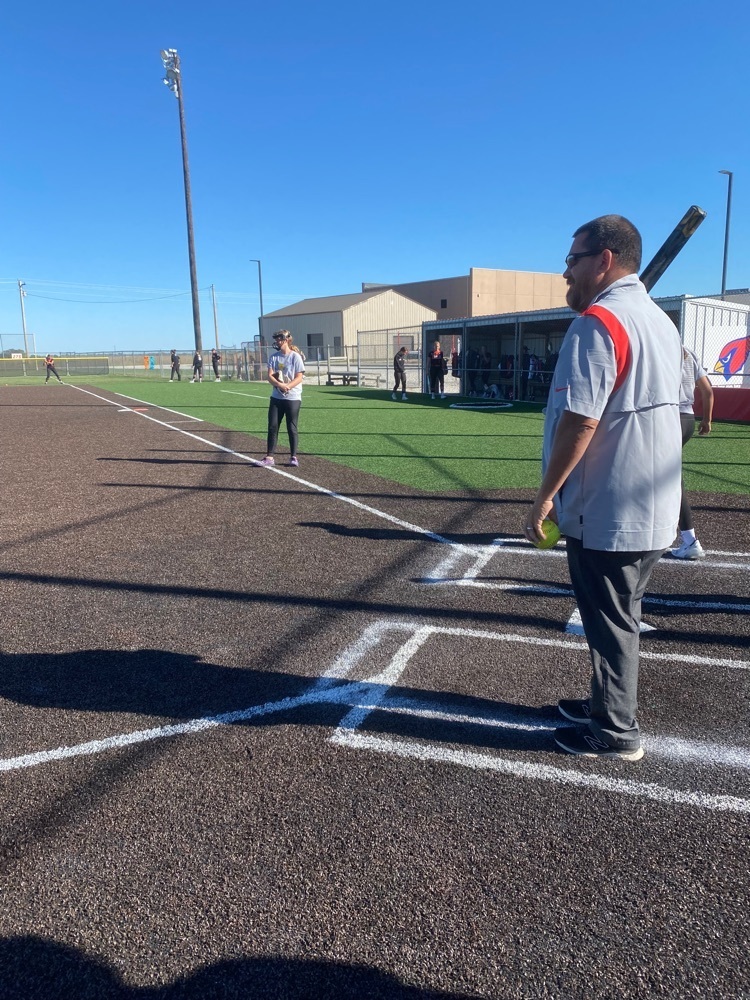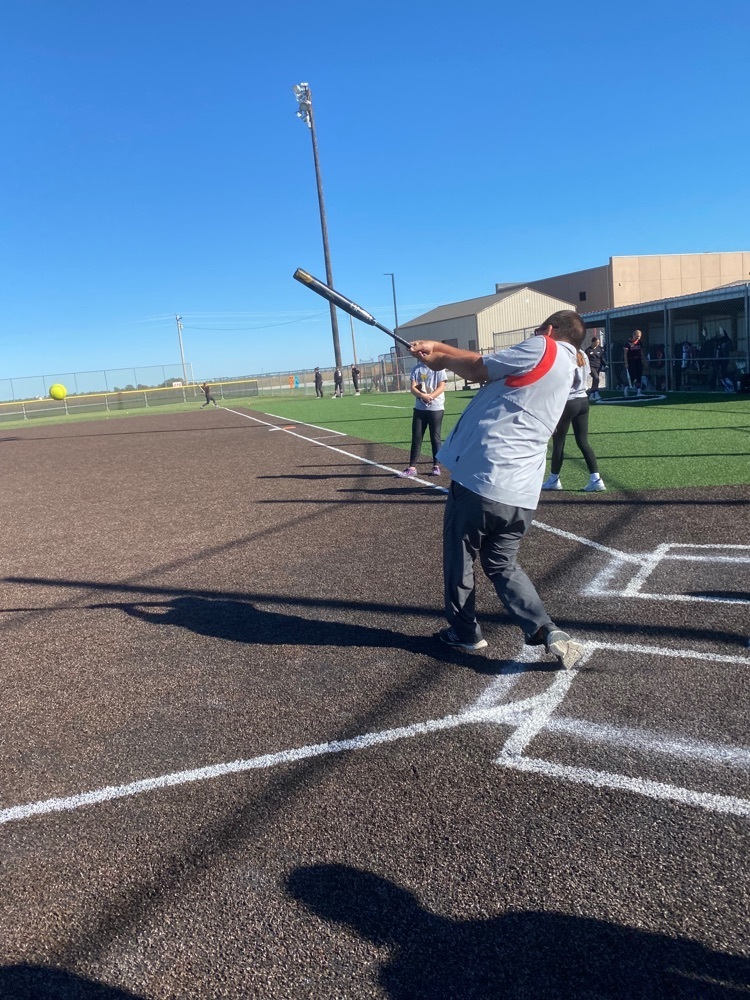 Nice job at the Moberly Invitational, ladies! Lots of improvement!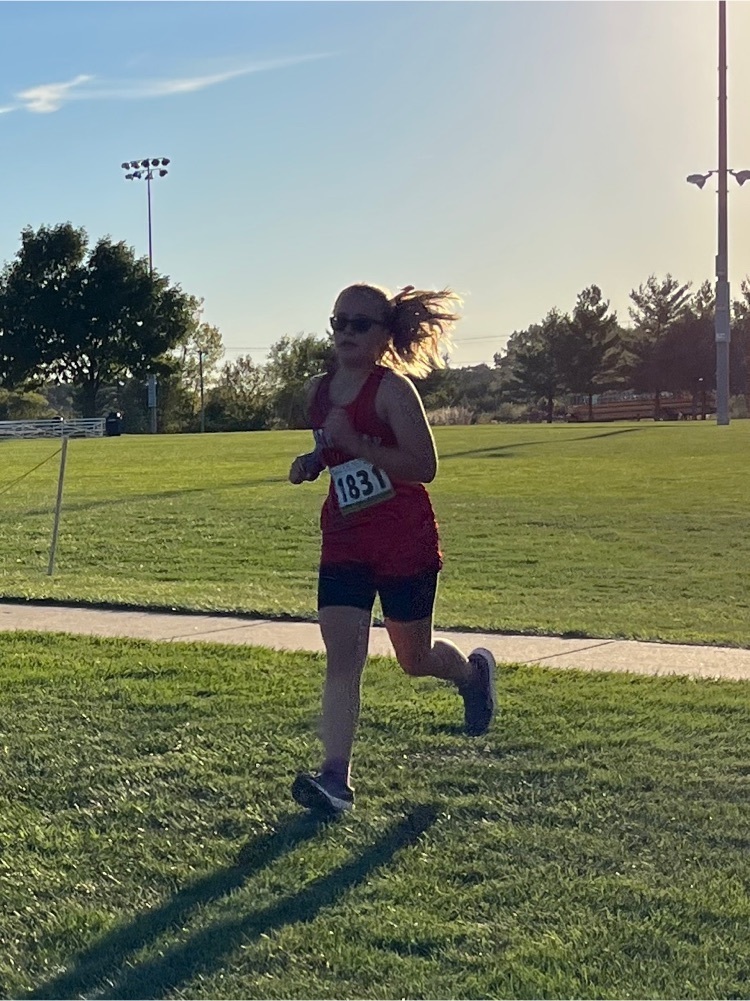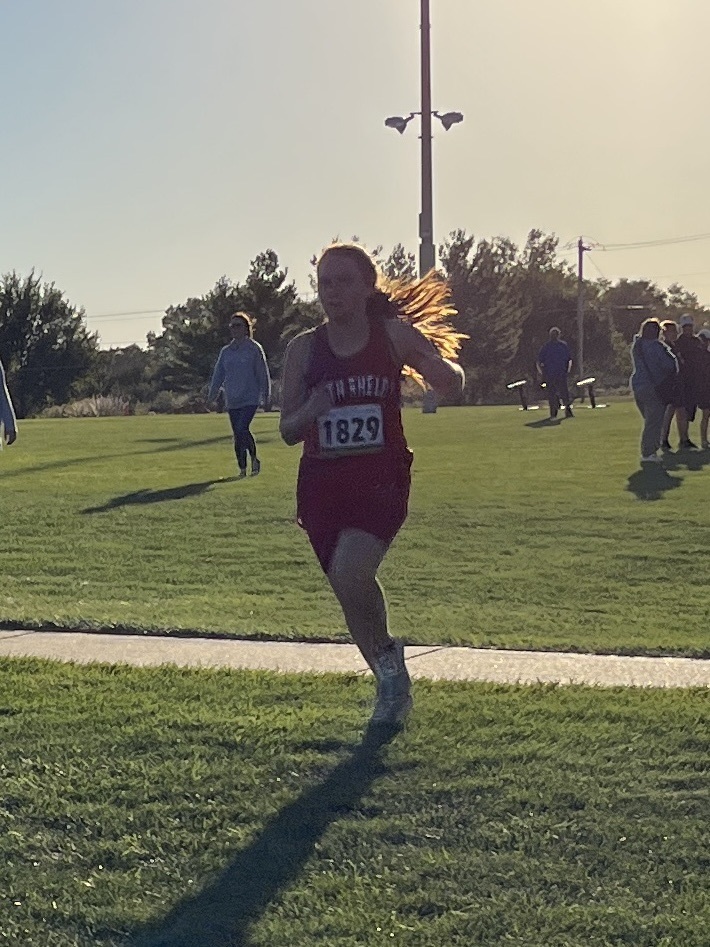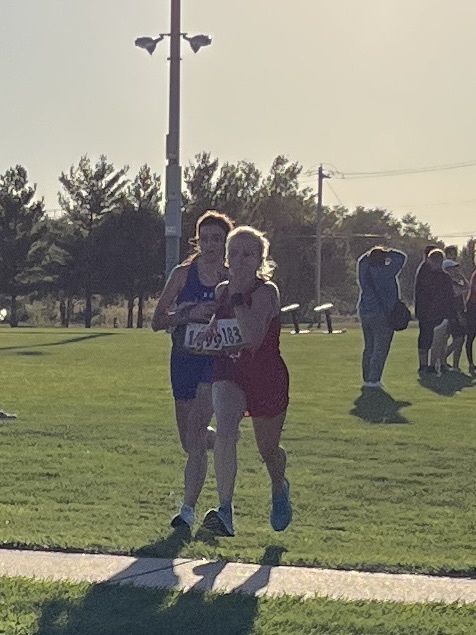 Great meet fellas and some personal best times today at the Moberly Invitational!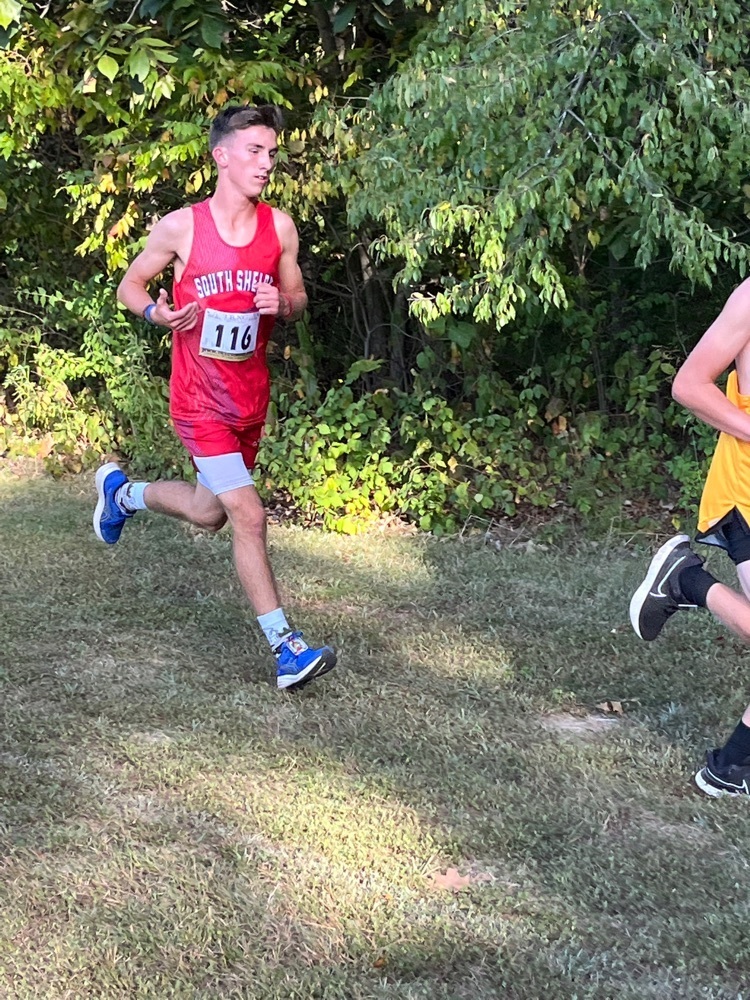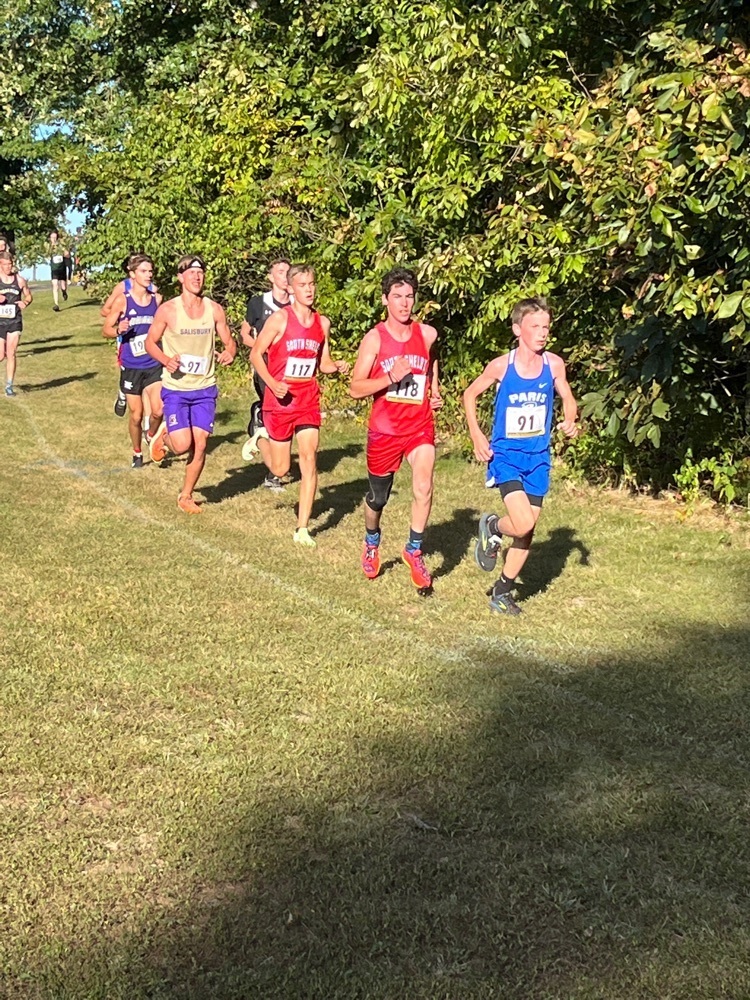 Congrats to Titus Moore (7th) and Cooper Seaton (10th) for medaling at the Moberly XC meet.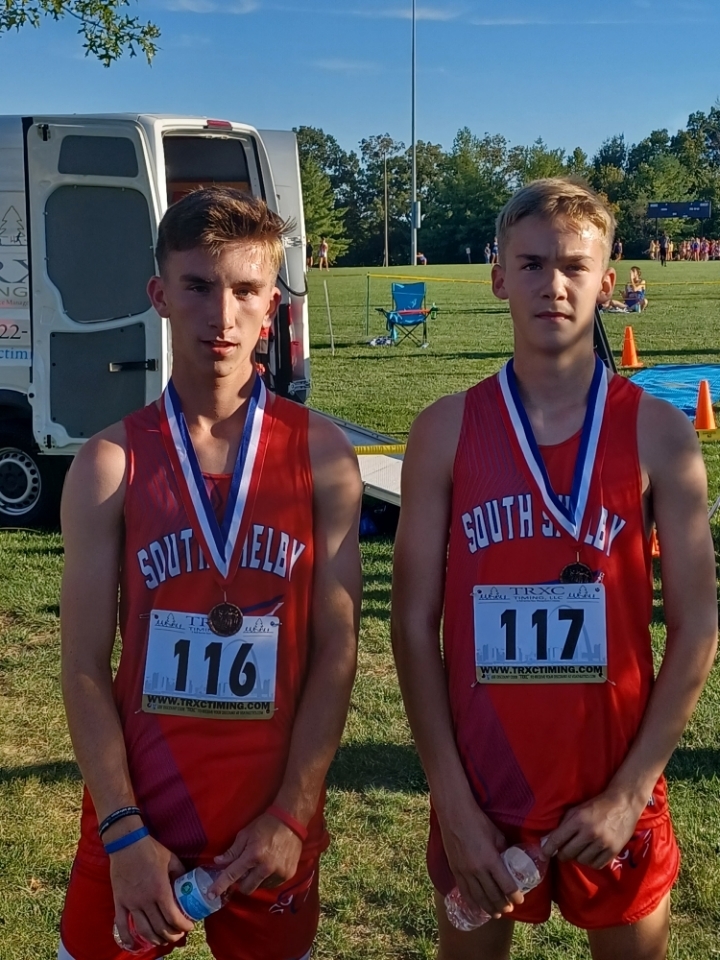 Great Senior Night Win over North Shelby.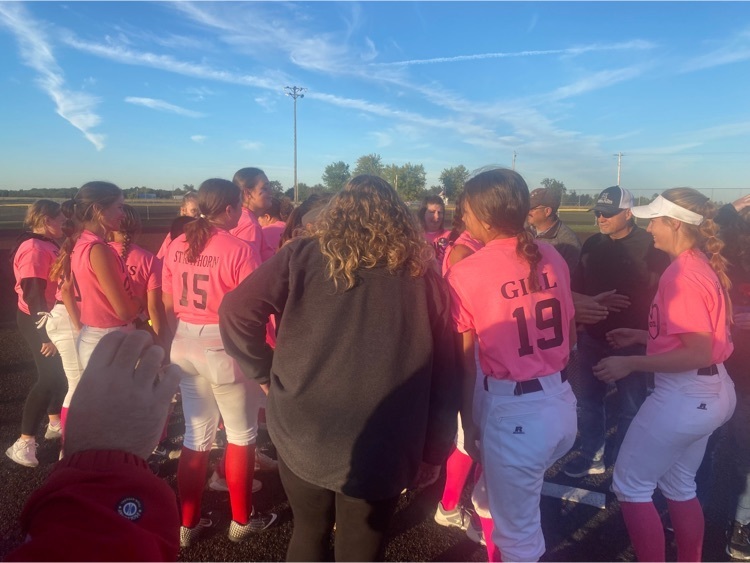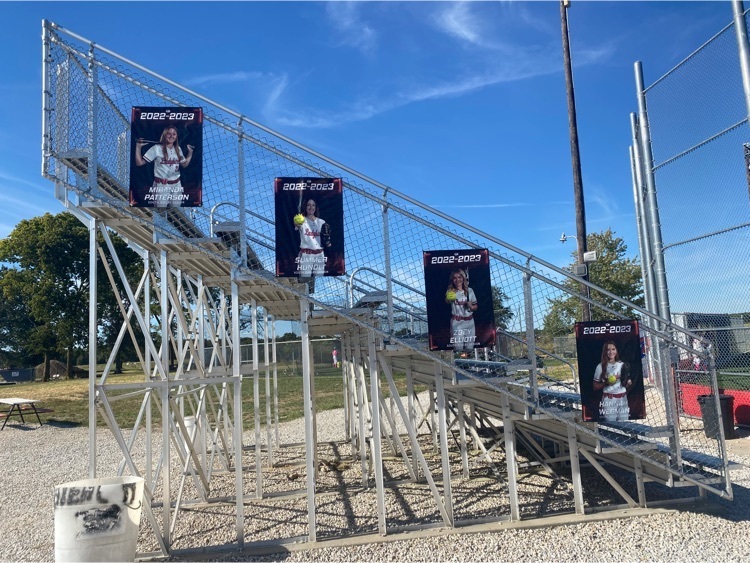 Cooking in Chemistry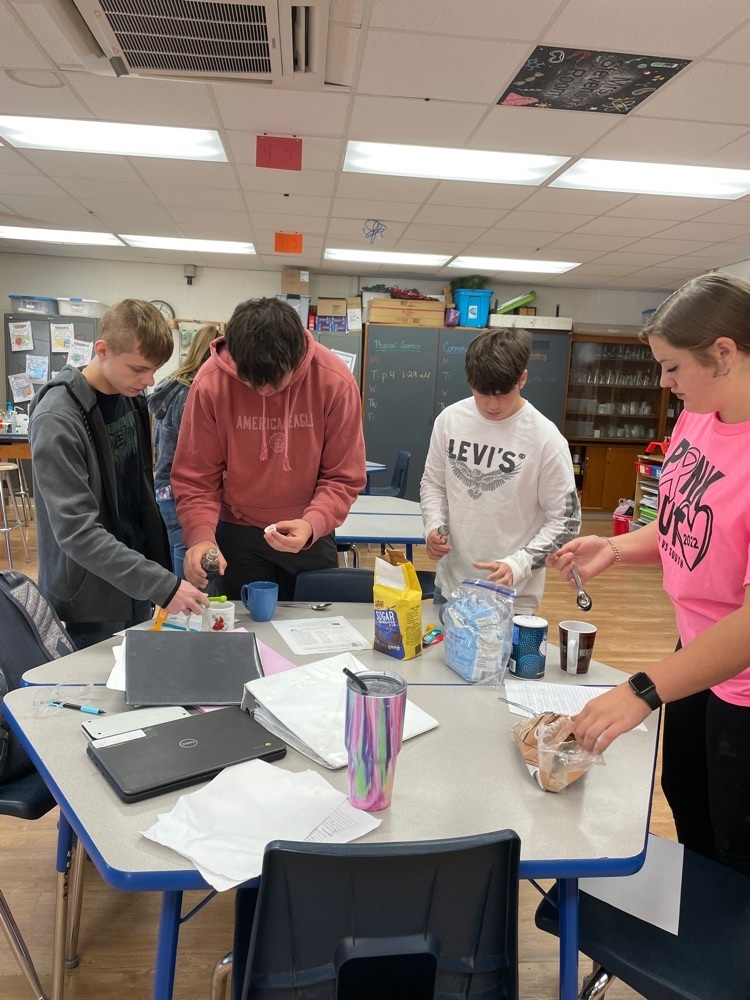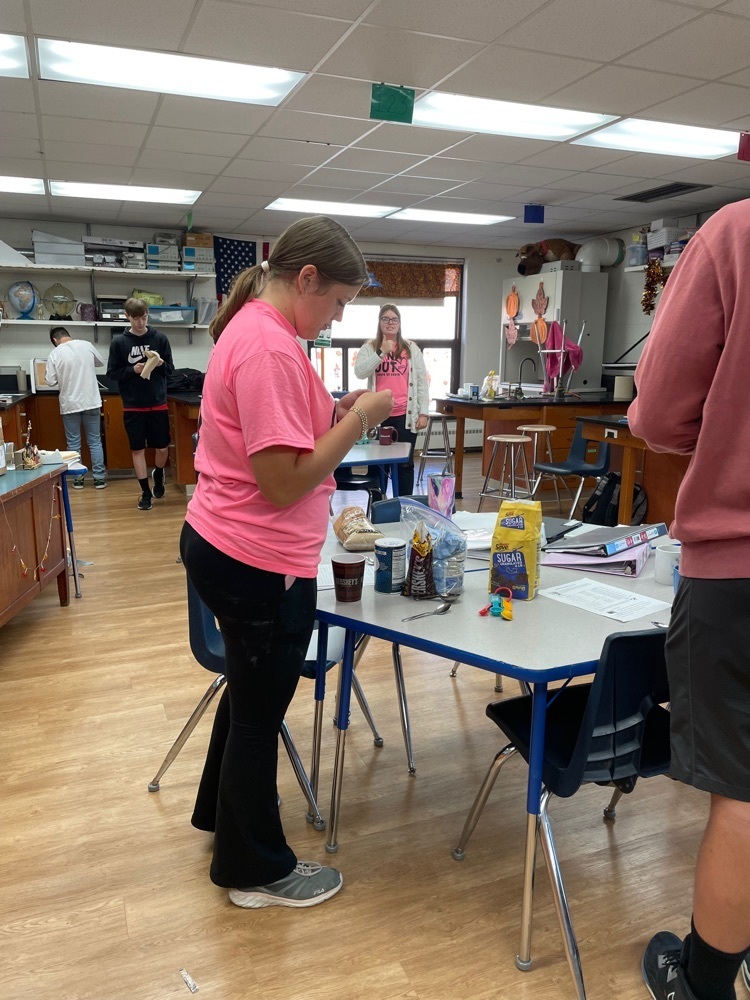 The surfacing of the track is continuing to take shape. It is really going to be awesome once it's complete!!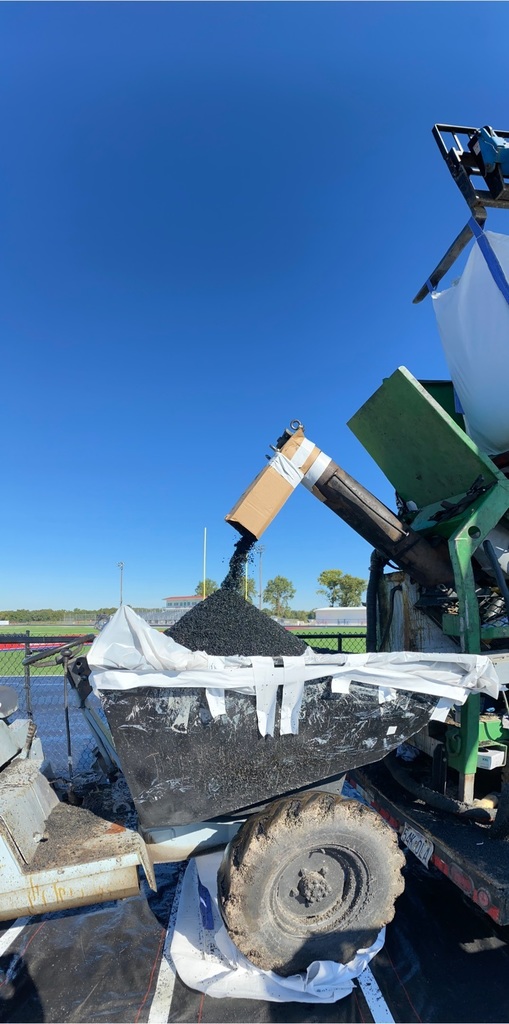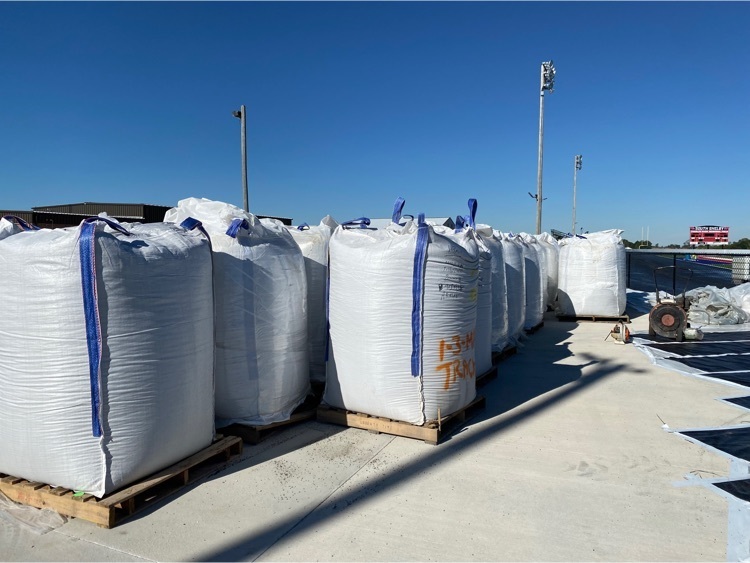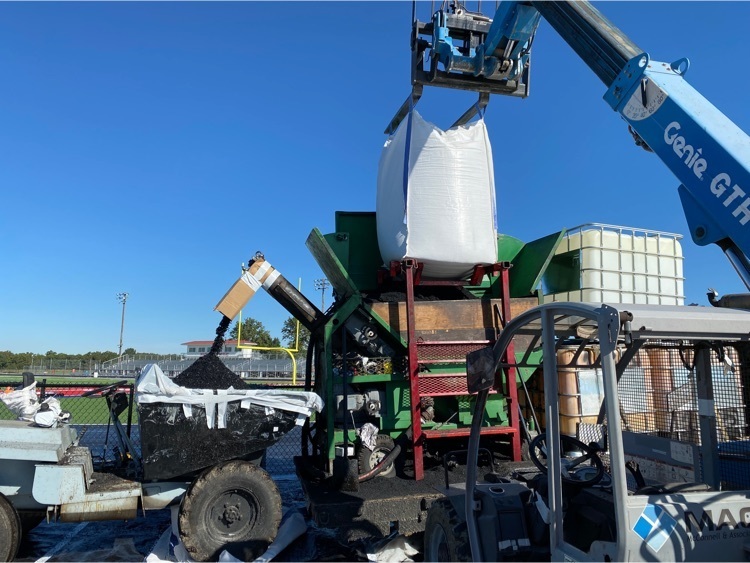 South Shelby Ladybirds defeat Knox County 5-3!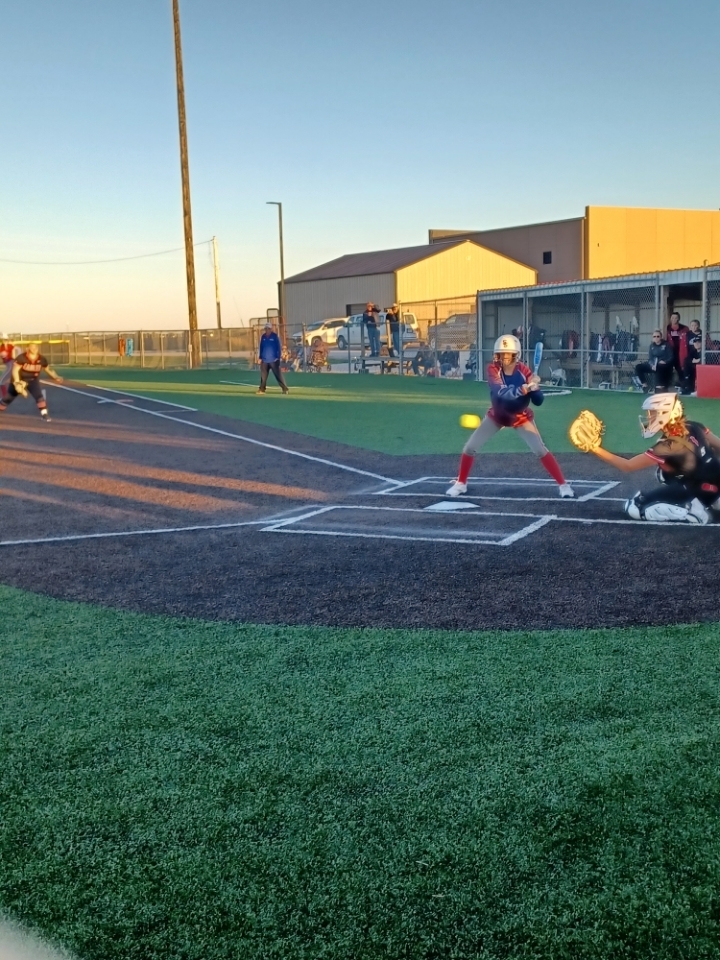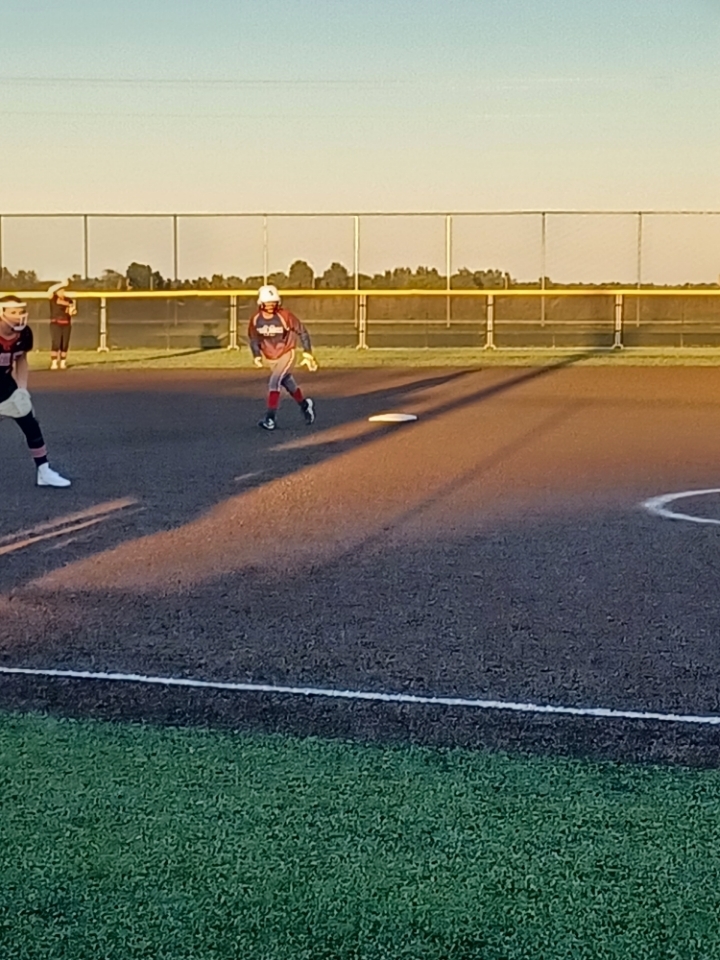 PAT Messy Night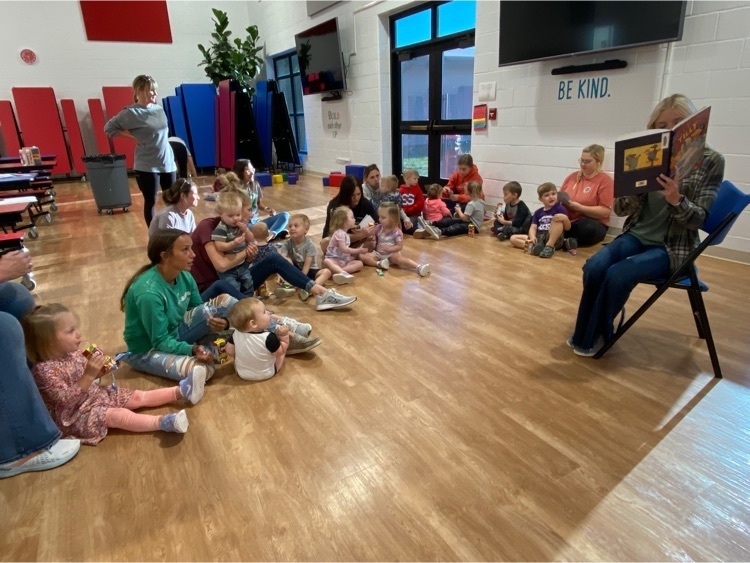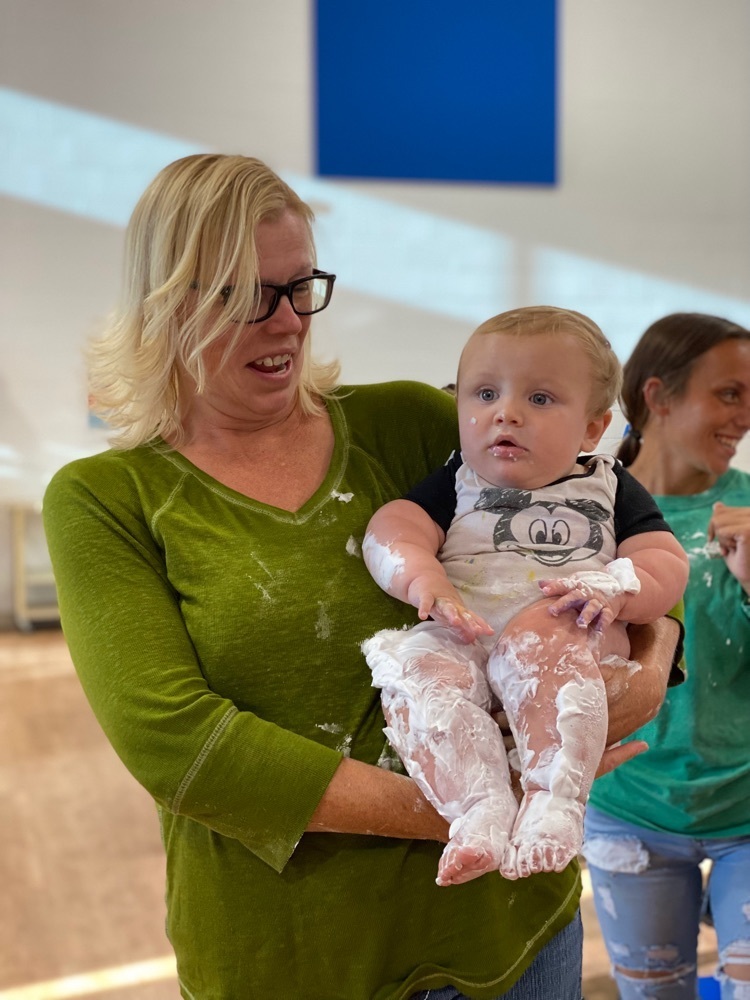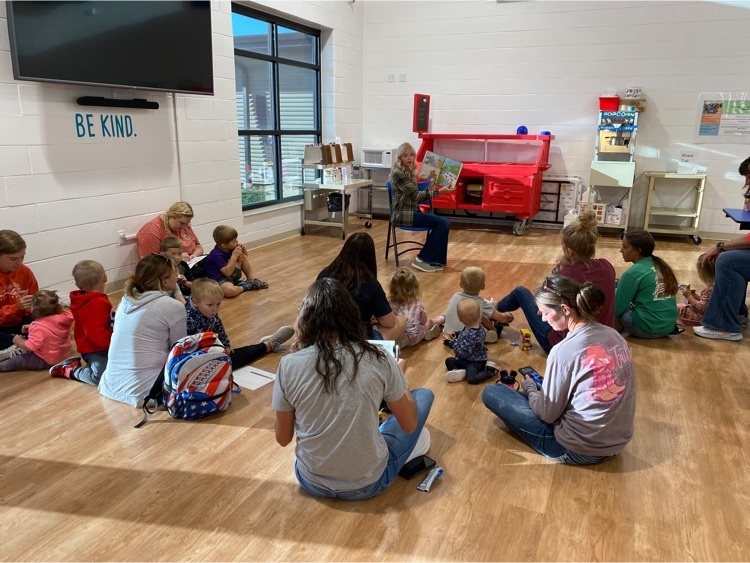 PAT Messy Night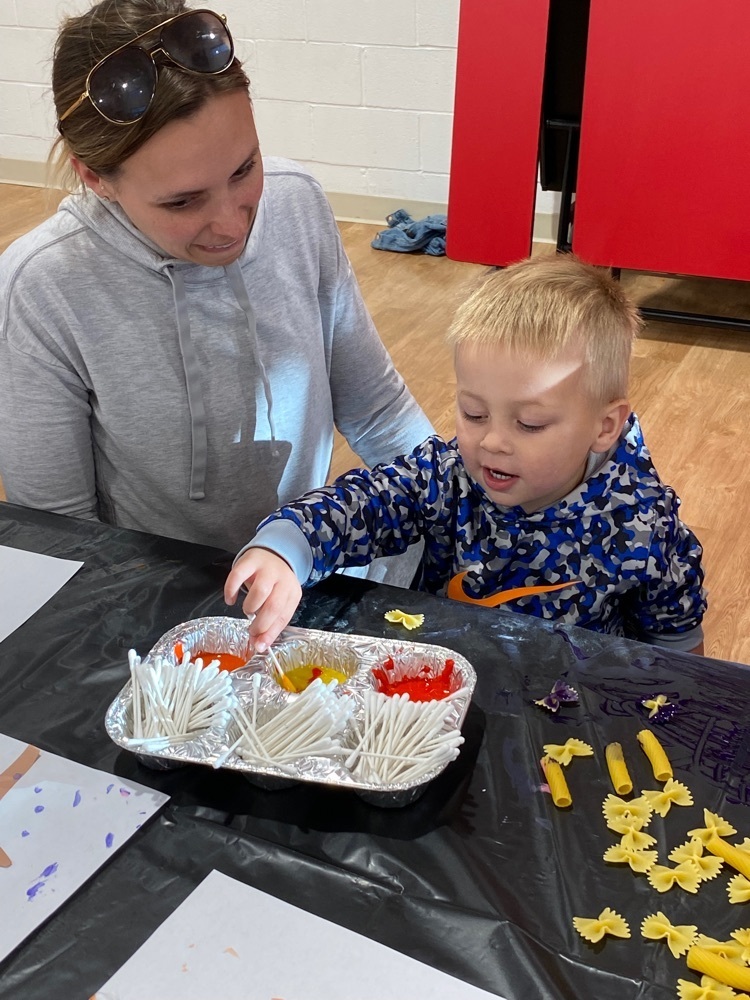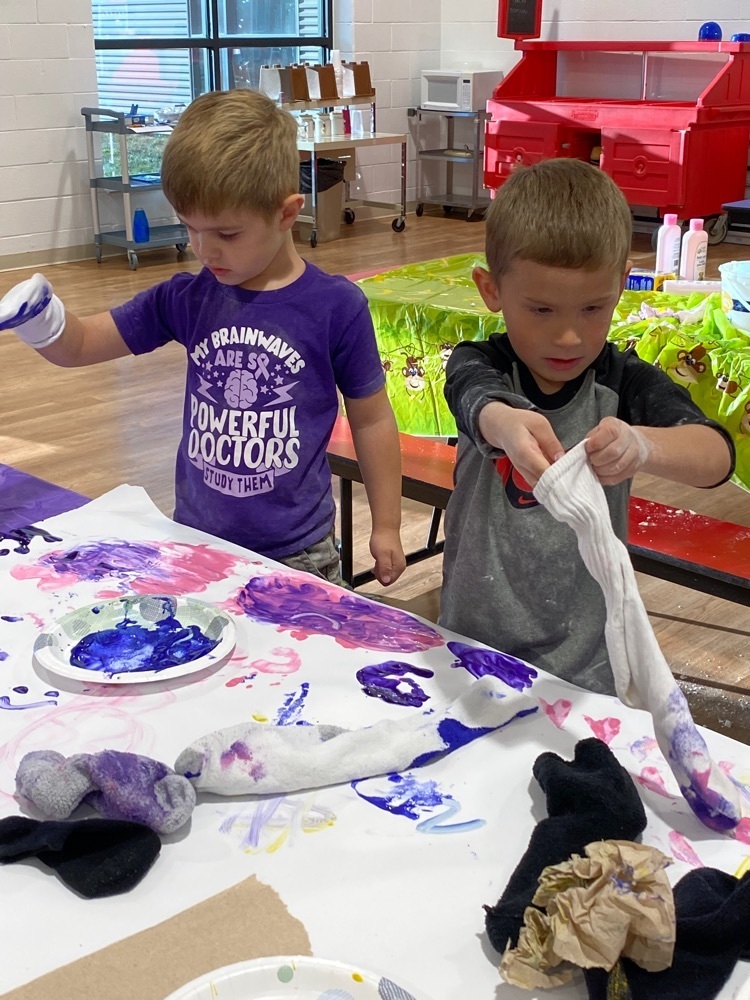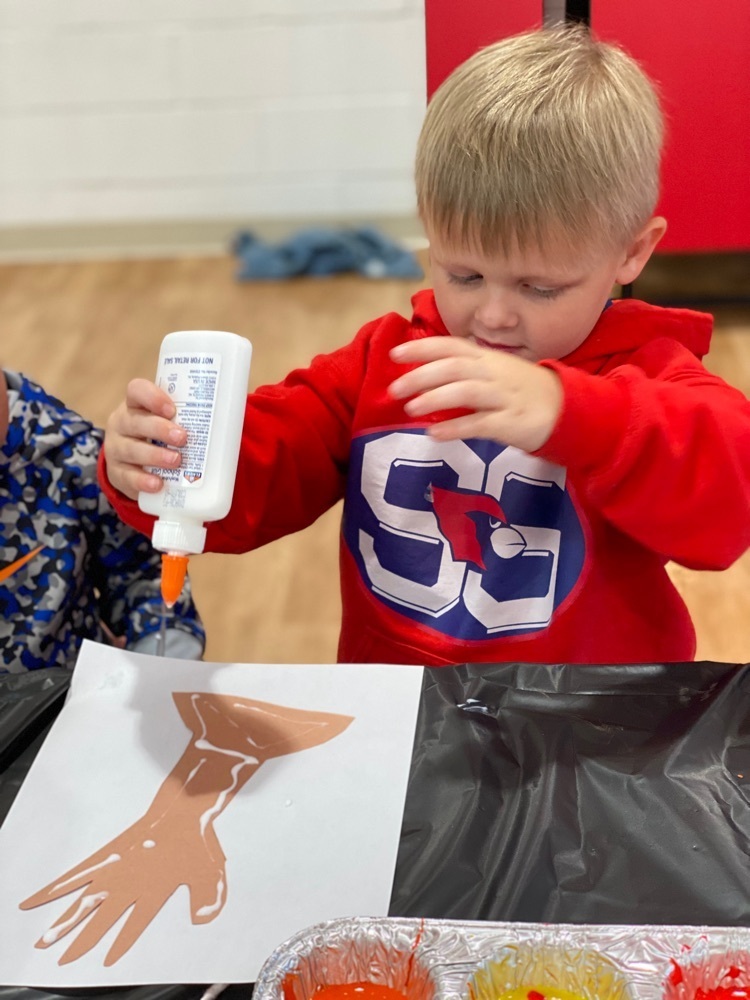 PAT Messy Night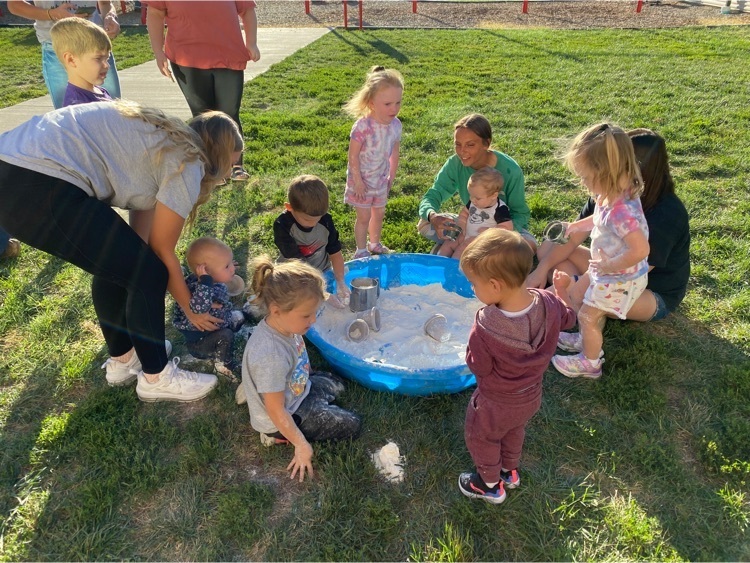 PAT Messy Night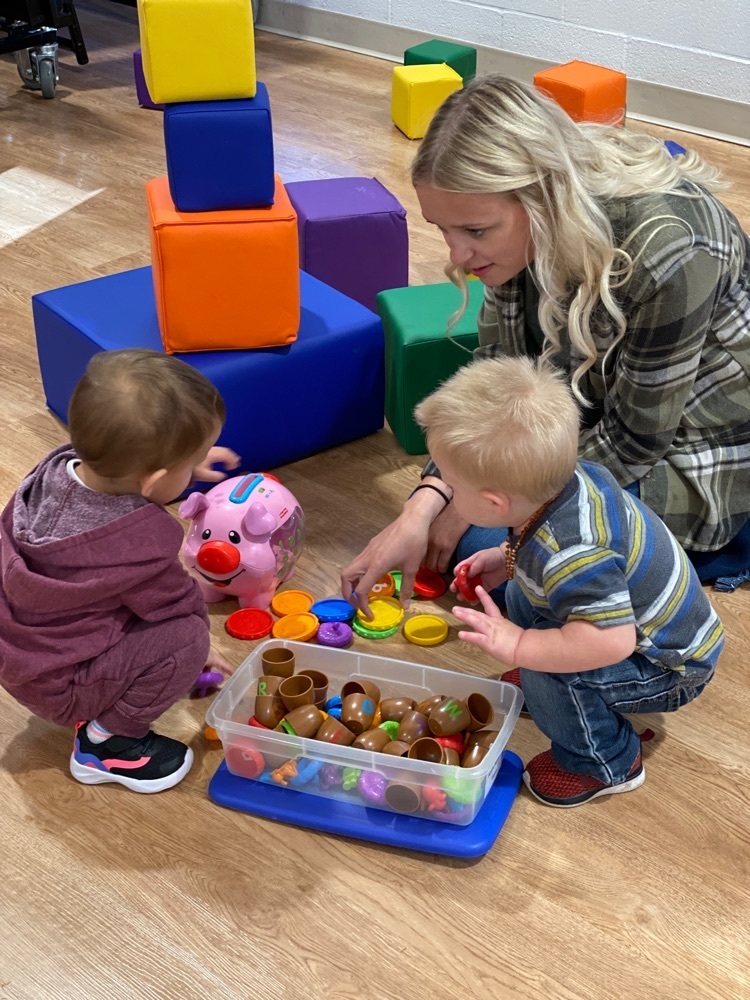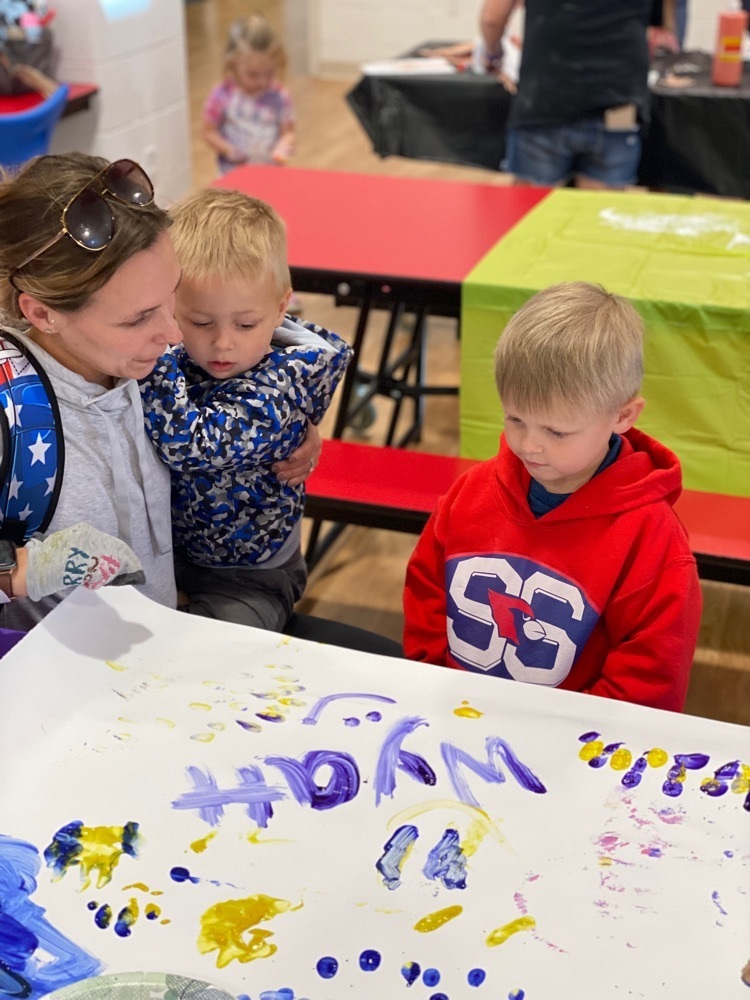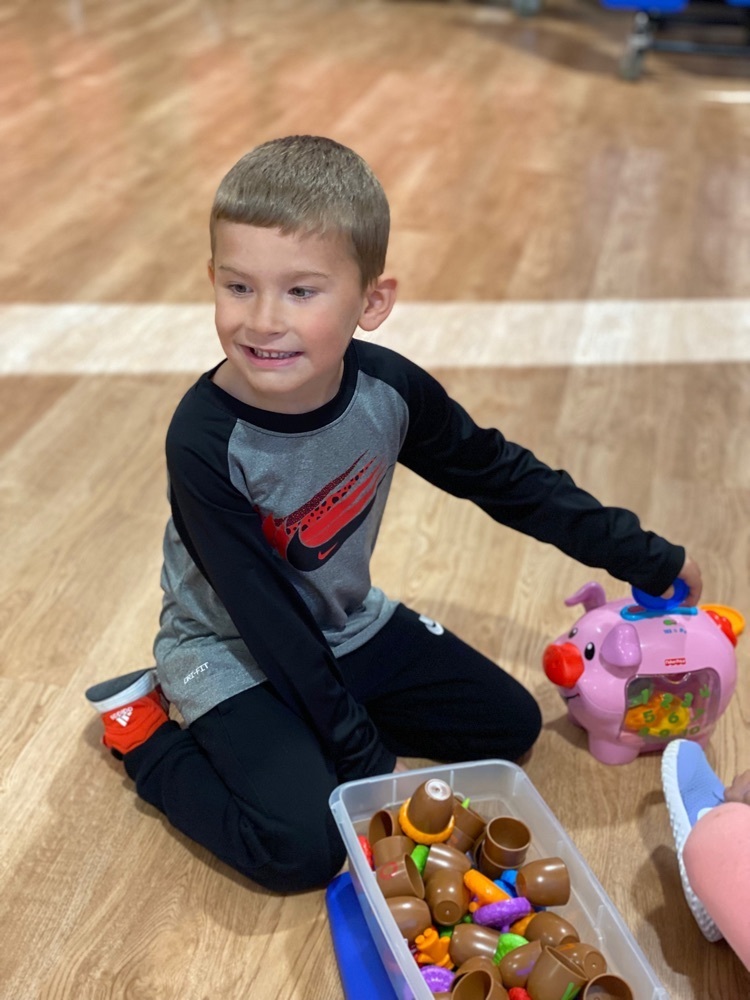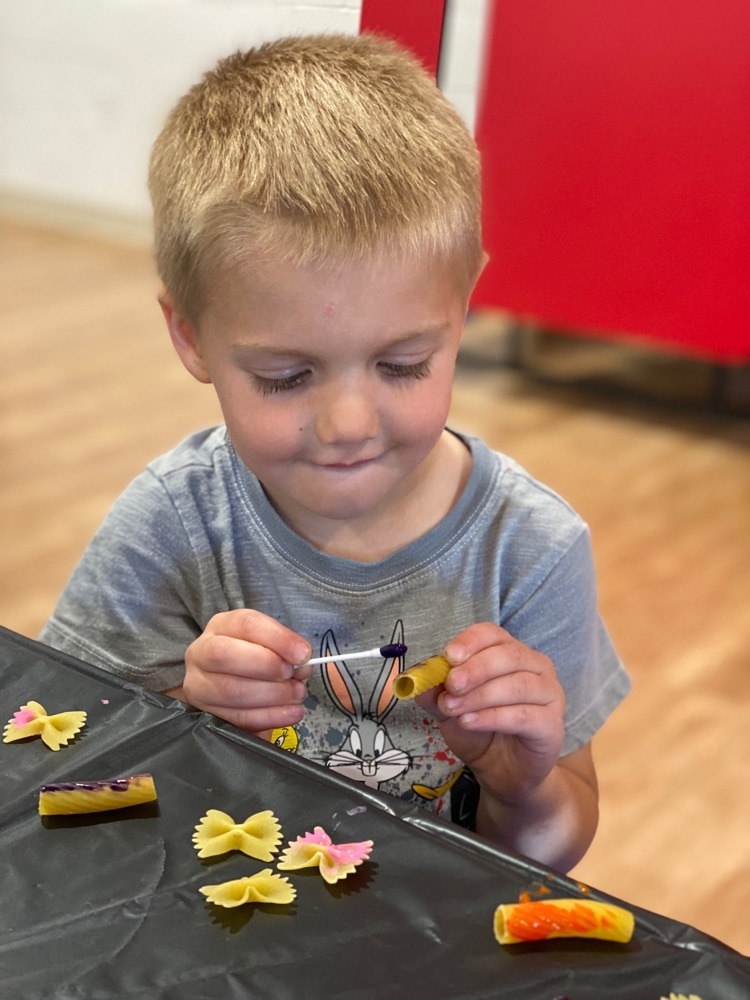 PAT Messy Night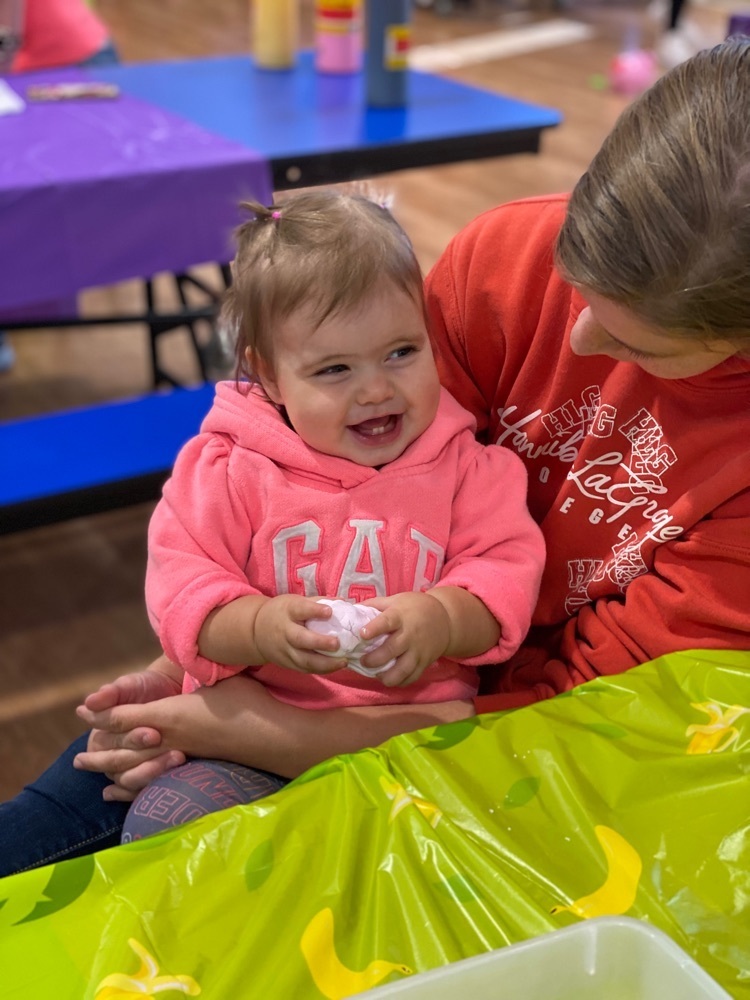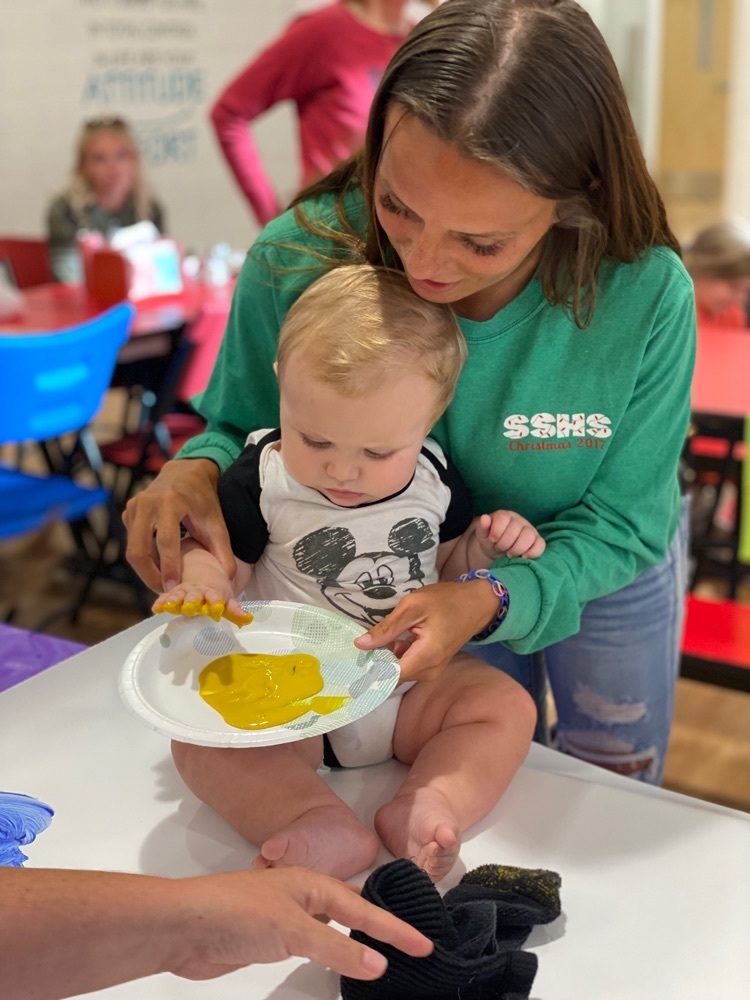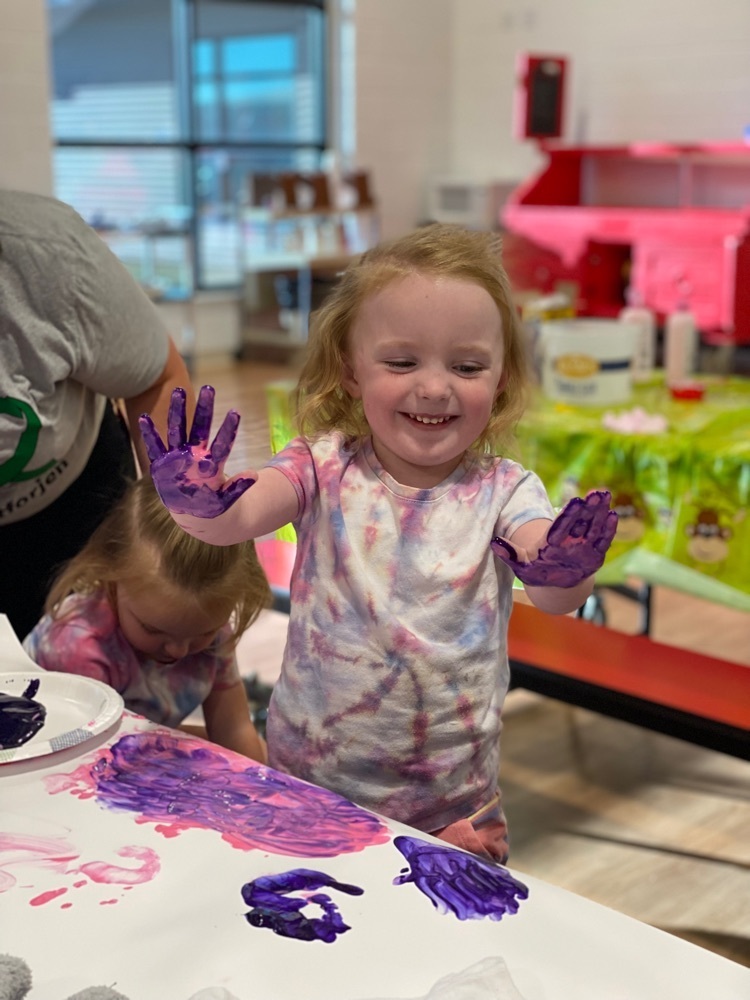 PAT Messy Night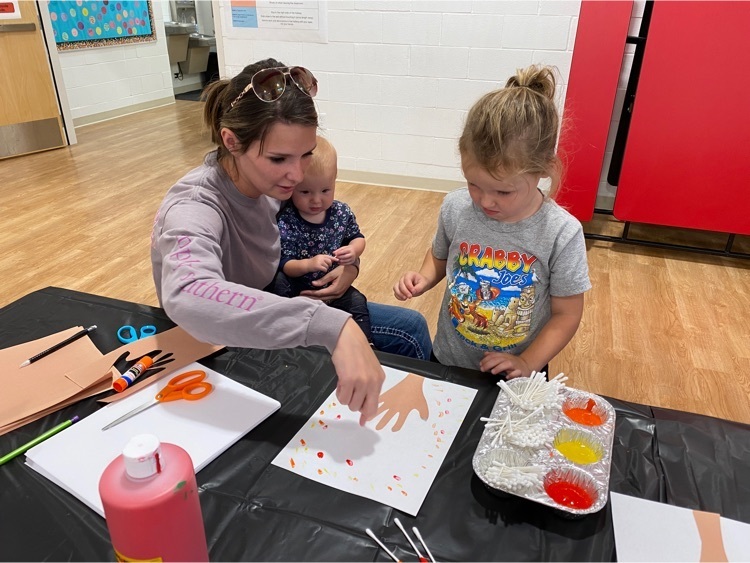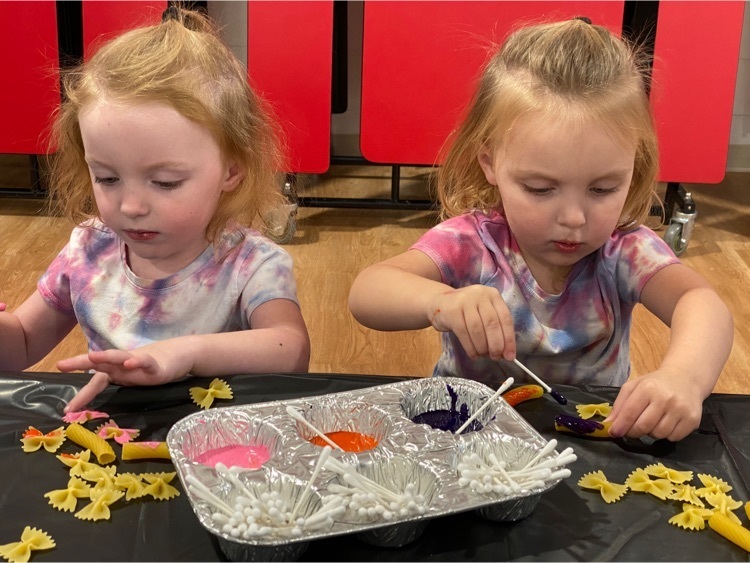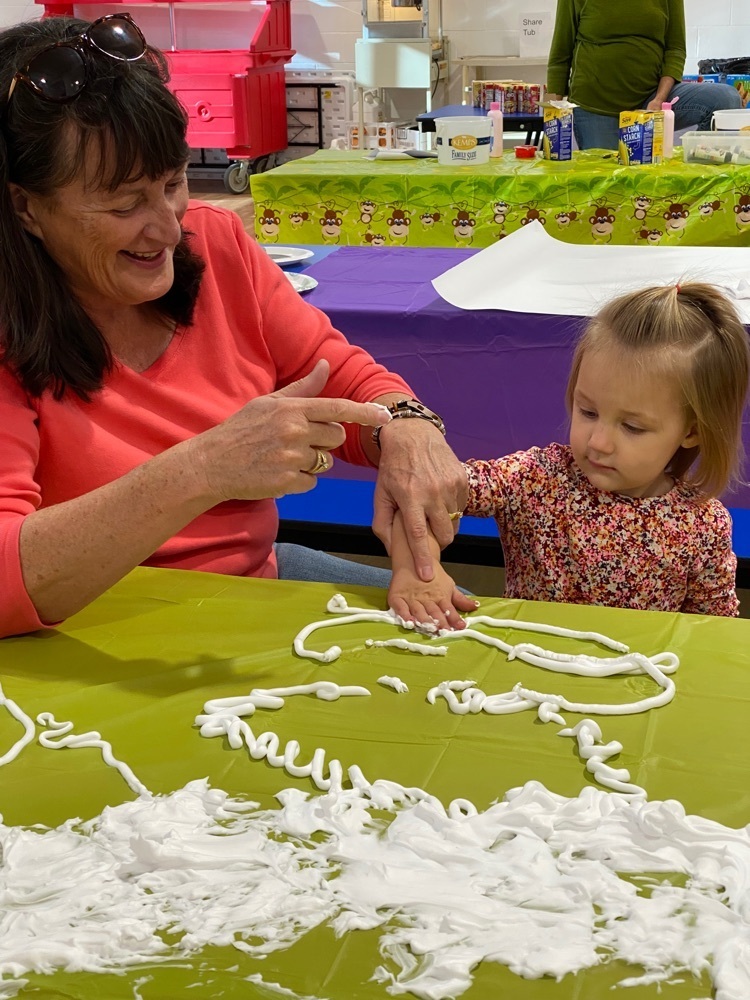 The SSMS Football team won against Macon Middle School 22-0! Next game is Monday, October 3rd @ 5:30 in Russellville.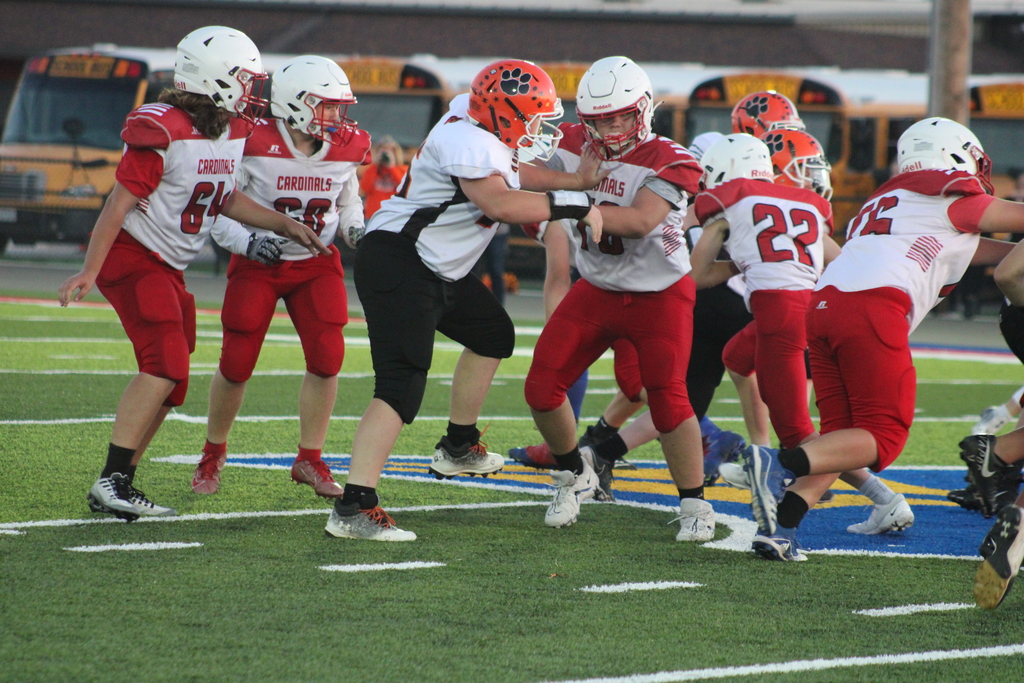 The track surfacing process is underway!!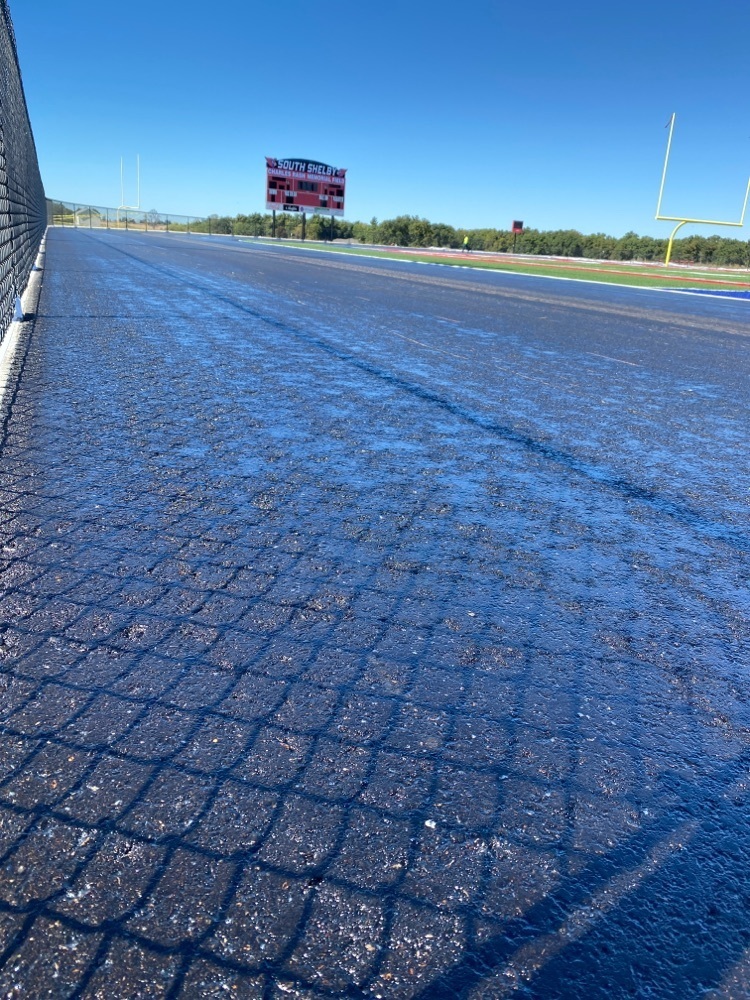 South Shelby Cross Country at Marion County Meet

South Shelby Cross County at Marion County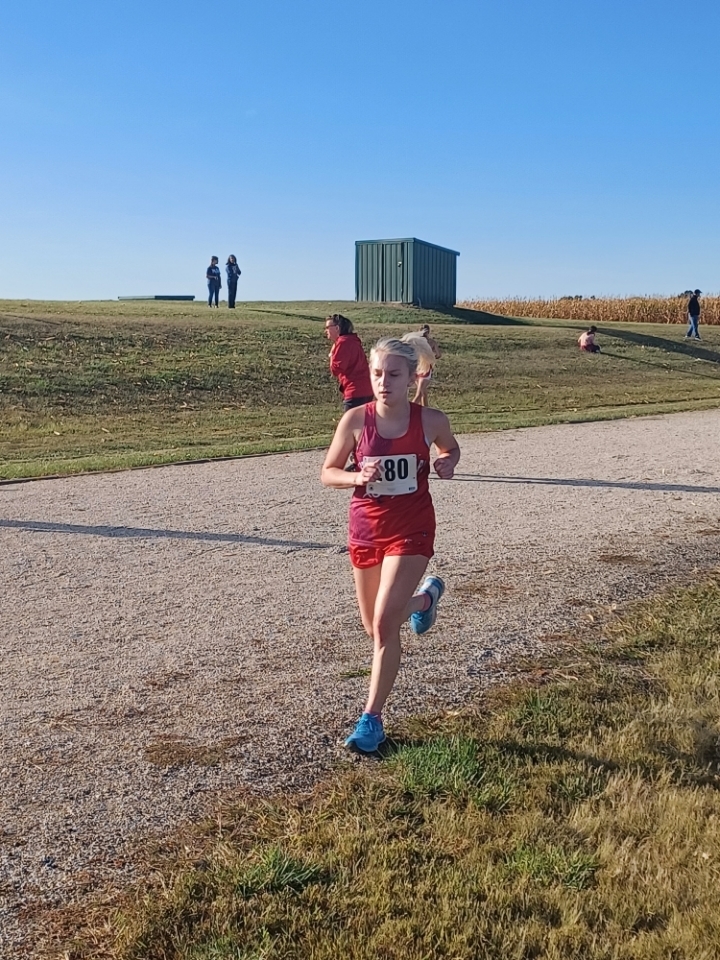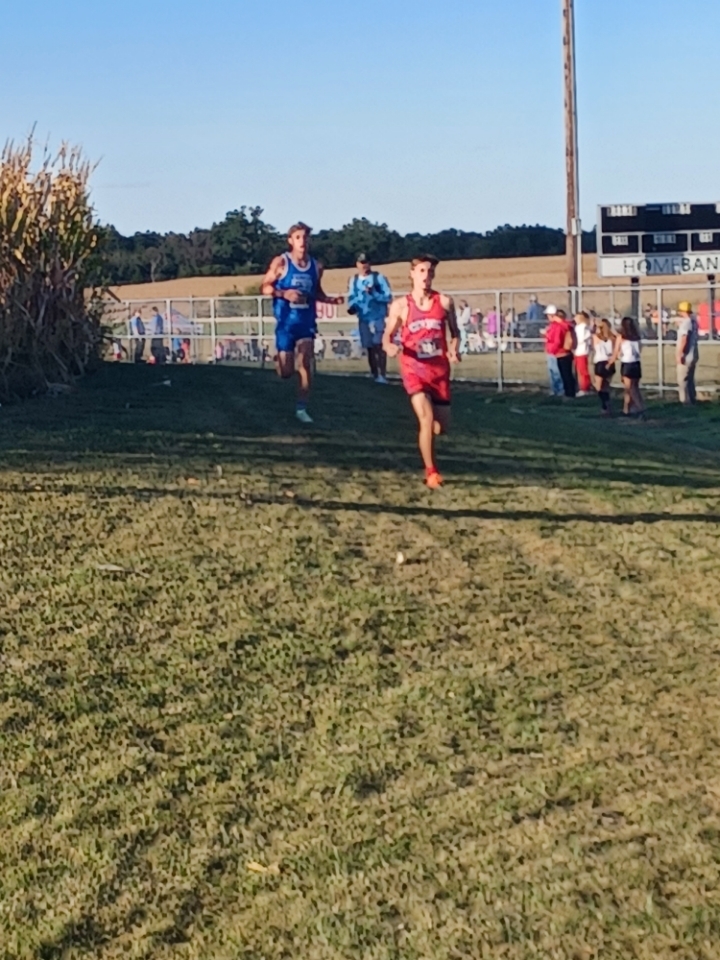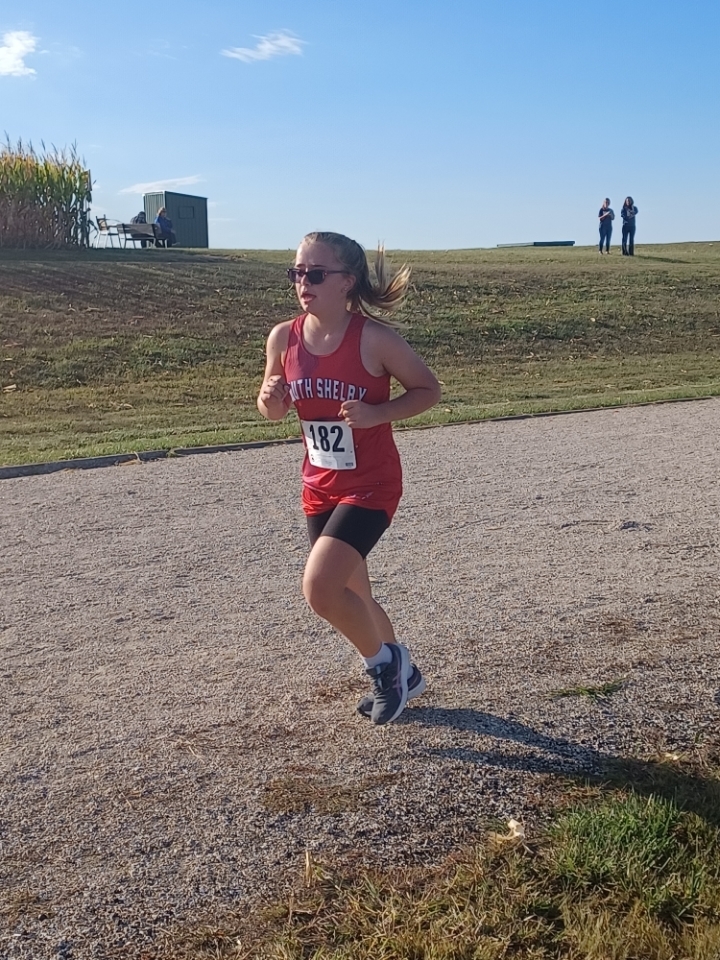 Area 3 Trapshooting. Great Job Cardinals. Thank you to Utterbacks, Gary Thompson and all others for helping.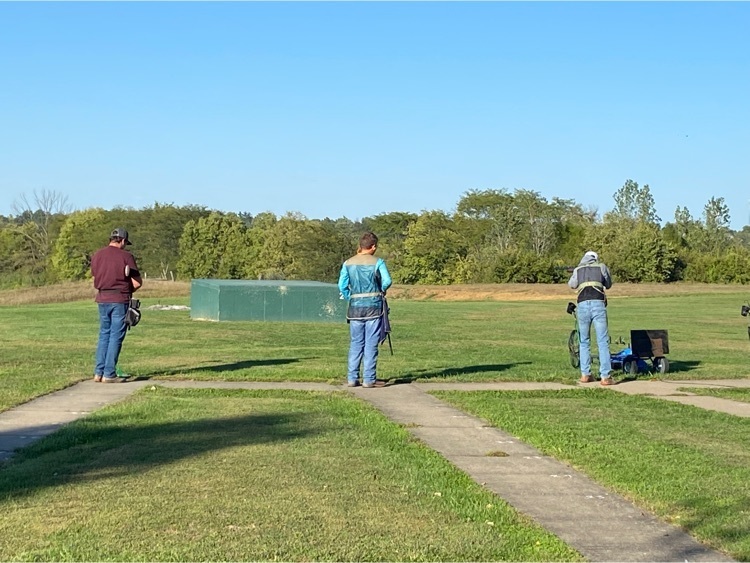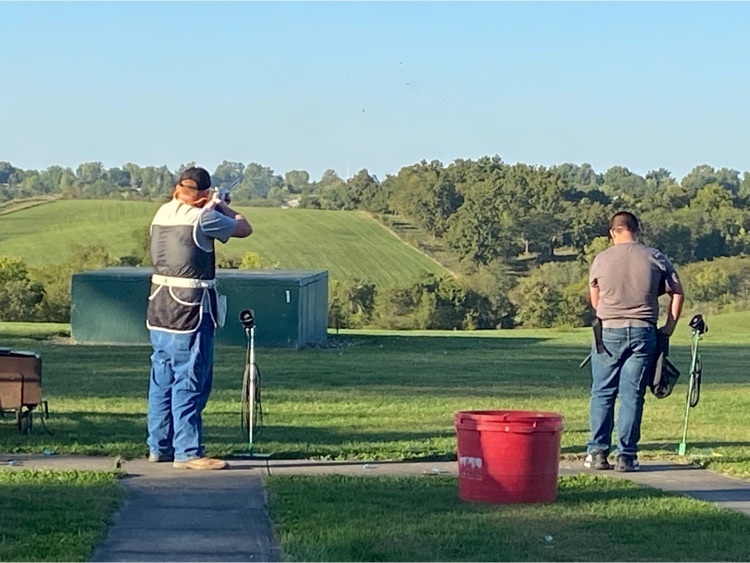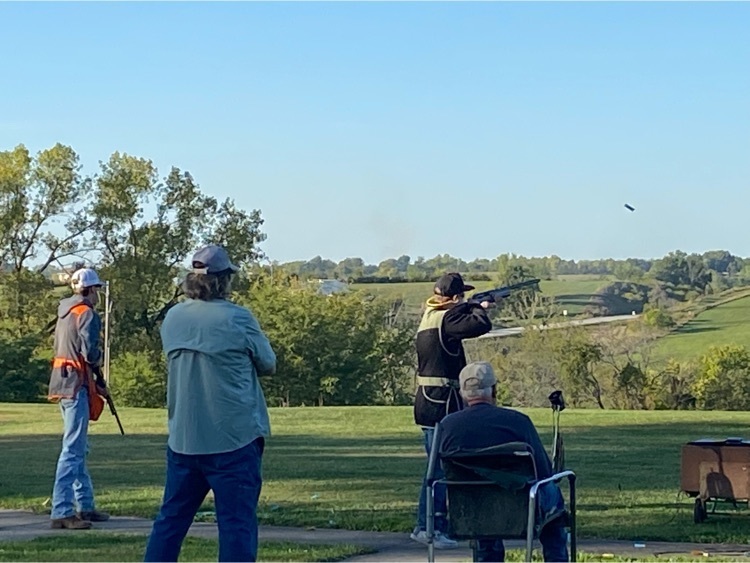 A lesson on perseverance-One fifth grade student defined perseverance as, "Working hard and not giving up even when something is hard." Students had a goal to stack at least 16 cubes. These students stacked the most cubes showing great perseverance.