Varsity and JV Ladybirds both fall to Centralia. Keep playing hard ladies. Varsity plays tomorrow @Knox County.
Congratulations to the South Shelby JV football team for their 26-18 home victory over Westran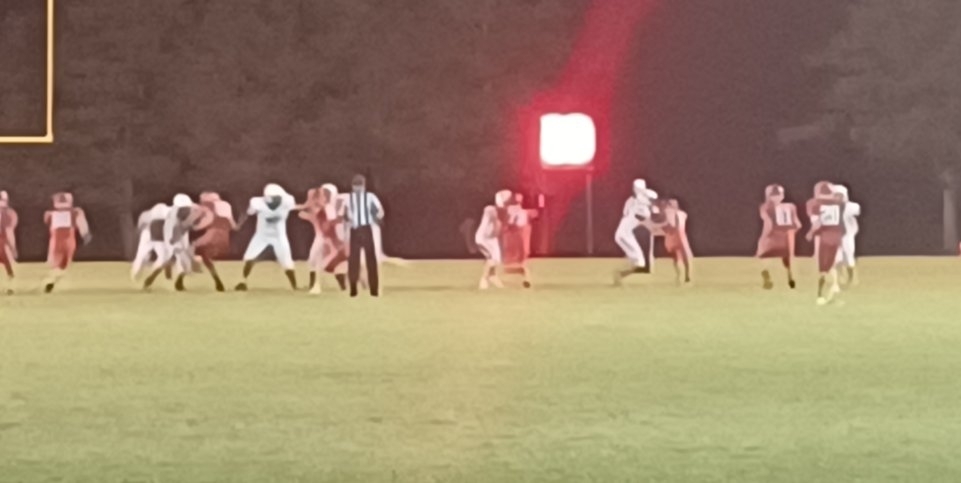 Congrats to the SS Ladybirds on Consolation in the Paris Softball Tournament. Thanks to Tiffany Hunolt for the picture.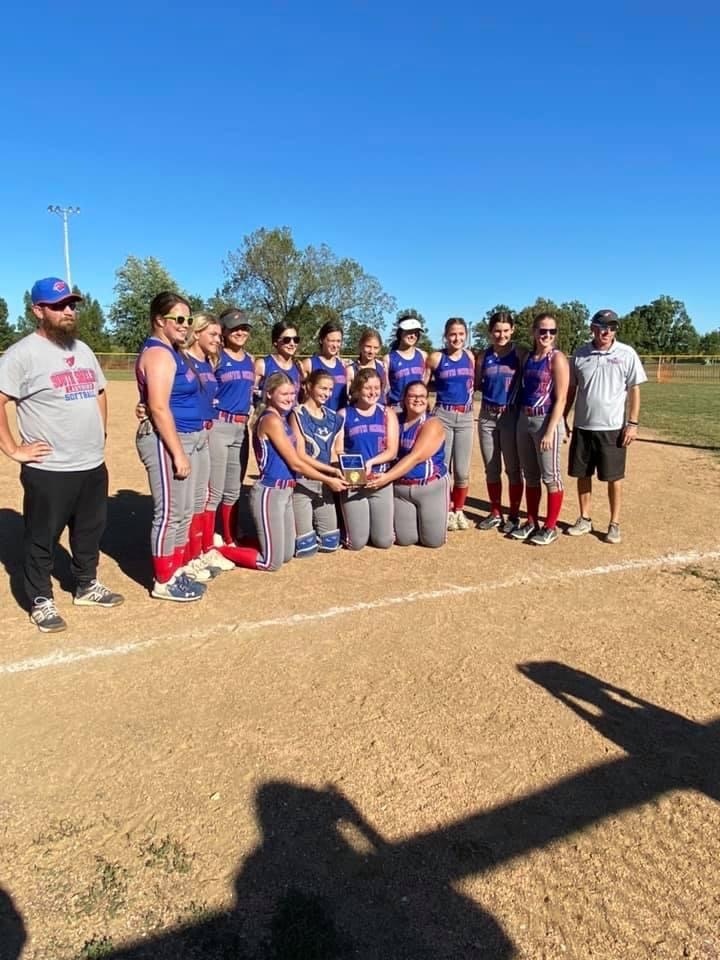 Cardinals fall to Highland 24-8. Keep playing hard.

SS Cheerleaders hanging strong cheering on the Cardinals during this rain. Way to go Ladies.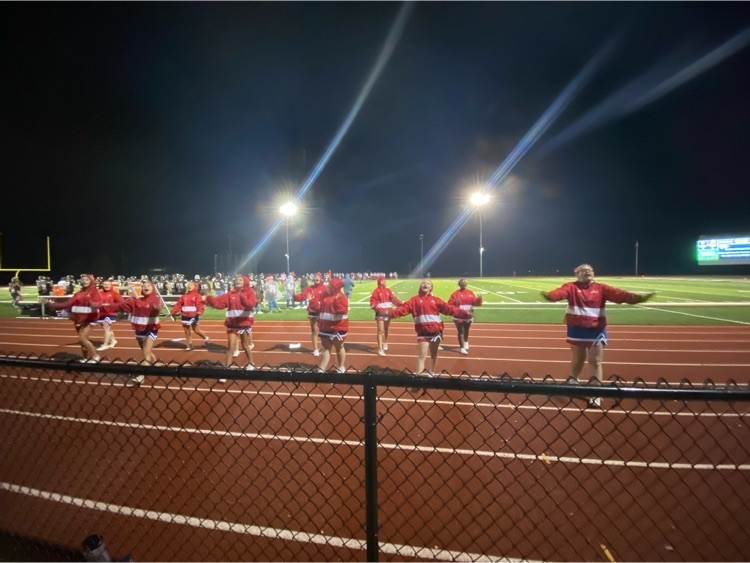 SSMS Ladybirds defeat Palmyra 7-6!!! Way to work ladies!!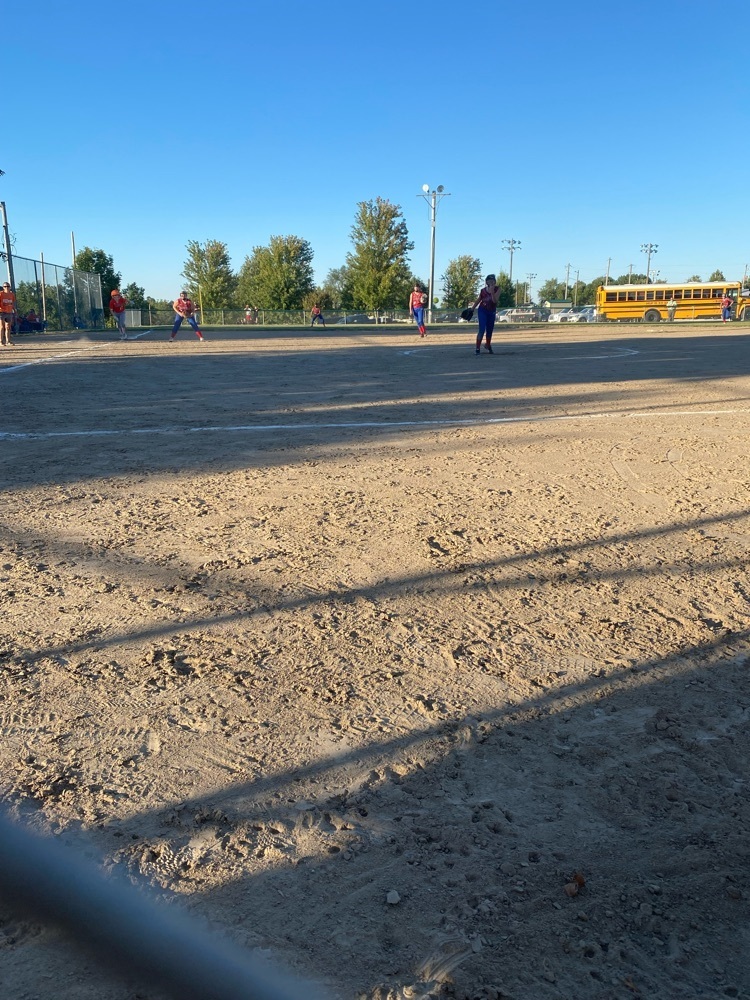 Sometimes you come to school wearing the same shirt as your friend!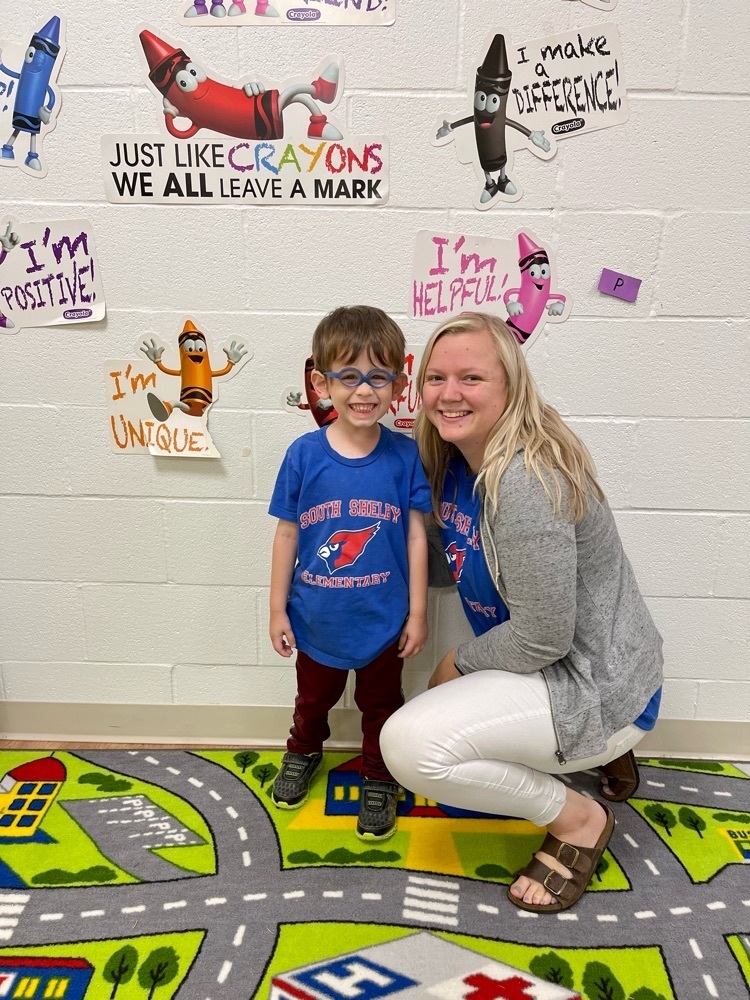 South Shelby Yearbook staff out on the town getting ads for the yearbook. Wow they look so nice.
SSMS Lady Bird Softball falls to Paris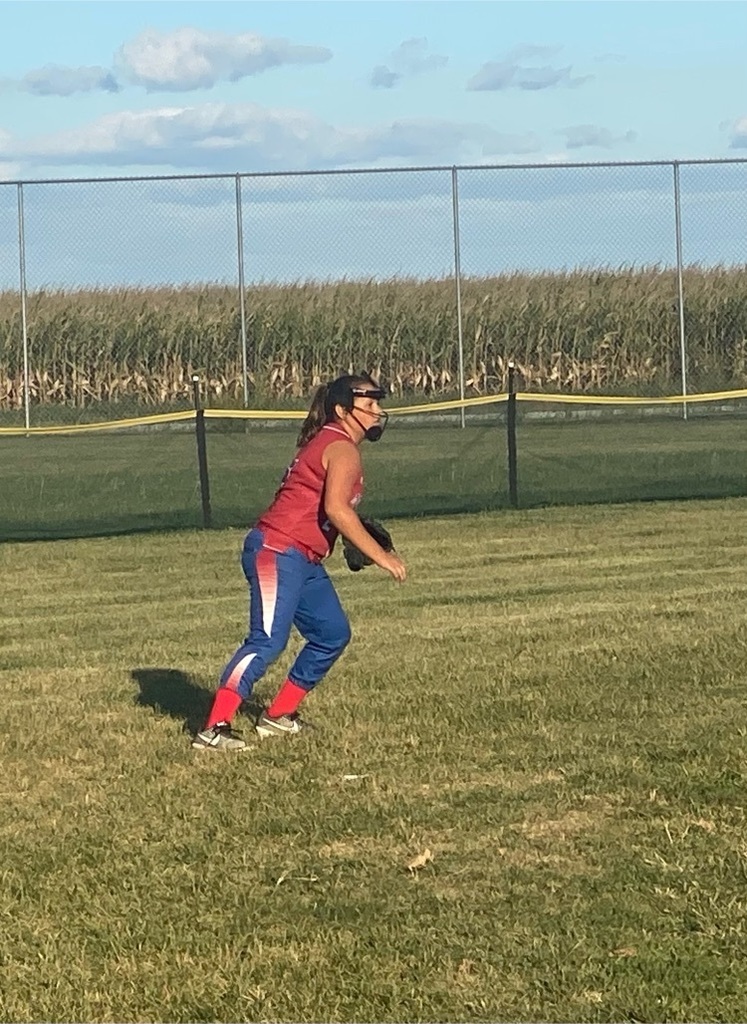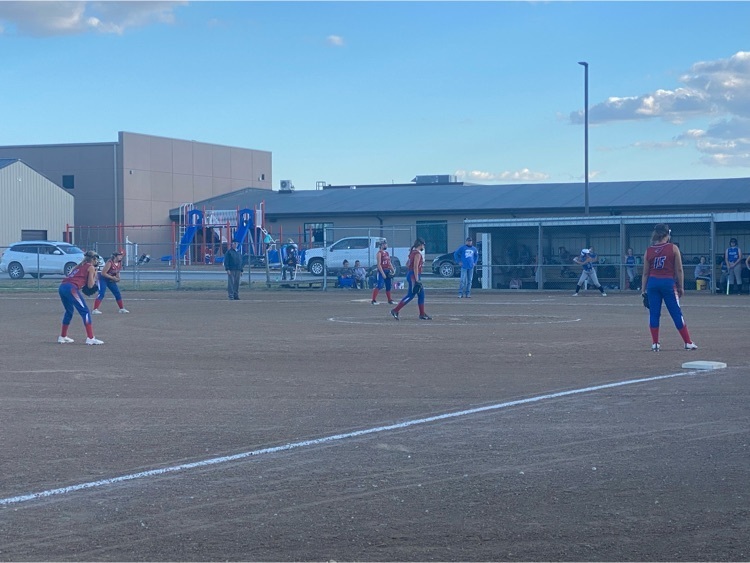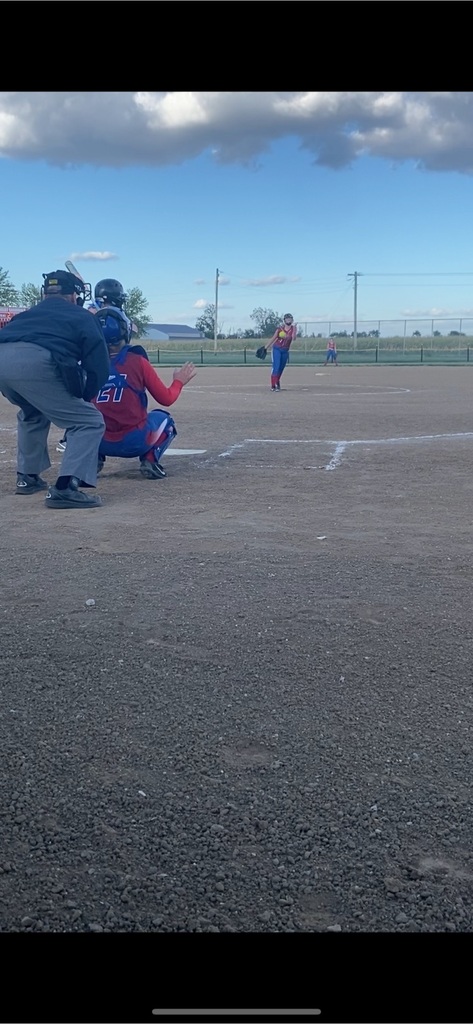 Paris softball tournament set for this Saturday. #GoLadybirds
It's always fun when you match with the art teacher!!
SSMS ladybirds A team fall to Knox 14-4 in first game. B team ladybirds tie 8-8! Tomorrow nights game is at home against Paris!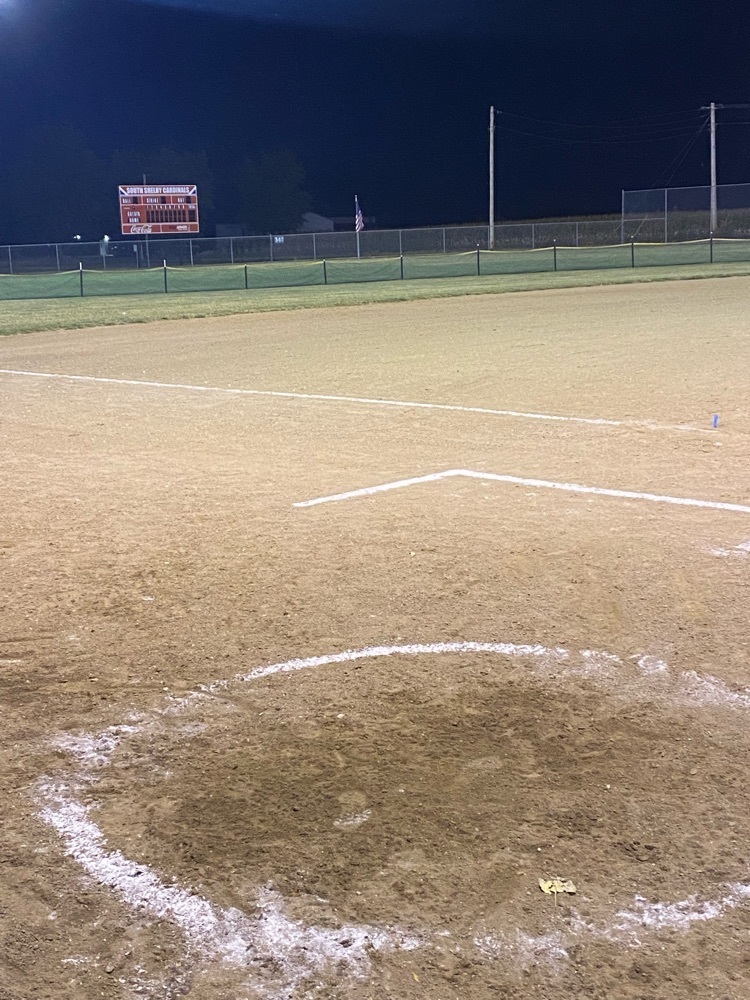 Congrats to Victoria Escamilla on being selected for District Honor Choir!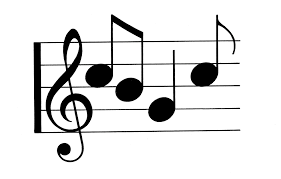 This Thursday, September 23 South Shelby Elementary will have a Community Open House from 6:00-7:00 pm. Patrons are welcome to come tour the building led by elementary tour guides. Hope to see you there!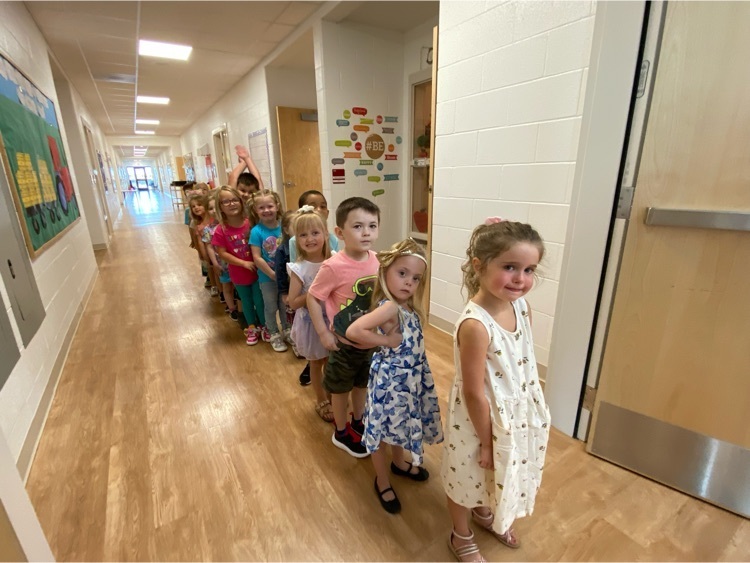 Varsity and JV Ladybirds fall to Macon tonight.
The South Shelby Middle School has a limited number of "Cardinal Nike Hats" available. Price is $25 per hat. Swing by the MS Office to get yours!!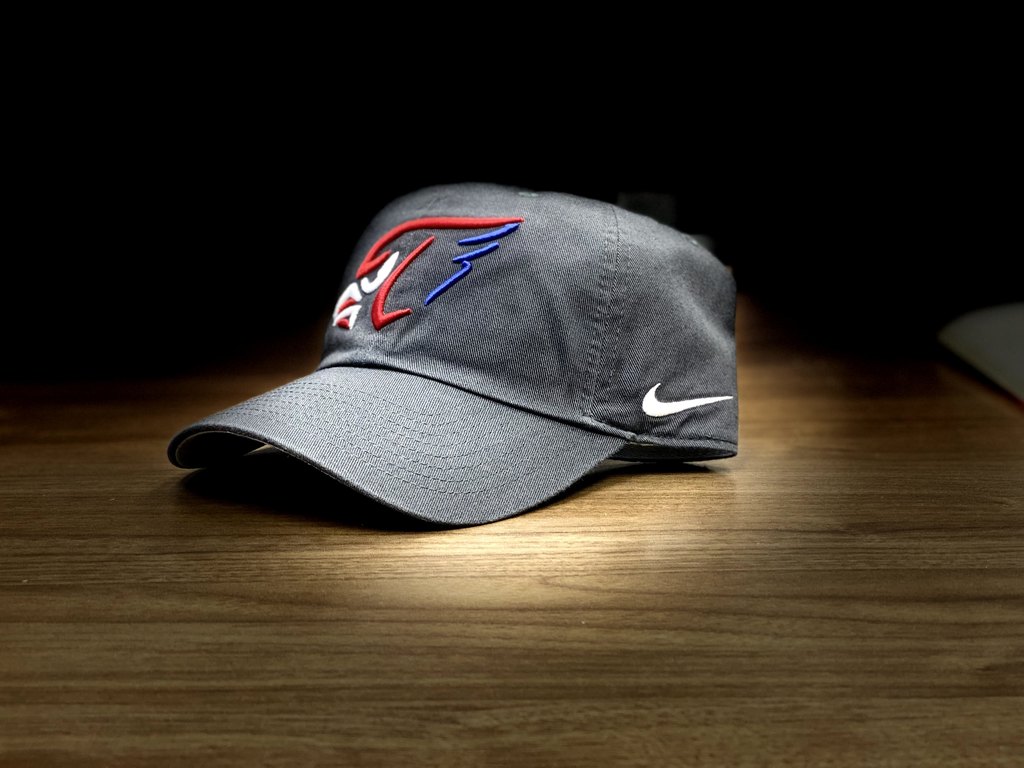 DON'T FORGET… The Rebel Pig will be on the South Shelby Campus TODAY from 11:00-2:00.
Staff takes part in ALICE training during the South Shelby Professional Development Day.
DON'T FORGET… The Rebel Pig will be on the South Shelby Campus TODAY from 11:00-2:00.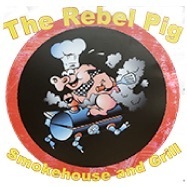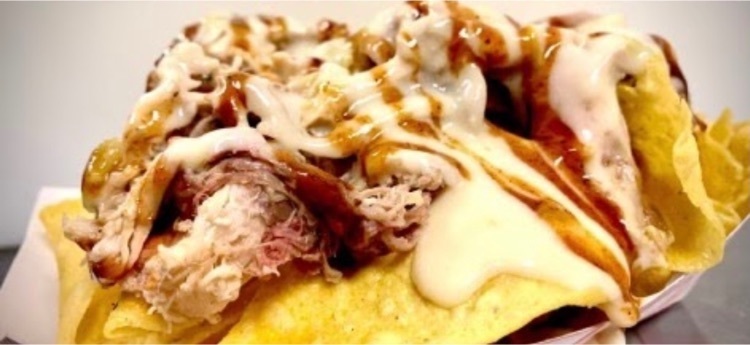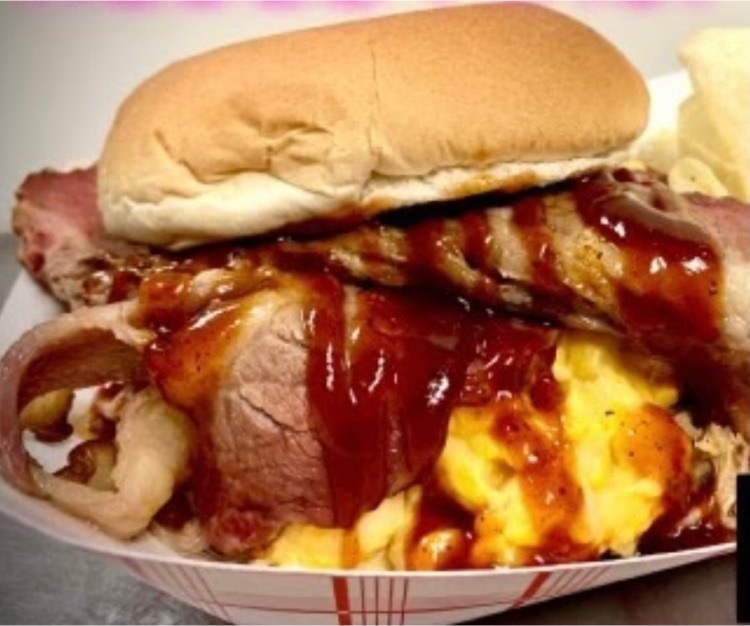 Varsity softball will play first for tonights home softball game vs Macon, JV will follow. First pitch at 5.