Tomorrow nights home baseball game vs Madison will be varsity only starting at 6pm.

Reminder, the Winter Activities Awards Ceremony is tomorrow night at 6pm in the HS gym.
State Archers that scored 270 for middle school and 275 for high school include: Gabe Bowen 289, Jaycee Mefford 282, Bree Gill 281, Peyson Larrick 279, Maicyn Ratliff 277, Jace McWilliams 276, Charlie Roush 276, Caden Stevenson 275, Avery Gregory 274, and Everett Ratliff 270!
Congrats to the state archers. We've had an incredible day of shooting! Middle school team scored 3255 and High school team scored 3213. Way to go Cardinals!

Great Job Today to All of our State Archers and Coaches!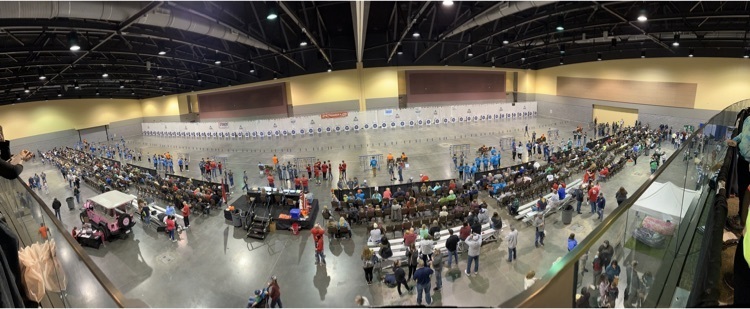 State Archery 2023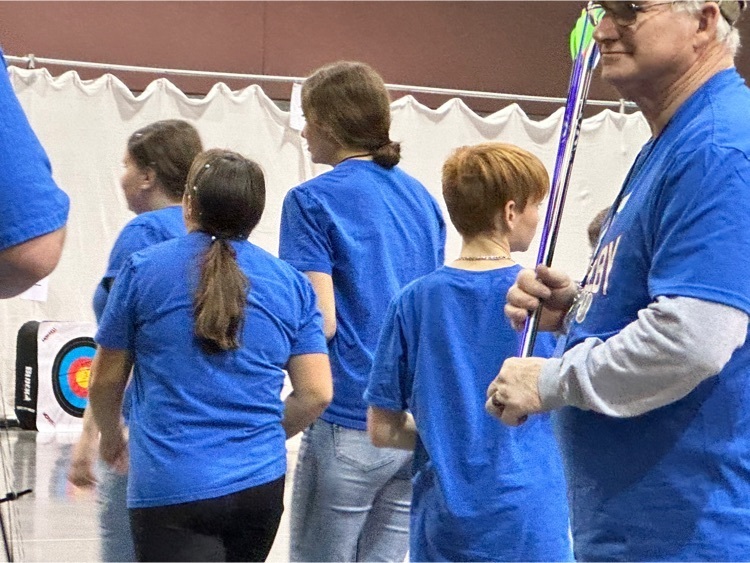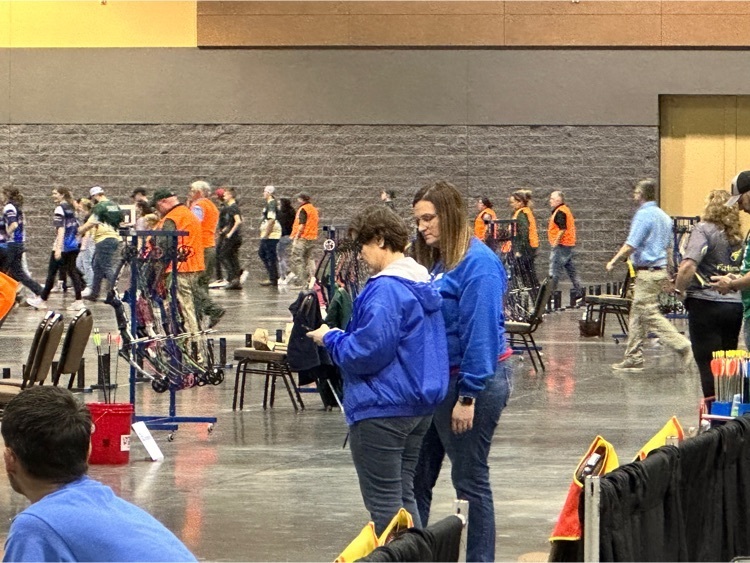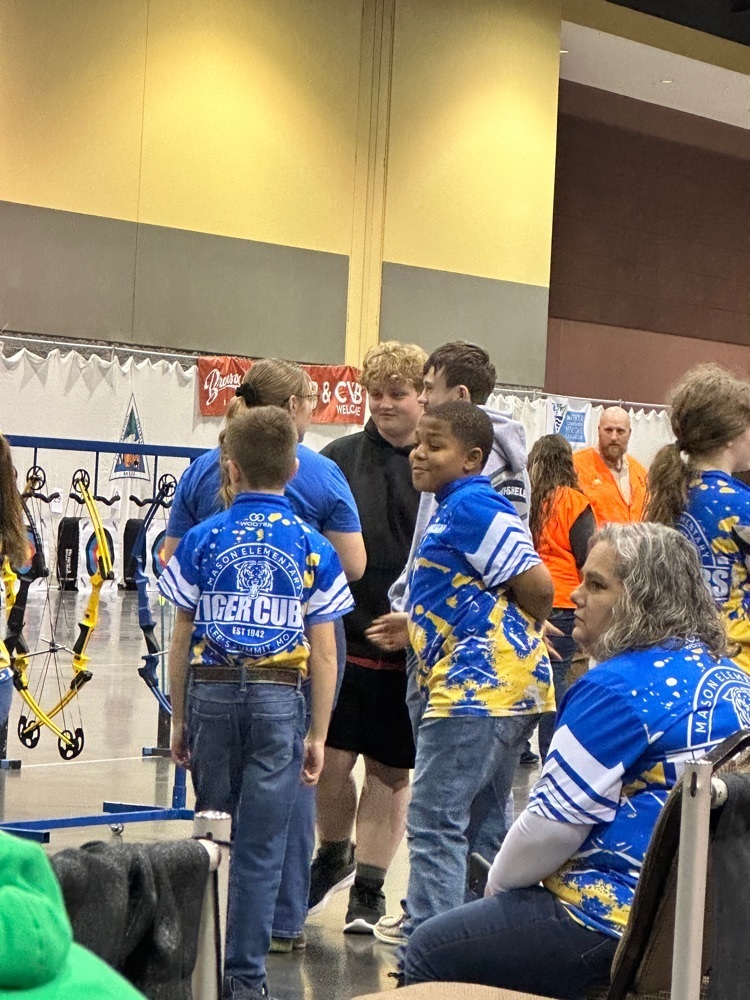 A few more photos.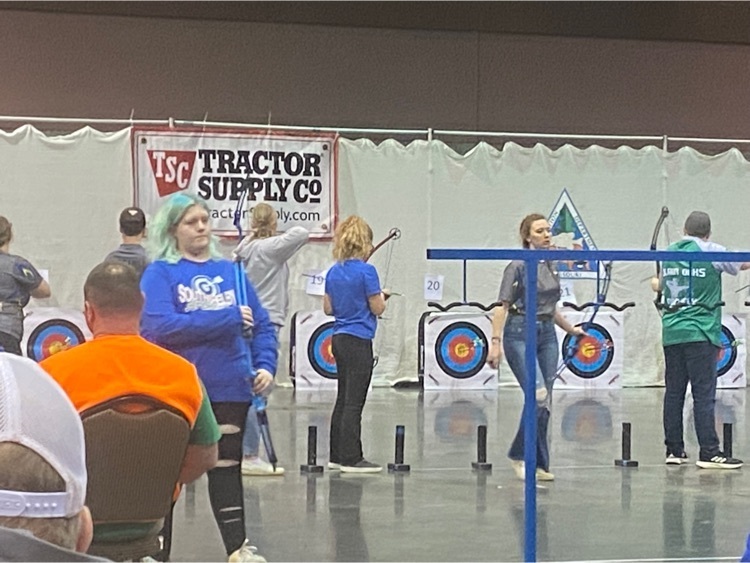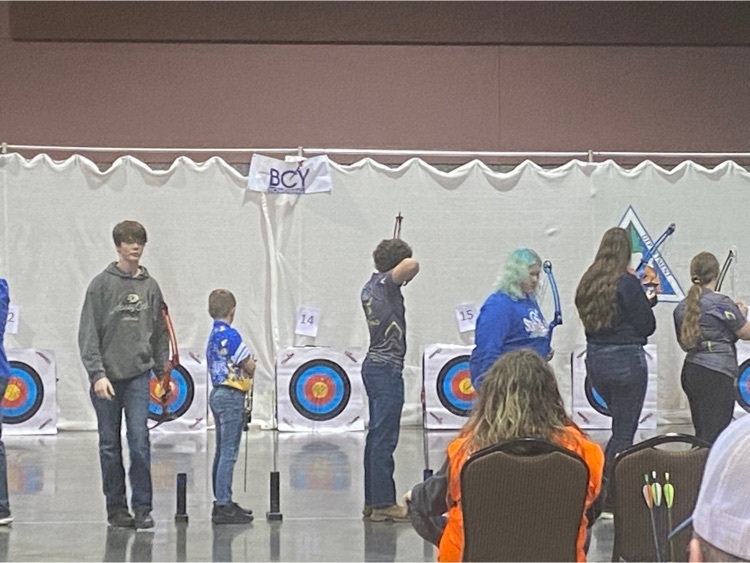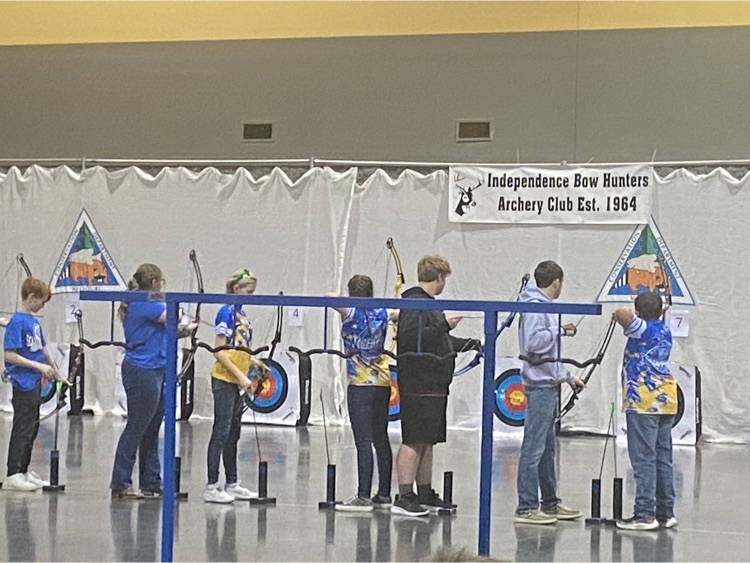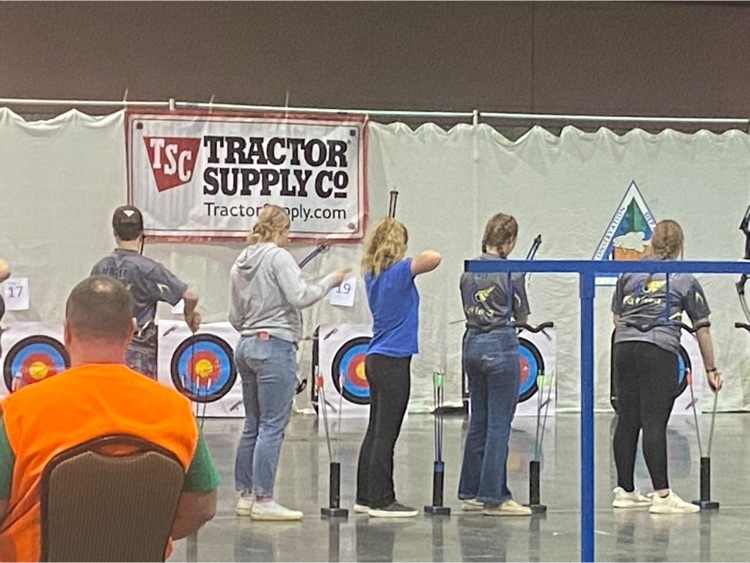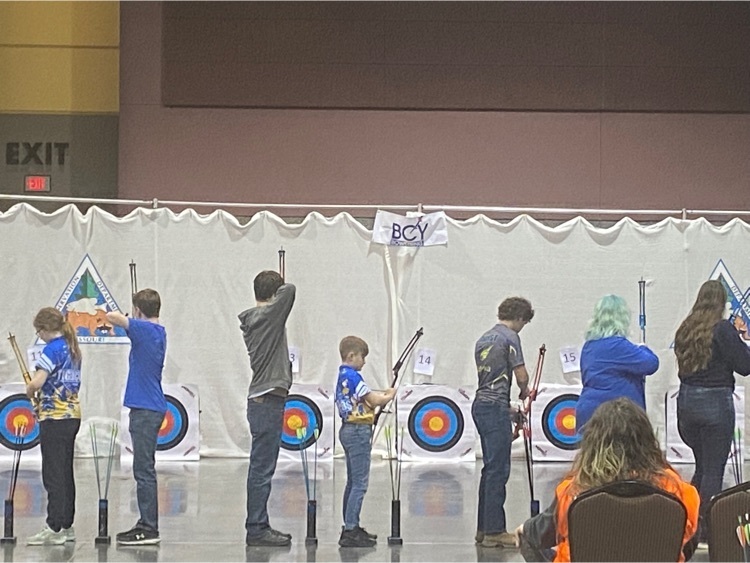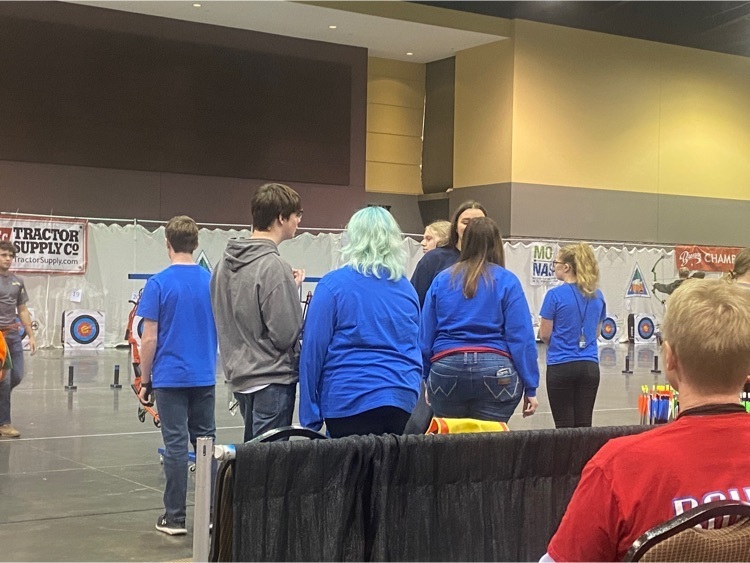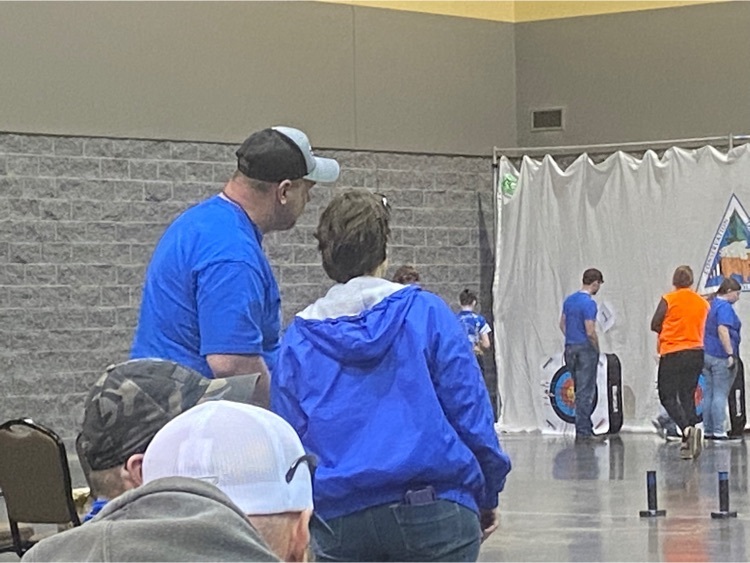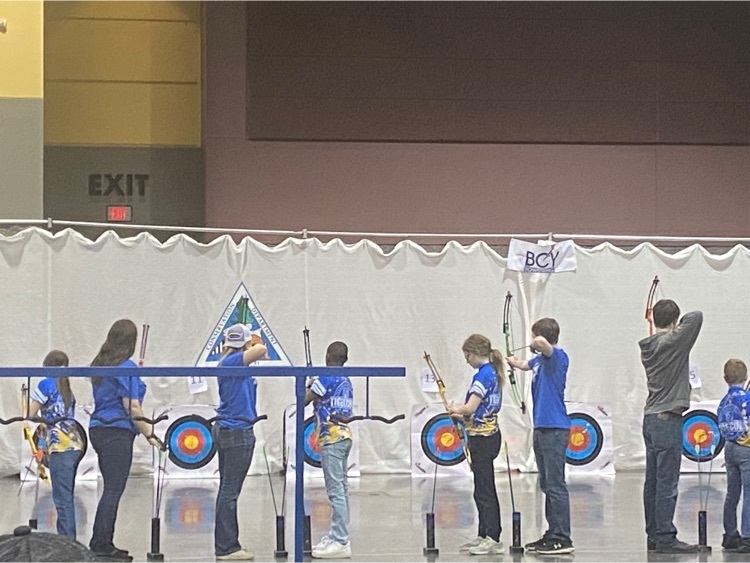 High School archers have started.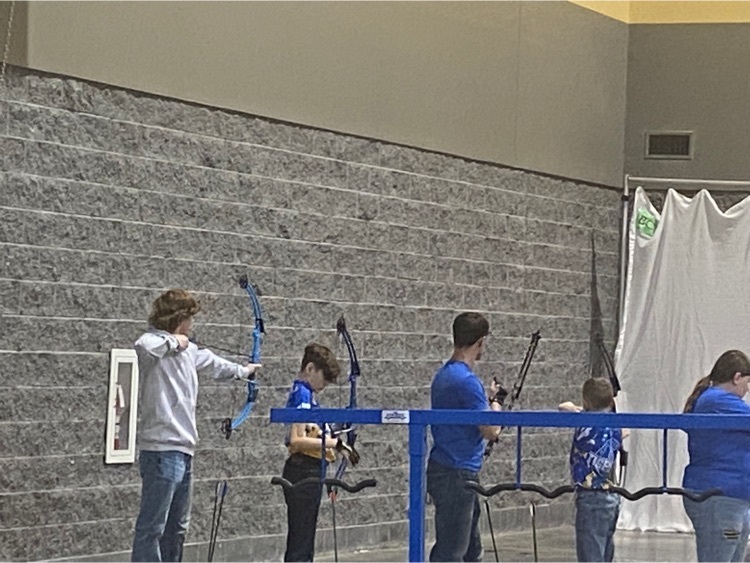 2nd Group of Archers Getting Ready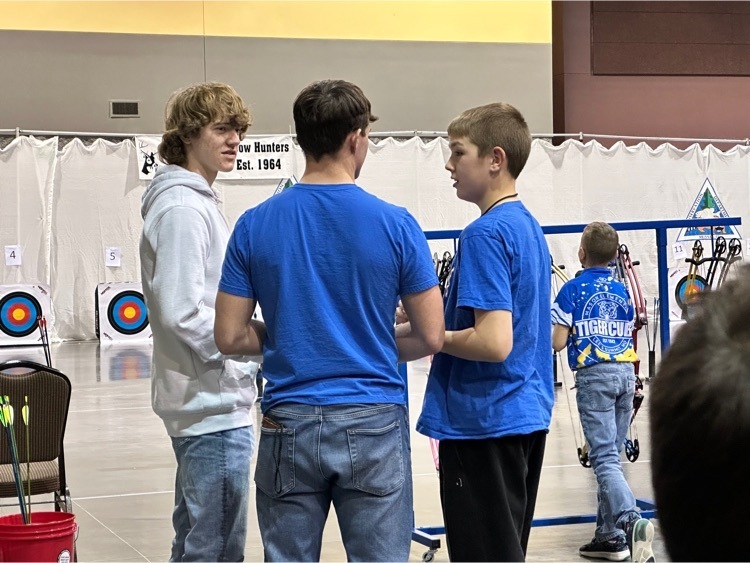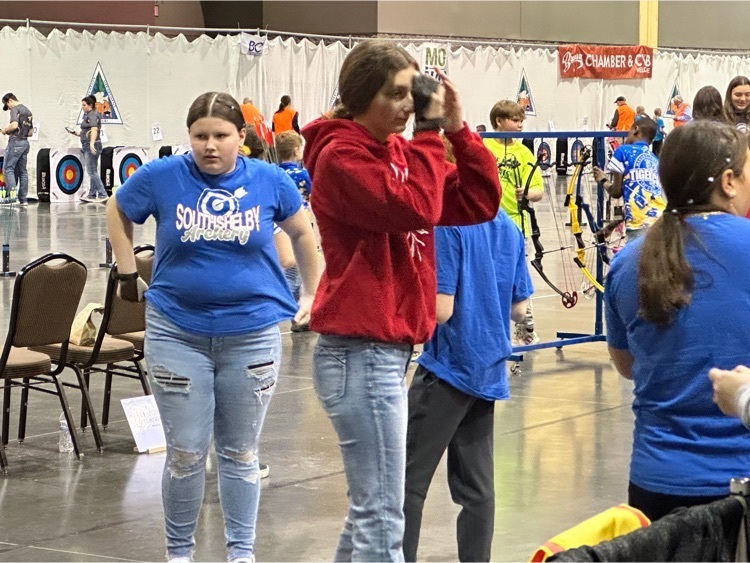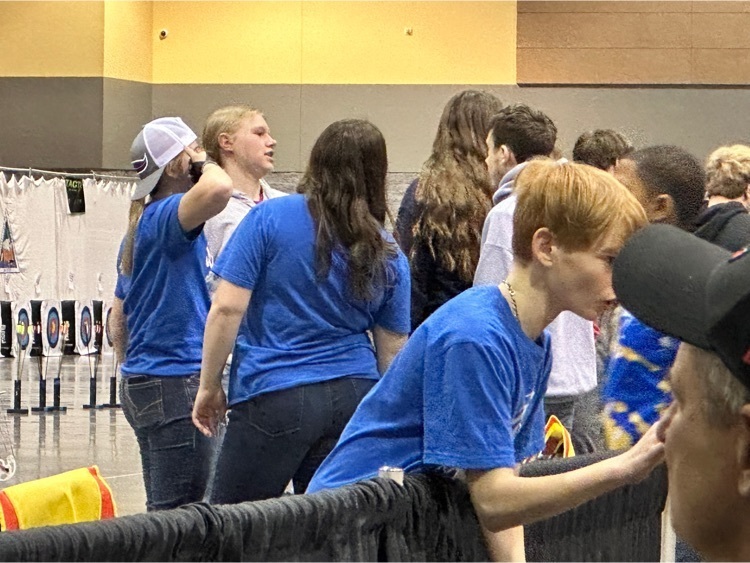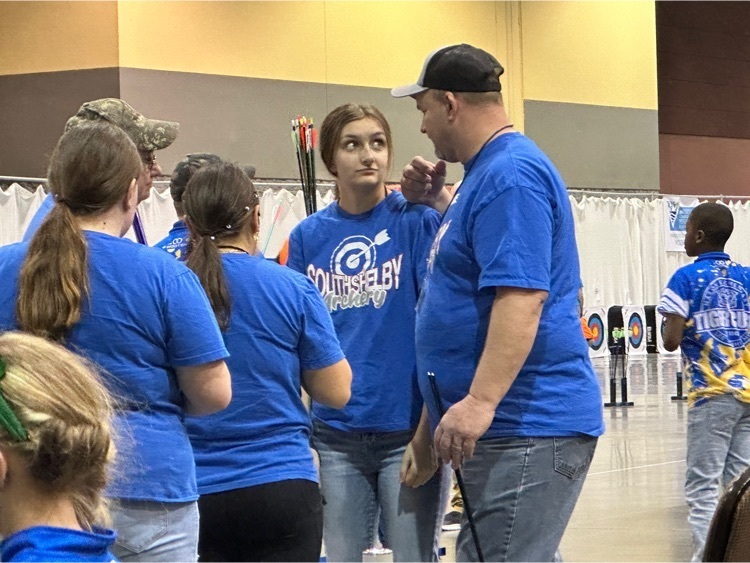 State Archery 2023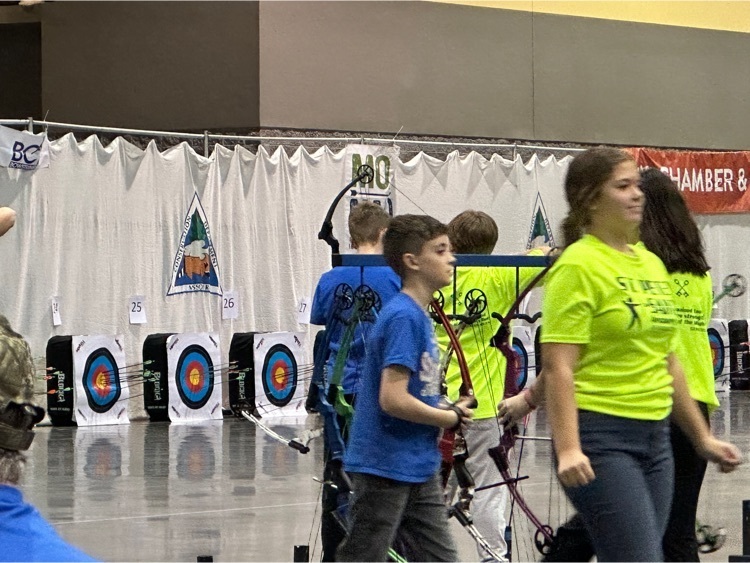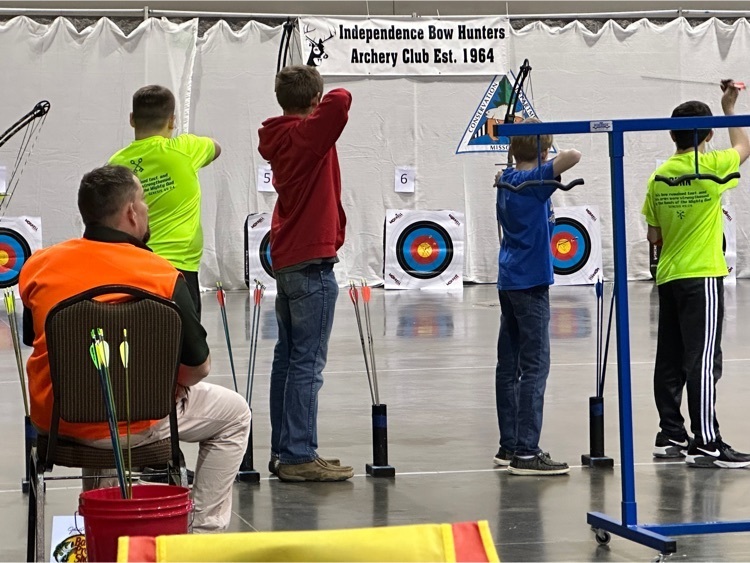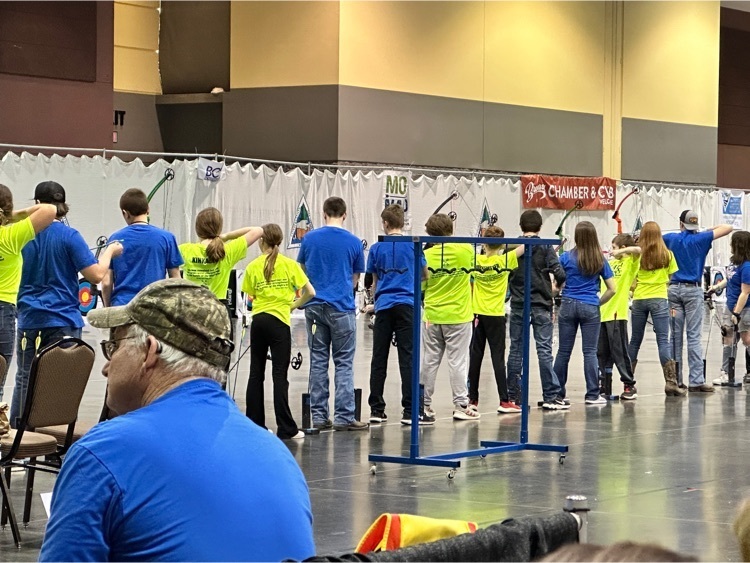 State Archery 2023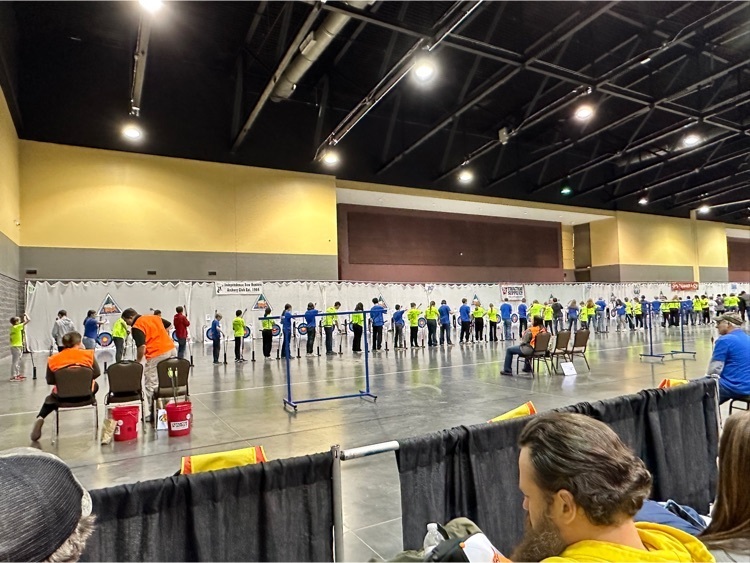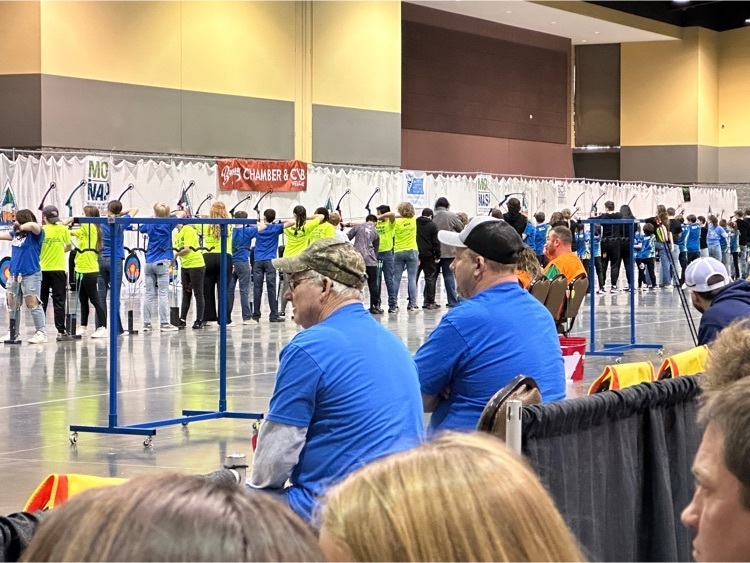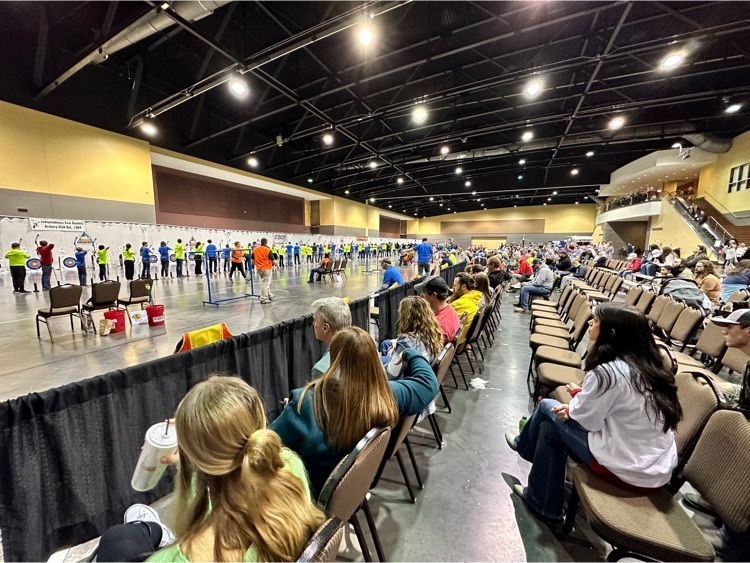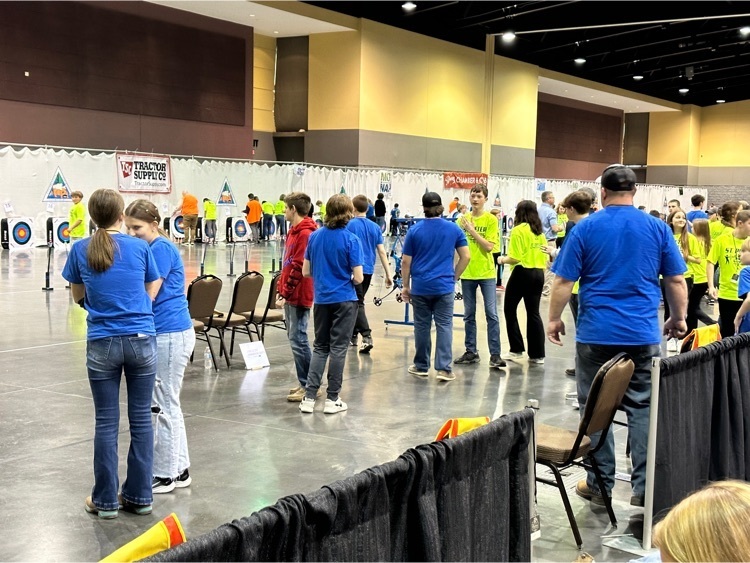 Middle School Archers are preparing to shoot!

Class 2 District 2 Golf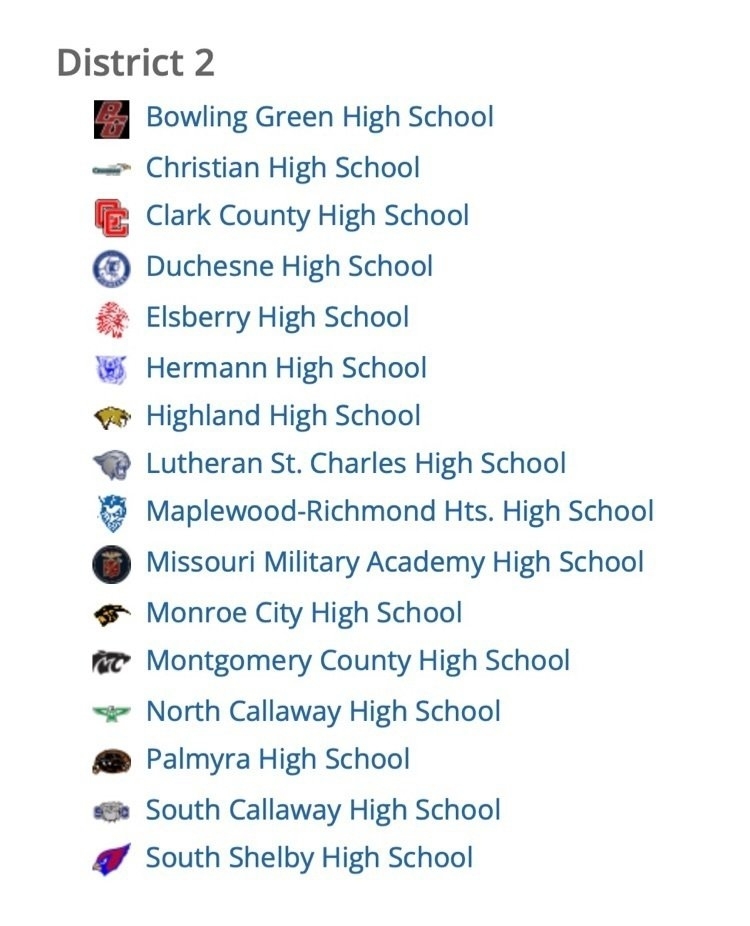 Class 3 District 6 Baseball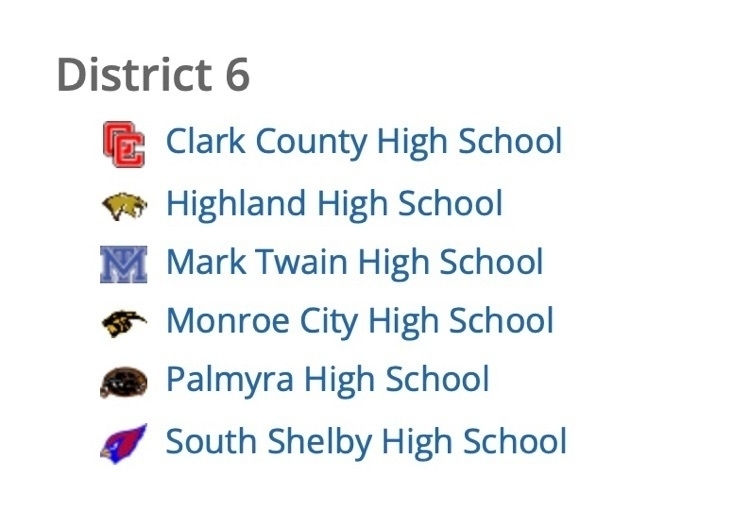 Class 2 District 3 Boys and Girls Track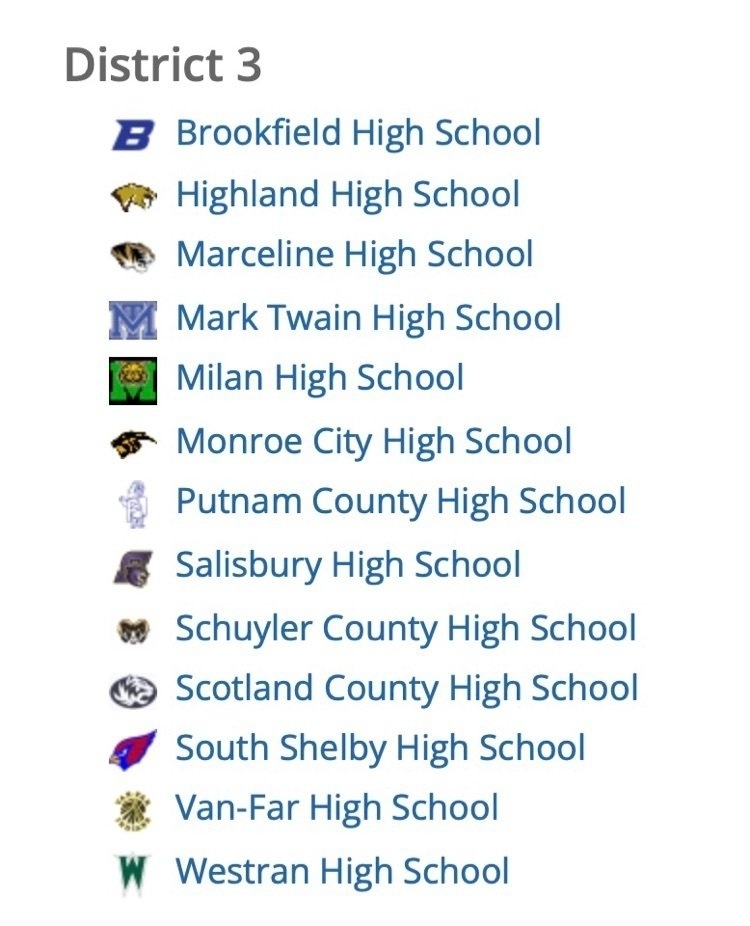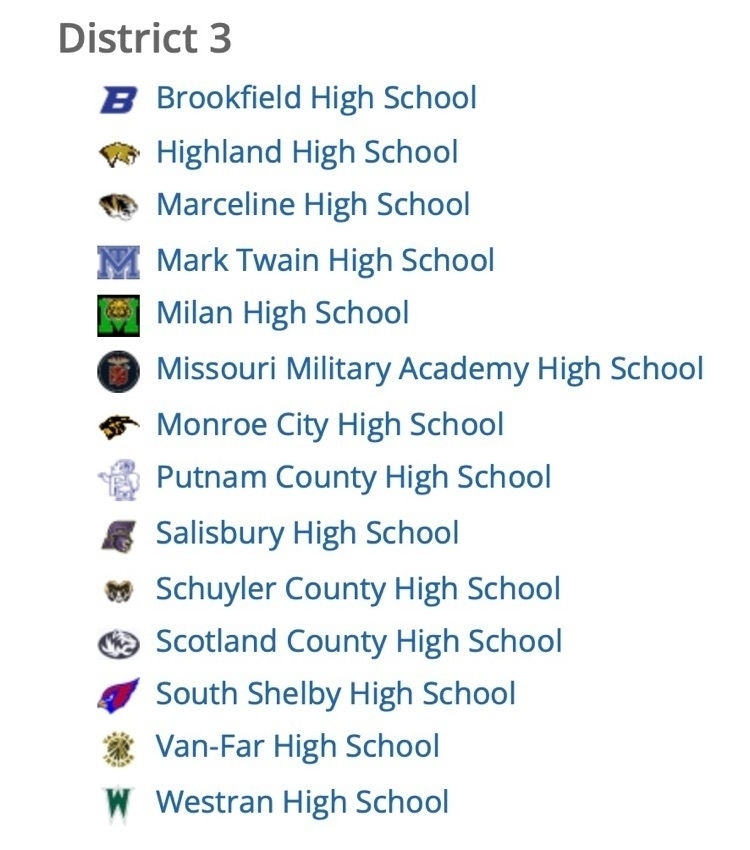 Last archery practice before heading to the state tournament in Branson later today. Good luck, archers!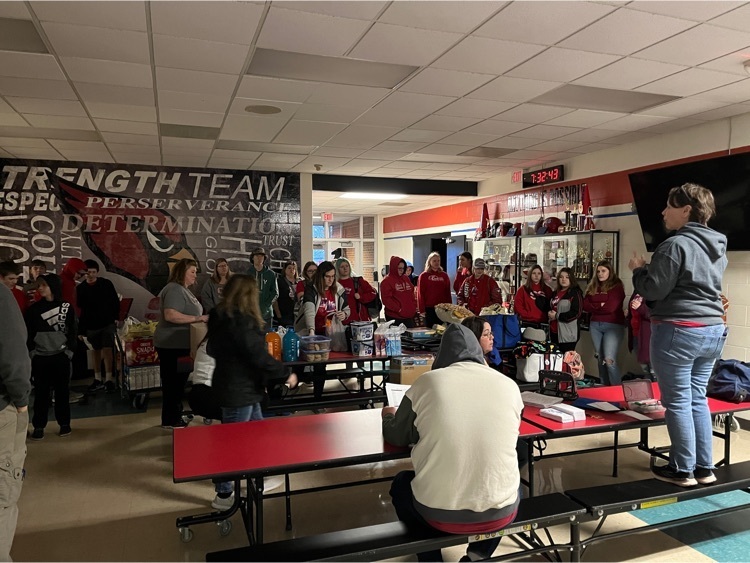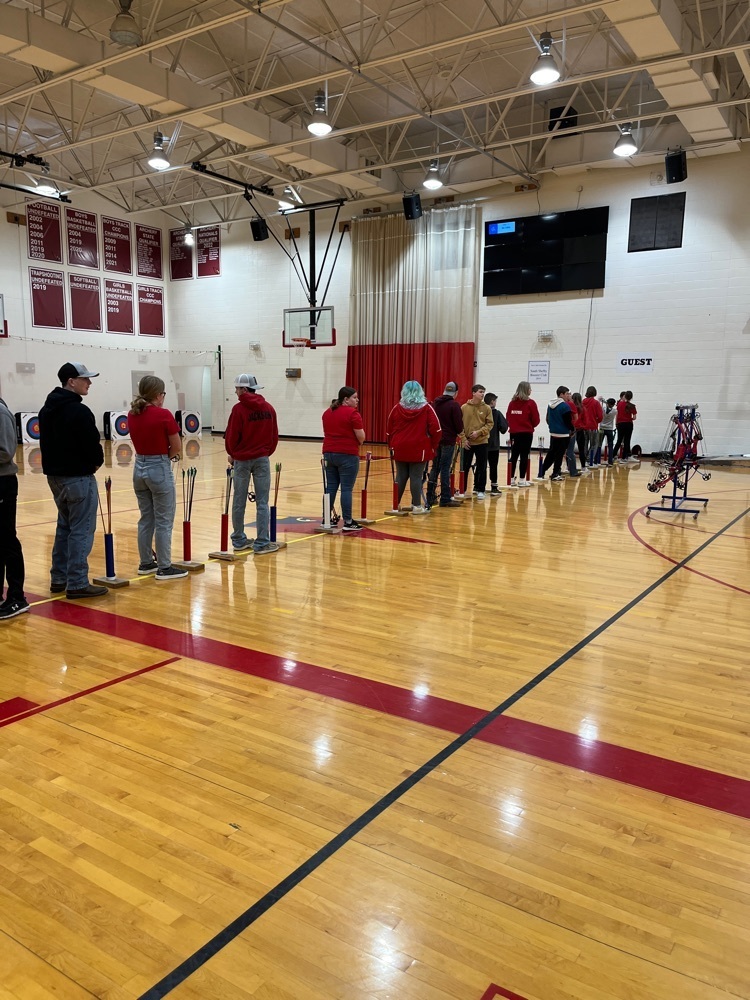 Senior Spotlight: Coltin Hillard Coltin Alan Hillard, will be a 2023 graduate of South Shelby High School, is the son of Susan Hillard and Randy Hillard and the brother of Nathan Hillard and Megan Crawford. My favorite activity to do with your family: My favorite activity to do with my family is having family  Activities involved in:  FFA, Baseball, and Environmental Club. The activity that I enjoy the most is baseball because the teamwork and the brotherhood is great throughout the whole team. My favorite High School Memory is eating lunch in the library with my friends and seeing Ms. Chasney everyday for lunch. The class that I enjoyed the most is Civics with Mr. Mitchell because I learned more about the legal system and Mr. Mitchell was great at explaining and arguing certain topics. Outside of school I enjoy being around friends and loved ones, playing pool, and playing poker If I had one wish it would be to make people more caring. After High School, I plan to join the United States Marine Corps The person you admire the most is my mom because she has done more than I could have ever asked for. My mom and I have been through everything together since day 1 and I couldn't have wished for anyone better. The teacher that had the most influence on me is Mrs. Wilcox because she is always the most kind person no matter what is thrown her way. The one thing I will miss most about South Shelby High School is being around my friends and being around the teachers and staff that are always willing to help in any circumstance.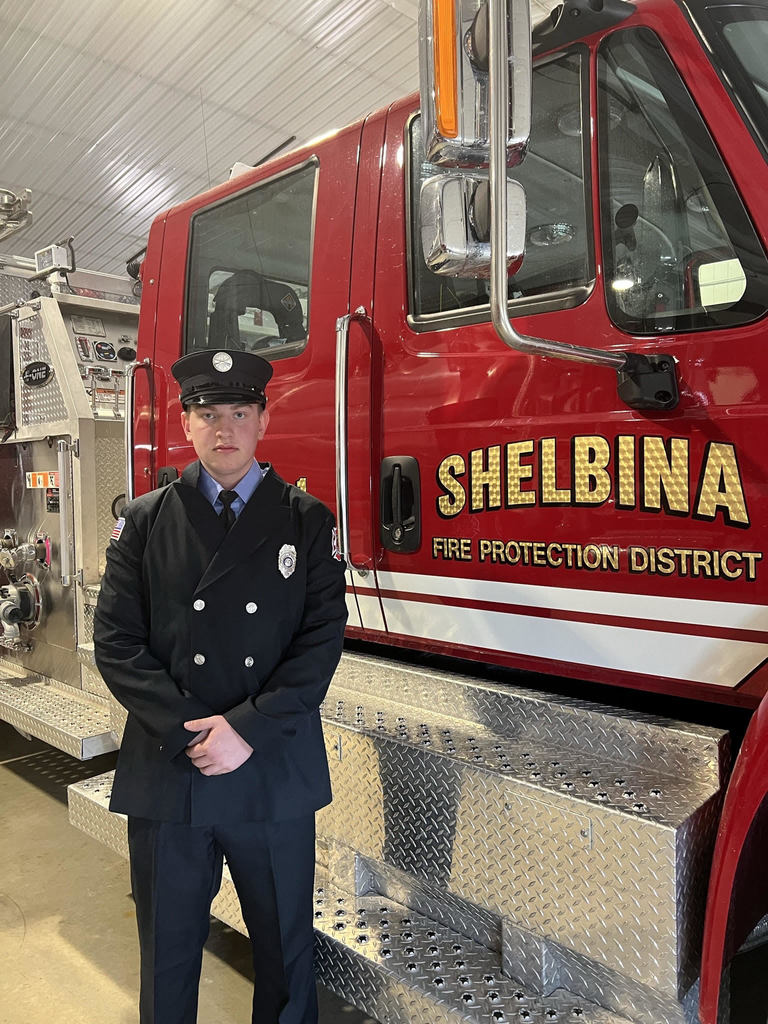 It's official. Sofia Eleazarraraz has been sworn in as the 2023-2024 Missouri State FCCLA President.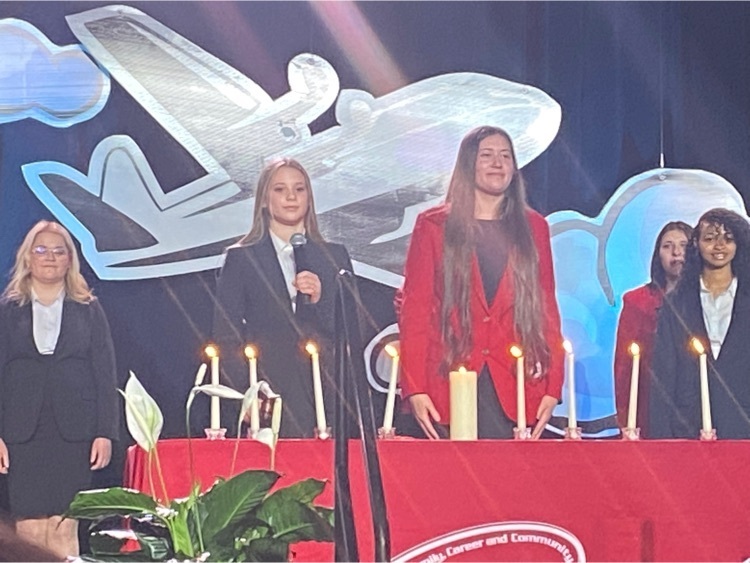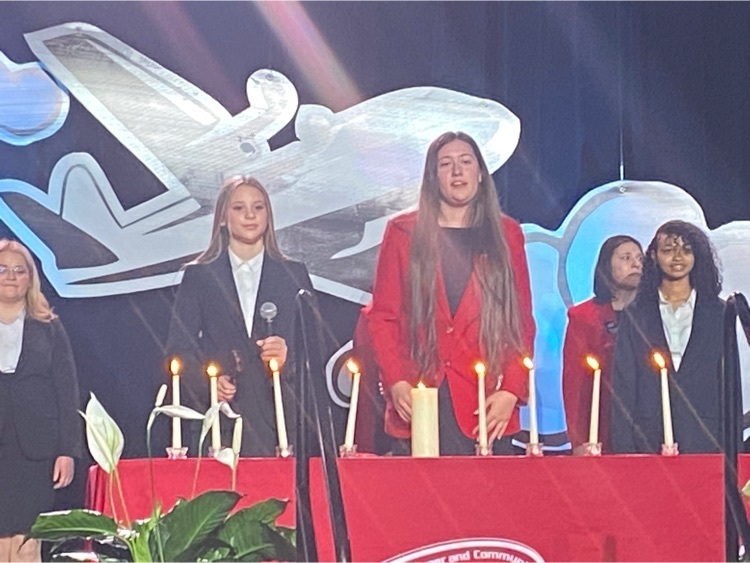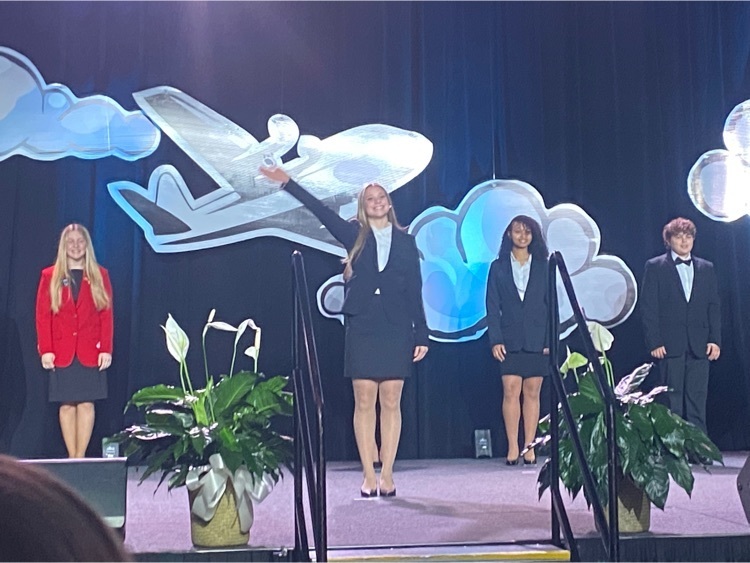 Congratulations to Mr. Darron Shrum and the South Shelby Bus Drivers for getting a 100% on our Annual Bus Inspection!