Parking Lot Improvements Continue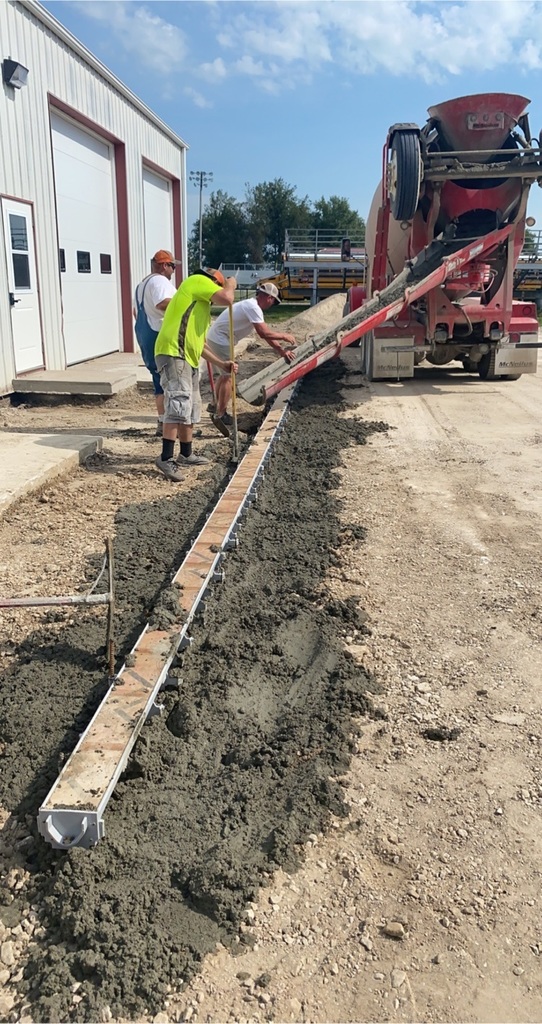 PARENTS: Please don't forget to Enroll your Students. This is done with your Parent Portal account on a desktop, tablet or can be done on a phone using the Tyler SIS Student 360 App on your phone. Parent's: Your username is your email address. If you do not remember your password, click the link "forgot your parent password. It will then prompt you to enter your email. A reset password link then will be sent to your email account. Please follow the directions to reset your password that are contained in this email. Please keep your password in a safe place and protected. To access the portal: 1. Go to
https://sisk12.cardinals.k12.mo.us/SY360x3/login
2. Click the PARENT tab and enter your unique username and password 3. You can also access SISK12 via the District Website at
https://www.cardinals.k12.mo.us
then clink Parent Portal at the top of the page. If you need further assistance please contact: Mrs. Kim Hutcherson SISK12 Coordinator Shelby County R-IV School District (573) 588-4163, ext. 1103
khutcherson@cardinals.k12.mo.us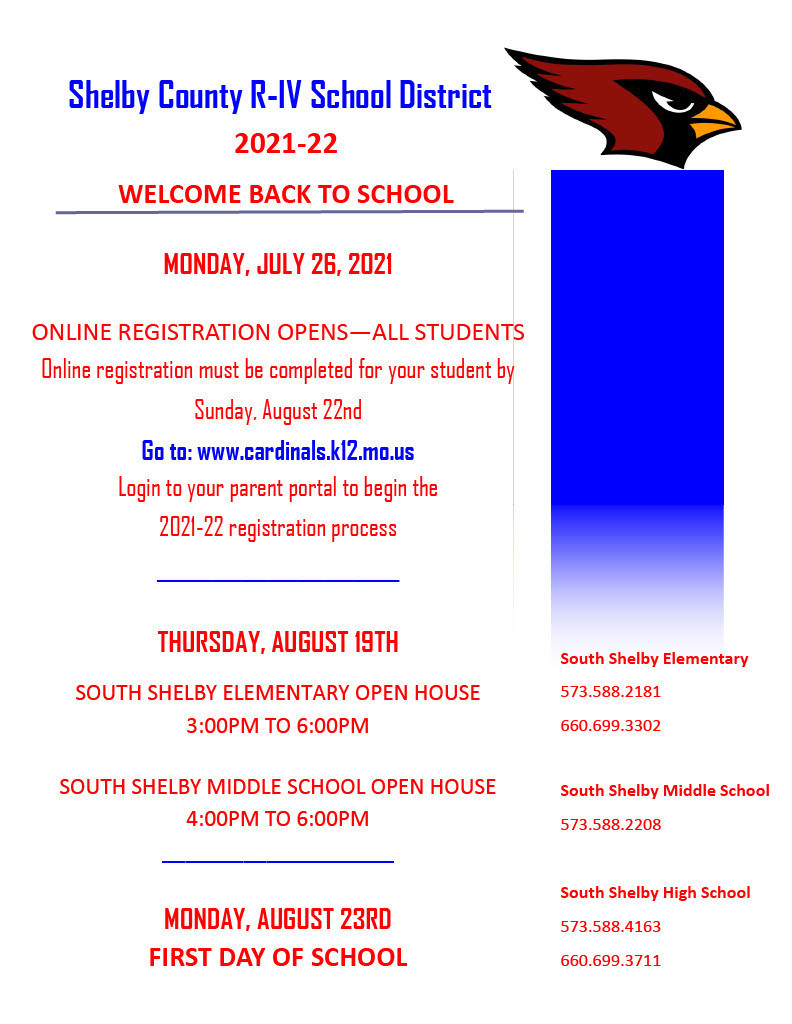 Football camp starts on July 26th All campers need to be dropped off at the Elementary School. Make sure that players have gym shoes in case of a rain day. All campers need to bring their own drink. Elem- 8-9:30 MS- 10-11:30 HS begin at 5PM
Attention SOFTBALL Parents and Athletes: Fall MS Softball practice will begin Monday, August 16th at 3:30 and will end at 5:00. Parents can drop off and pick up your child by concession stand.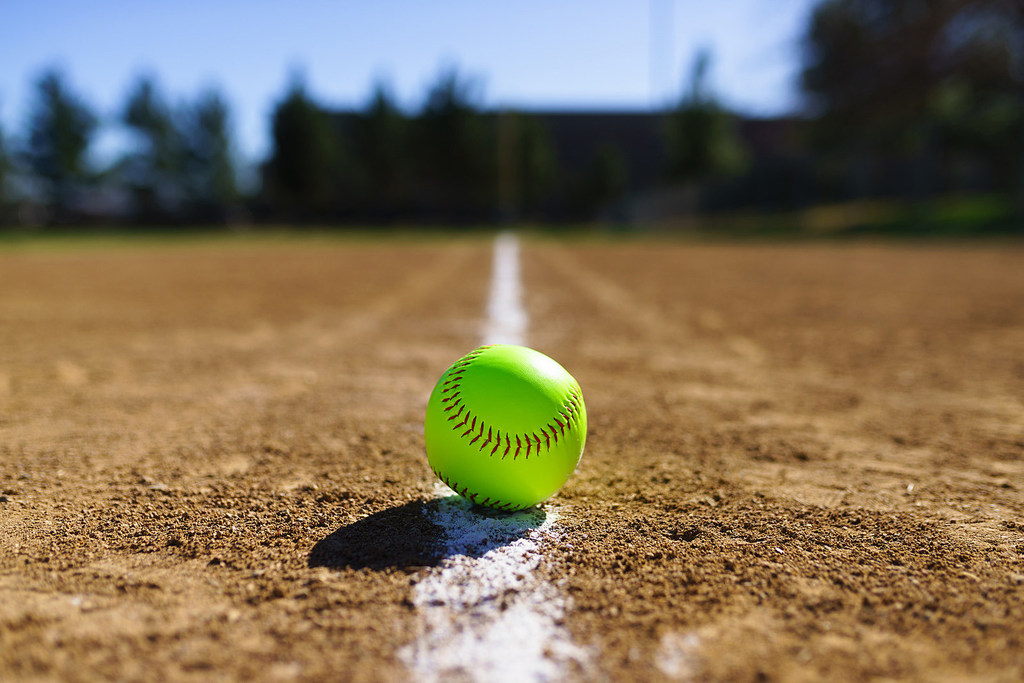 Parking Lot Renovation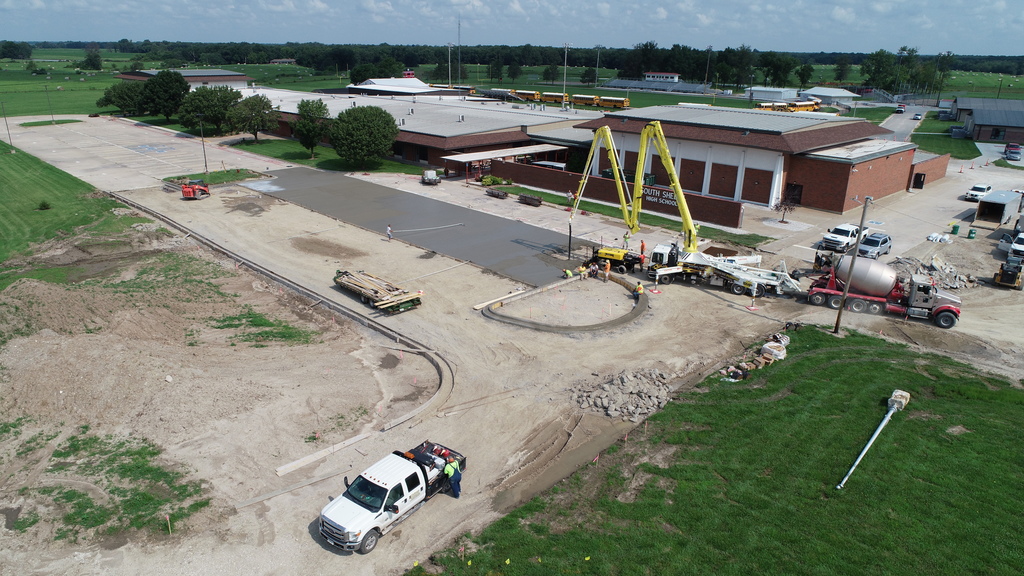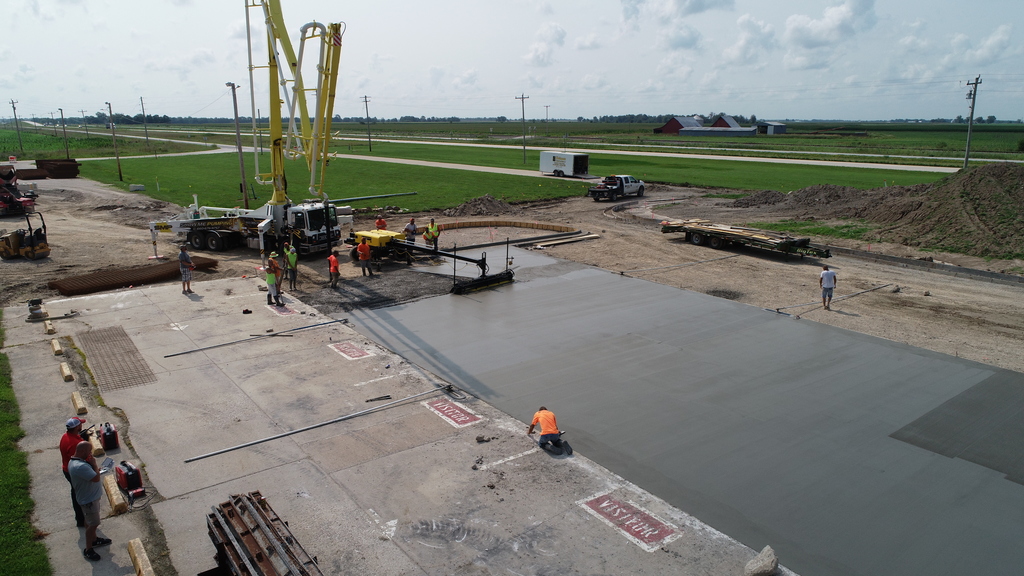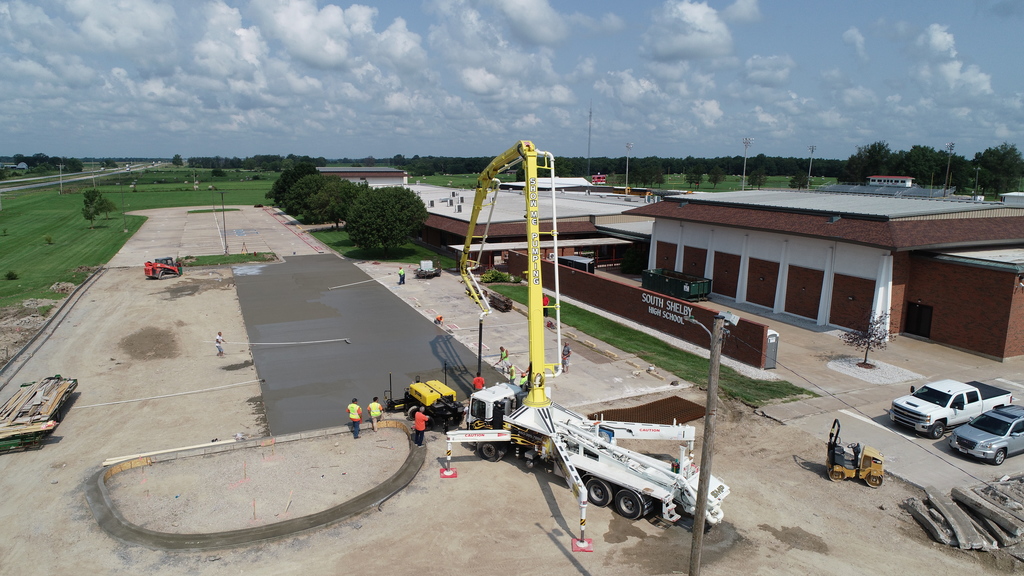 Parents: As we look forward to the start of the 2021-2022 school year, we want to remind our Cardinal families that the Shelby County R-IV School District will be providing all basic school supplies for all students PK-12. Parents will need to provide a backpack, gym clothes, and any extra supplies your children may need.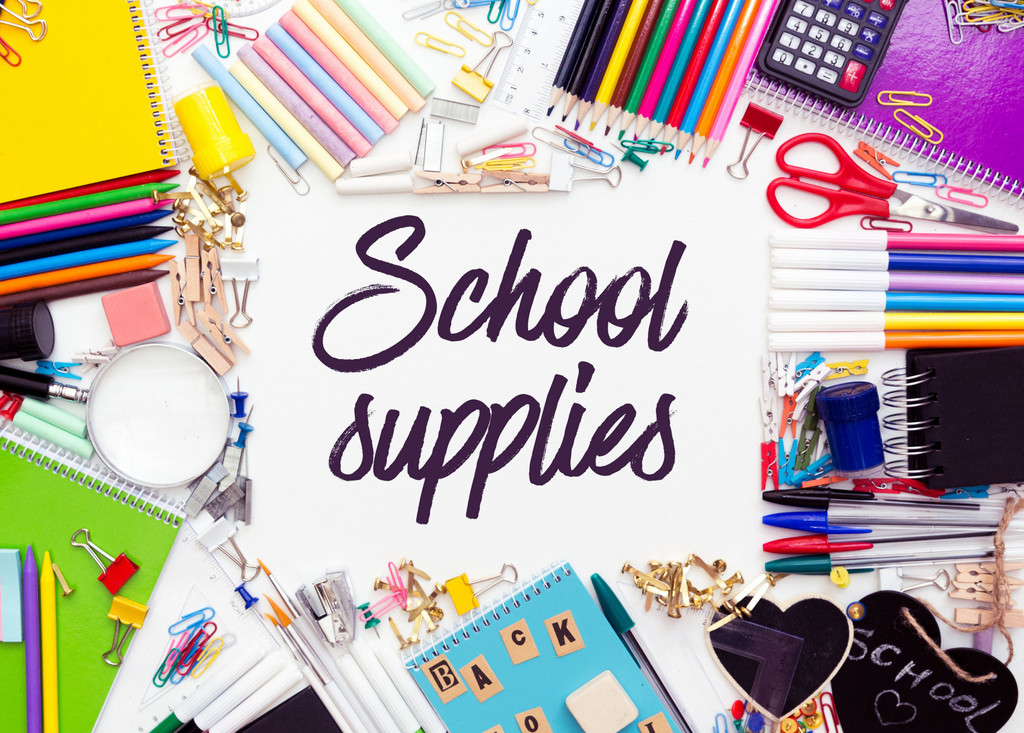 Online Registration For Shelby County R-IV Schools begins on Monday July 26th, 2021. We must have this filled out to enroll your students for classes starting this fall. The first day of school is August 23rd, 2021.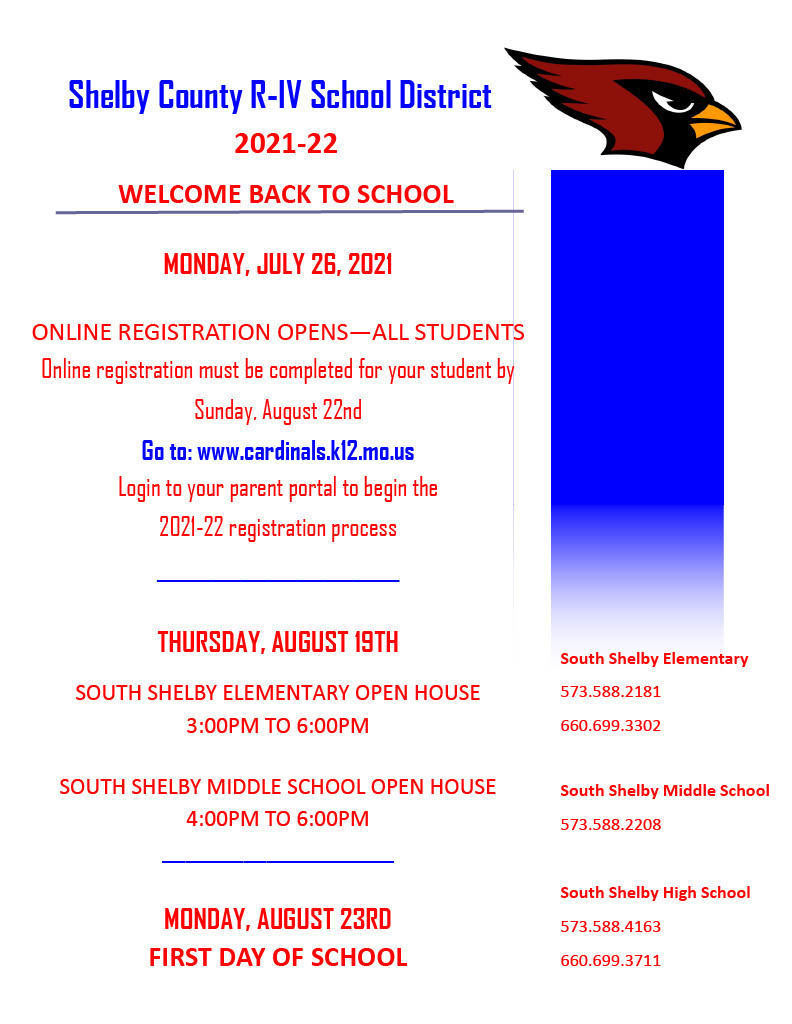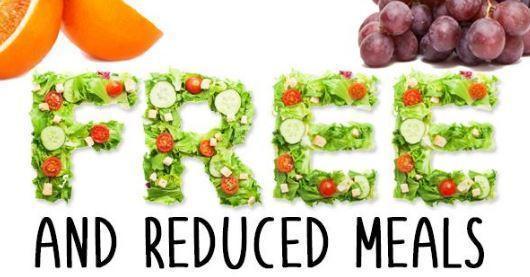 If you are trying to reach the school, we have no internet or phone system. Sorry for any inconvenience this may cause.

South Shelby FCCLA is at National FCCLA this week. Congrats to our National Award winners and Mrs. Eleazarraraz.: Summer & Lily Silver Focus on Children Level 2, Cooper & Zeke Silver National Programs in Action Level 3, Kayl & Kamryn Gold National Programs in Action Level 2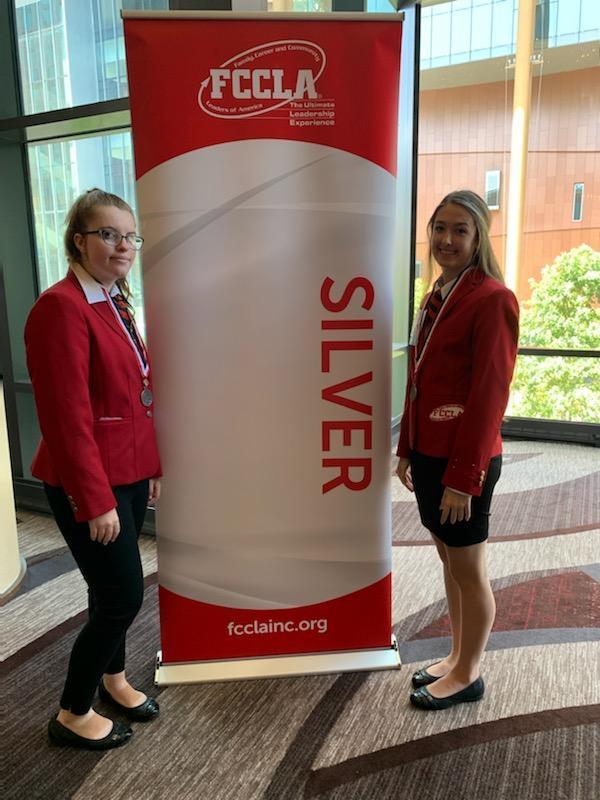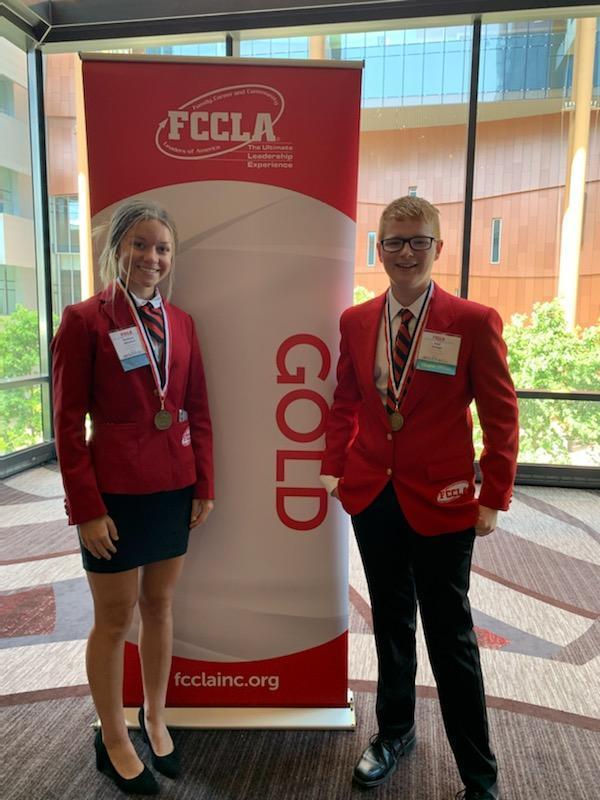 SSMS and SSHS teachers working on more Google Training today. A huge thank you to SSMS/SSHS technology coach and super lady Megan Mudd.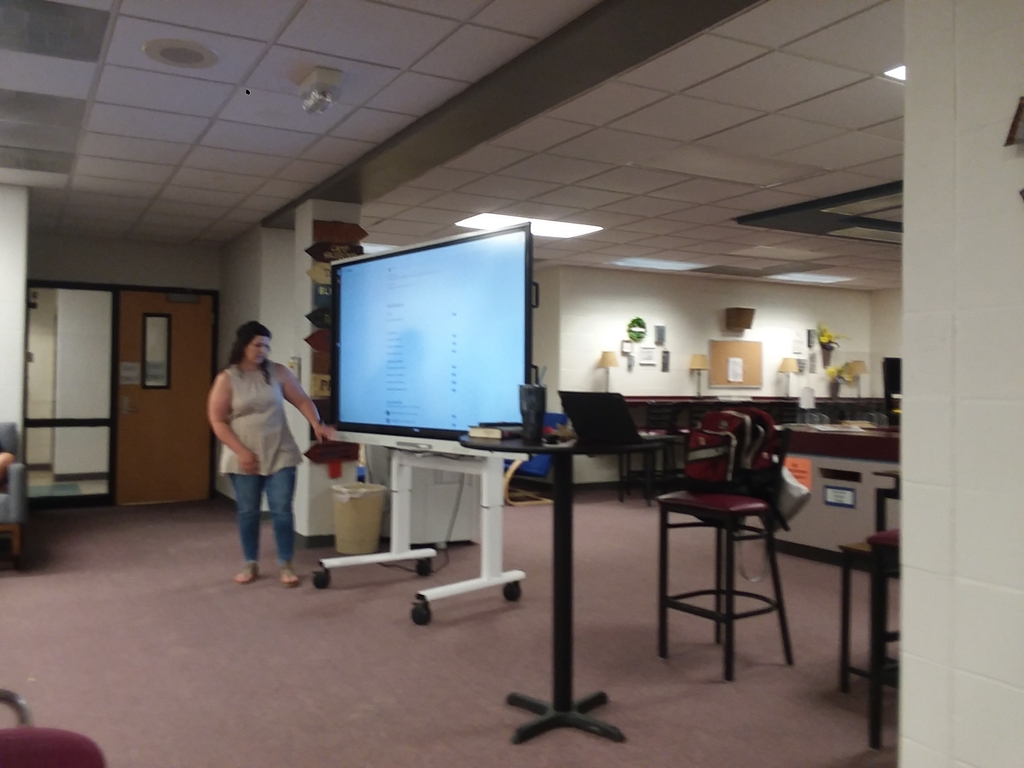 South Shelby Elementary takes part in technology professional development, Fundations/Wilson reading instruction, English as a Second Language (ESL), American Sign Language (ASL), and Proficiency Scales.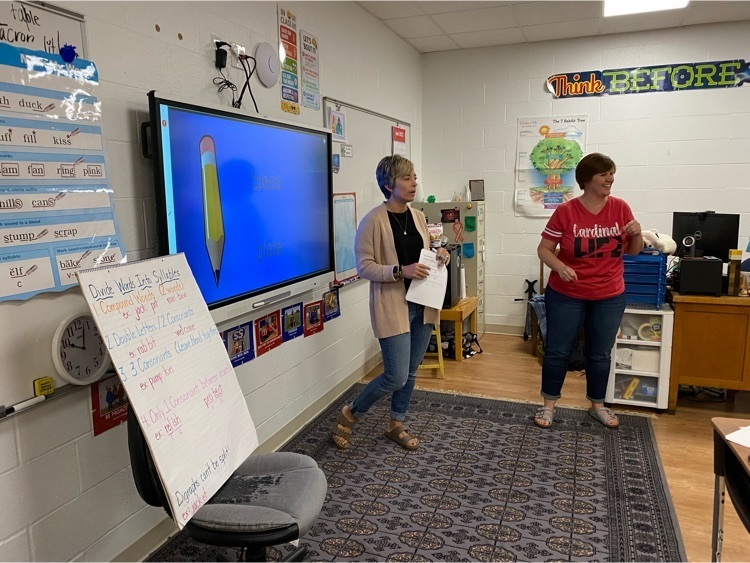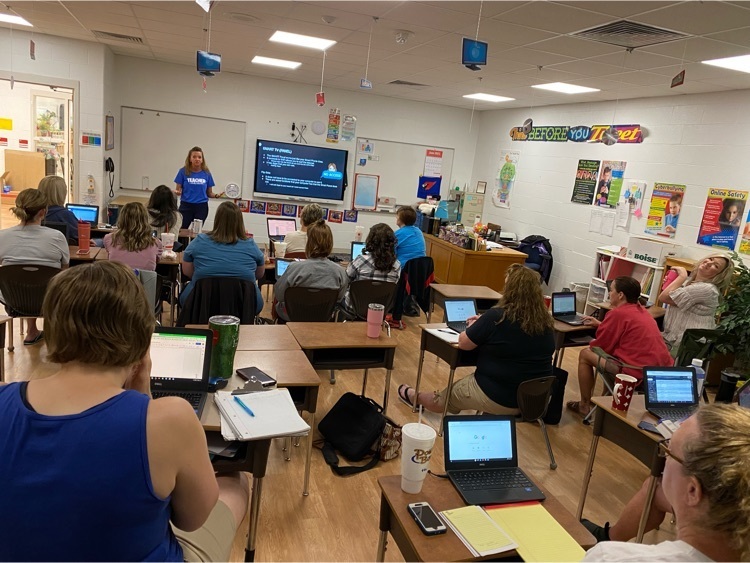 South Shelby Middle/High School reviewing Differientating Instruction, Cooperative Grouping today. Thank you to the NE RPDC, Sandy Daniels and Susan See.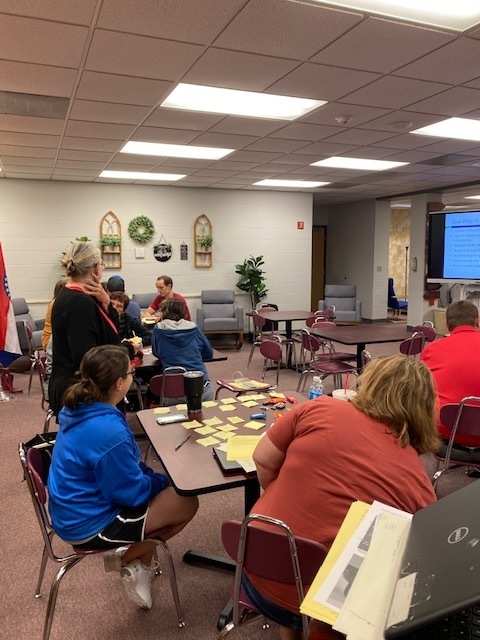 Playground Fun
Reading to stuffed animal friends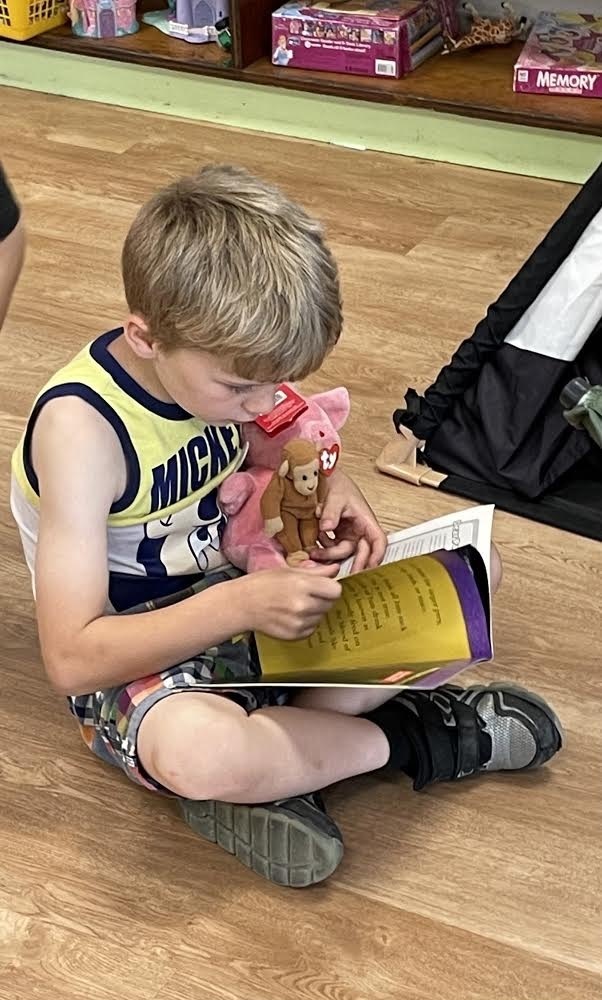 Science Fun: Chemical reactions with acids and bases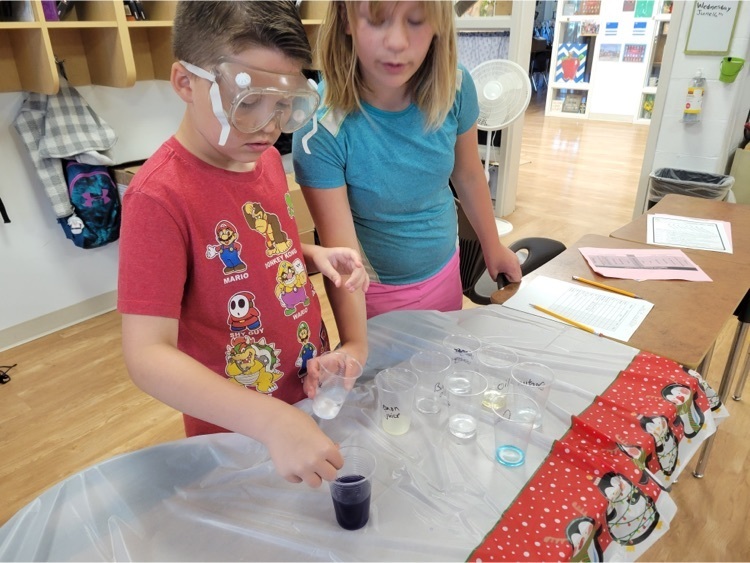 Science Fun: Chemical reactions with acids and bases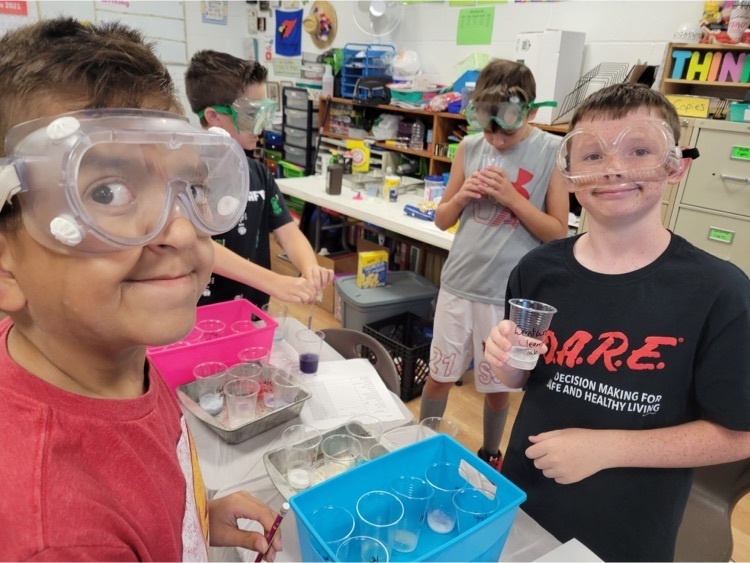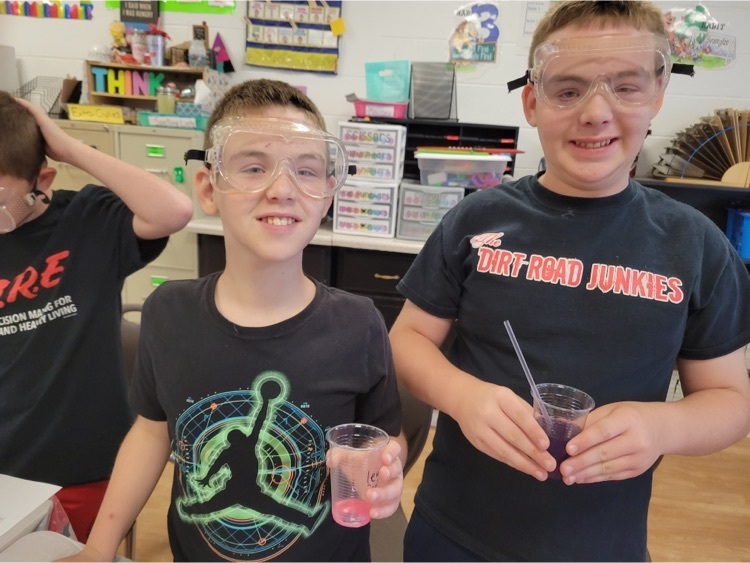 Science Fun: Chemical reactions with acids and bases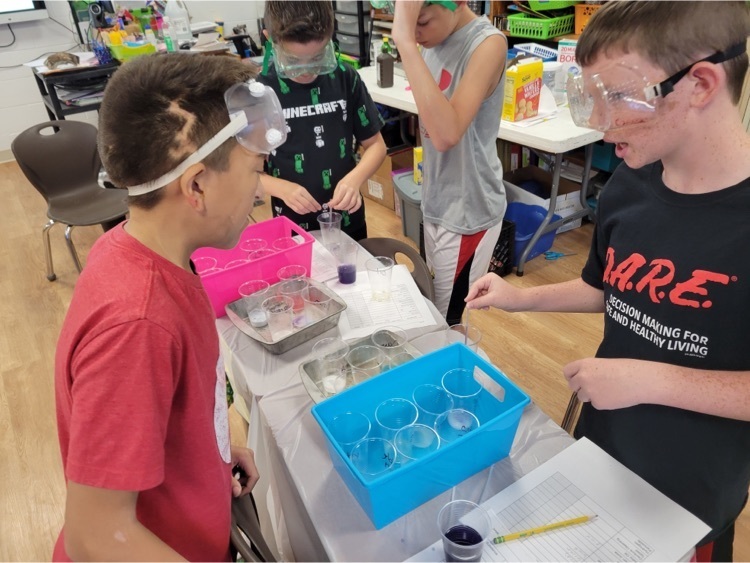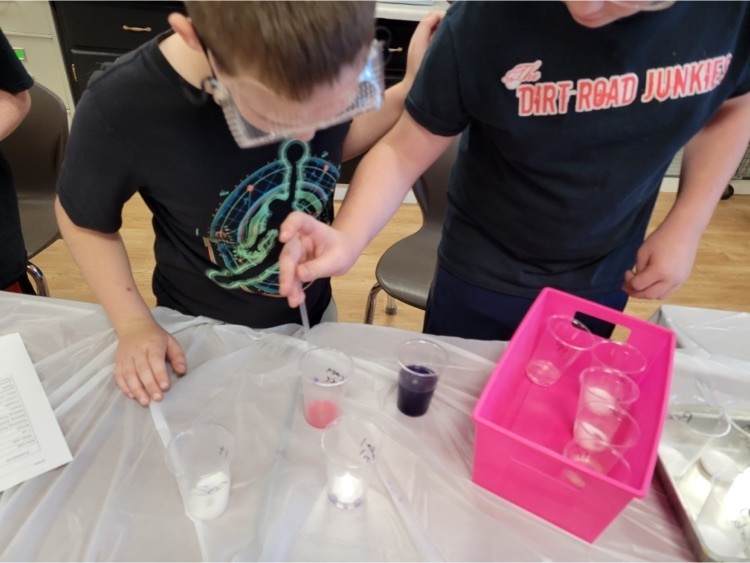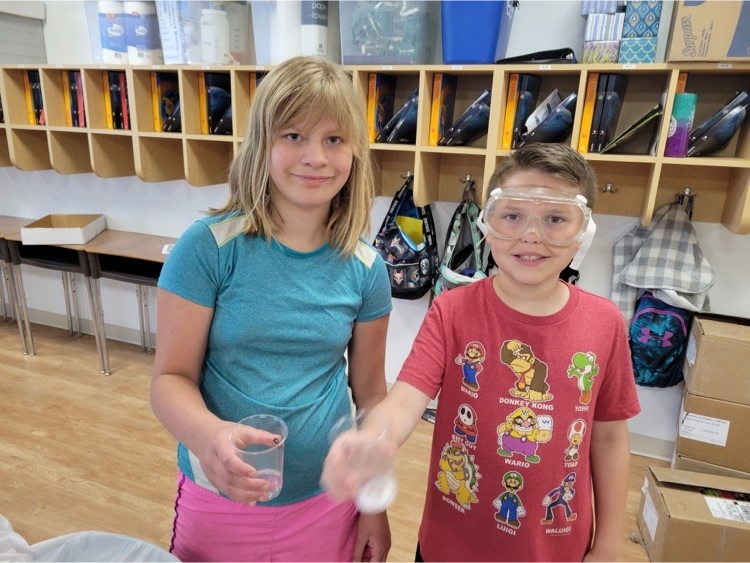 Tower Buildings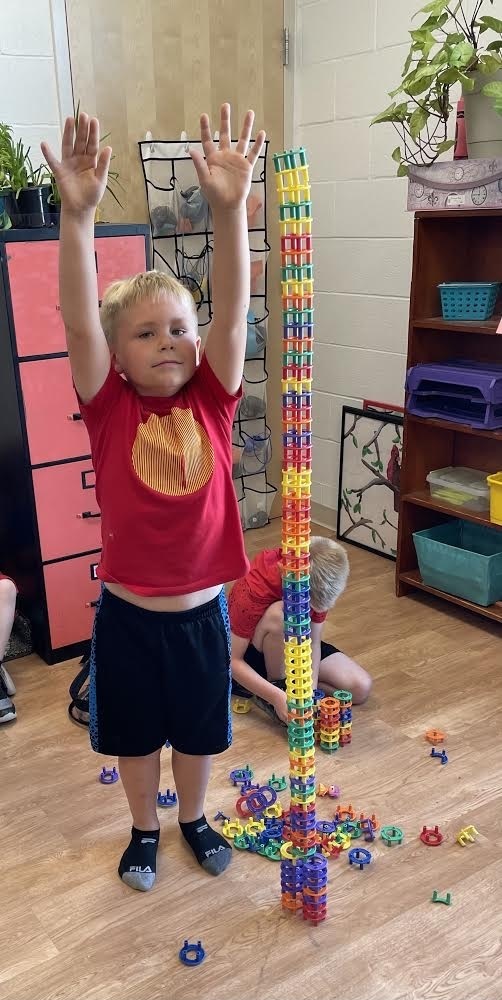 Today we discussed the continent of Europe and learned about the famous artist George Seurat. He is famous for pointillism painting.