Shelby Co. R-IV has partnered with ESS to manage our substitute program. ESS & South Shelby are hosting a Hiring Event on Mon., June 12 from 10-12 and 1-3 in the MS Library to meet with the ESS team & learn about become a Sub. Teacher and Sub. Aide for the upcoming school year.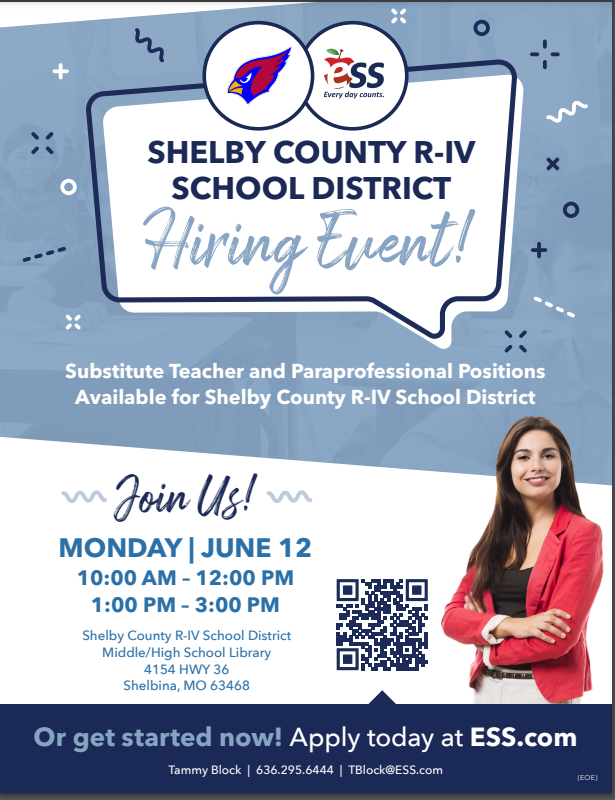 Sofia Eleazarraraz is in Jefferson City the next two days representing South Shelby FCCLA, Missouri Region 3 FCCLA and Missouri State FCCLA as the Missouri FCCLA President. Together this executive council will make plans for the upcoming year.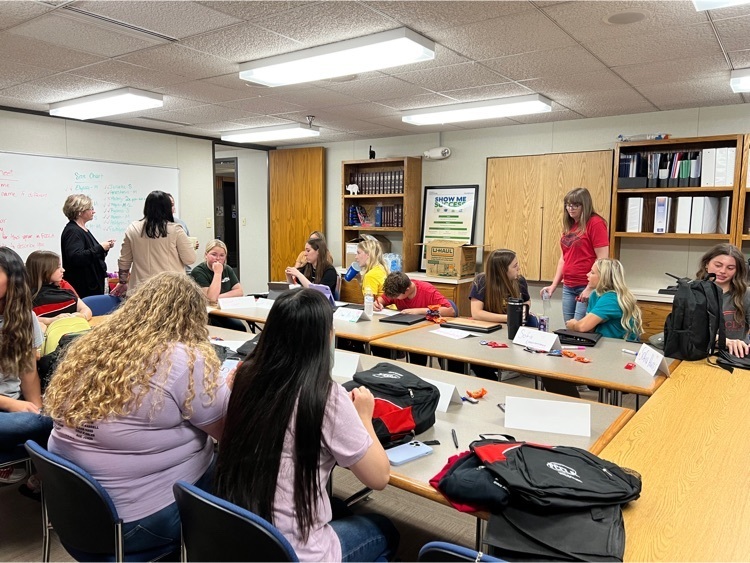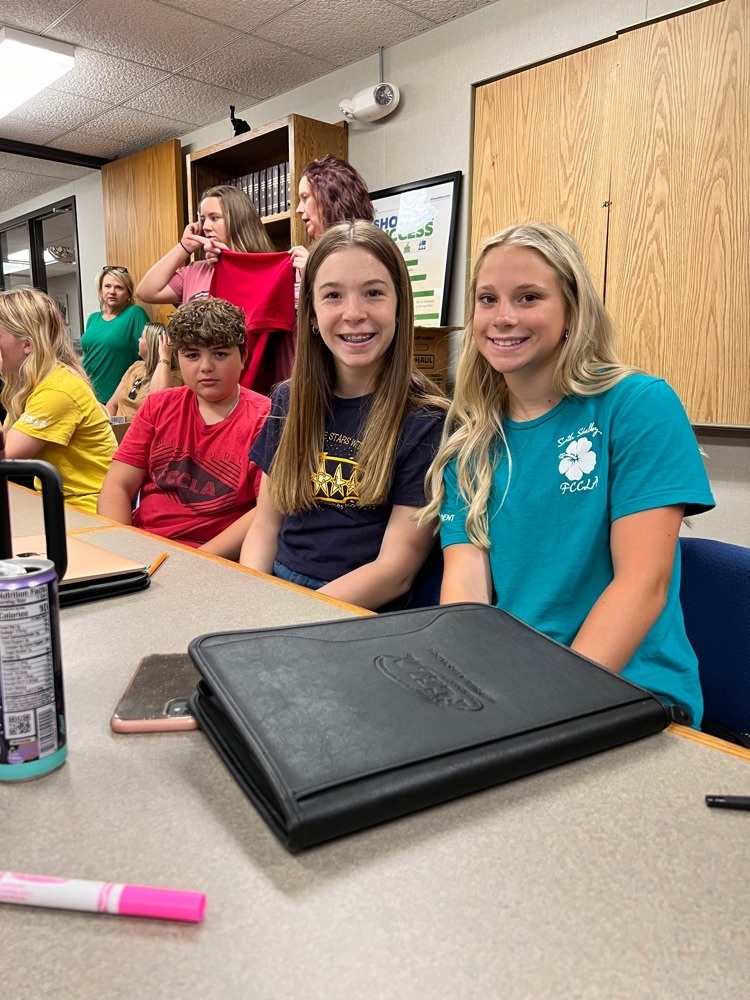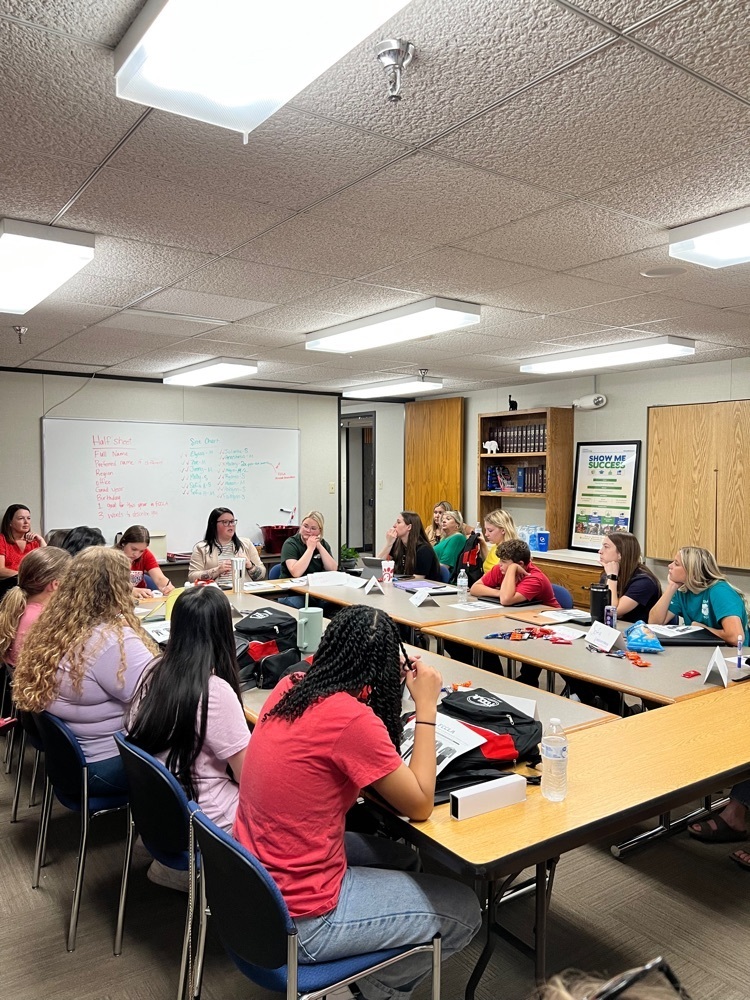 Fun watching the SS Ladybirds at the KC June Jam. They were the Tournament Champions.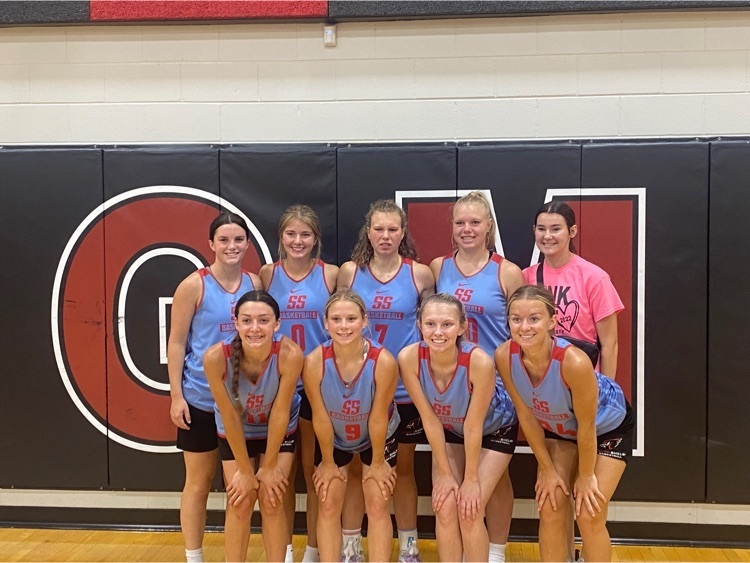 SSHS Cheerleaders had a good morning with Coach Gunterman in the weight room!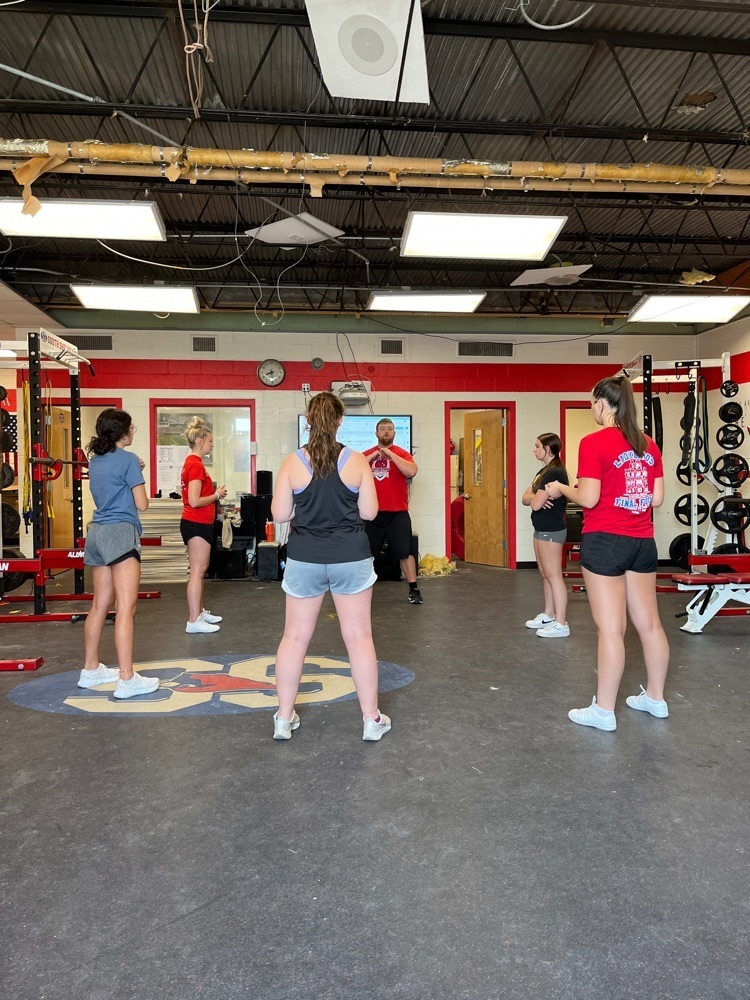 Did you know...cotton candy was invented by a dentist named William Morrison? It was first introduced at the St. Louis World's Fair and was called candy floss. Grades 4-6 learned about cotton candy, how it's made, and tried some cotton candy for summer school fun! Yummy!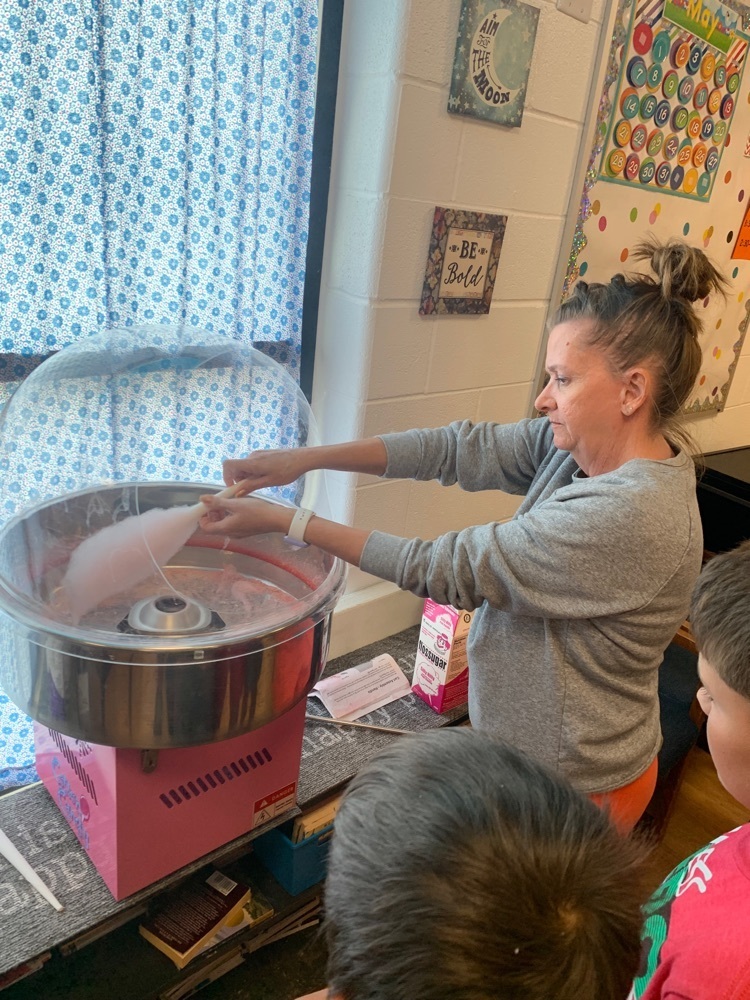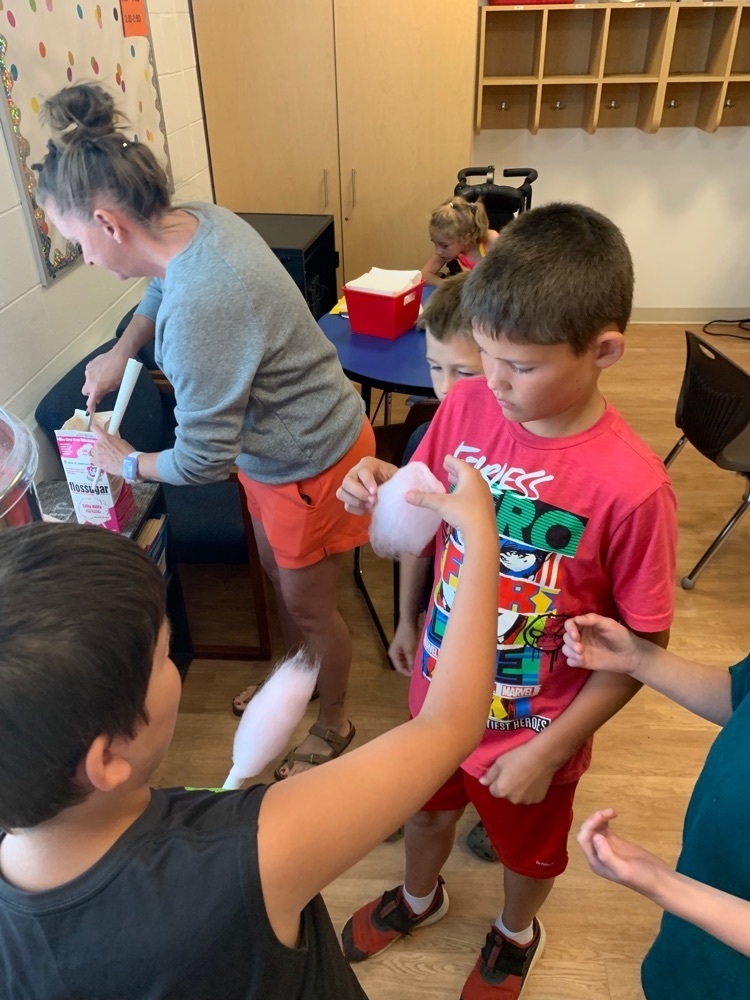 Summer school fun!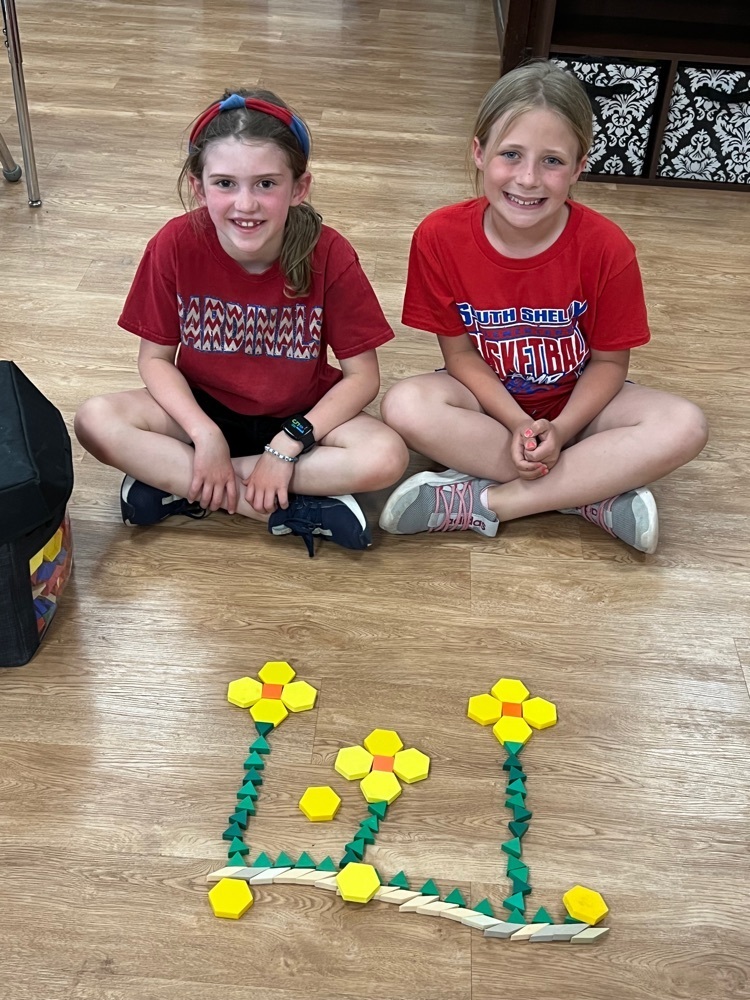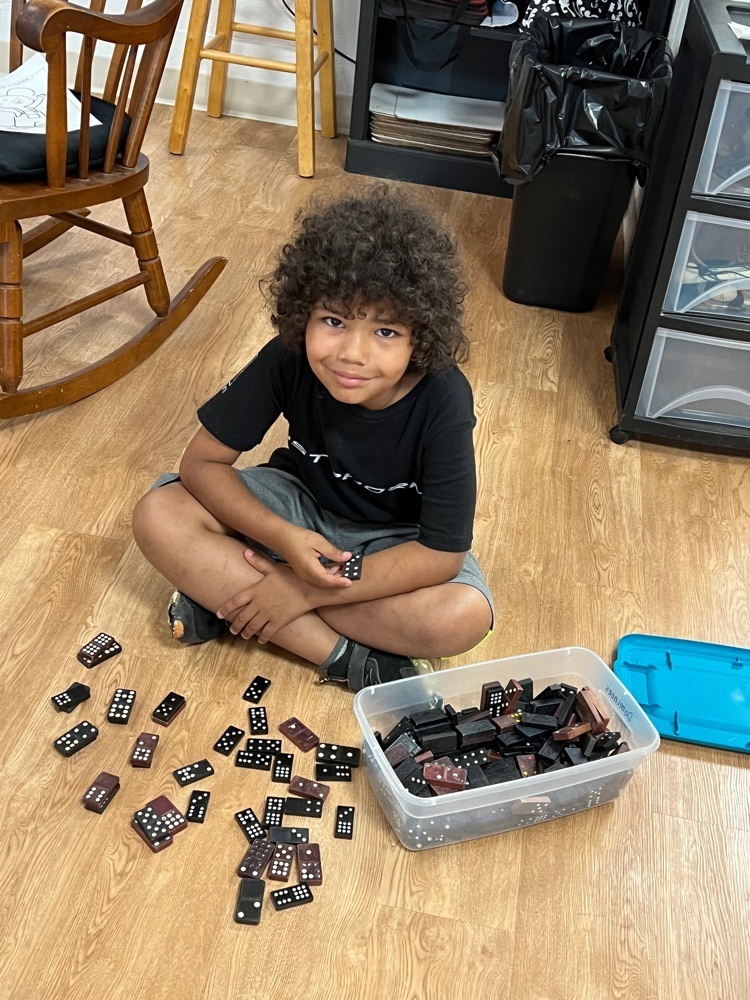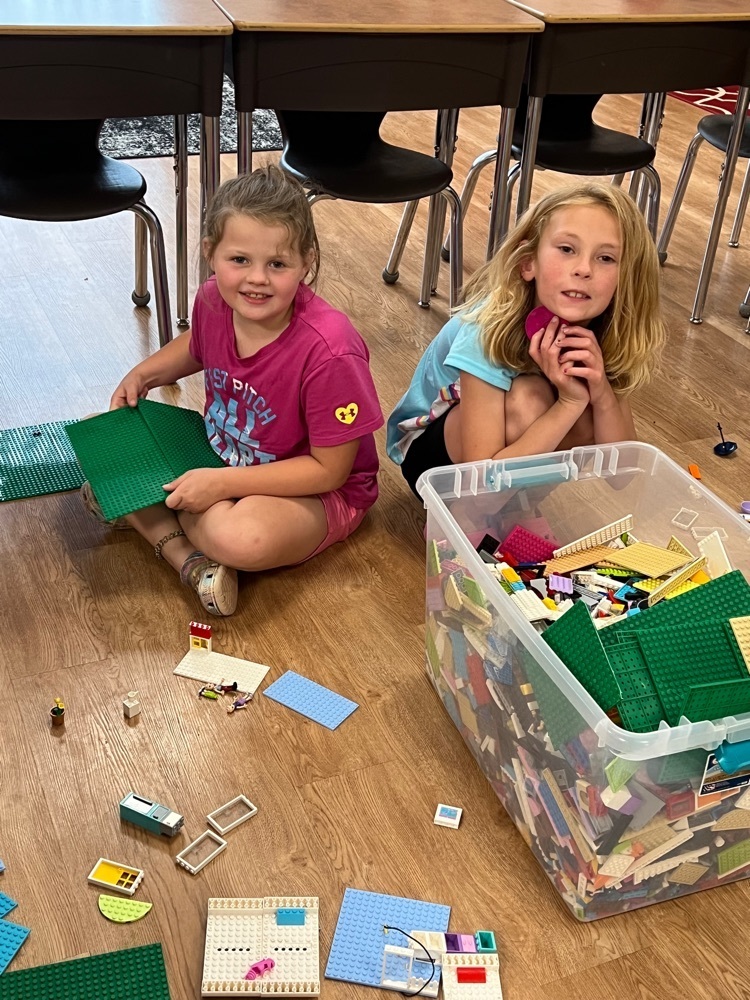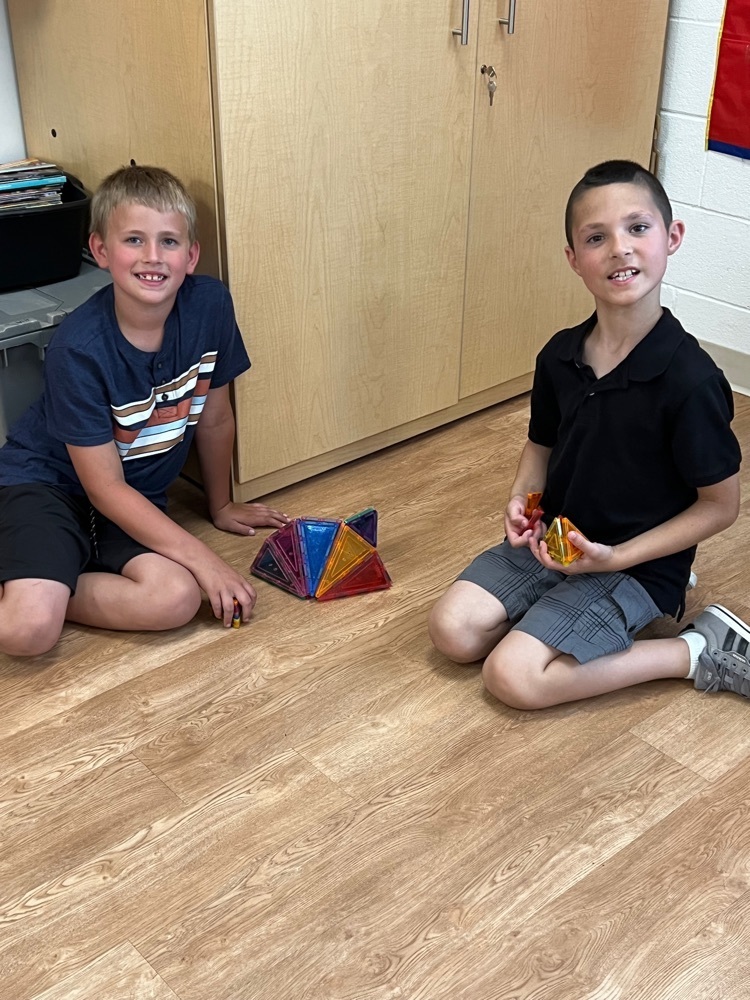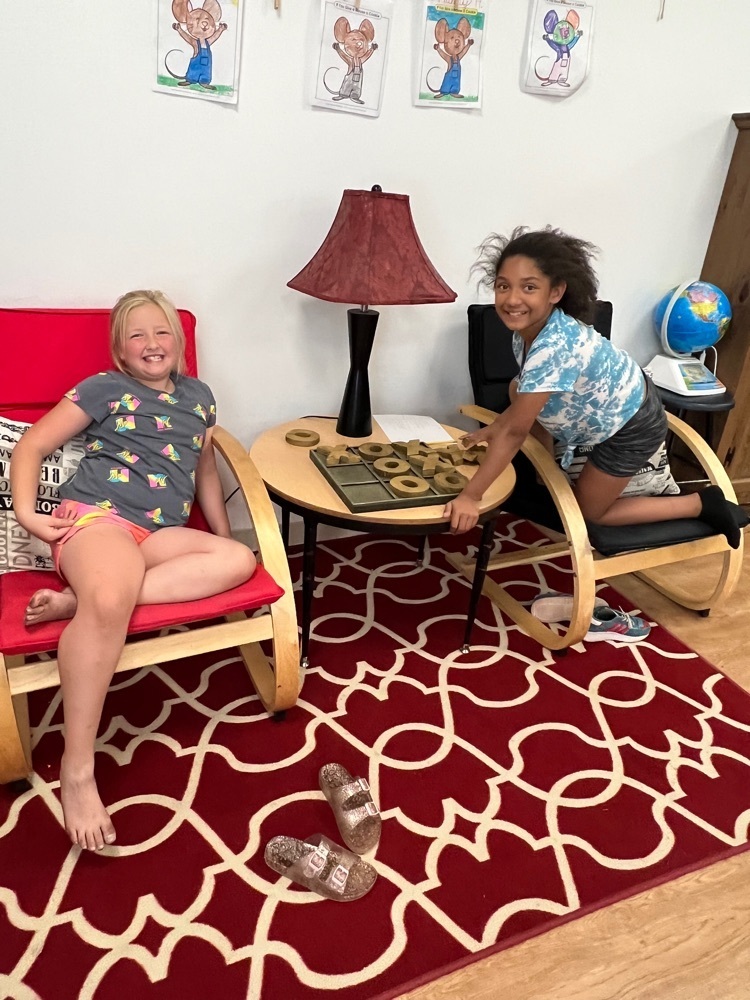 Congratulations to Zaiden Wood on being named 2nd Team All CCC Utility Player.

Congratulations to Jayden Baker on being named 2nd Team All CCC Outfielder.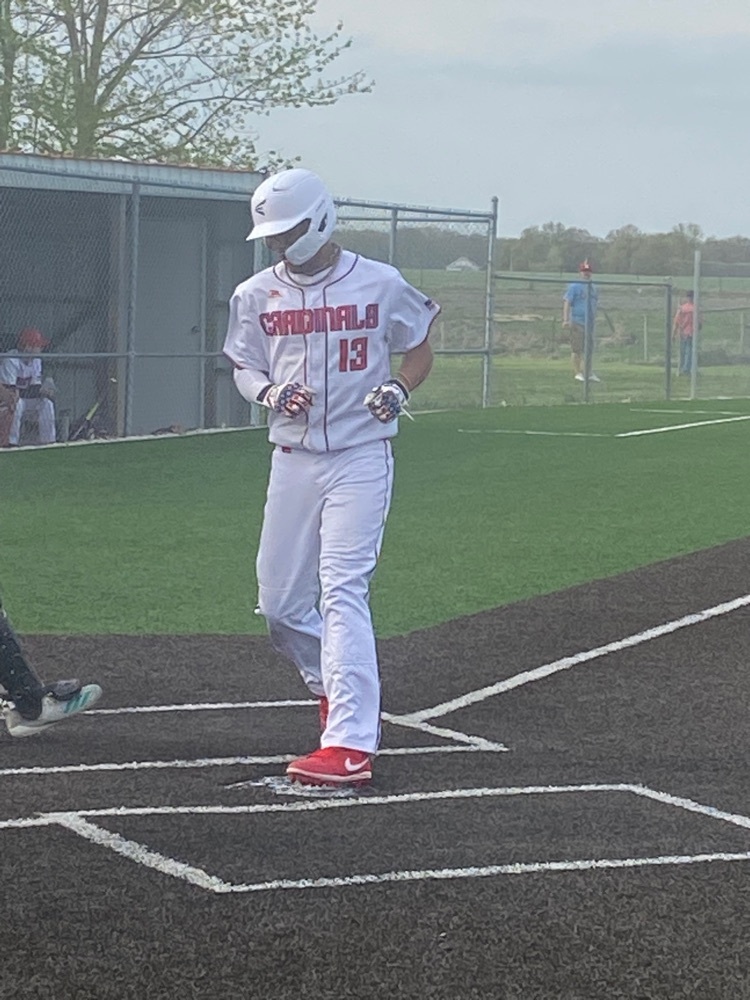 Congratulations to Lucas Magruder on being named 1st Team All CCC Infielder.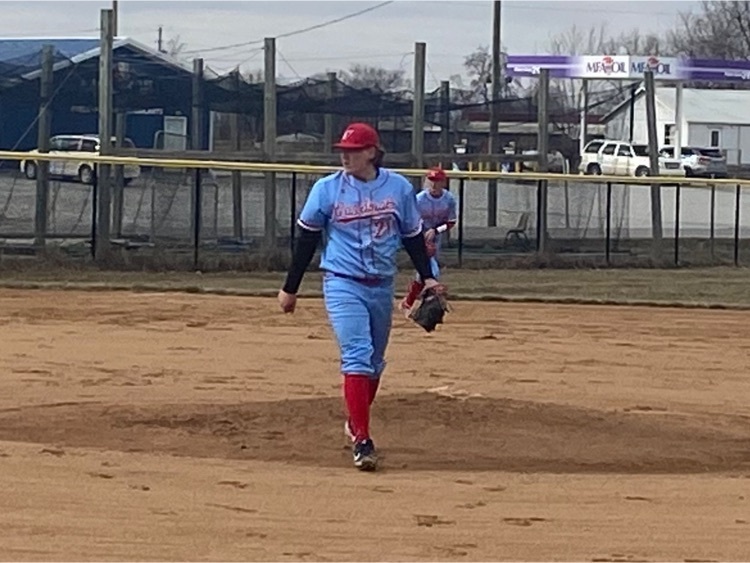 Congratulations to Trey Countryman on being named 2nd Team All CCC Catcher.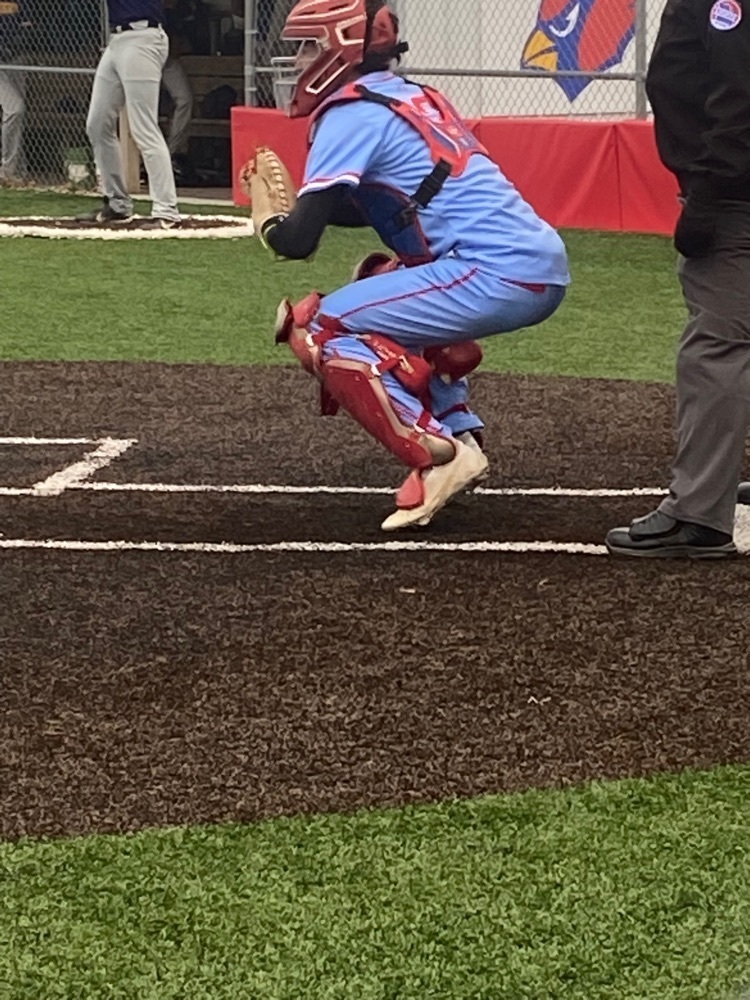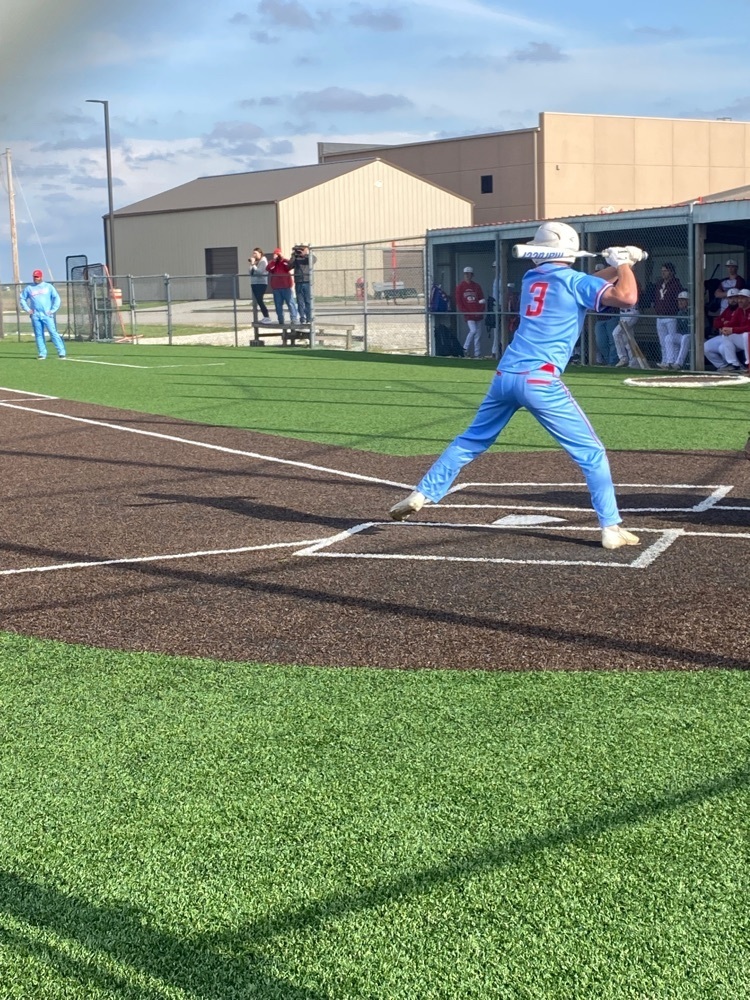 Congratulations to P.J. Schmidt on being named 1st Team All CCC Pitcher.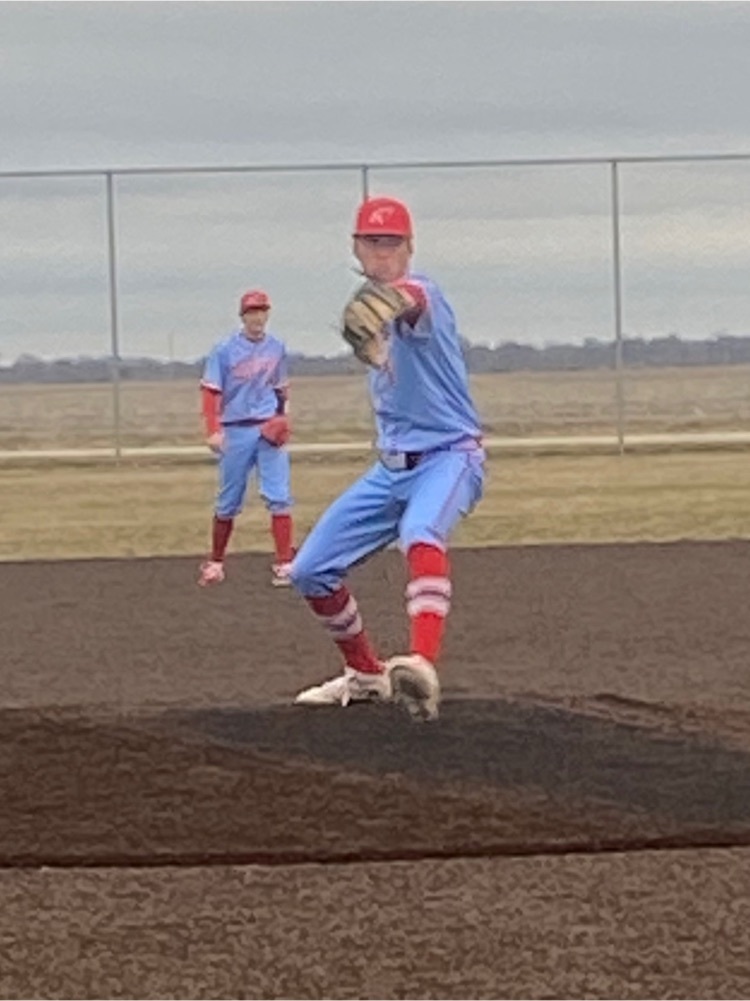 Congratulations to the following Cardinals for making All District! Trey Countryman (Sr) Lucas Magruder (Sr) PJ Schmidt (Sr) Braedyn Wester (Sr) Zaiden Wood (Sr)

Fun with friends before Summer Break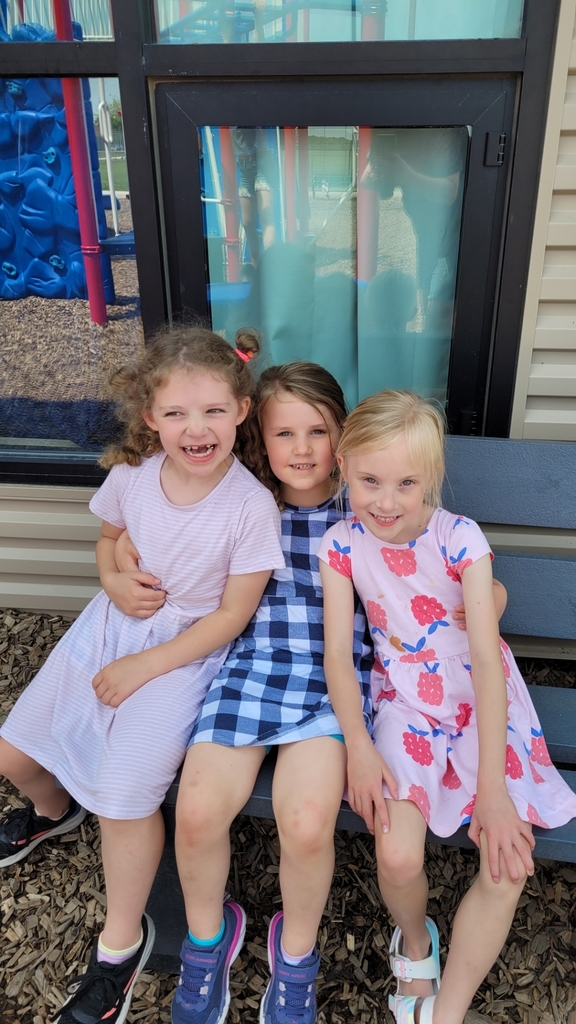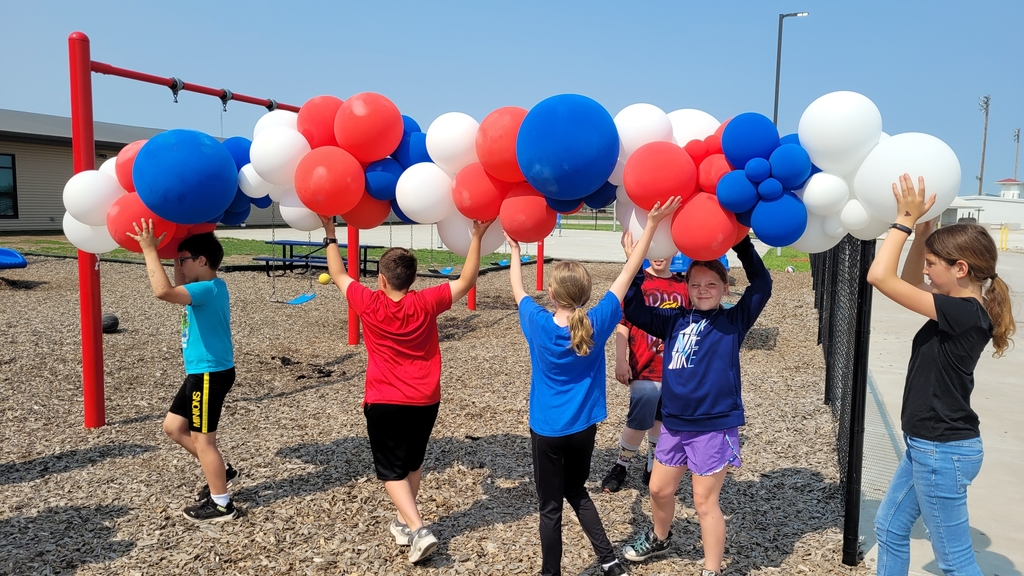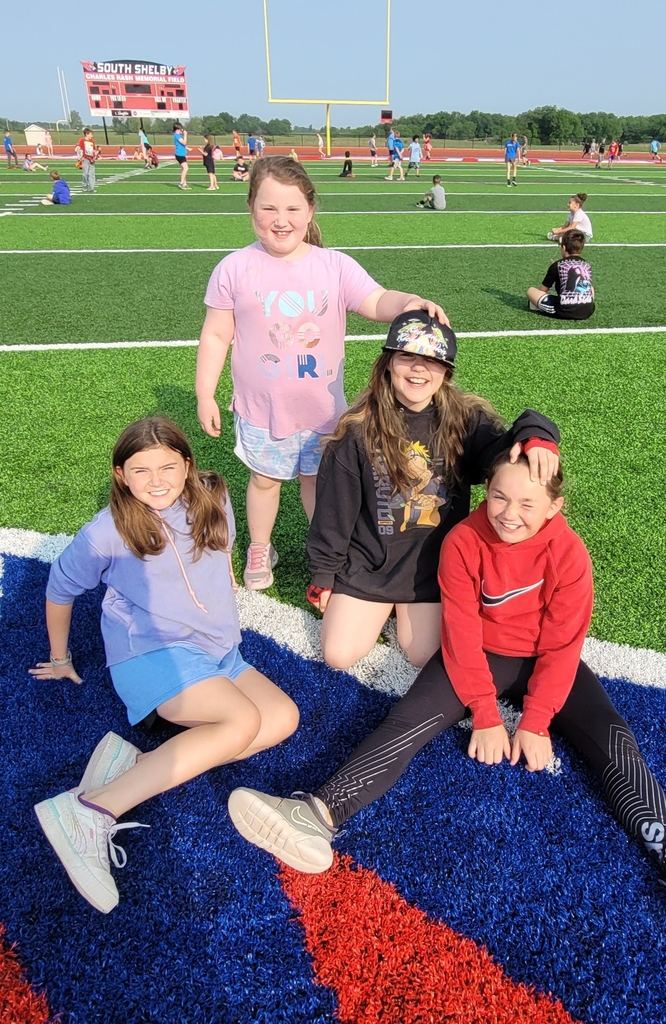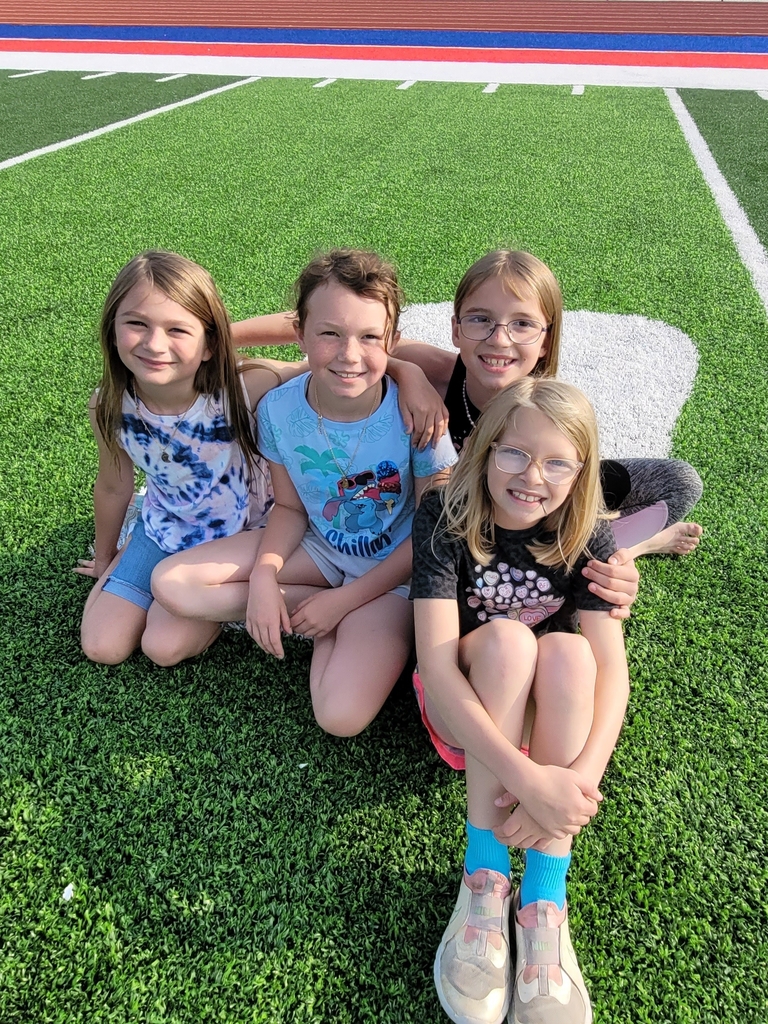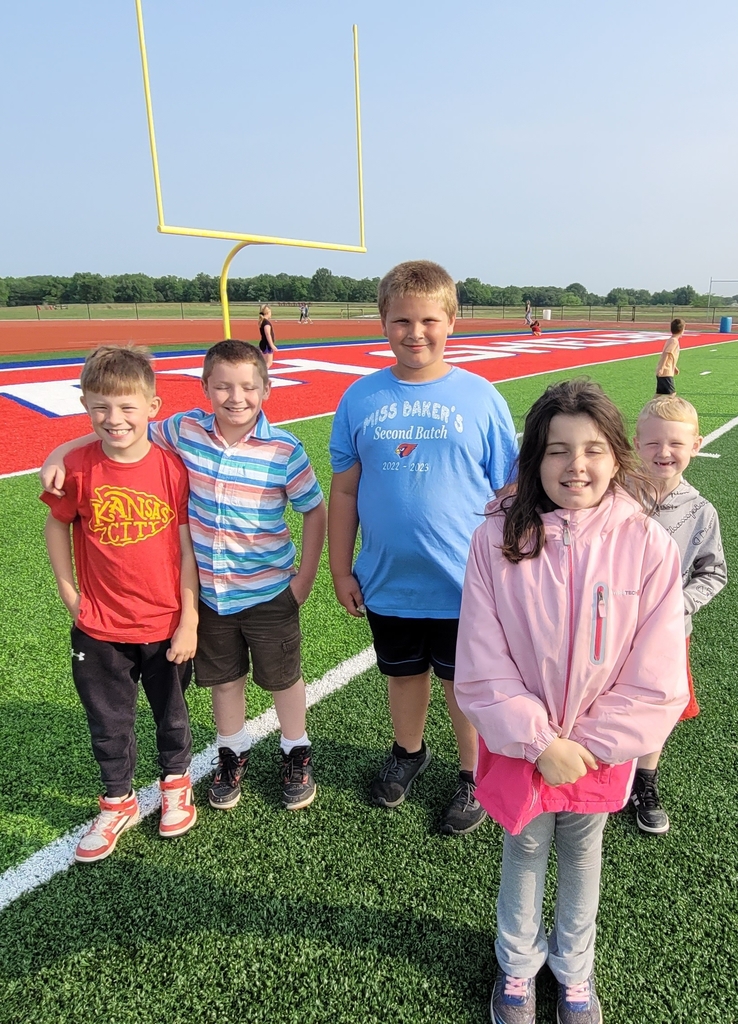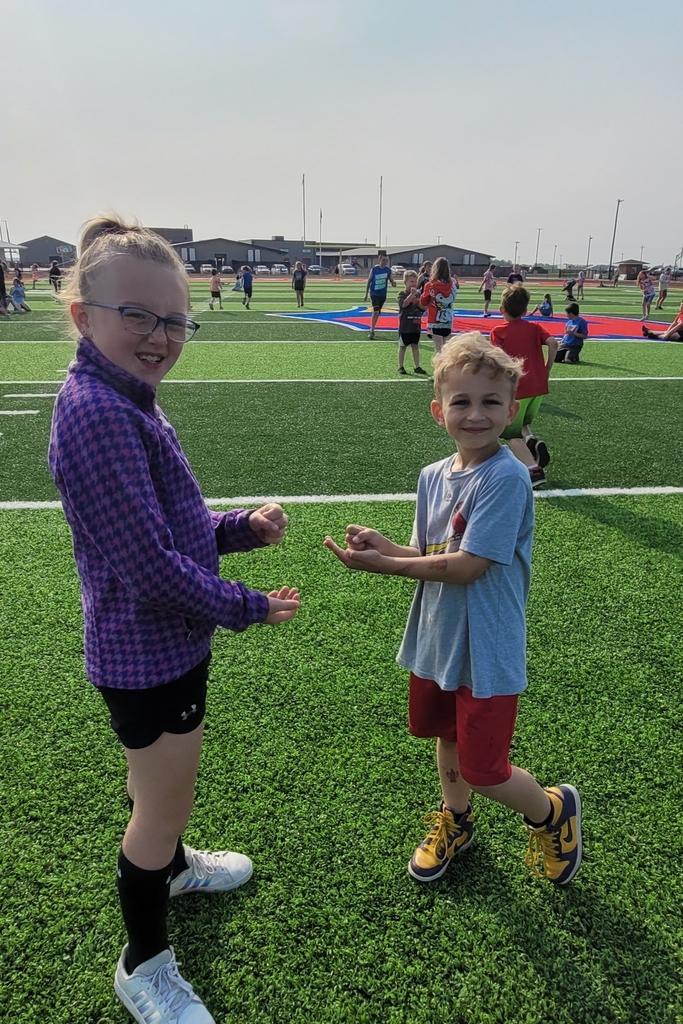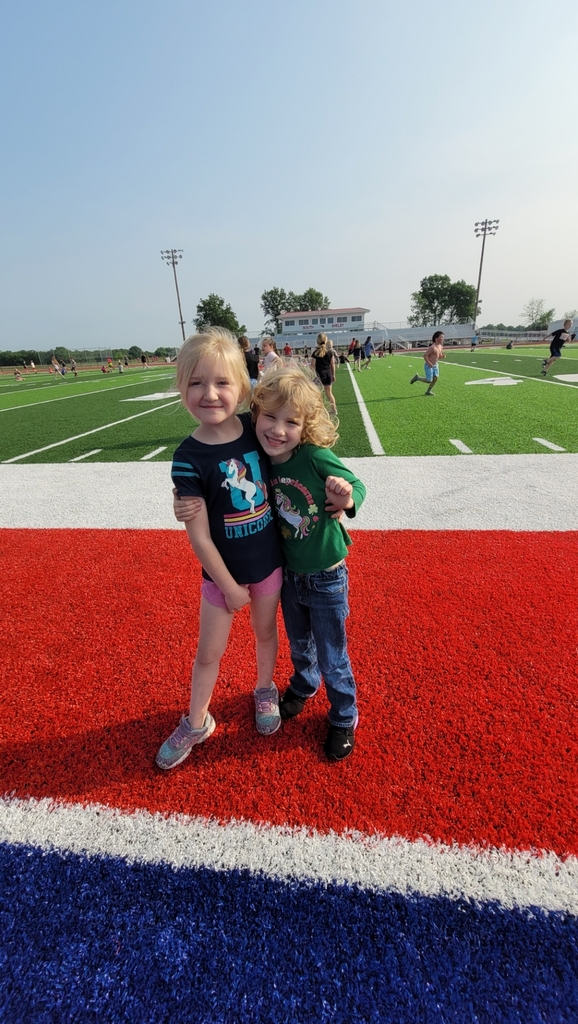 MS softball campers! They are learning a lot and picking it up quick!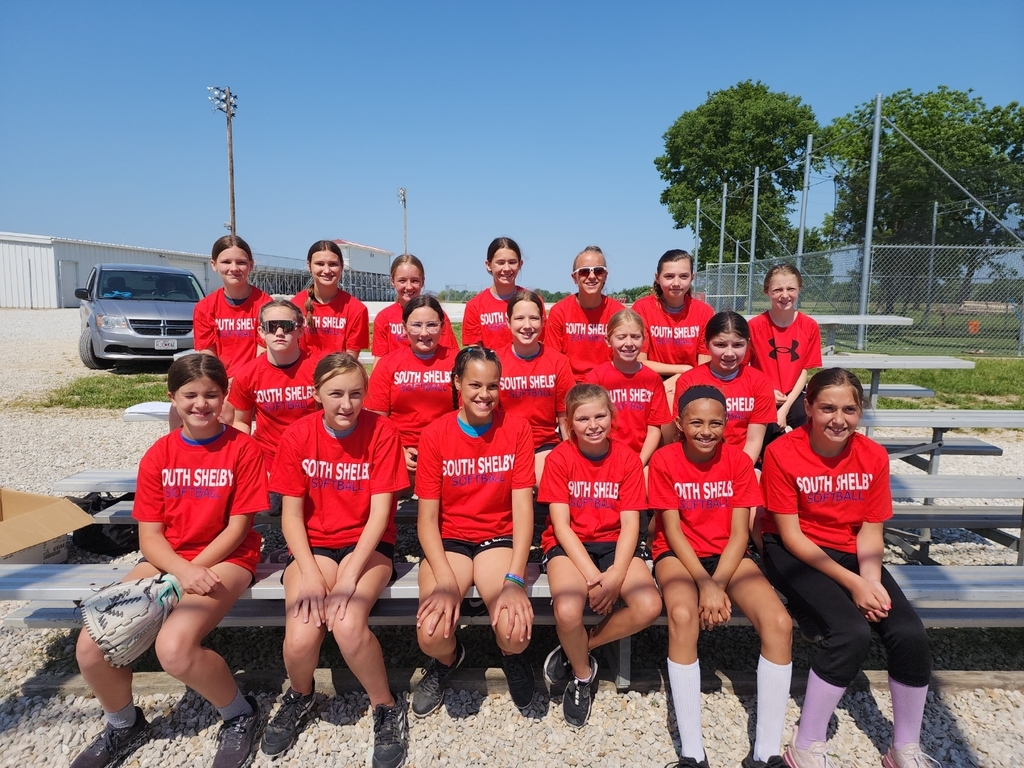 Cardinals fall to Elsberry 8-2. Great season guys. Thank you Seniors.

Class of 2036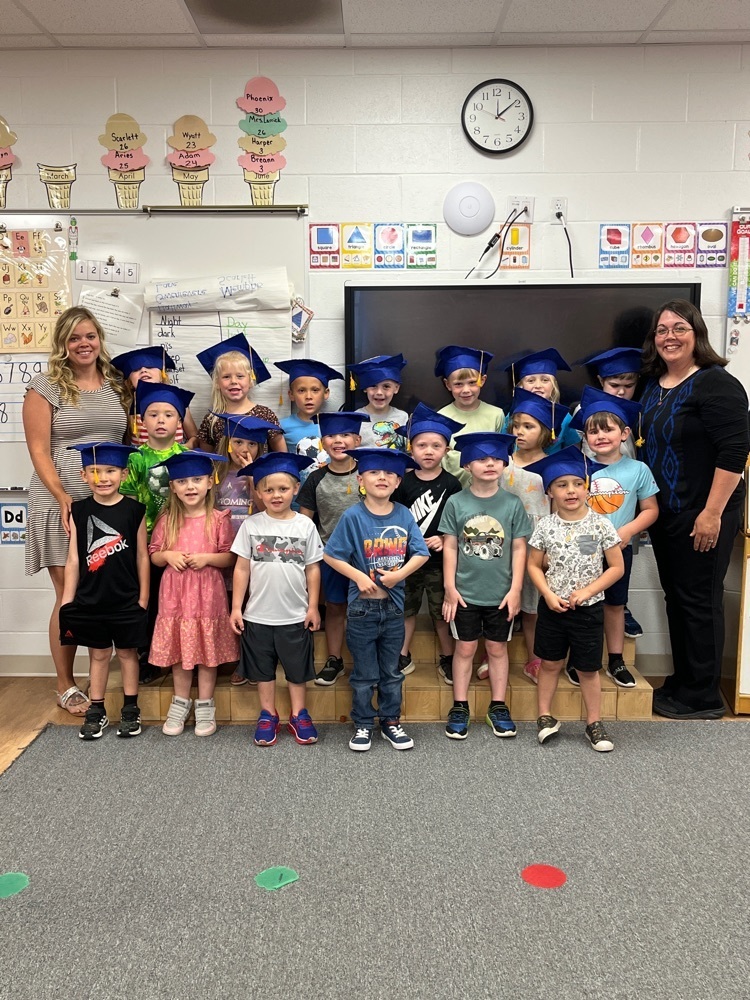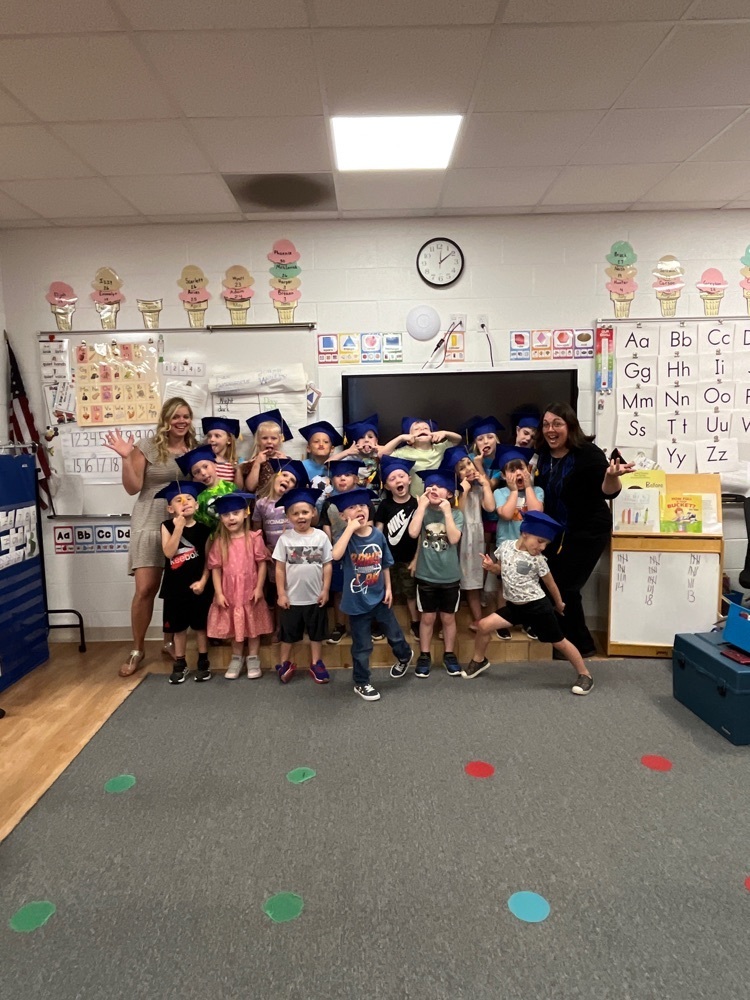 Softball Camp has started! Pictured are the HS softball campers. MS picture will be taken tomorrow. So excited for this upcoming softball season! HS varsity Tuesday Night League games will start May 30th @ the HS field if you want to come support this great group of girls.
Mrs. Gough's homeroom won the summer games in middle school!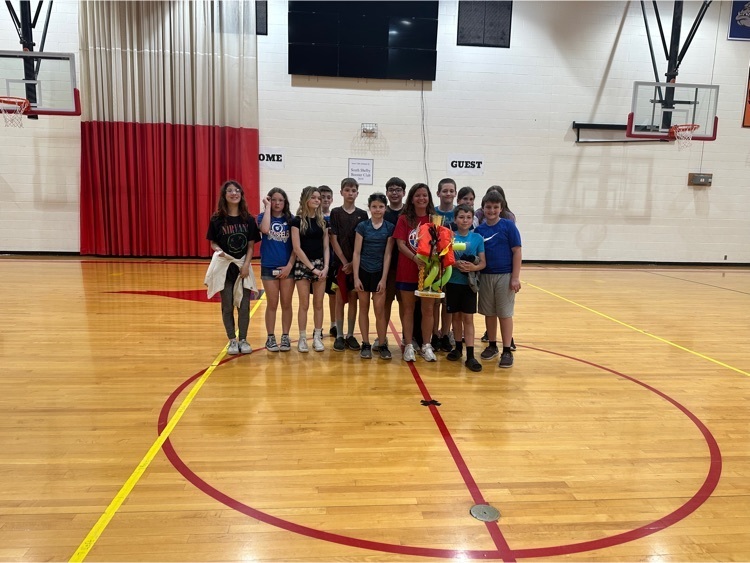 South Shelby Ladybirds finish 6th in the 4×400m relay. Congratulations to Kamryn Mitchell, Callie McWilliams, Belle Roush, and Madison Wilt.