All Conference team: Isaac Wilcox first place JV; BT Horner sixth place Varsity; Zeke Wilcox second place Varsity
JV Scholar Bowl missed 3rd place by only 20 points to Macon.
Varsity Scholar Bowl fall in round 2 against Centralia and then miss 3rd place by only 10 points against Clark County. They played great games!!
Yesterday the AP Biology class finished up one of the most challenging labs in the curriculum, the bacterial transformation lab. They did great and had a blast!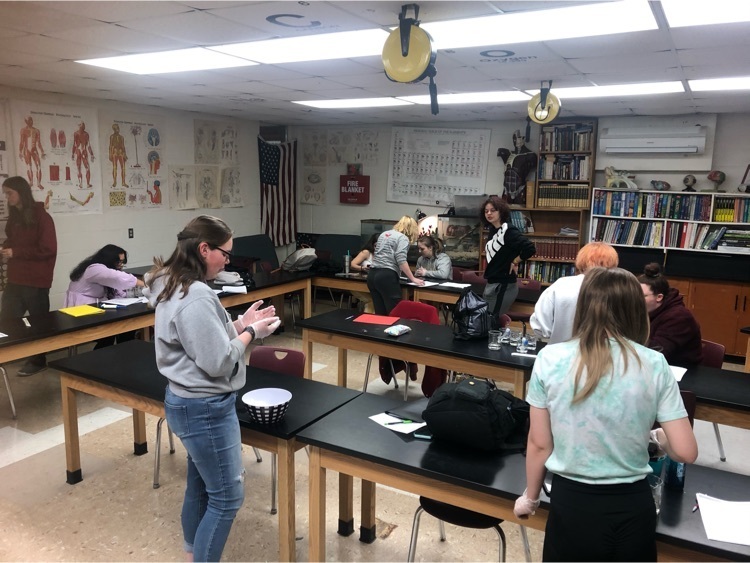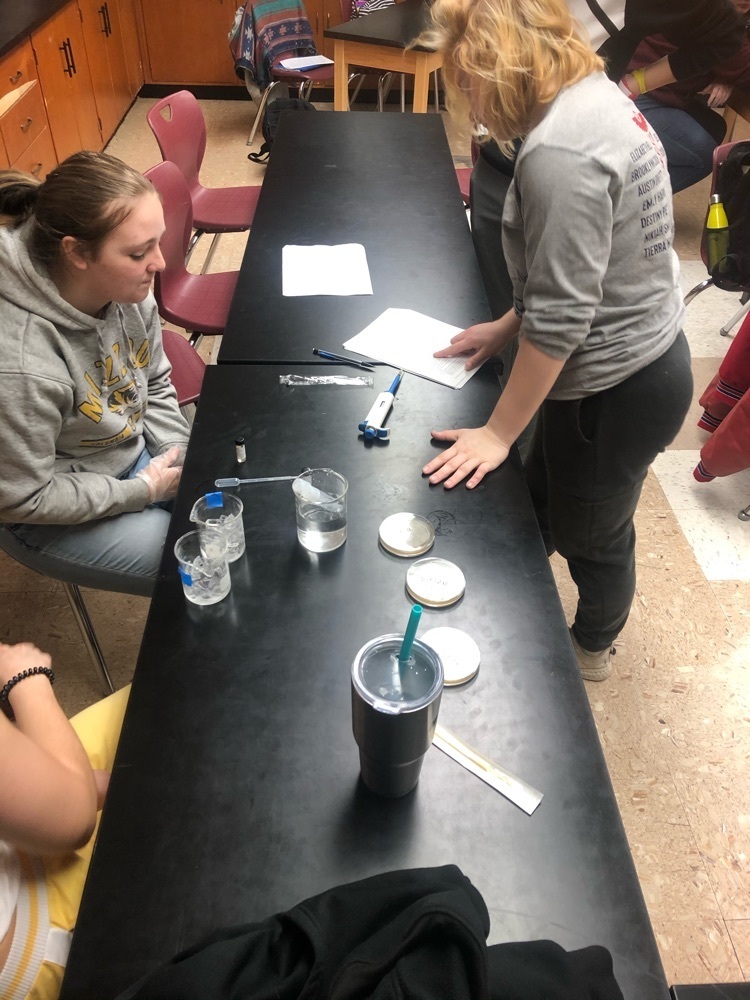 Varsity Scholar Bowl wins first round over Macon and advance to round 2.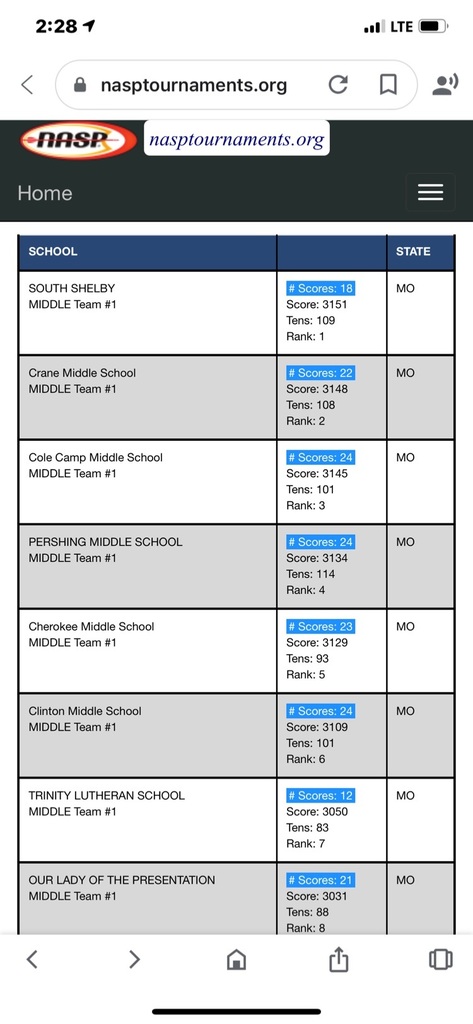 More pictures from State Archery...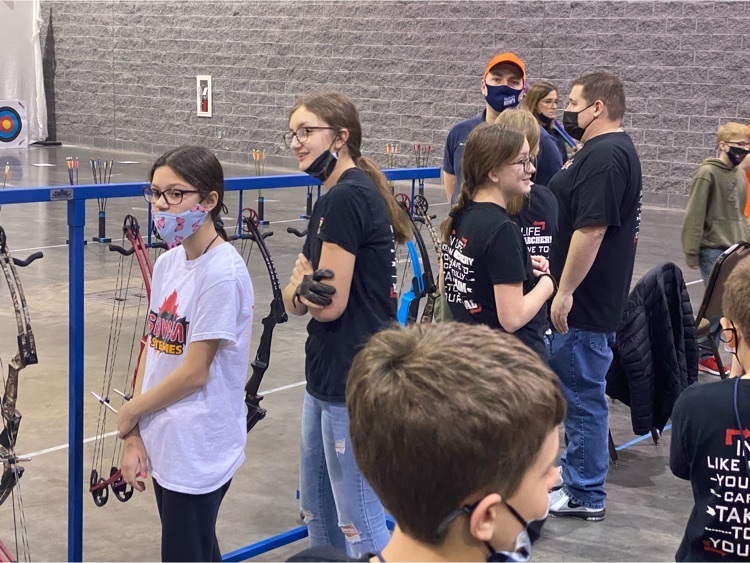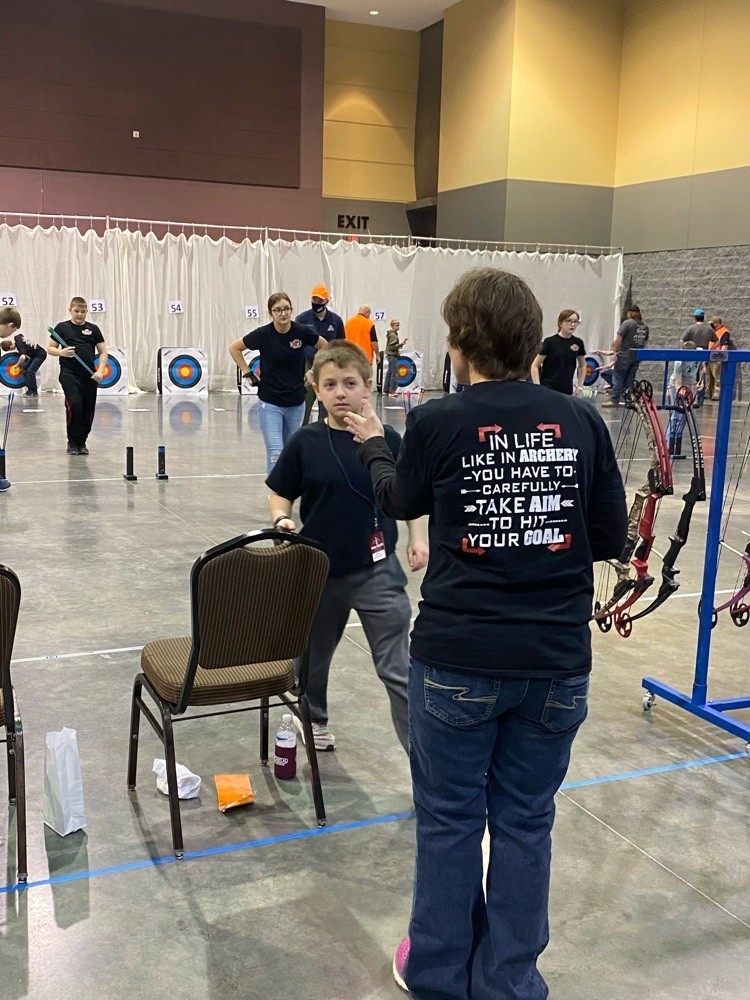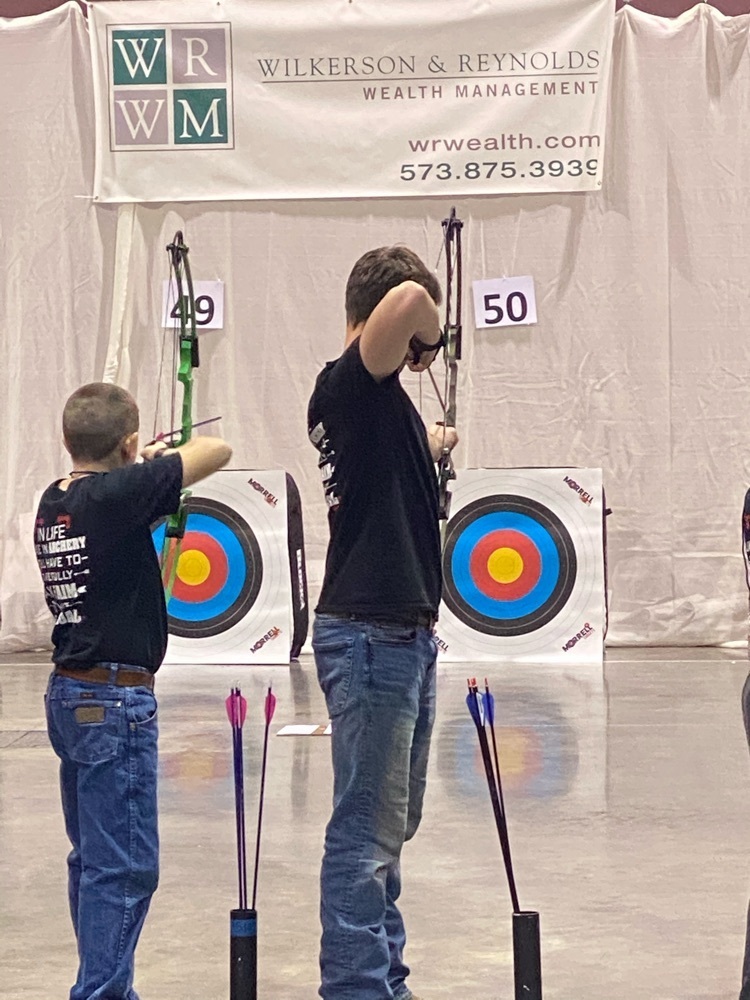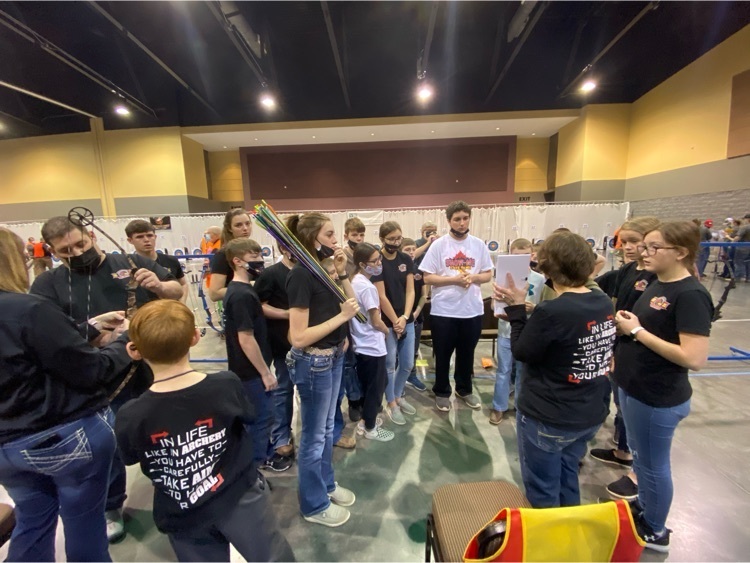 Archers had an EXCELLENT DAY of shooting here at the State Archery Tournament!!!


Archery State Send Off, Good Luck Tomorrow!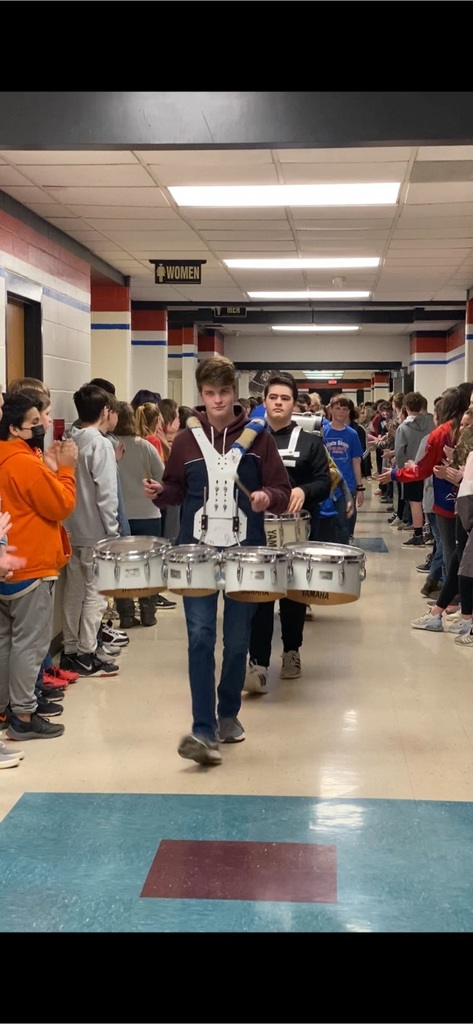 Today the Transportation Department received a 100% on their Bus Inspections.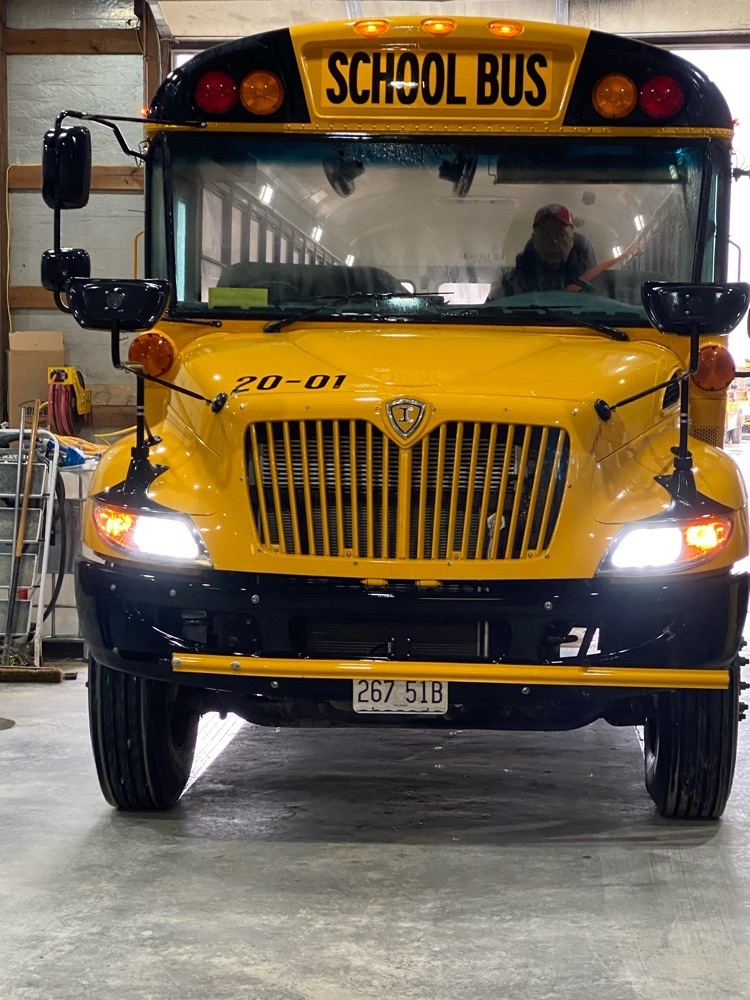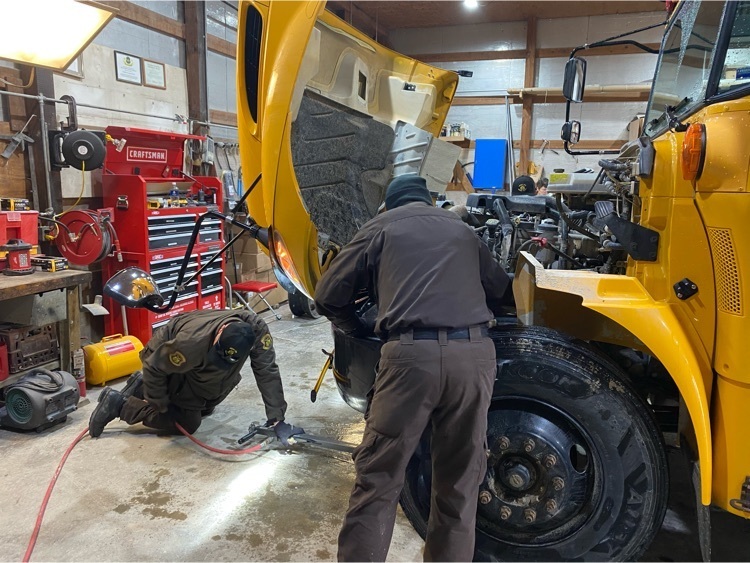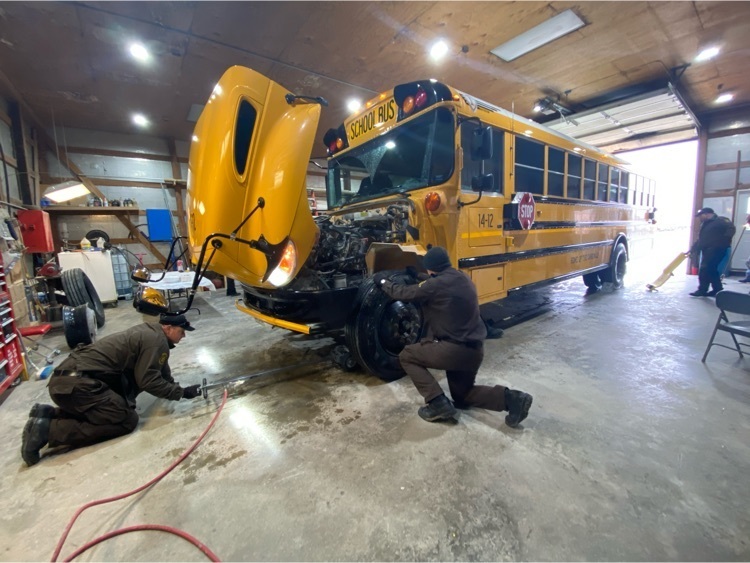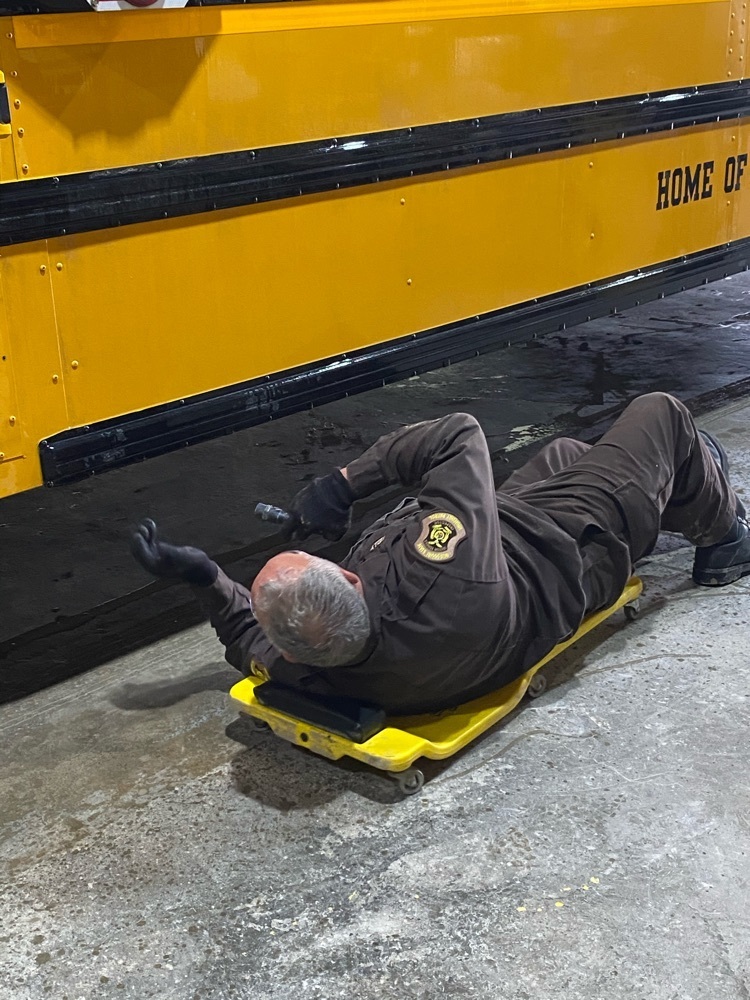 Intro to FACS 8th graders finished 3rd quarter with a foods unit. The chocolate chip cookie lab was a big hit!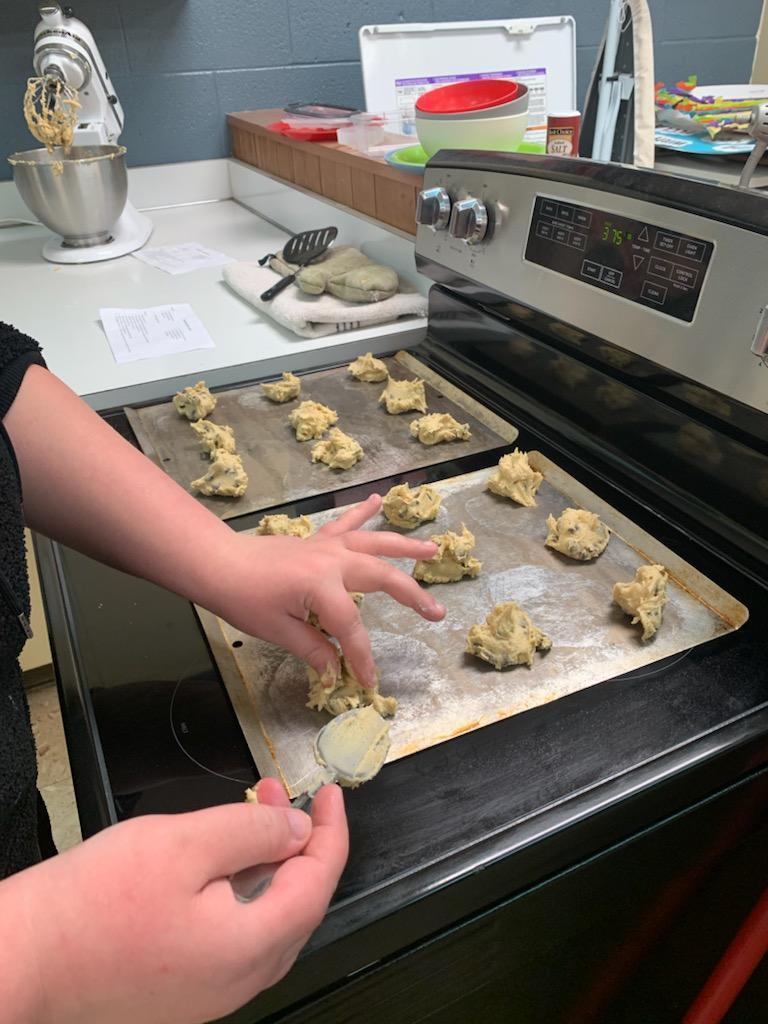 Larissa Larrick- 3rd place creed speaking- to districts Millie Gough- 1st place Job Interview- to districts Knowledge team (Larissa Larrick, Anna Livers, Courtney Maubach, Jaelynn Hendricks) - 4th place- to districts Larissa Larrick, Crayton Schwieter, Garrett Chinn- 1st place record books- to state Marisa Rubison- 2nd place record book Emma Dovin and Marisa Rubison- 1st place Secretary's Book- to state District LDEs are Monday, March 22nd at 4:30 at Monroe City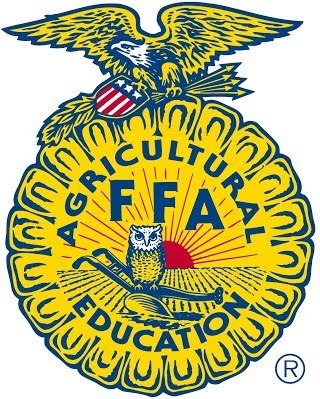 Happy St. Patrick's Day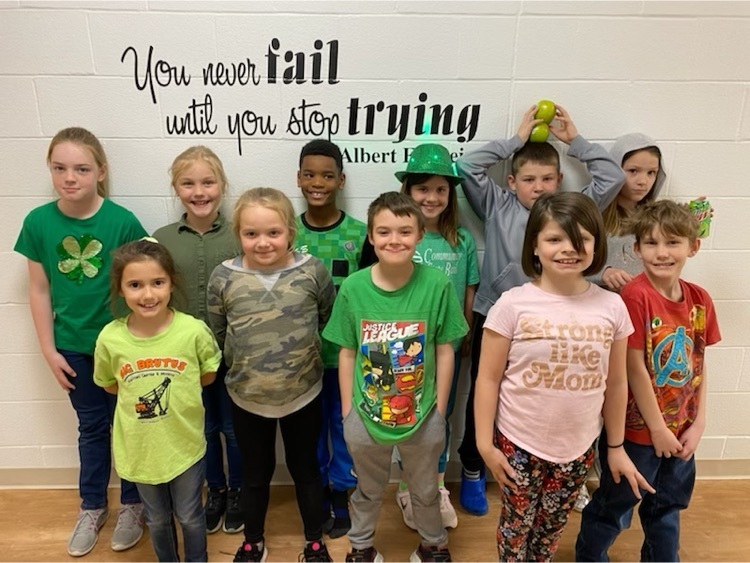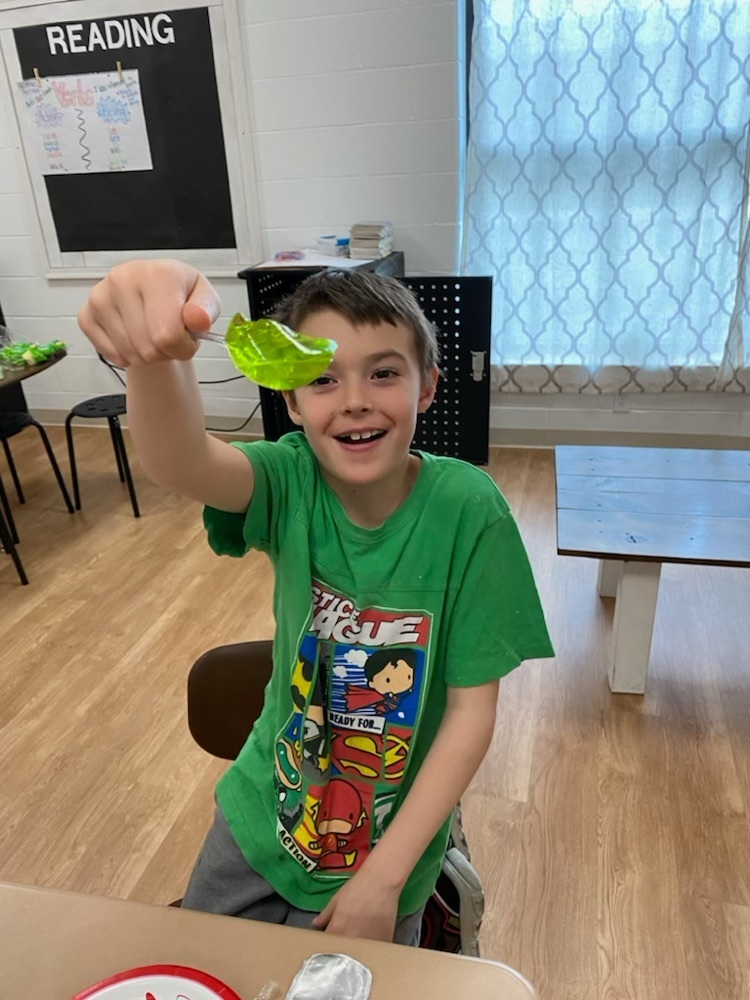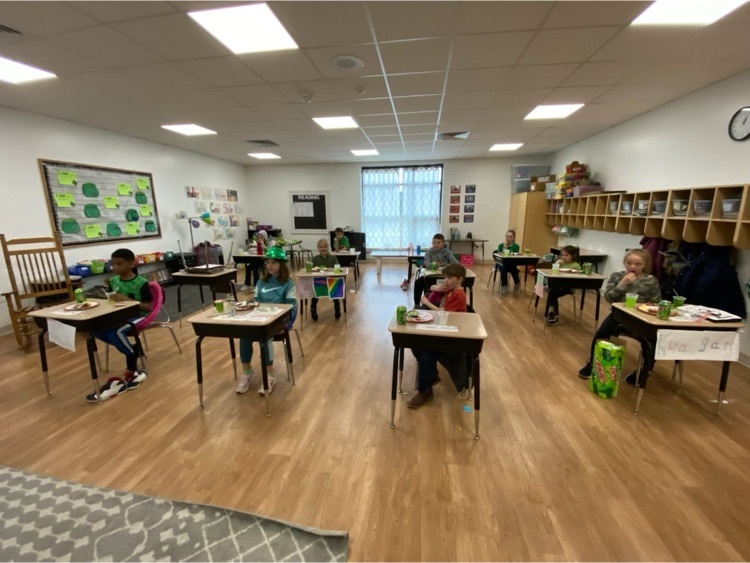 Happy St. Patrick's Day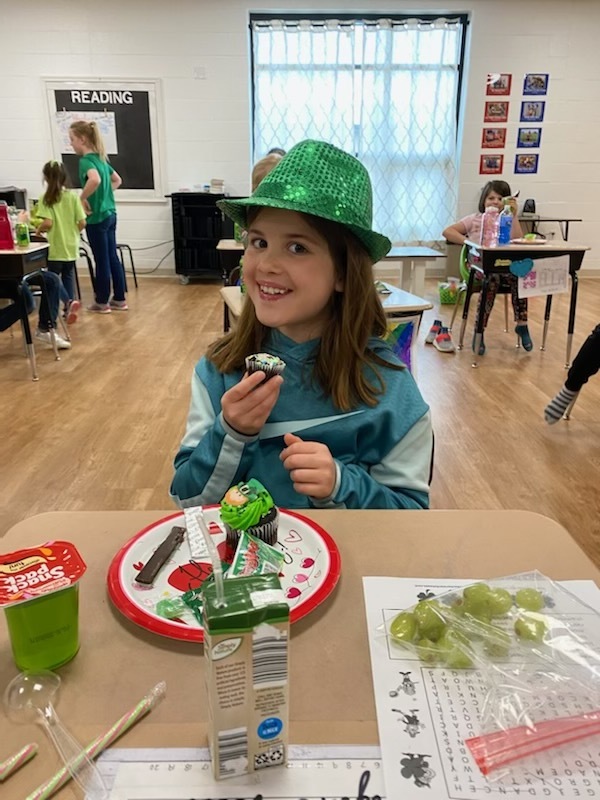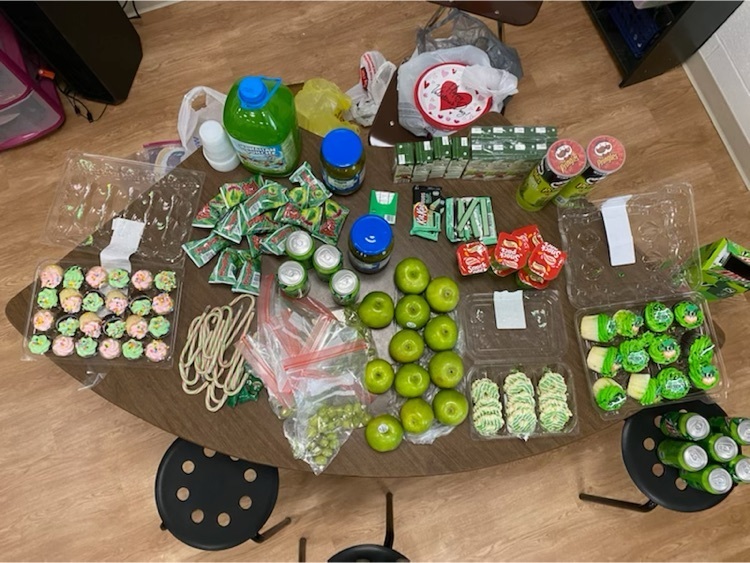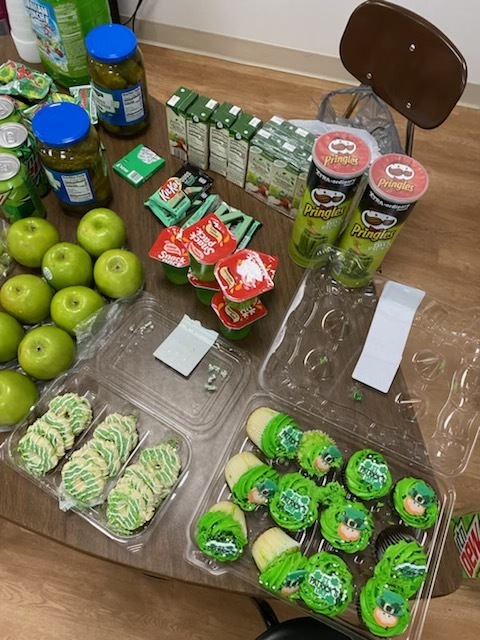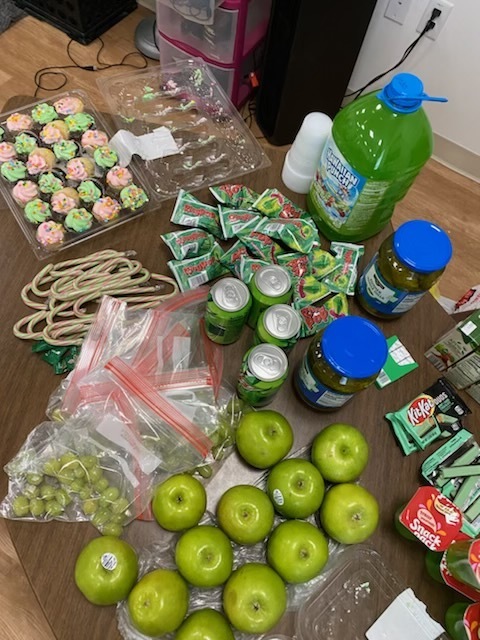 Second grade shenanigans 🌈☺️
Happy St. Patrick's Day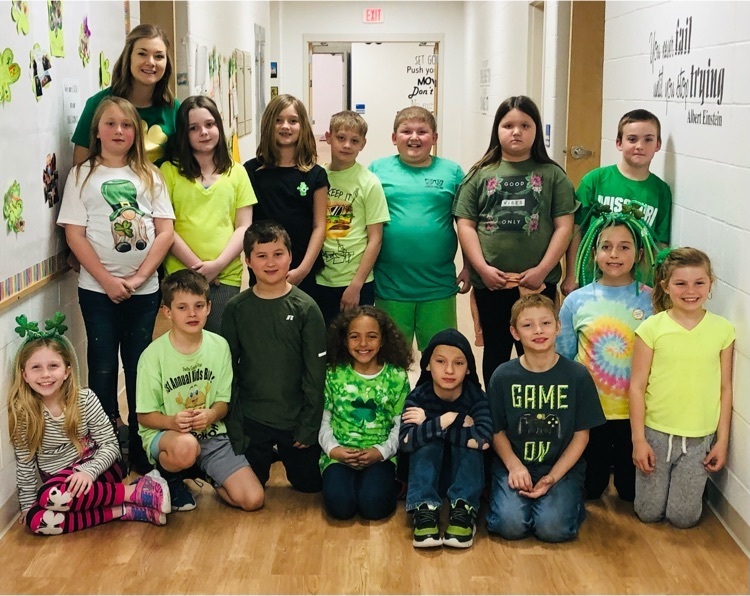 Happy St. Patrick's Day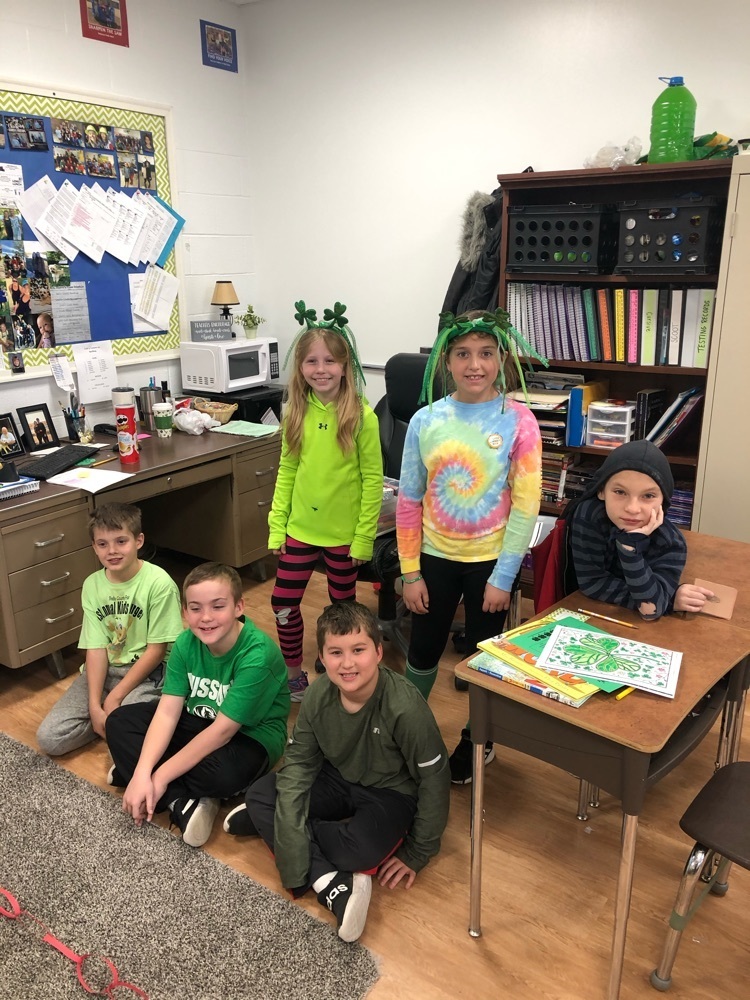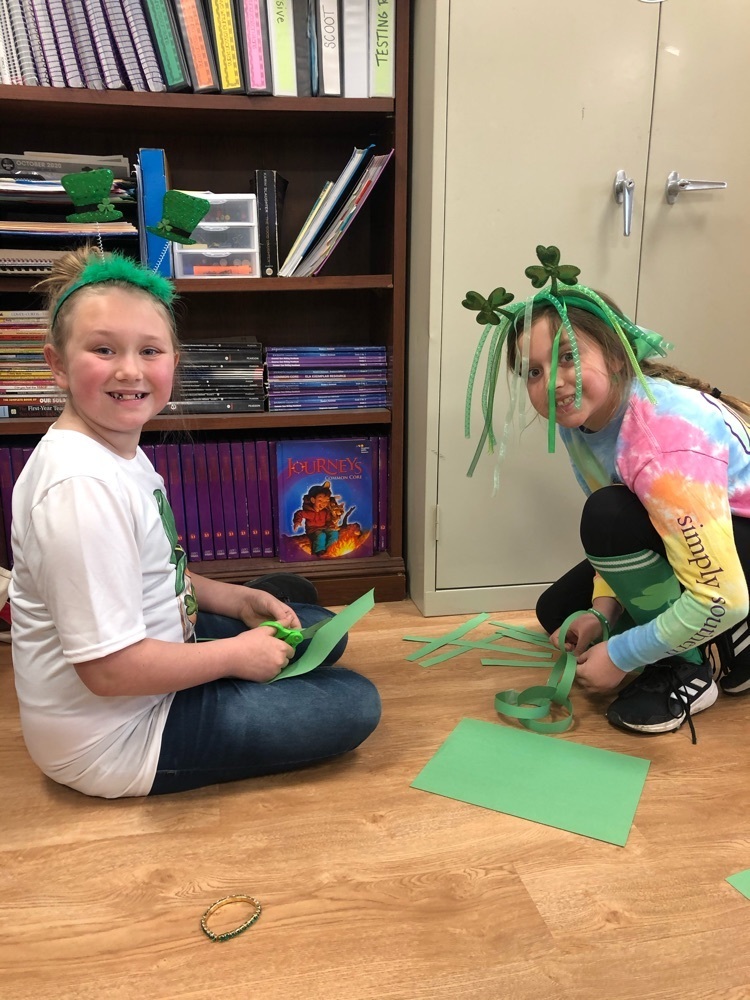 Happy St. Patrick's Day