Congrats to Carson Gough, Lillie Broughton, and Divinity Beckley on earning a Silver at Star Events.

Congrats to Genet Walz, and Reagan Hammond on earning a Silver in Focus on Children at Star Events.

It's Star Events Day for FCCLA. Our first results on in… Congrats to Sofia Eleazarraraz on making it to state in National Programs in Action.
Bus 16-16 (Orange) is running late this morning, January 10, 2022.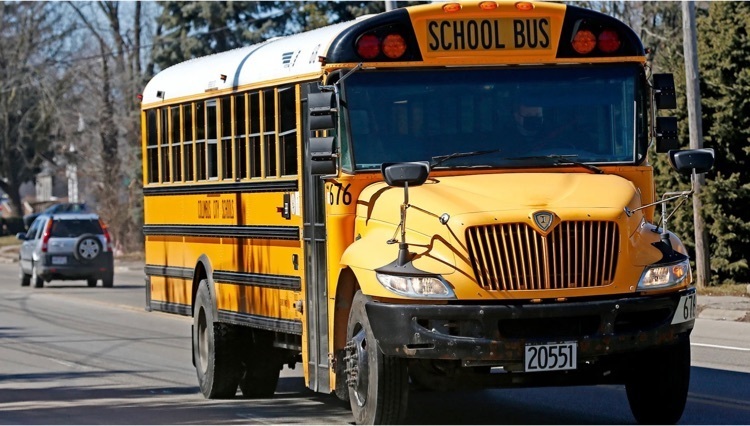 Congrats to the SS Ladybirds on winning the Championship at the Salisbury Tournament.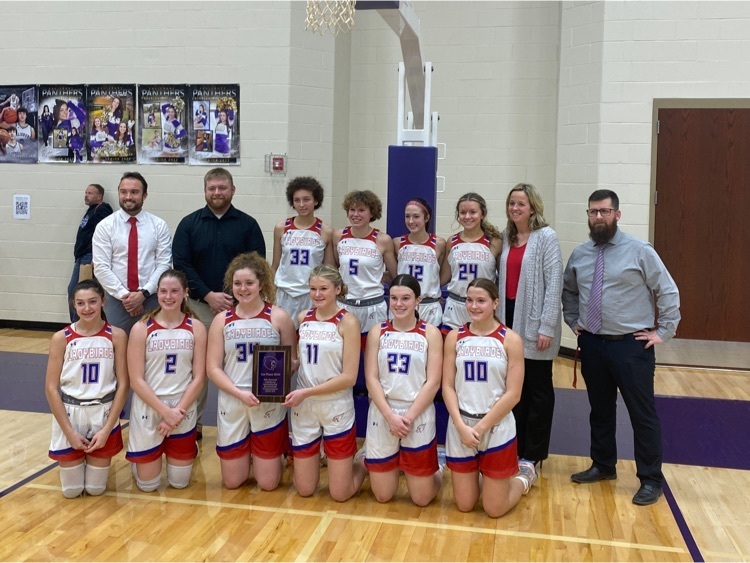 Congratulations to the South Shelby Cardinals on winning Consolation at the Salisbury Tournament.

SSMS 8th graders went and helped at the food pantry today:)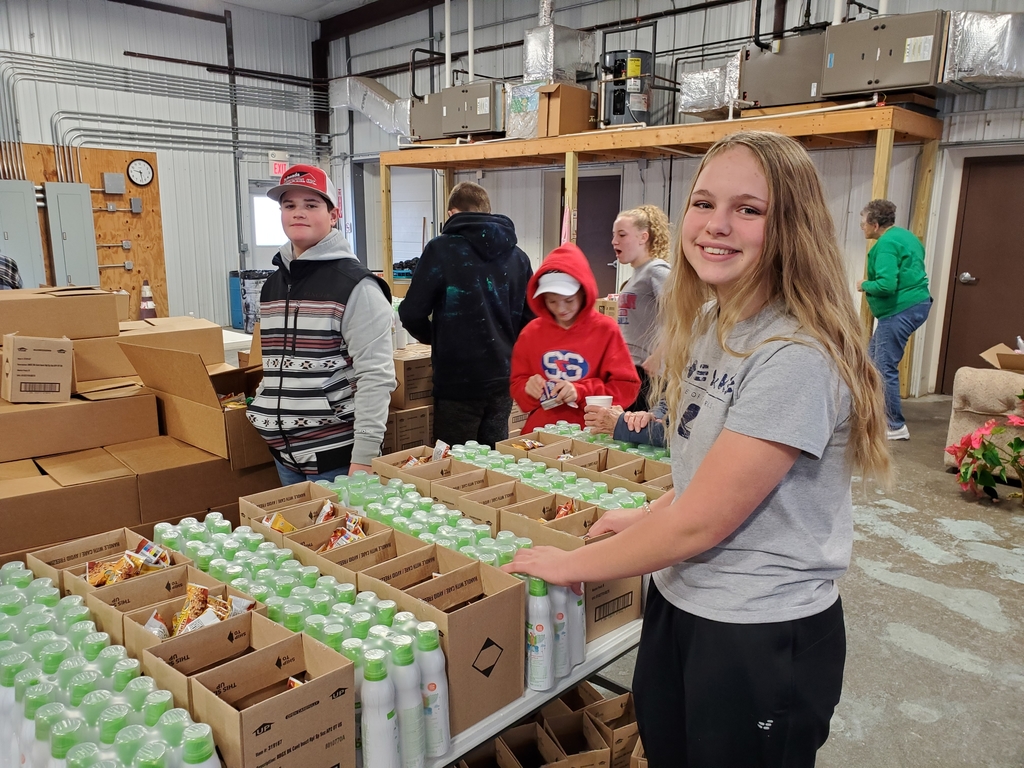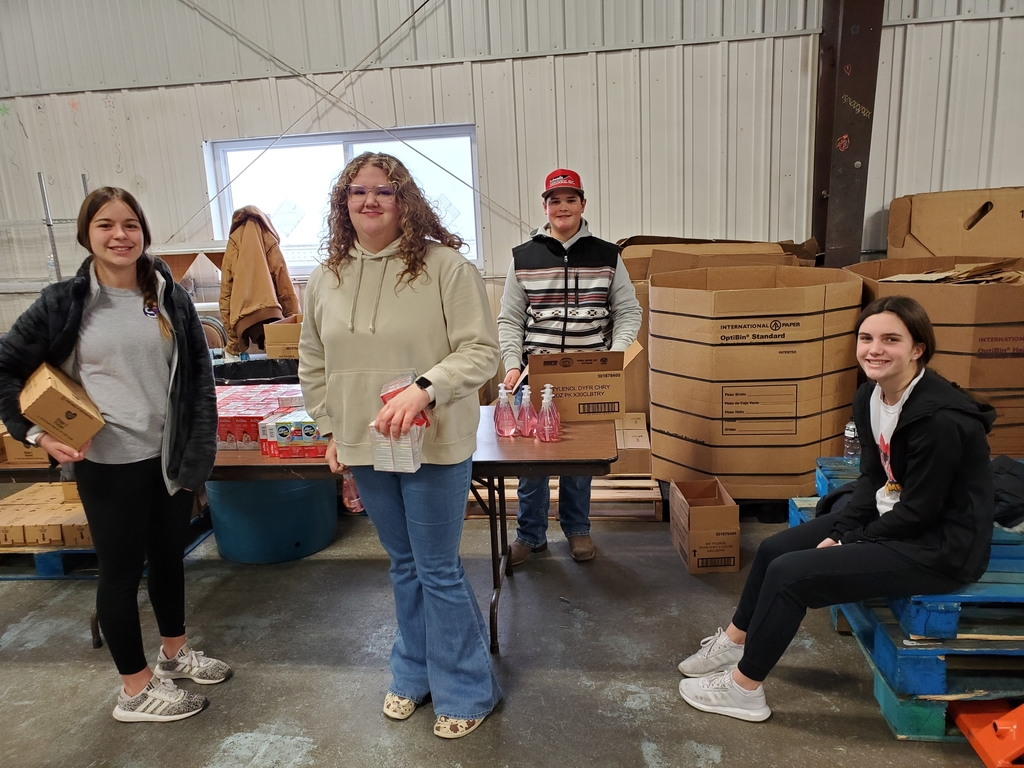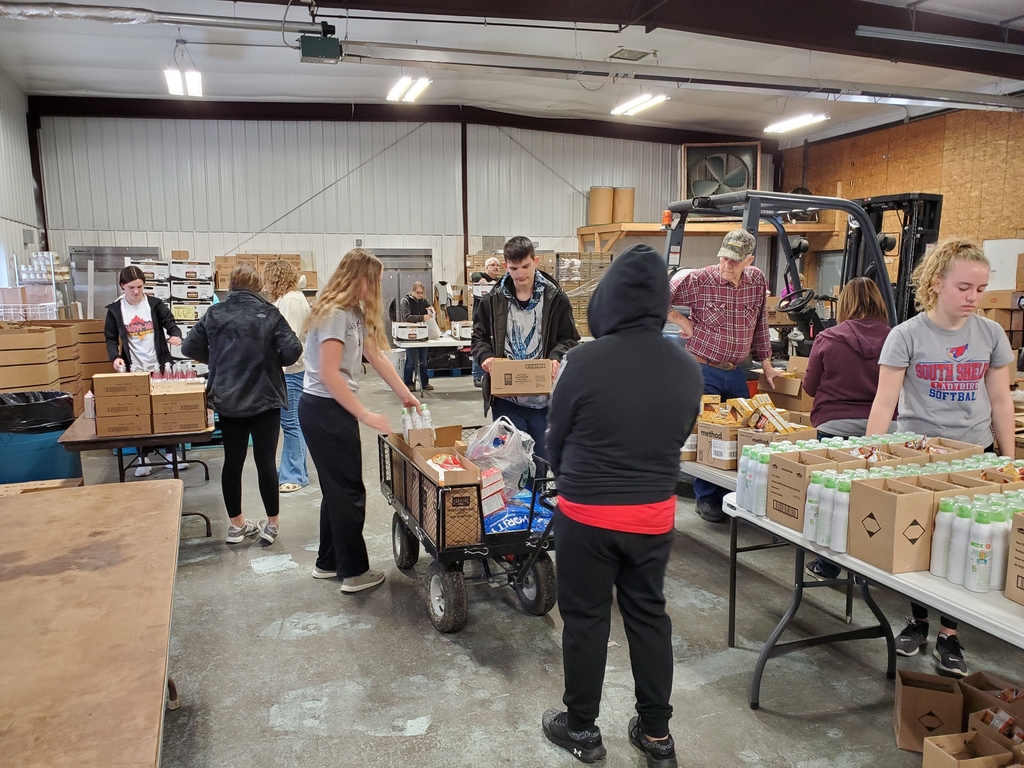 North Shelby Tournament Bracket for the week of Jan 17th-22nd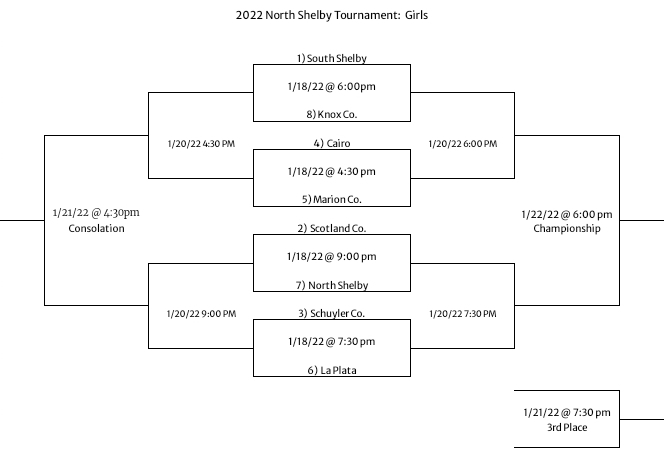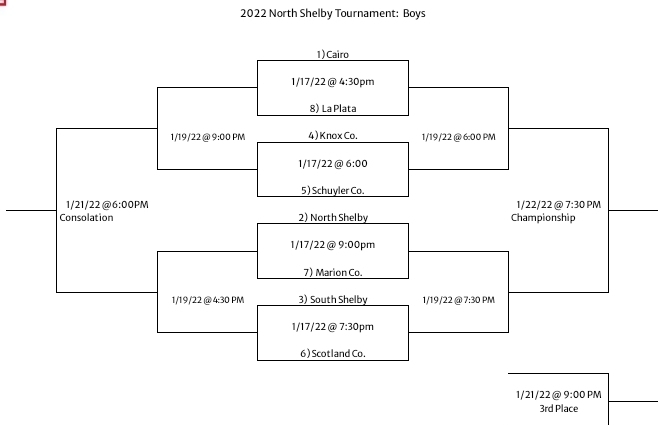 Saturday's JV Bball schedule for the Monroe City Tournament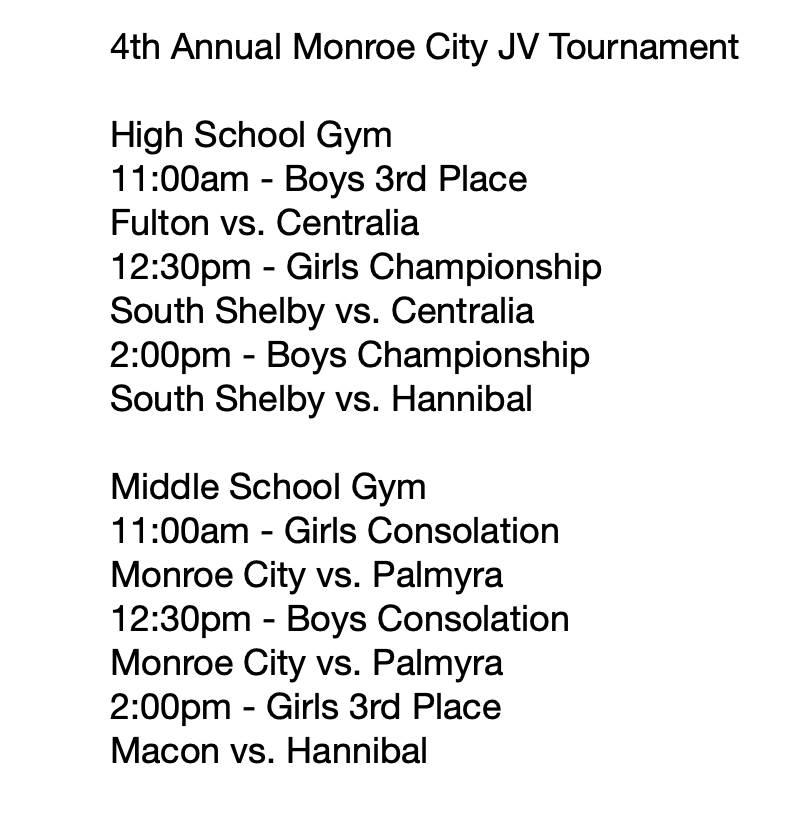 Next weeks HS basketball schedule Monday JVG/B @ Palmyra 6 VG/B (H) Knox Co 6 Tuesday JVG (2qts) VG/B @ Van-Far 5 Thursday JVB/VB (H) Louisiana 5:30

Congratulations to the SS Cardinals. They will play for Consolation tomorrow night at 7:30. Great job!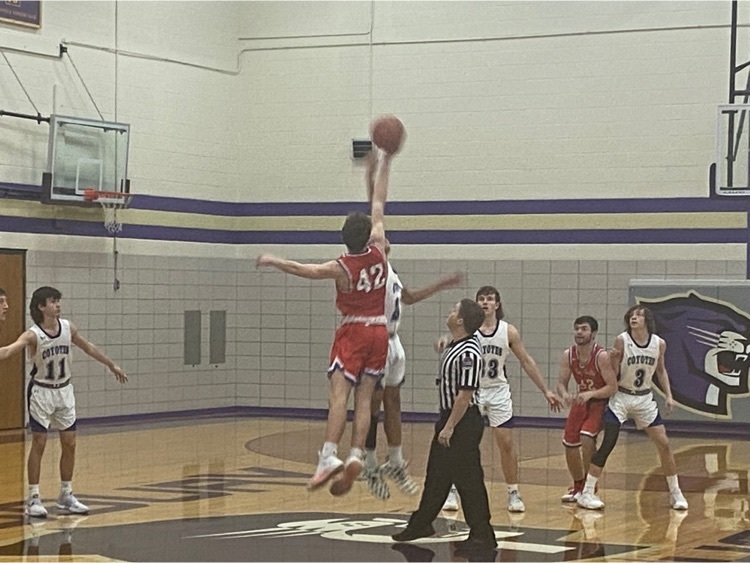 Congrats to the SS Cardinals on their victory over Paris 61-53. The Cardinals will play for Consolation

Great job SS Cheer squad.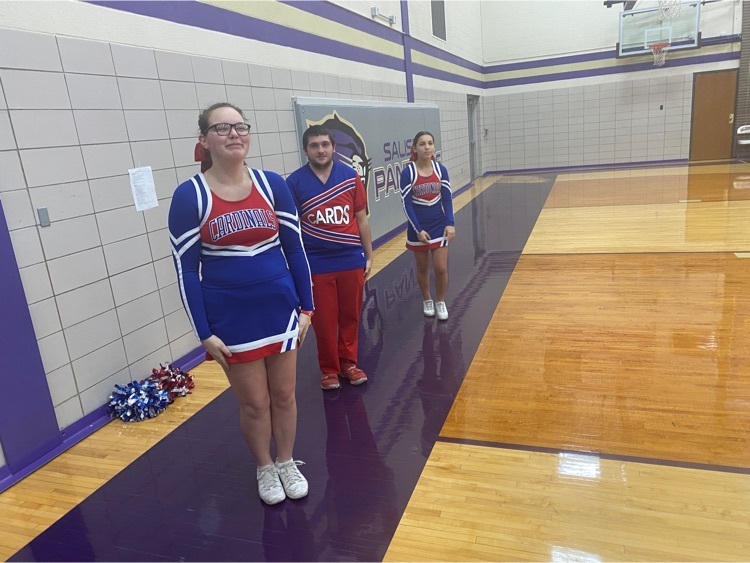 Archery Season has started!!!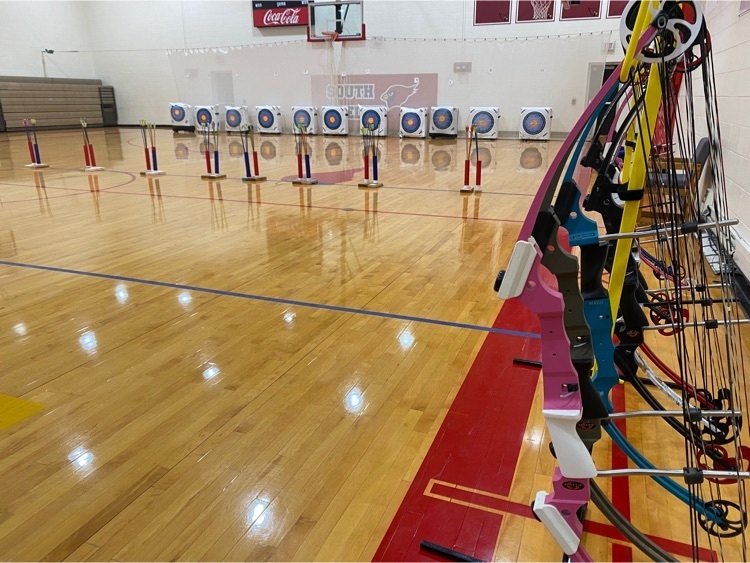 Don't forget your coats, hats, and gloves this week. It's going to be cold!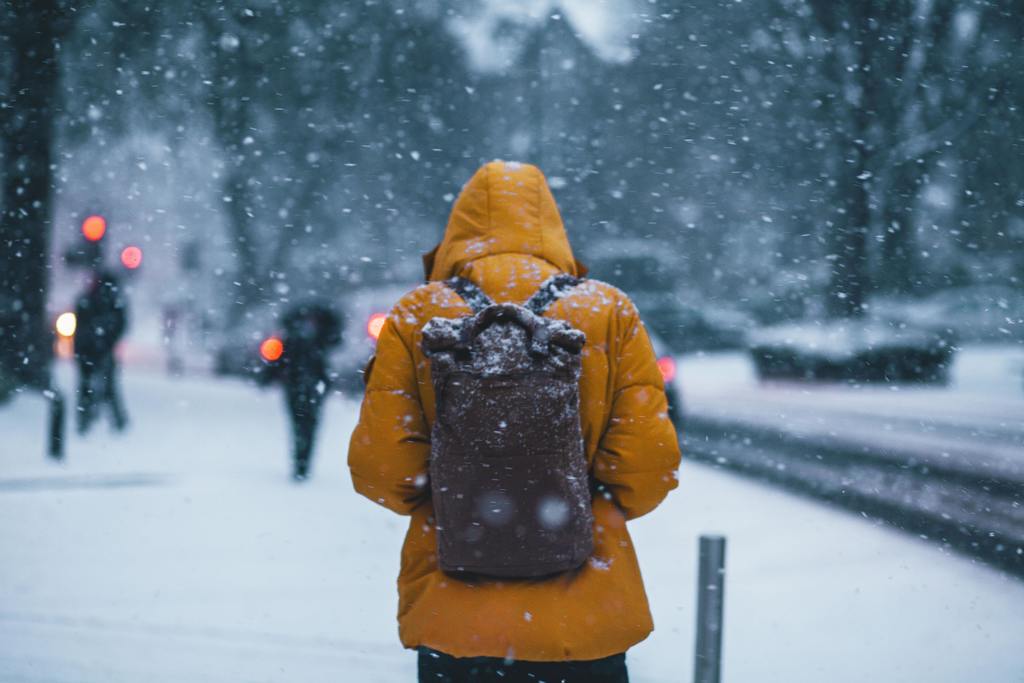 South Shelby Ladybirds 56 Meadville 26. Ladybirds play for the Salisbury tournament championship Saturday at 6pm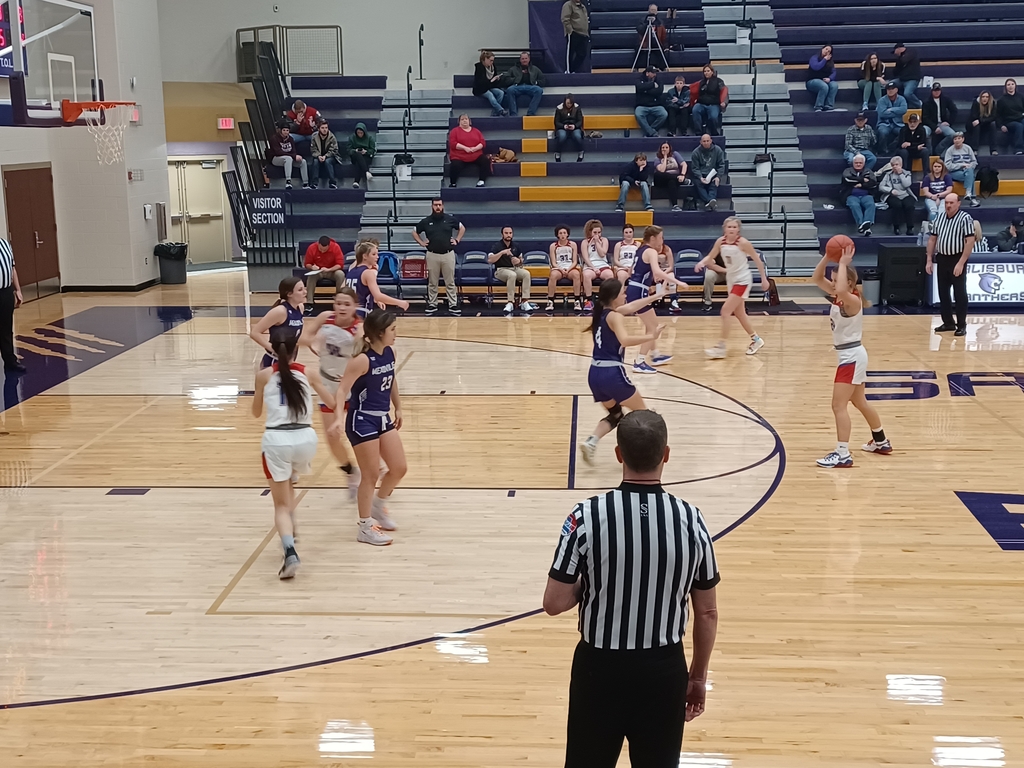 Congrats to the JV Boys on their Victory over Fulton 53-51. Great effort boys.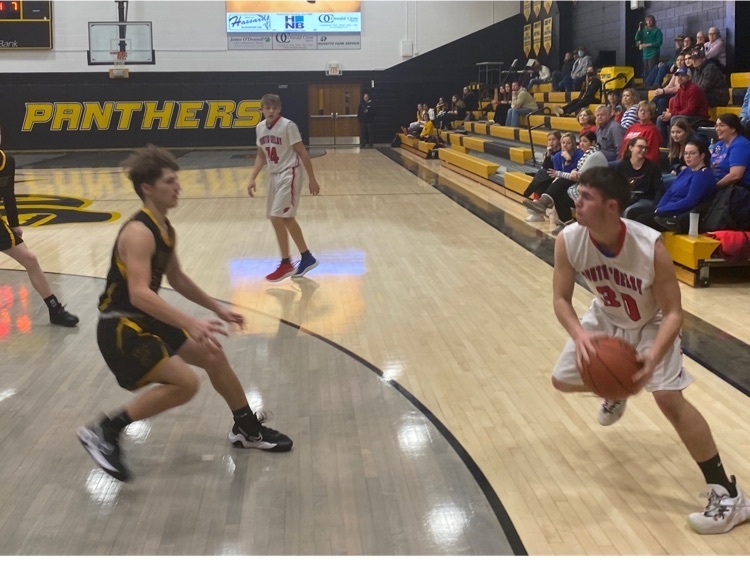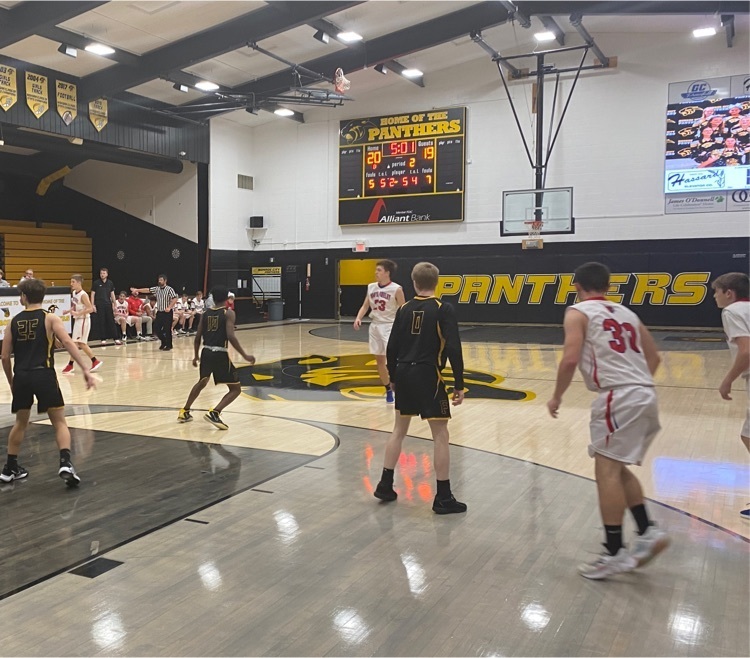 JV Ladybirds win tonight 33-26 over Macon. They will play for the championship on Saturday.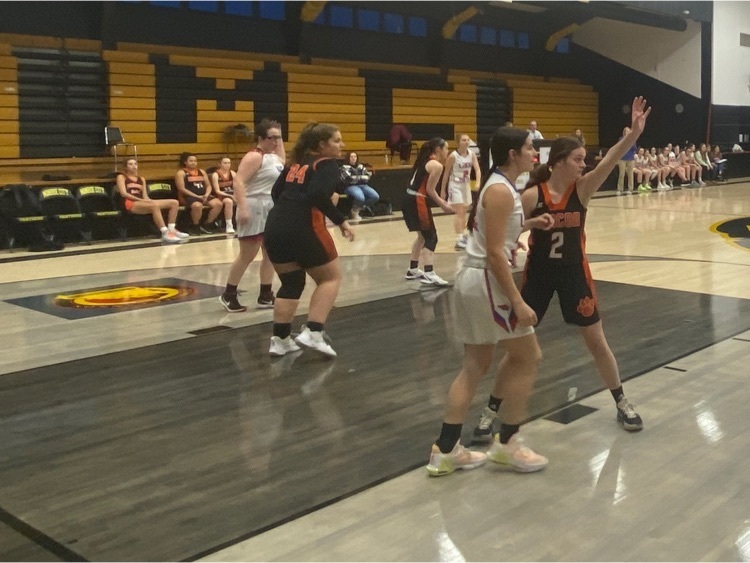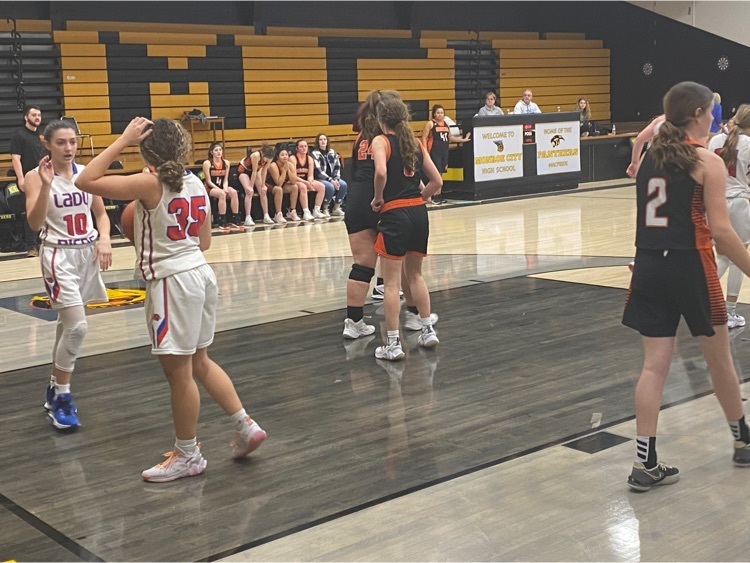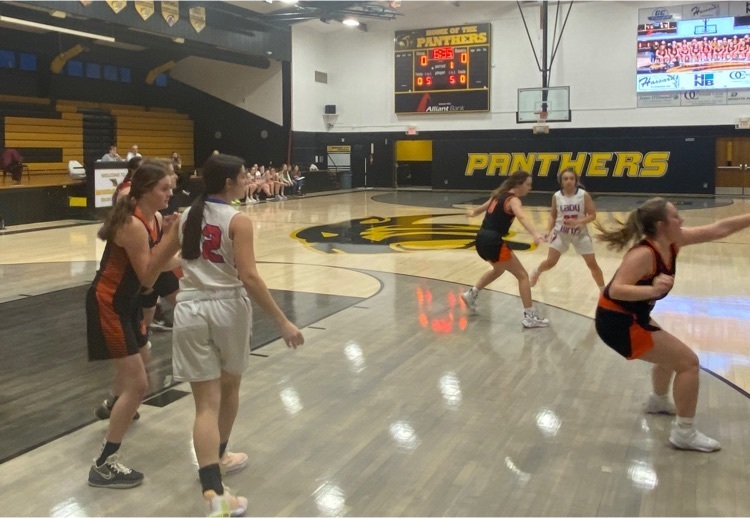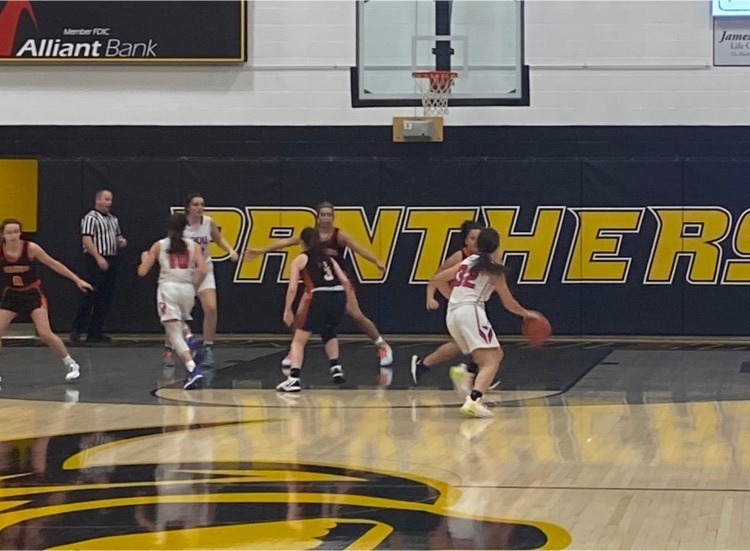 Is that Dave Ramsey or Mr. O'Laughlin? Students working on understanding credit and debt in personal finance class today.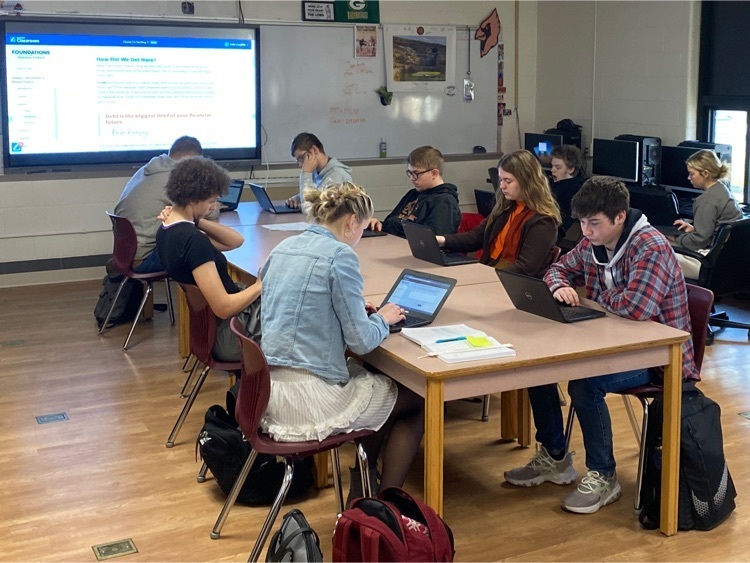 Leading up to a revolution. Who was Thomas Hobbs?