The SS XC team traveled to the Centralia invitational today. All times improved compared to our recent visit to this course. Times are coming down! Noah Wilt medaled with a 4th place finish.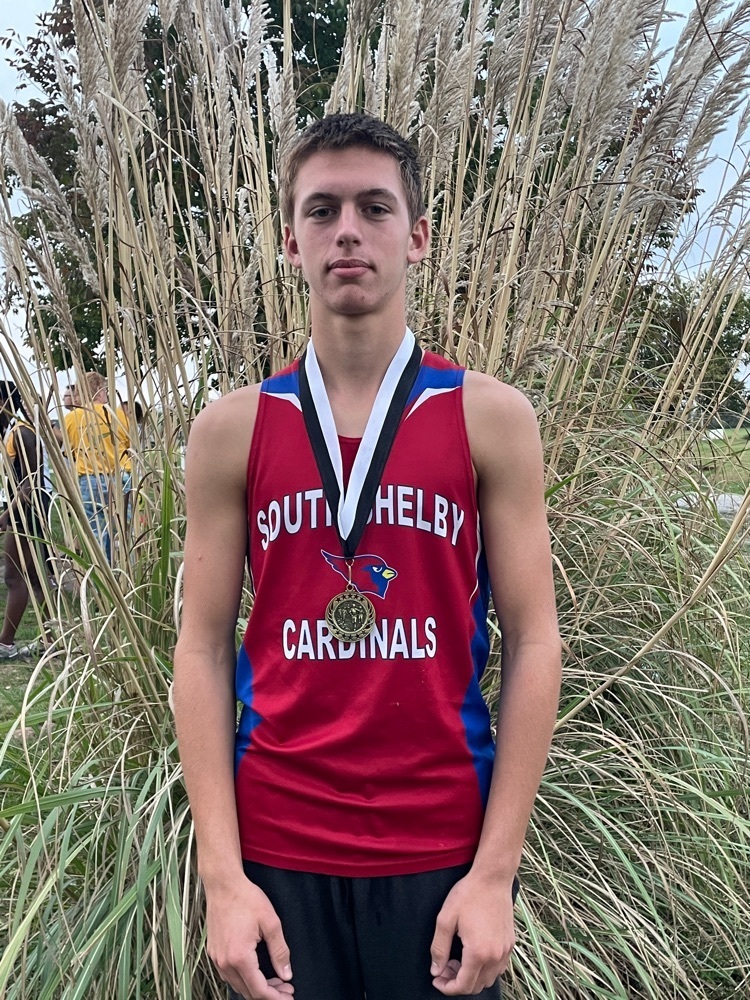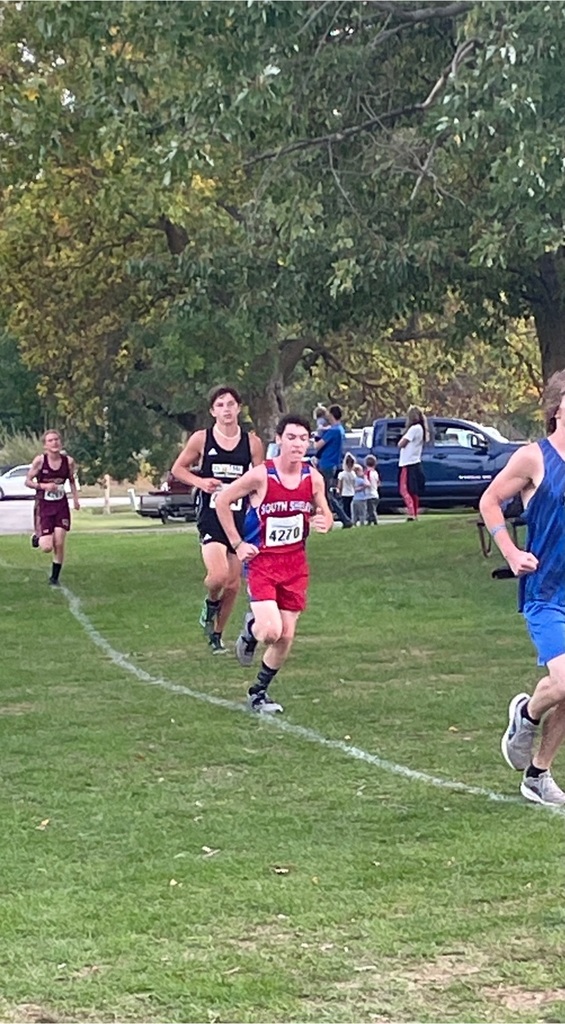 BOOK FAIR IS BACK!!! Please come visit our elementary book fair next week October 18th-21st (Monday-Thursday) See picture for dates and times we will be open!
We are Wild About Lunch this week! Students are allowed to bring a stuffed animal to the cafeteria and it will be on display for everyone to see! Thank you OPAA for giving our students these fun opportunites!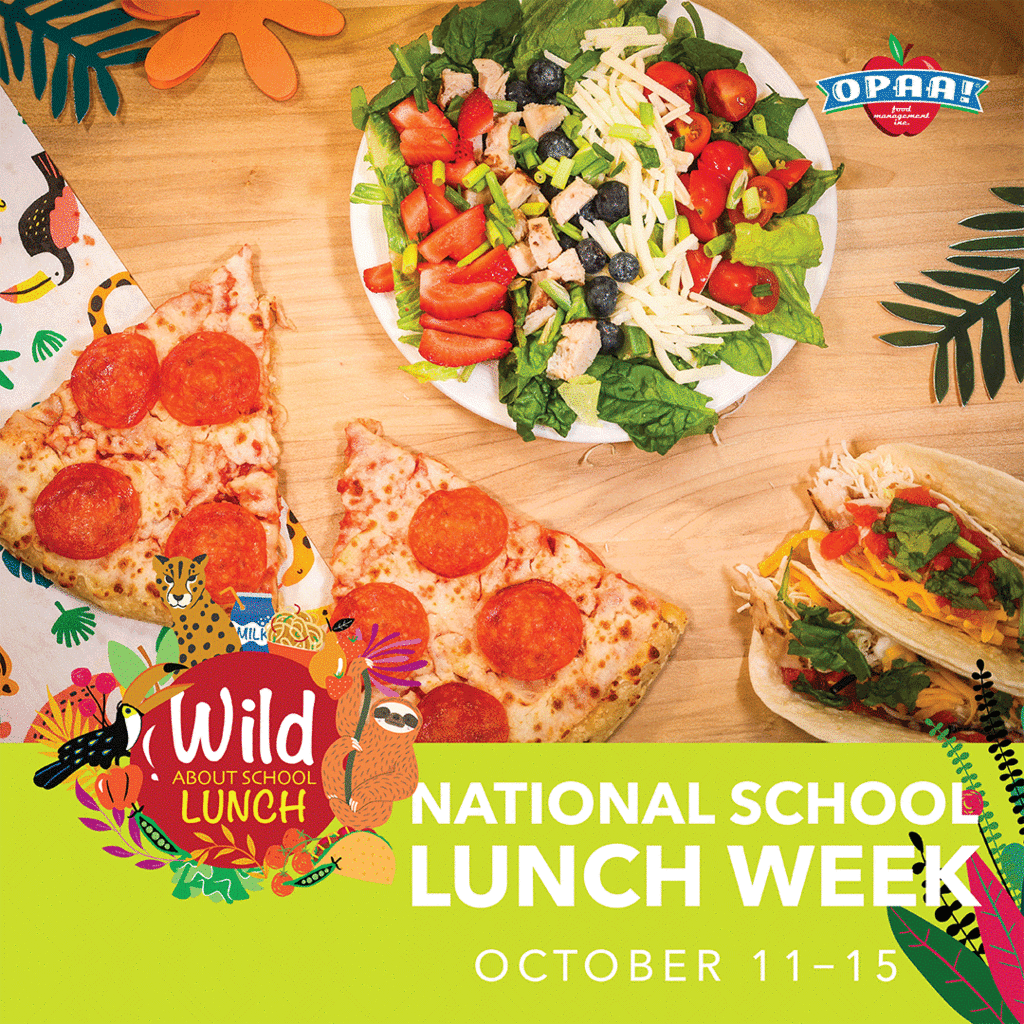 Kindergarten had a first grade reader today!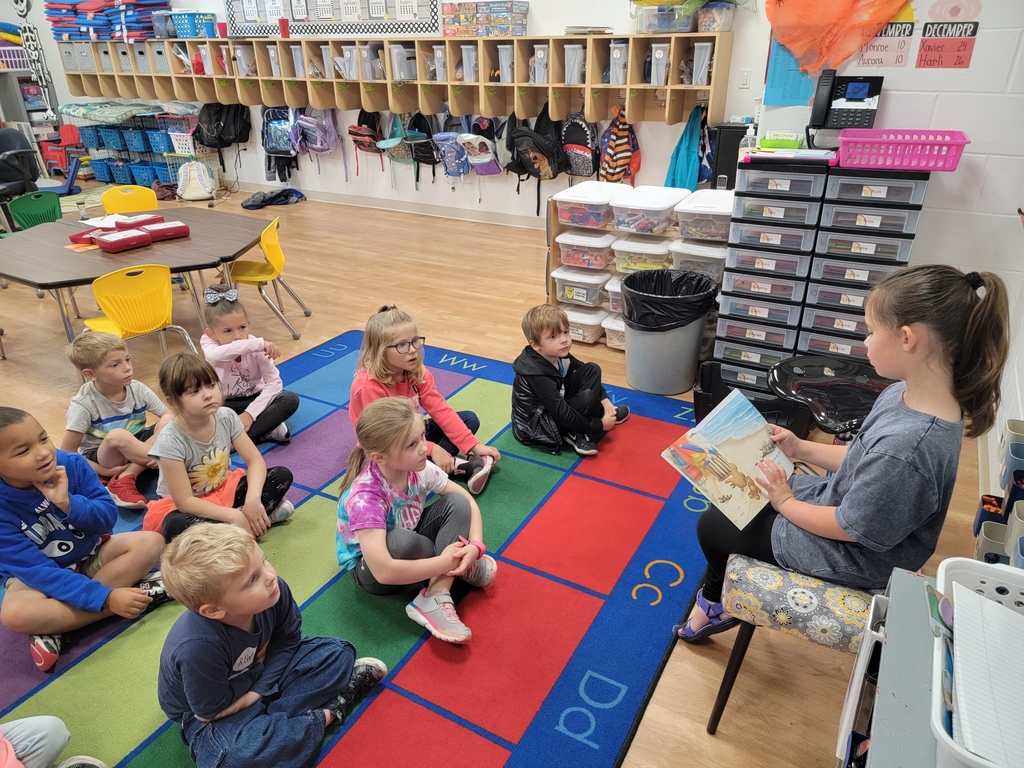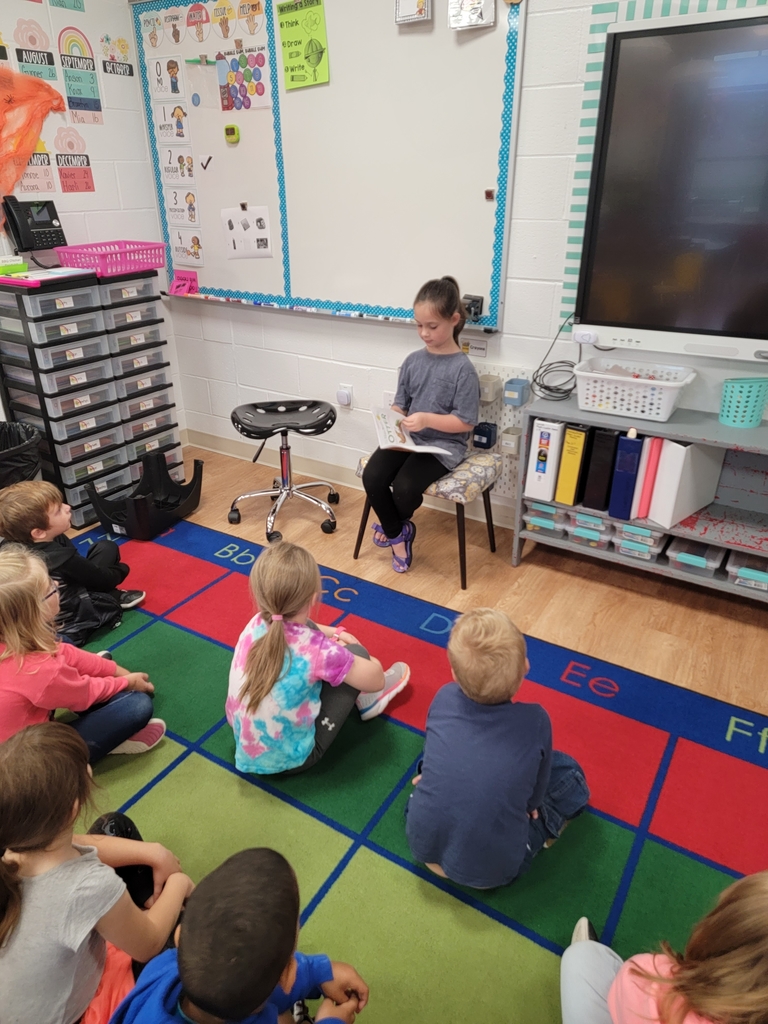 The HS softball game tonight at Cairo has been canceled and will not be made up. Our next game will be Wednesday at Palmyra vs. Clark County in the opening round of districts, first pitch at 4:30. #Go Ladybirds

Congrats to the SS Marching Band for taking 2nd place in Parade and Field Show.

Member if SS FCCLA attended Show-Me Leadership Conference today at Worlds of Fun in Kansas City.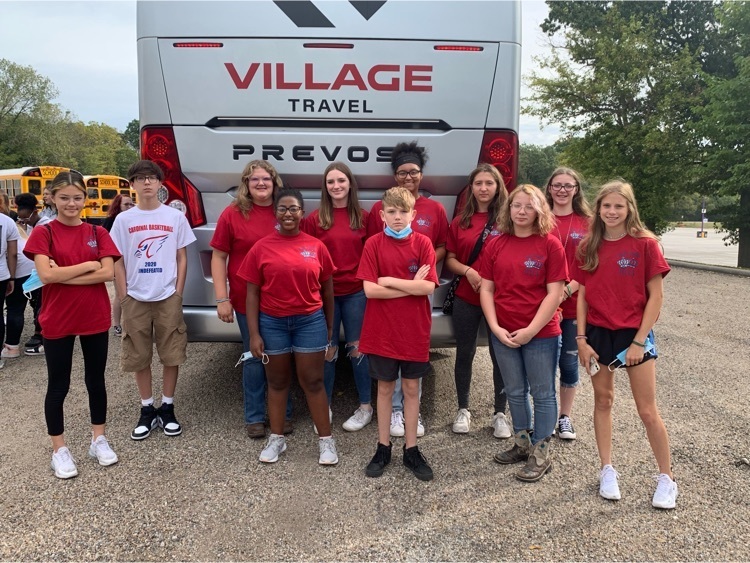 SSXC had a great showing today at the Marion Co XC Meet! Girls: Belle R-10 place, Abigail L-15 place. Boys: Noah W-1st place, Nick V-10 place. Lots of PRs again today!!! We are moving right along.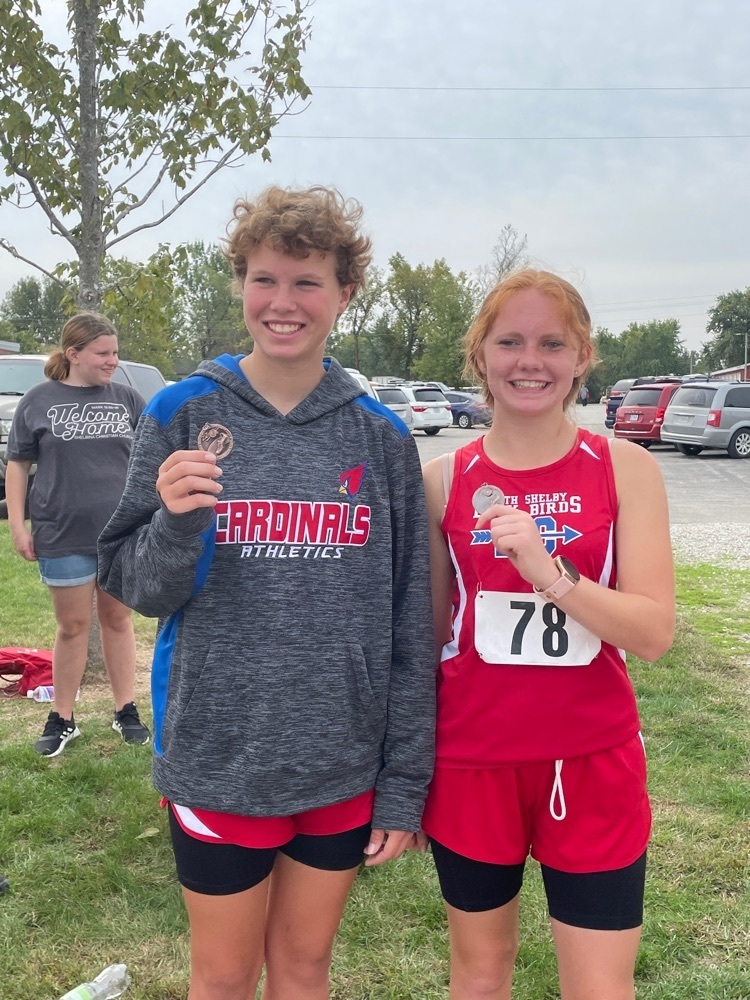 Homecoming Dance in full swing. Thanks to Mrs. Million and the HS STUCO.

Cardinals fall to Centralia 38-32. Boys played their hearts out.
Thanks to all of our middle/high school friends and the Student Lighthouse Team for helping us display our Cardinal Pride with face painting today!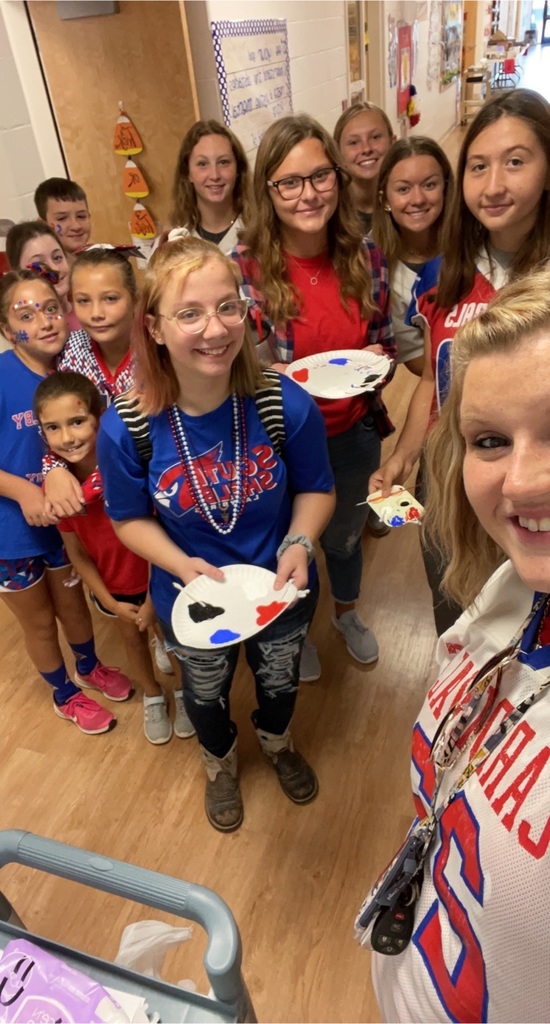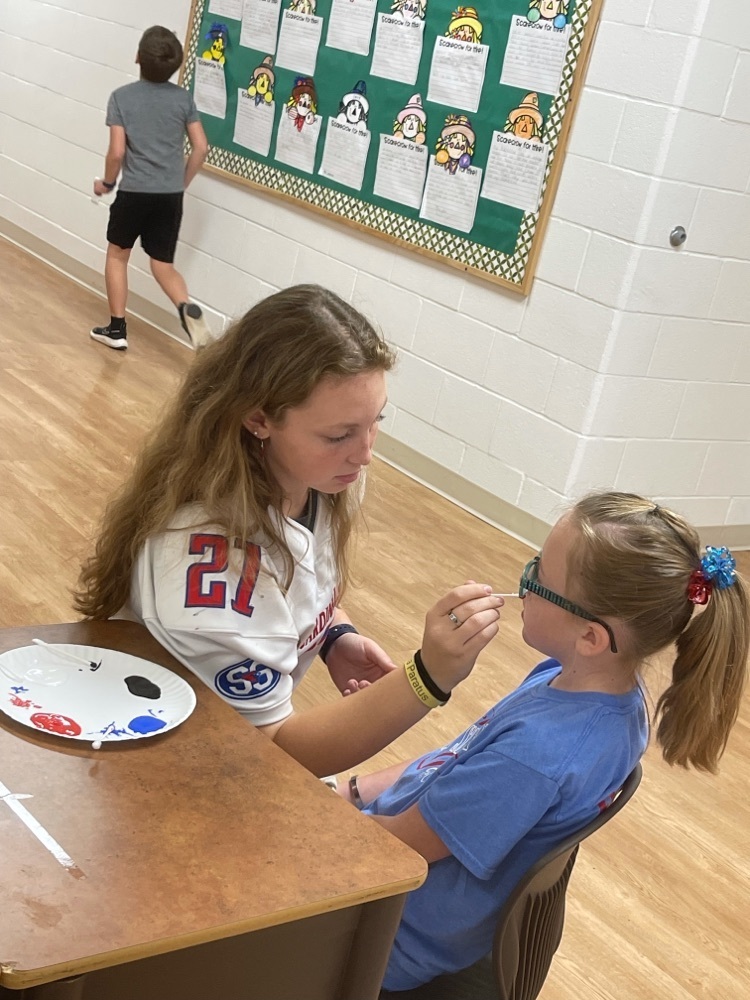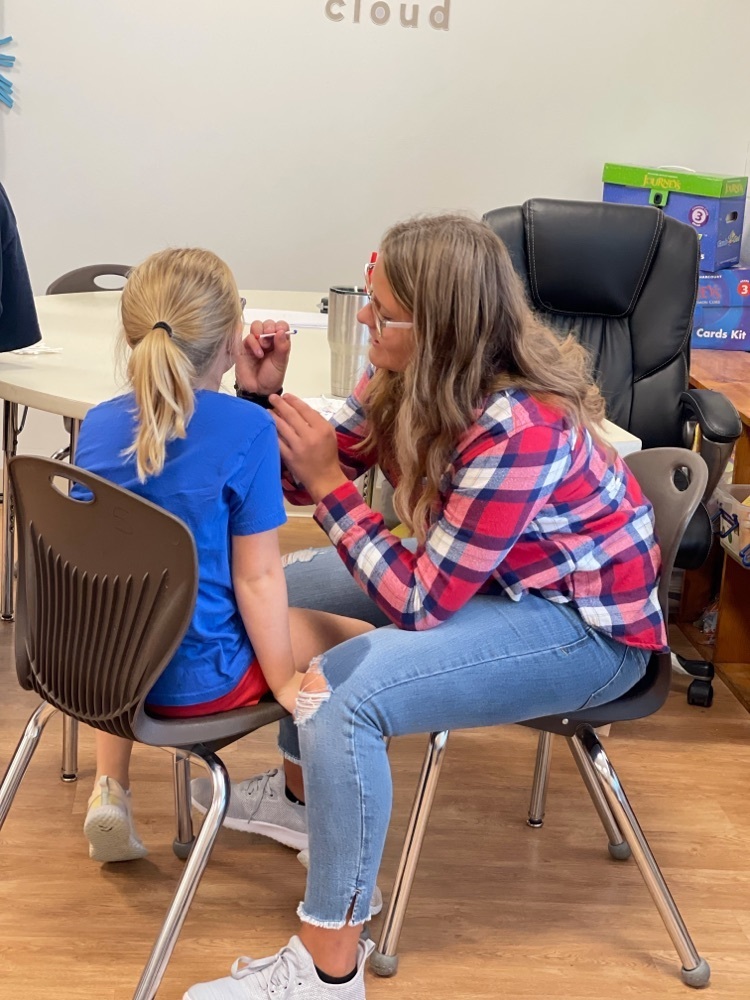 Cheering on our Cardinals!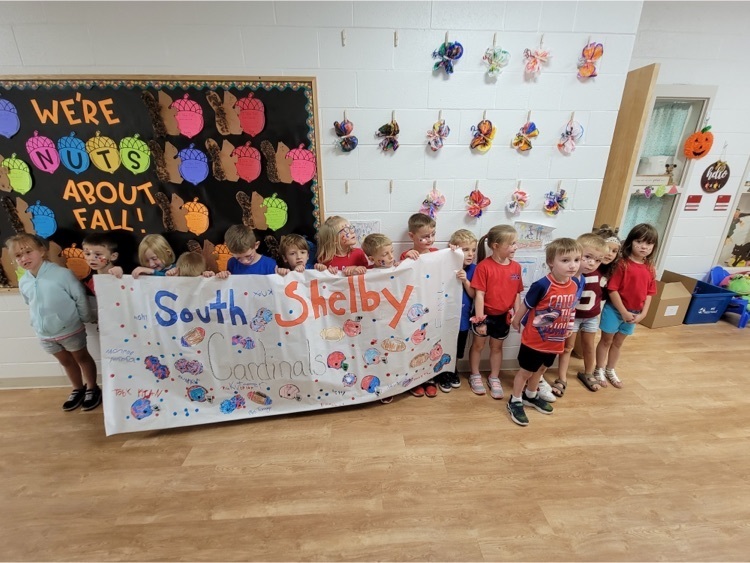 New Upgraded Basketball Goals for the Middle School GYM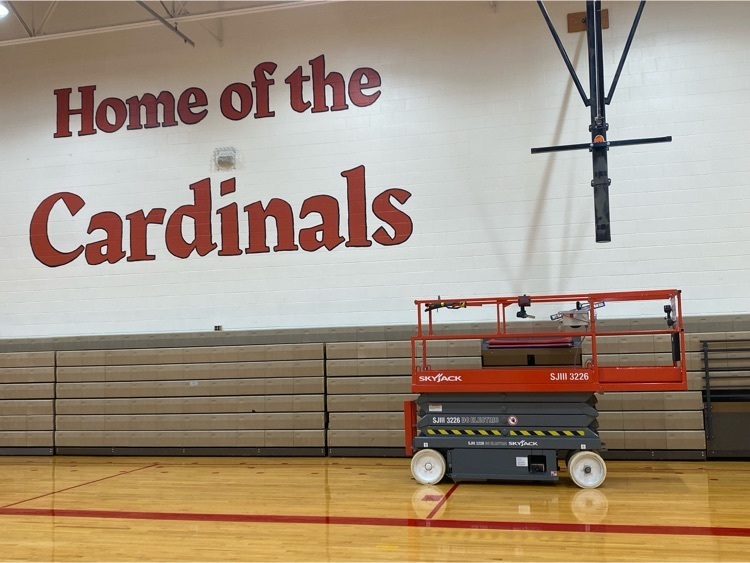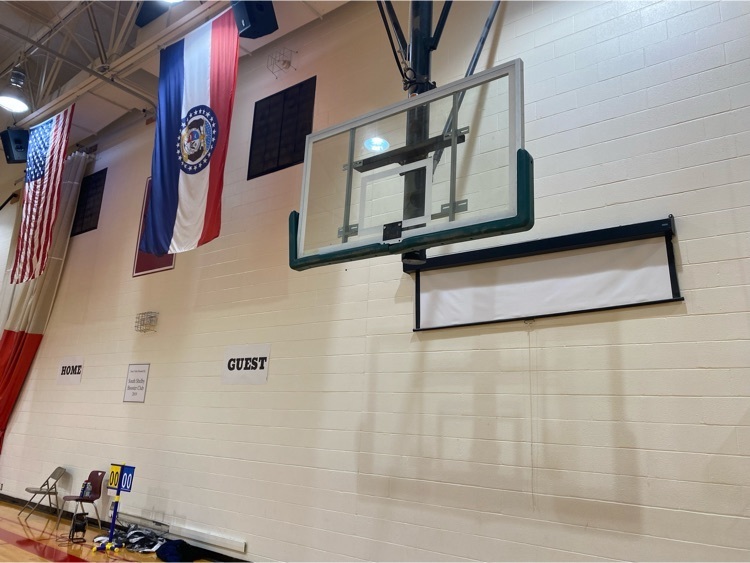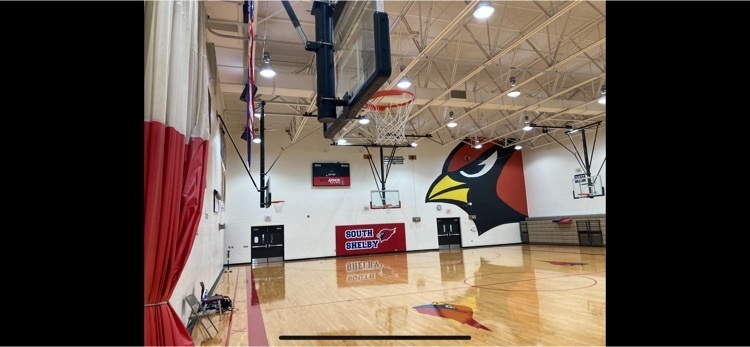 Awesome Pep Assembly. Thank you STUCO, Band, Cheer, and the Scarlets. GO Cards!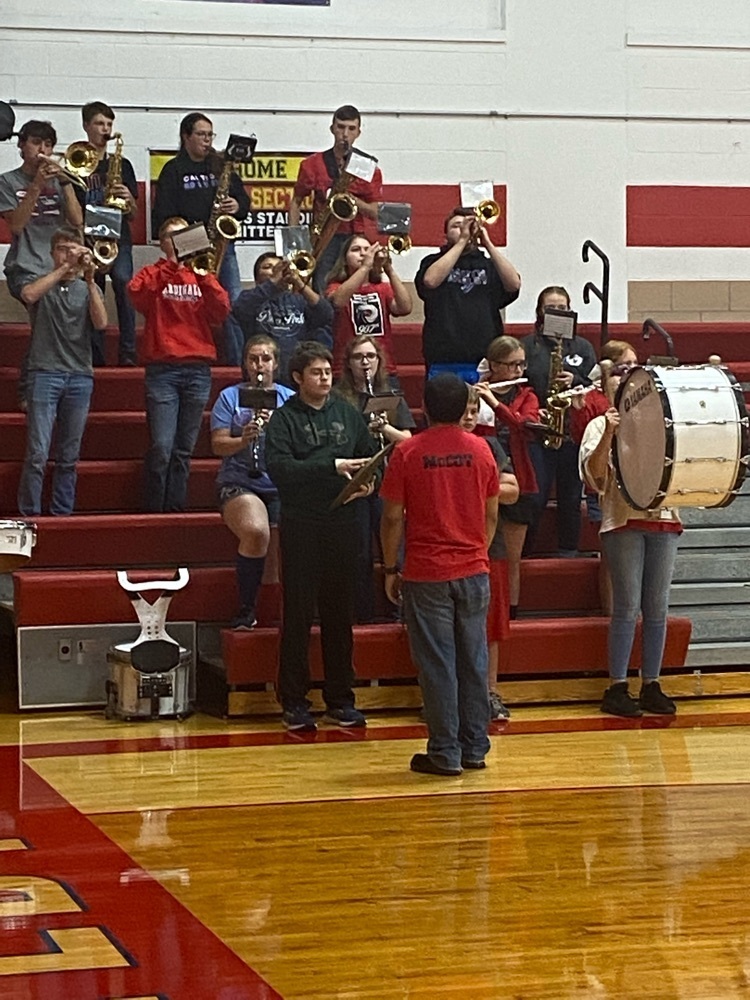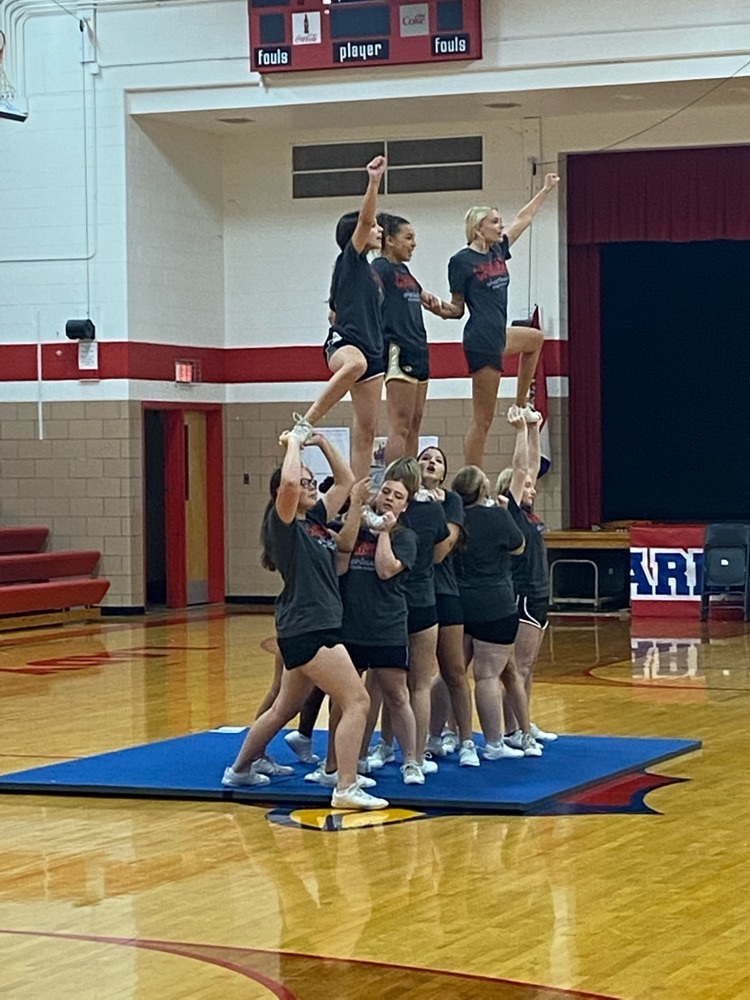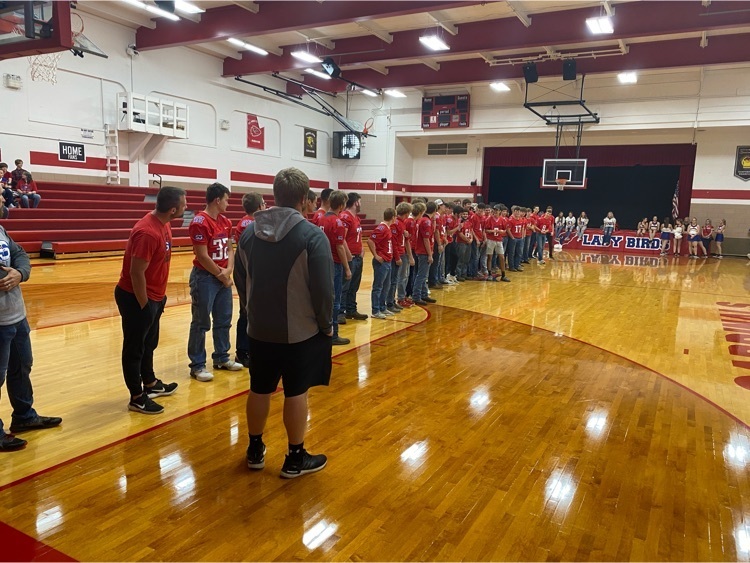 Thank you OPAA for the Homecoming Student Drawing gift baskets.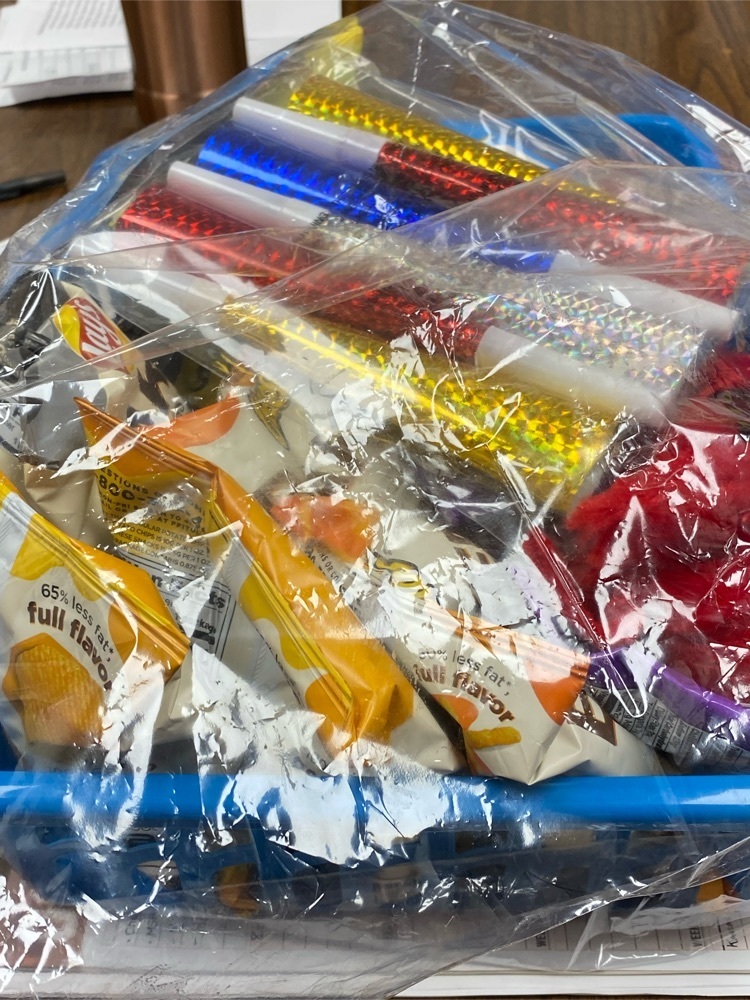 We've got spirit, yes we do! We've got spirit, how 'bout you?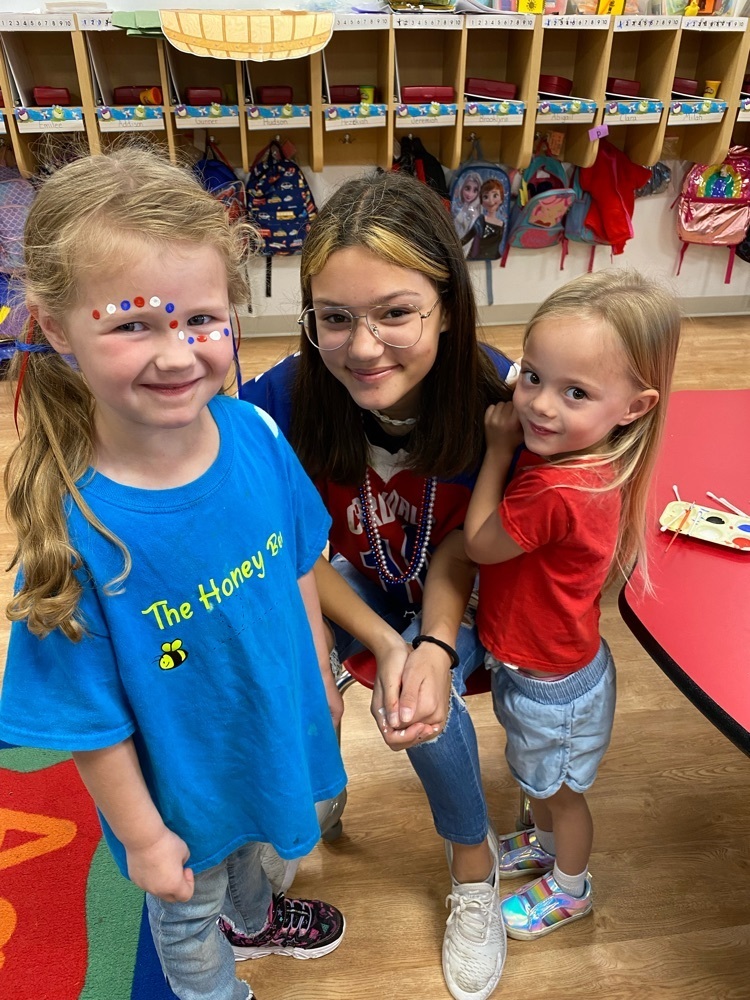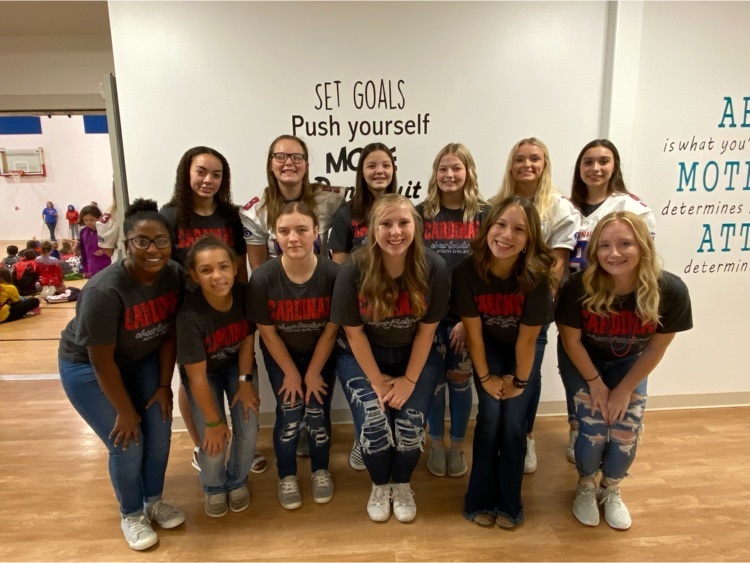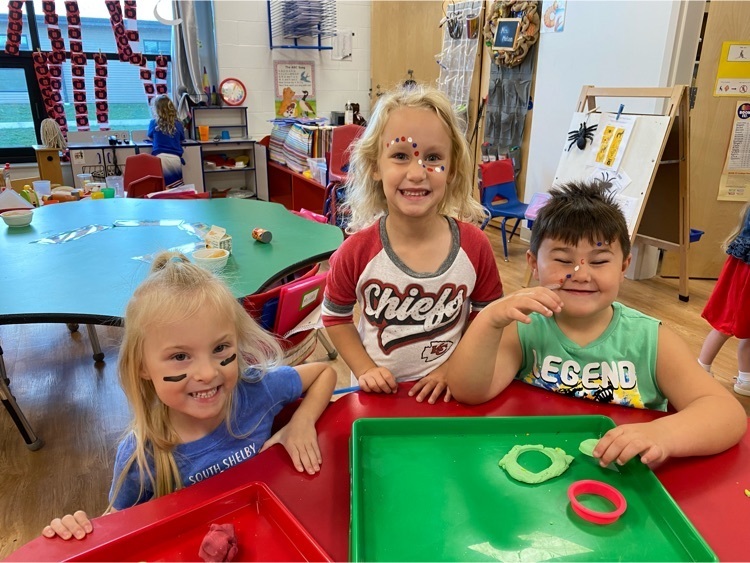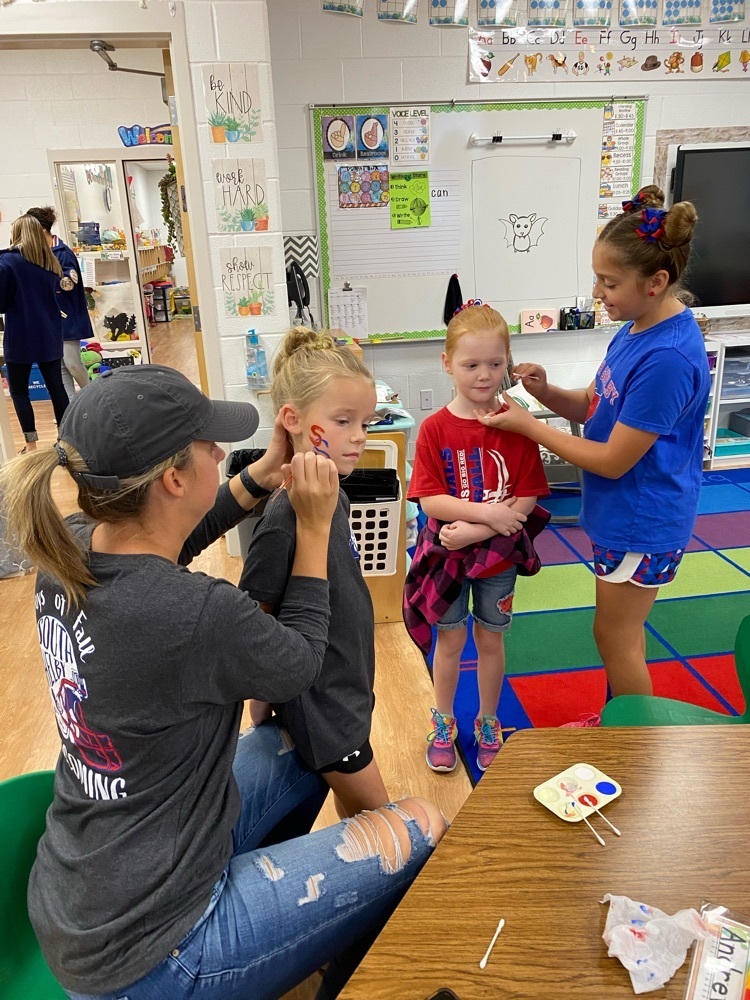 We've got spirit, yes we do! We've got spirit, how 'bout you?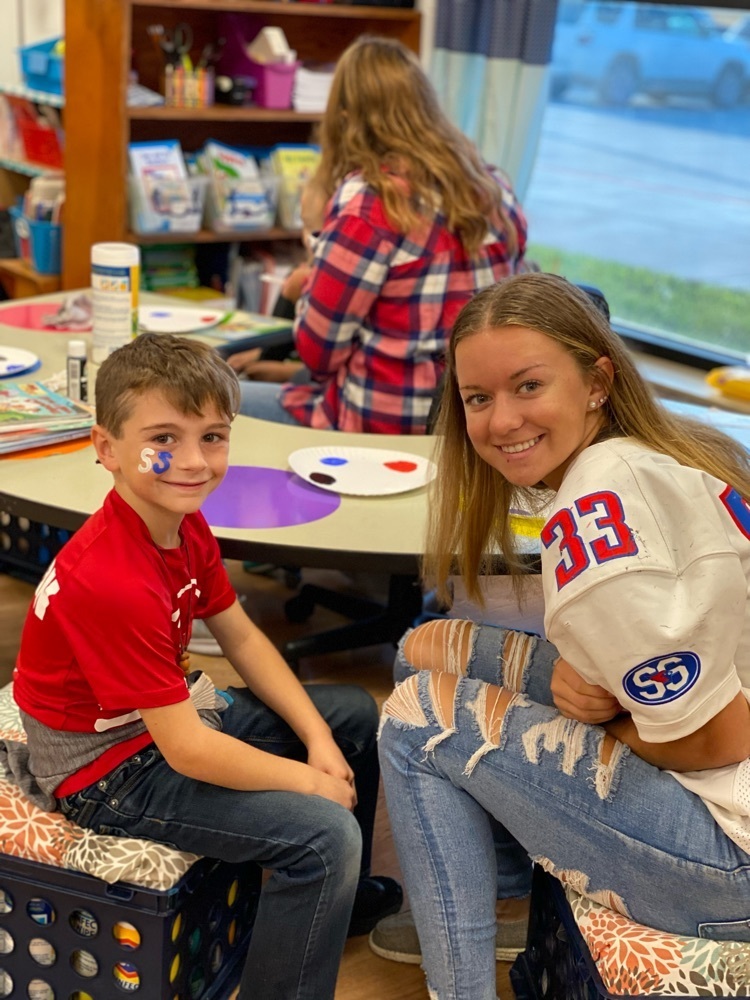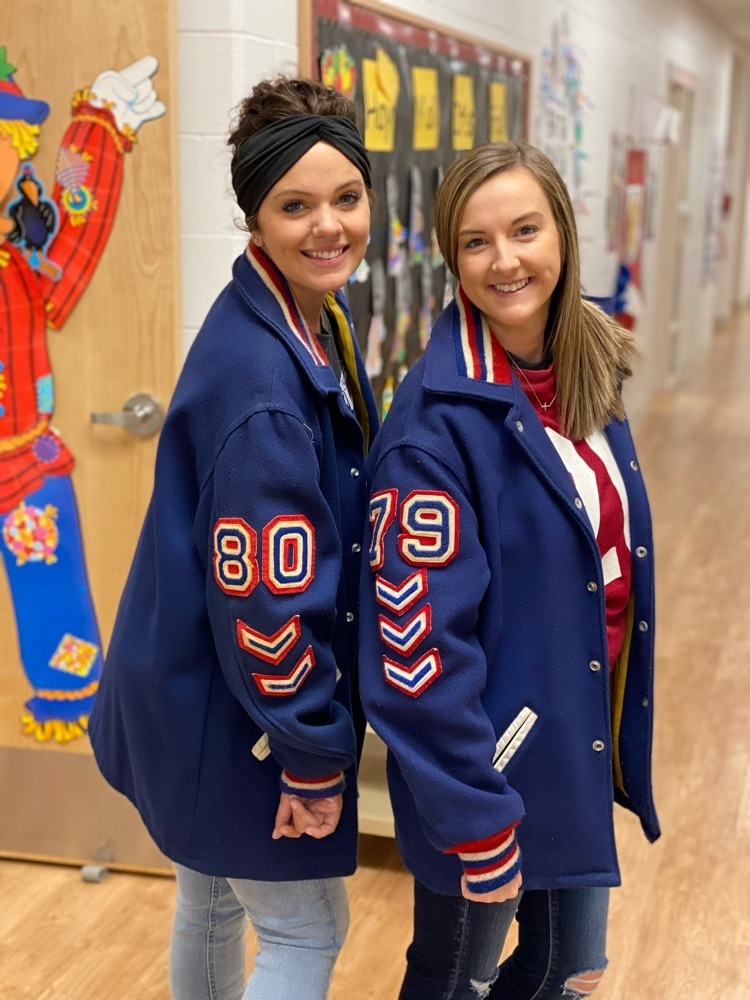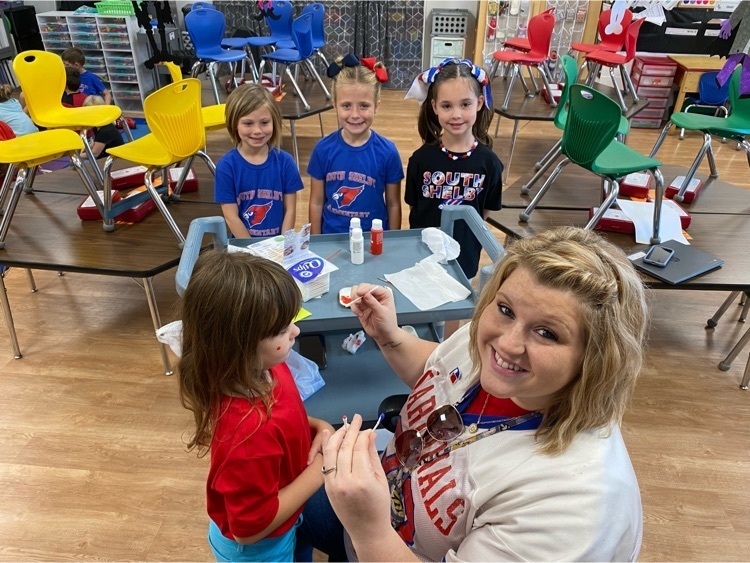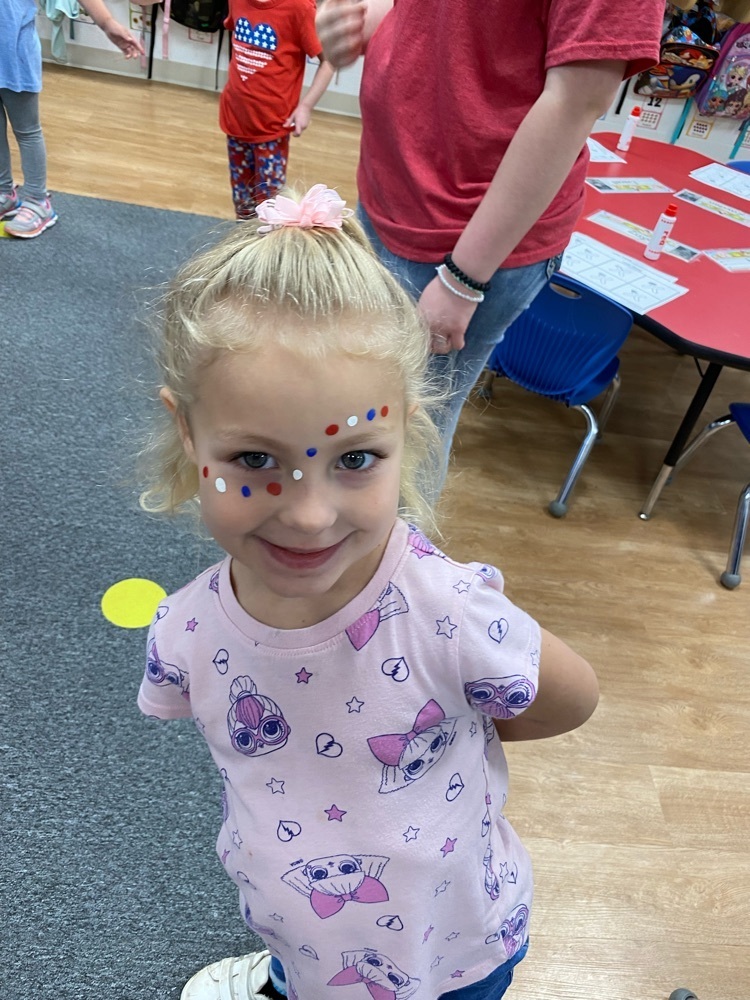 We've got spirit, yes we do! We've got spirit, how 'bout you?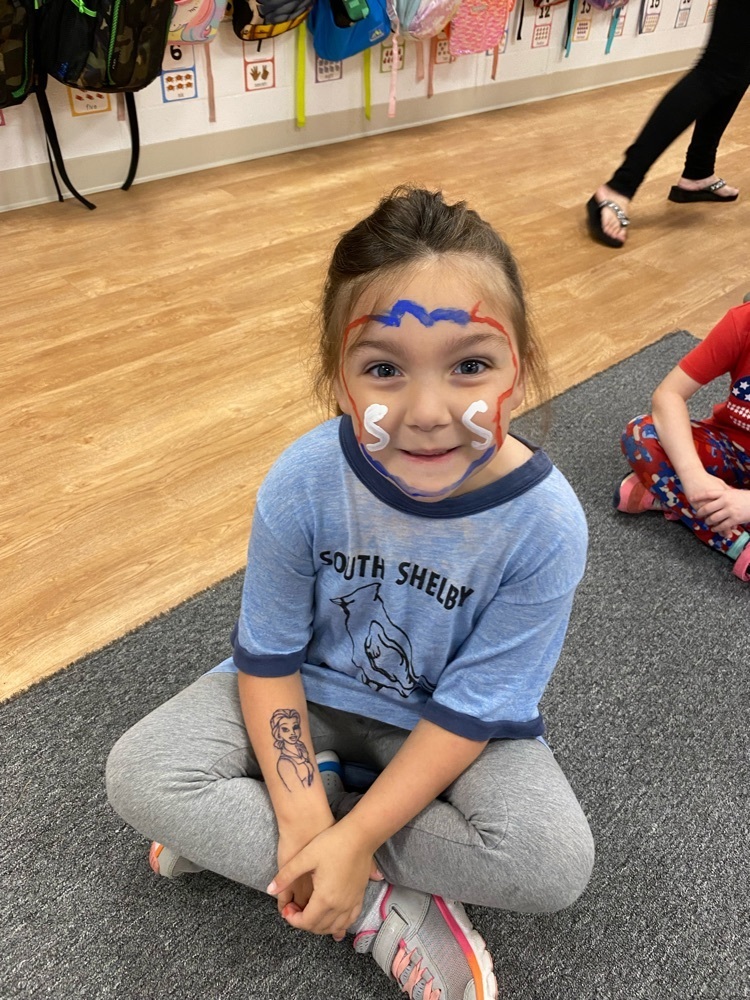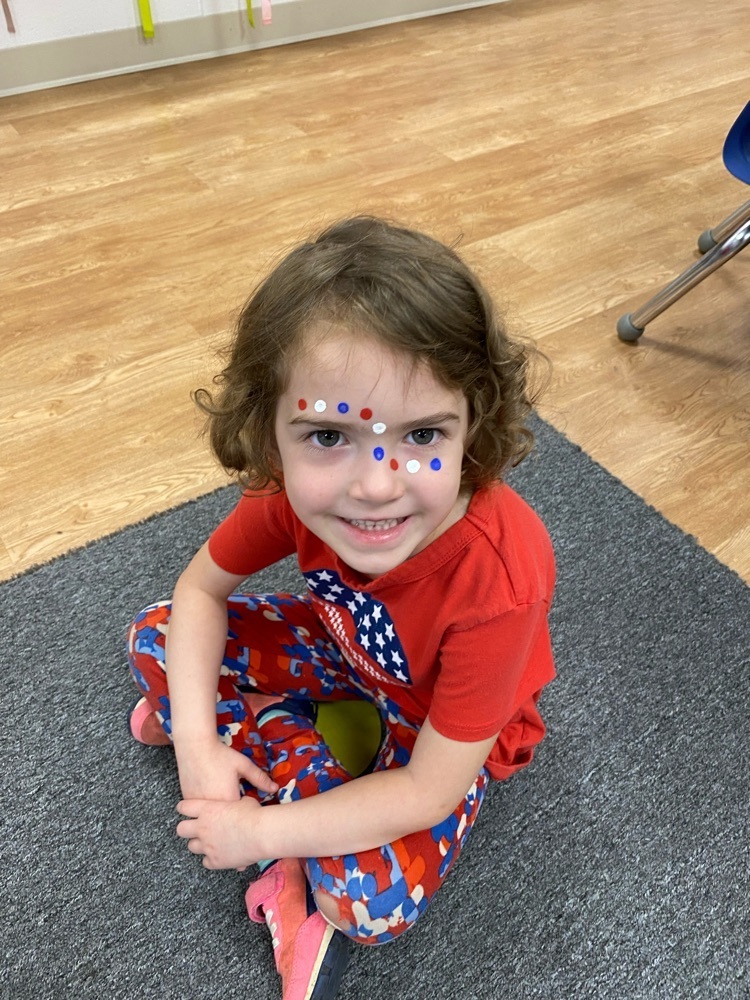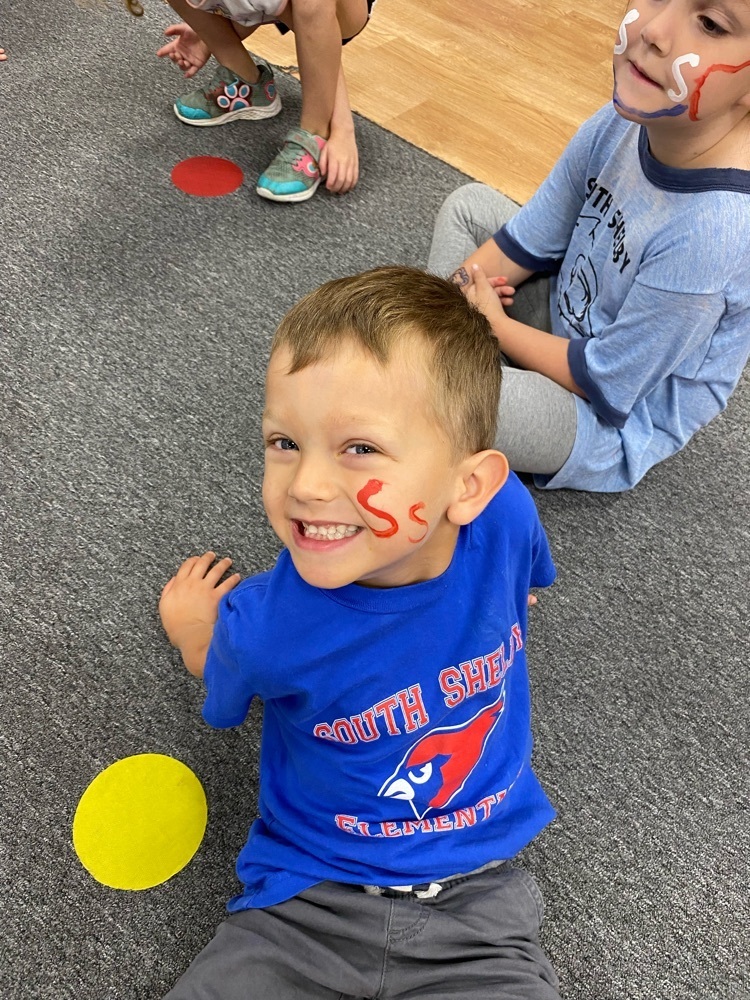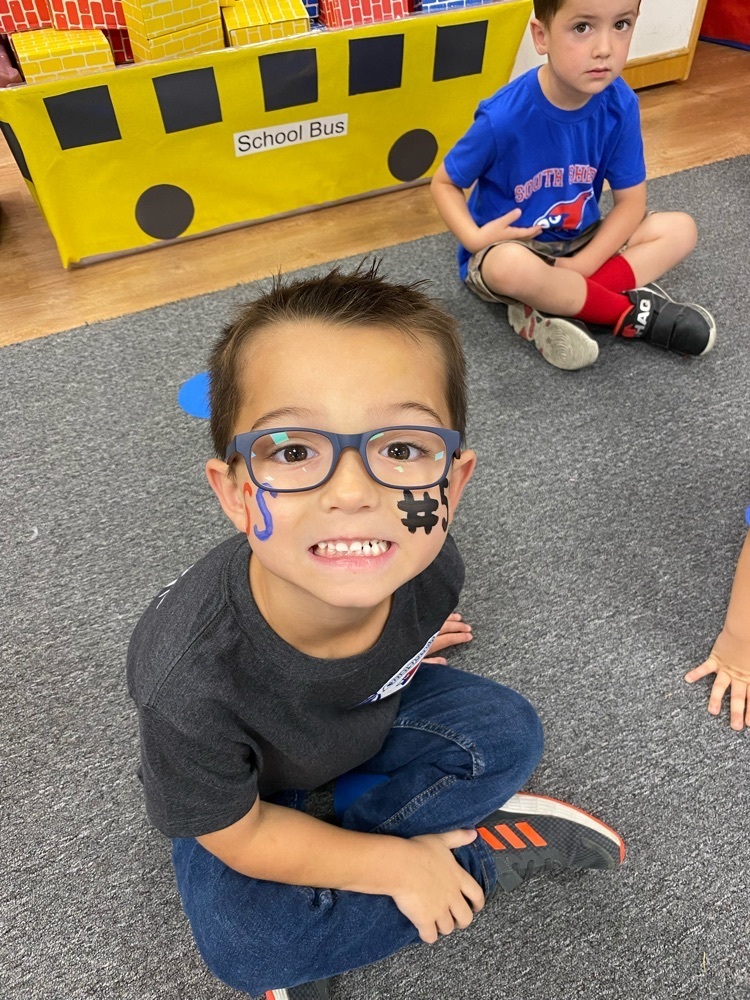 Fall Picture RETAKE Info: Tuesday, November 9th, 2021
Cardinal Pride!