If you would like your Middle School child to attend the Elementary Track & Field Day this Friday, they must be signed out at the Middle School Office by a Parent/Guardian. Thank You!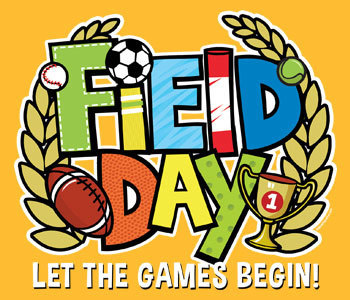 2020-2021 SSMS Athletic Awards Reminder
2020-2021 SSMS Academic Awards Reminder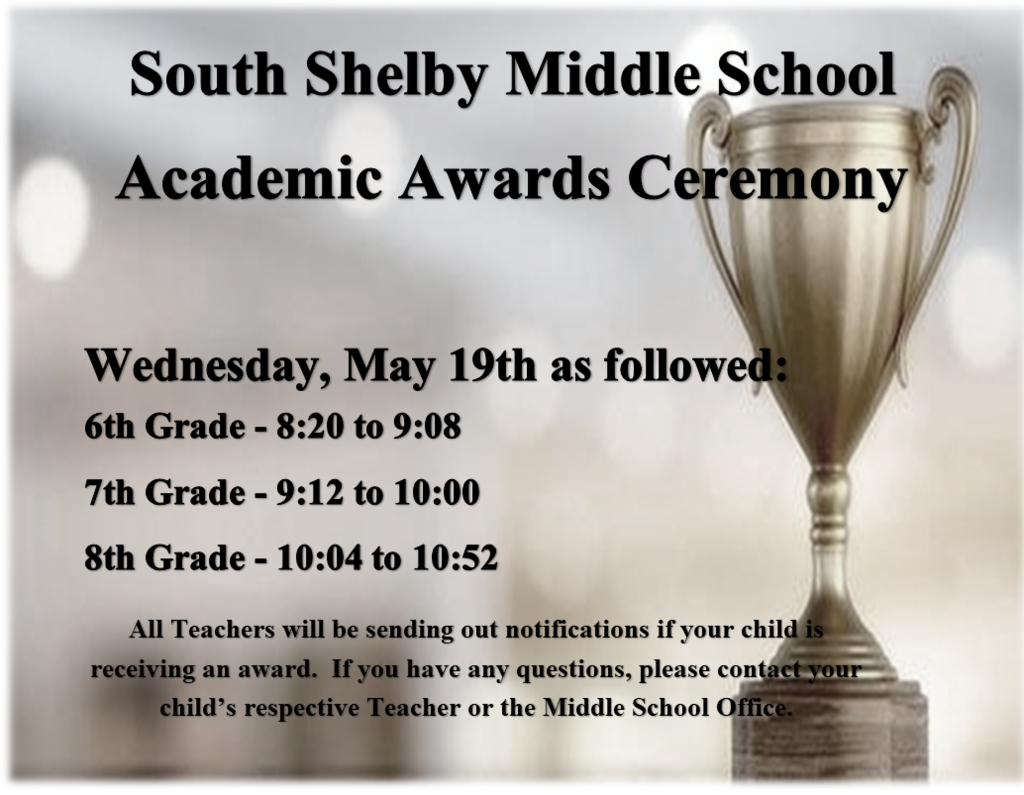 Instructions for Digital Tickets for Saturday's Sectional Track Meet at MC Go to MSHSAA.org Click Tickets Click Track and Field All Schools have to Select Class 1 Select the Class 1 & 2 Sectional 2 at Monroe City
The South Shelby HS activities awards ceremony will be held Wednesday May 19th in the HS gym at 5:30pm.

Cardinals fall to Centralia 11-0. They are 11-4 on the season.

Congrats to Casen Glover and Cole Mitchell for qualifying to State Golf.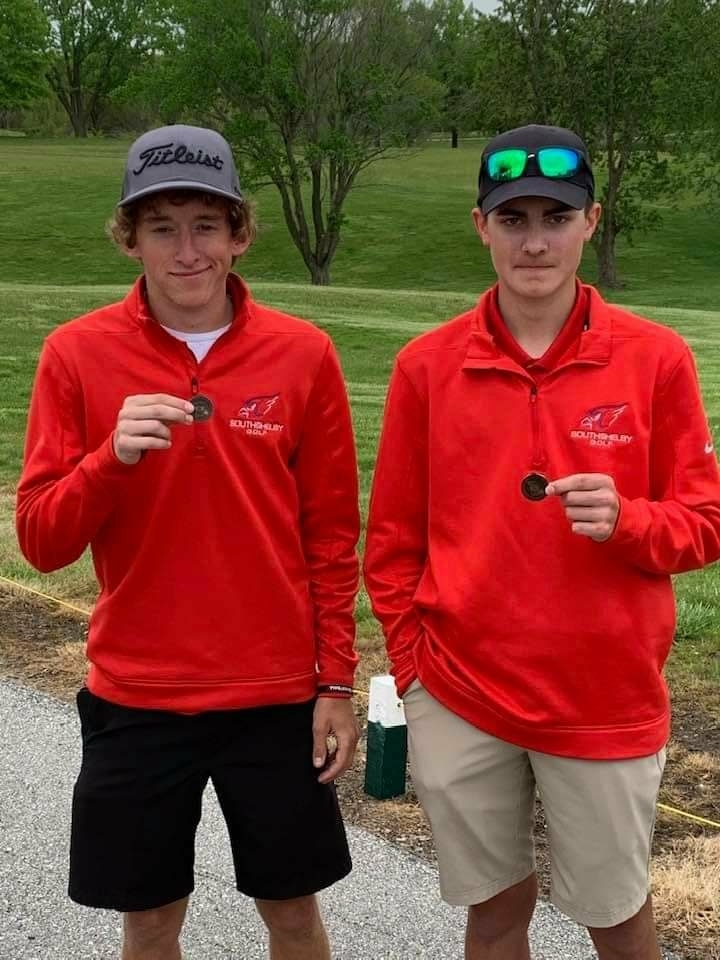 Congrats to Casen Glover and Cole Mitchell on qualifying today for State Golf.

Tonight's baseball game at Centralia is varsity only starting at 5. Centralia is making up a varsity game with Hallsville following our game.
South Shelby Elementary PTO meeting tonight at 5:30 at the elementary.

Boys 4X400 advancing to sectionals with a 3rd place finish today. Trey Countryman, Wyatt Owens, Cooper Stevenson and Cameron Wiseman.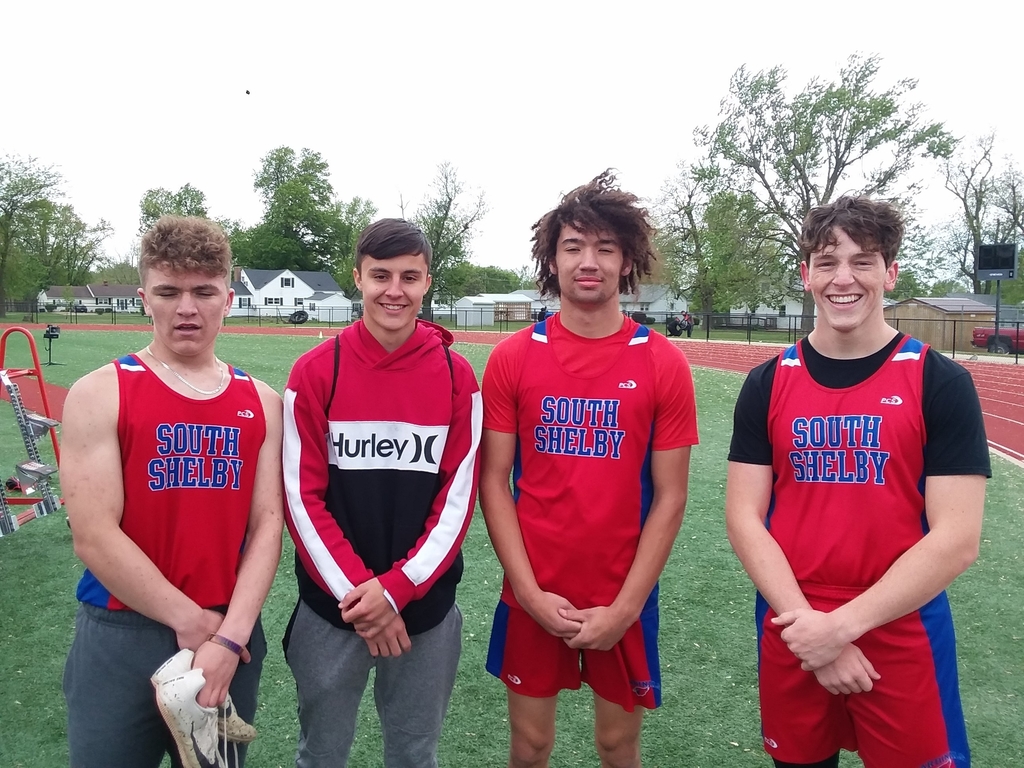 Wyatt Owens on to sectionals with a 3rd in Triple Jump.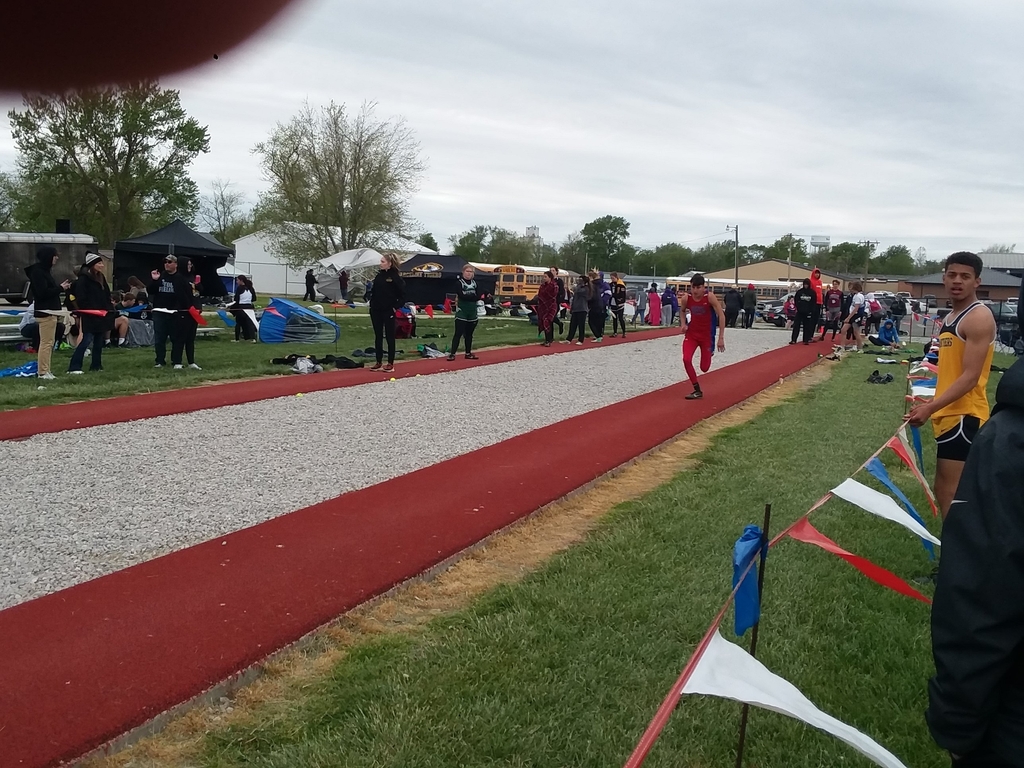 Kamryn Mitchell onto Sectionals with a 2nd place in the 300M hurdles.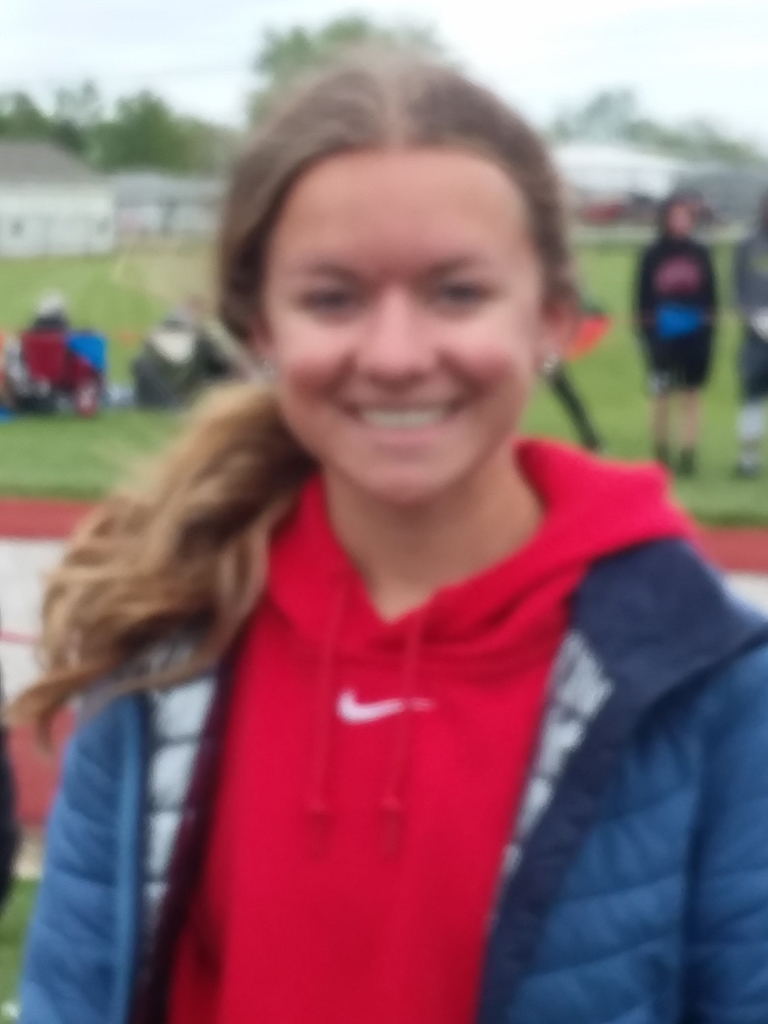 Kaylee Gaines to sectionals in the long jump with a 4th place finish in districts.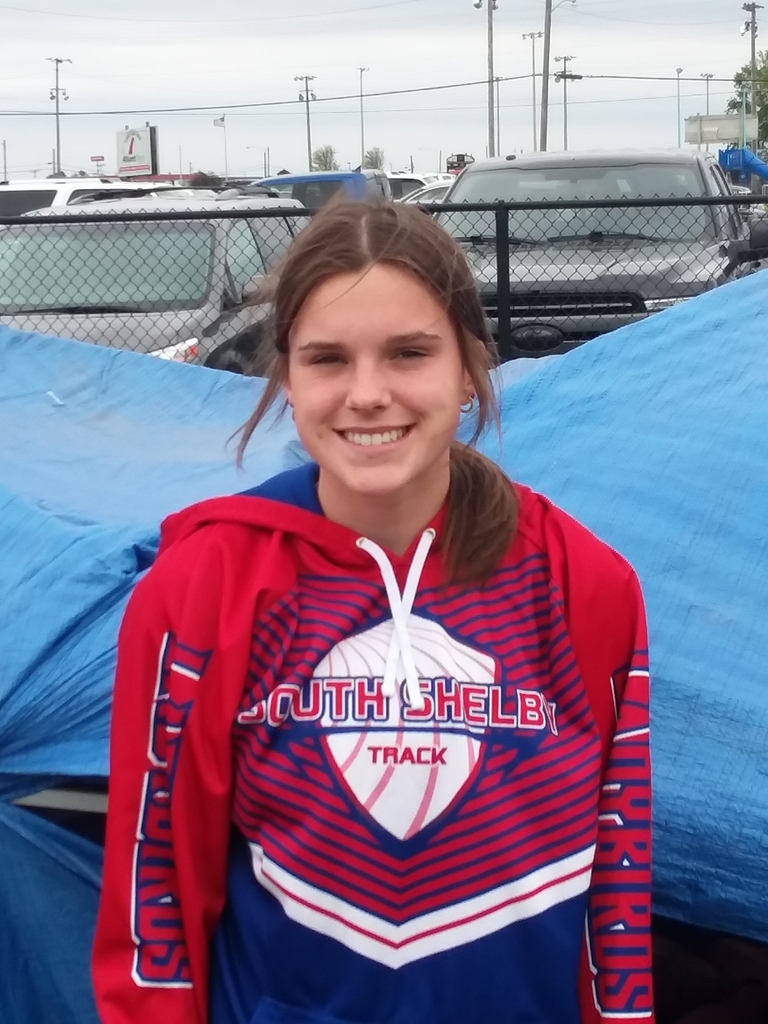 Summer Hunolt finishes 3rd in the 1600M. On to Sectionals.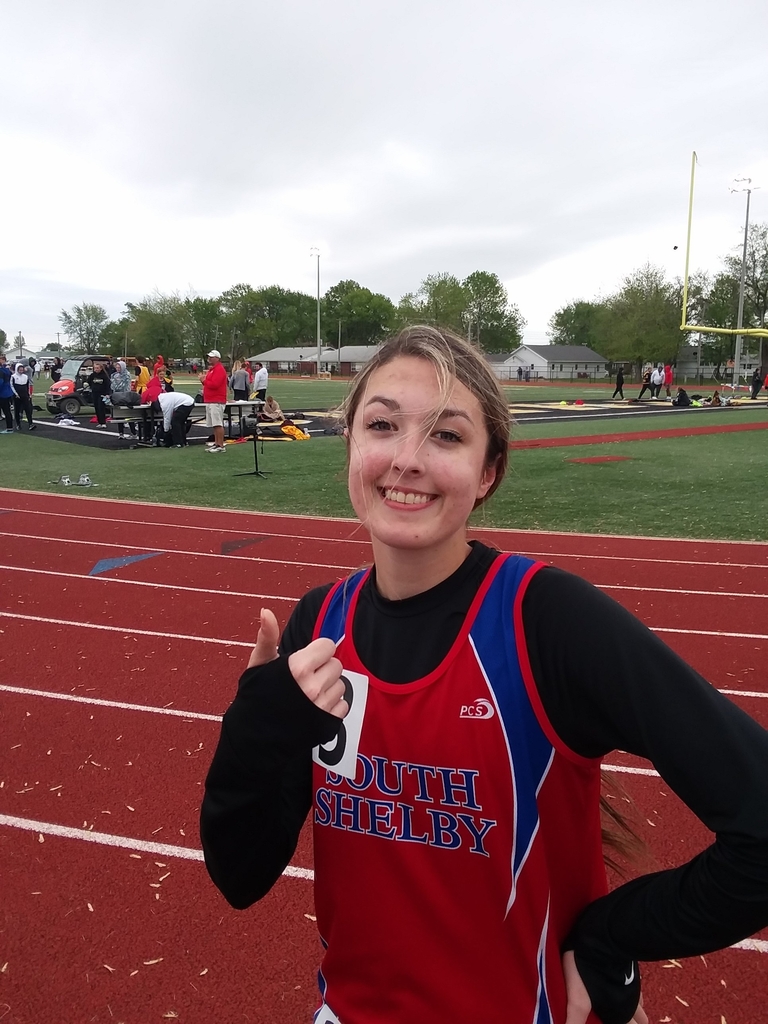 The boys 4X200 finishes 3rd. On to Sectionals. Trey Countryman, David Fenton, Phillip Dodd and Wyatt Owens.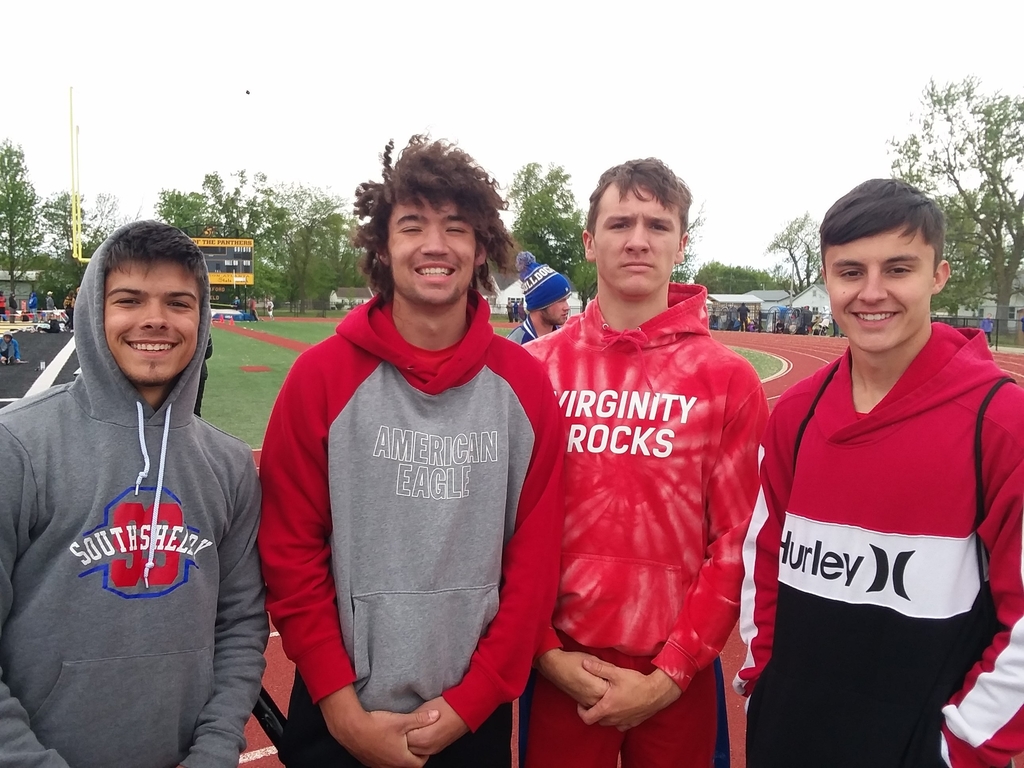 Kamryn Mitchell qualifies for sections with a 2nd place finish in the 100M hurdles.

4 X 8 District Champs. Trey Countryman, Case Ratliff, Daytona Blaine, and Cooper Stevenson.

Larissa Larrick qualifies for sectional with a 3rd place finish in discus.