Summer School: subtracting double digit numbers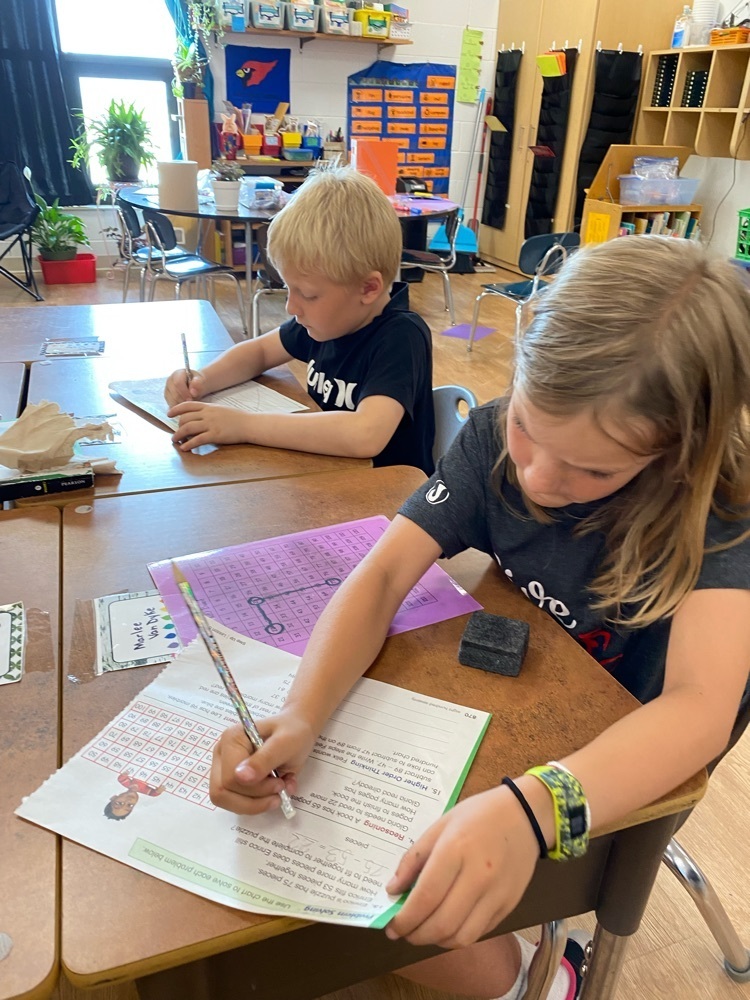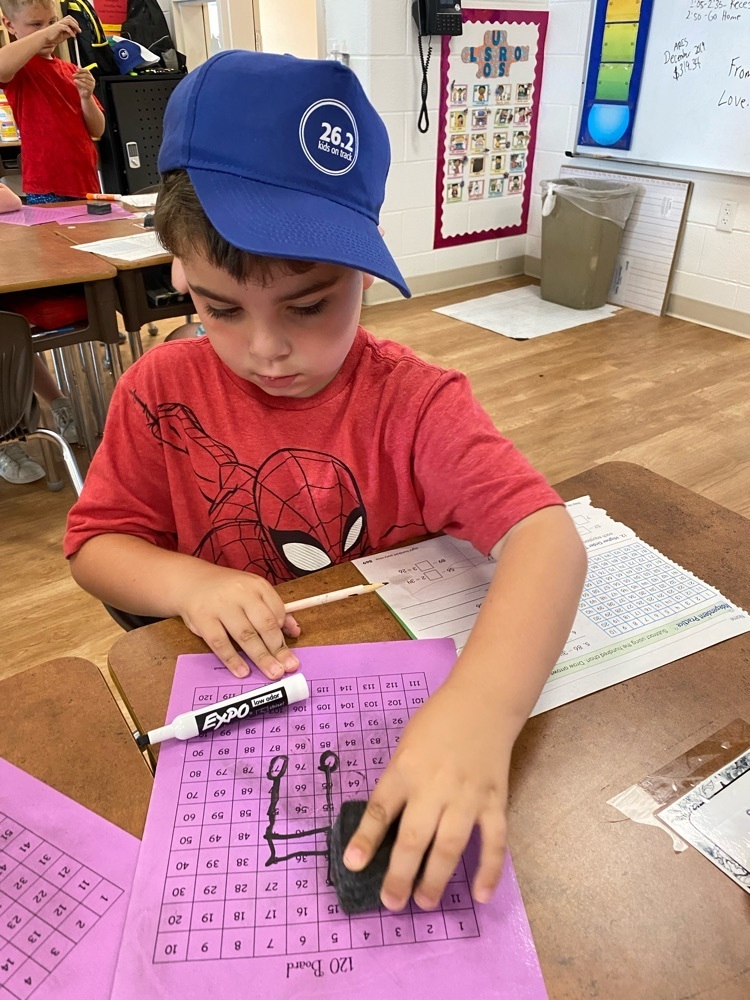 MSTA Grant Winners: Mrs. Wilt received $500 and Mrs. O'Neal received $1000 for classroom supplies. Thank you MSTA!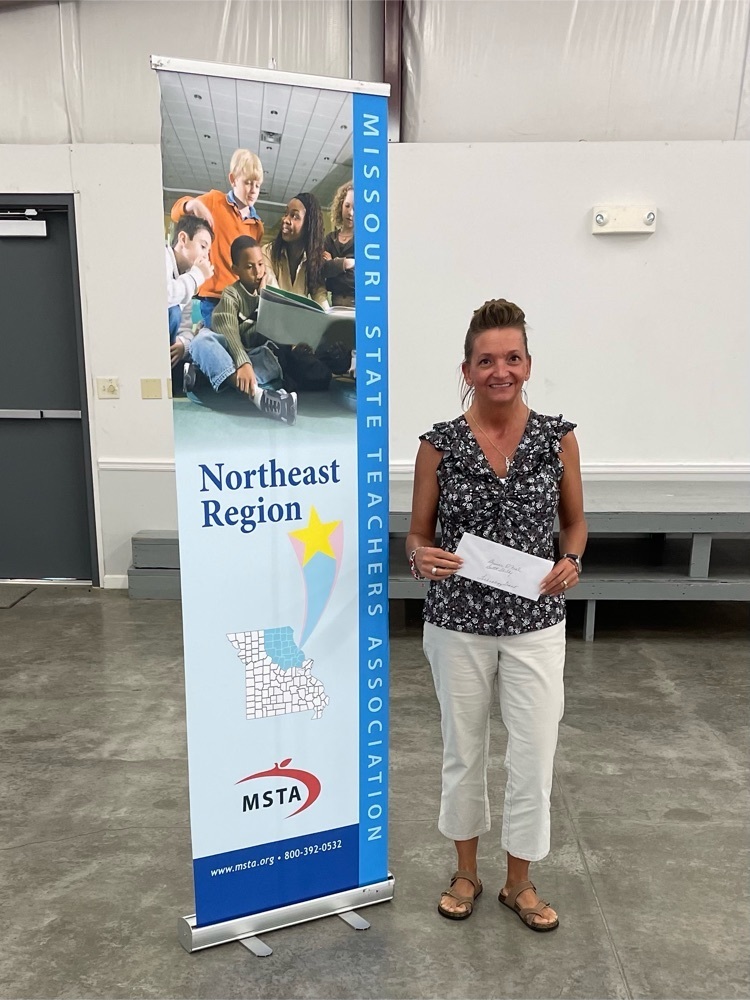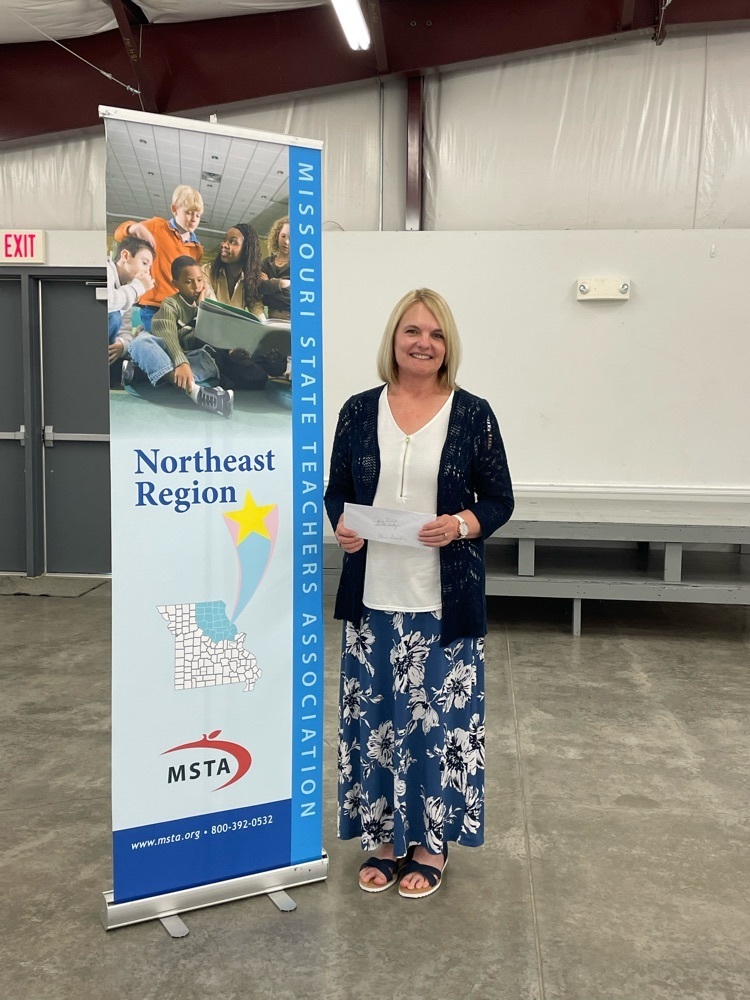 Summer School 2021: Friday Fun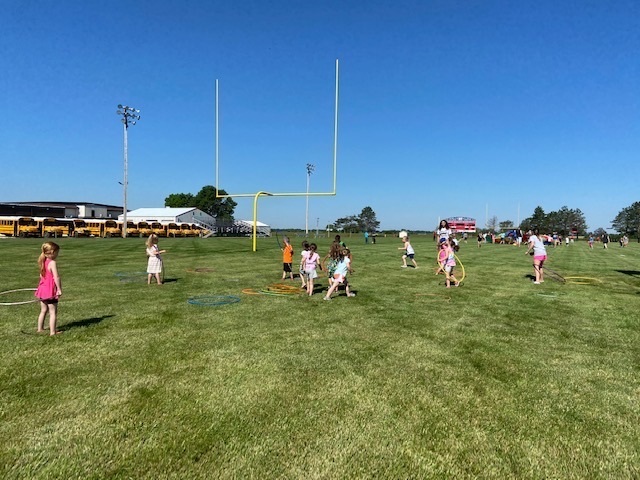 Summer School 2021: Friday Fun!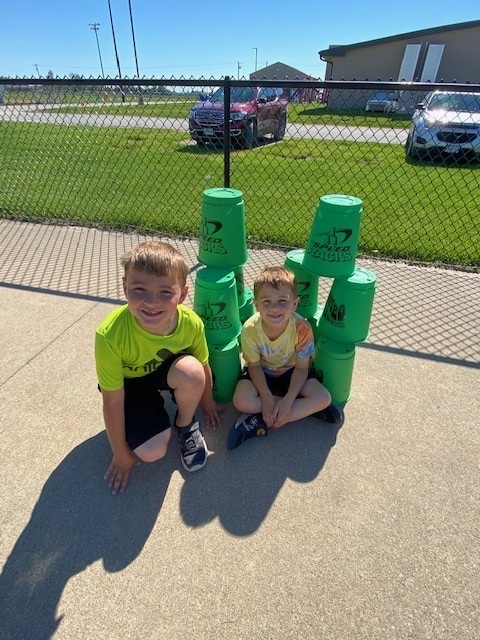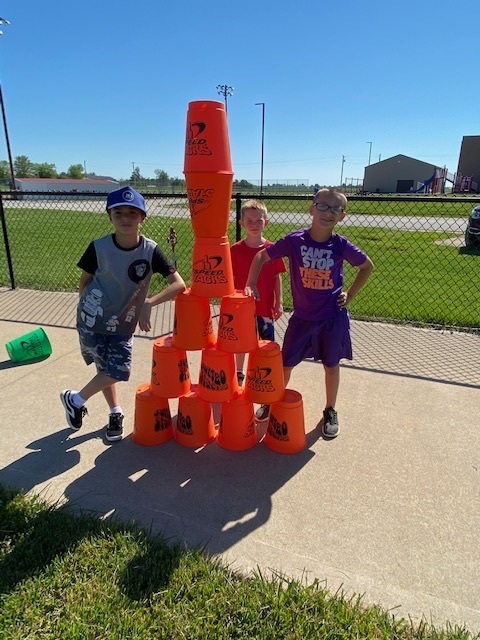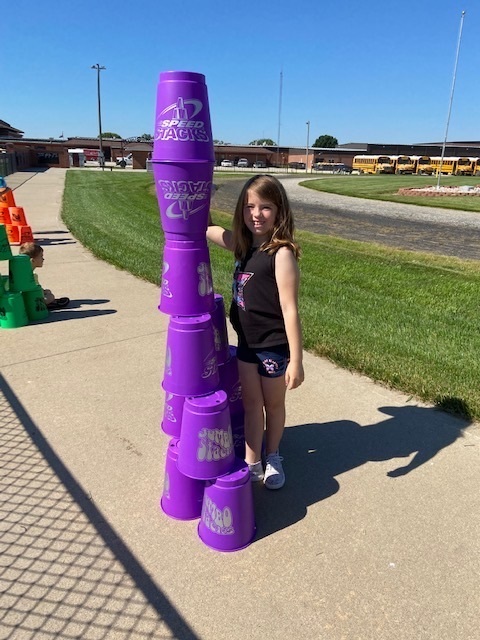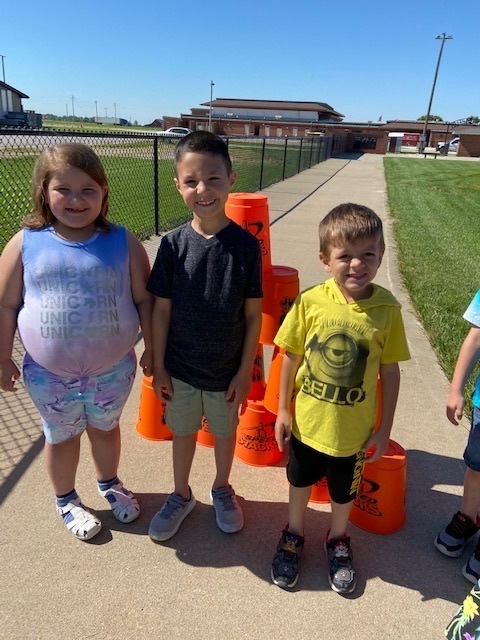 Summer School 2021: We found a nest!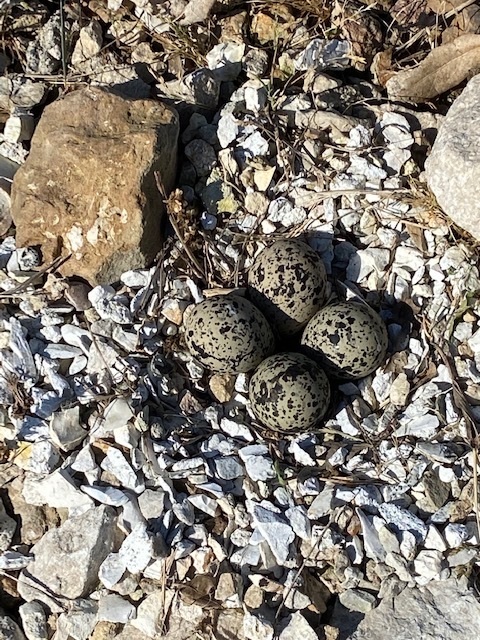 Summer School 2021: This summer we have set a goal to walk/run a marathon (26.2 miles). The students are well on their way with some recording up to 6 or 7 miles this week. We have hats, stickers, and various "swag" to keep us motivated!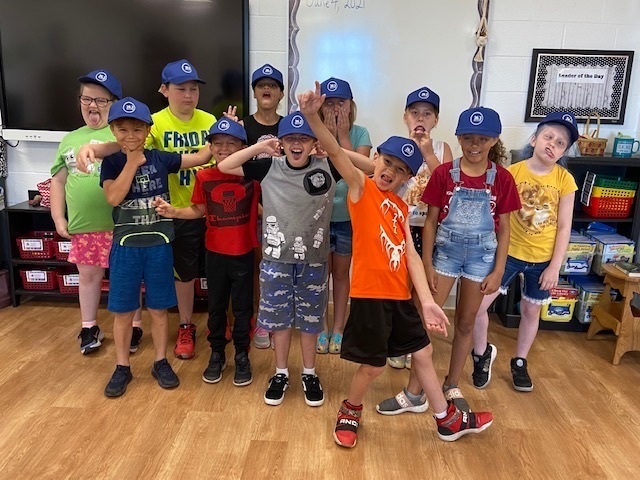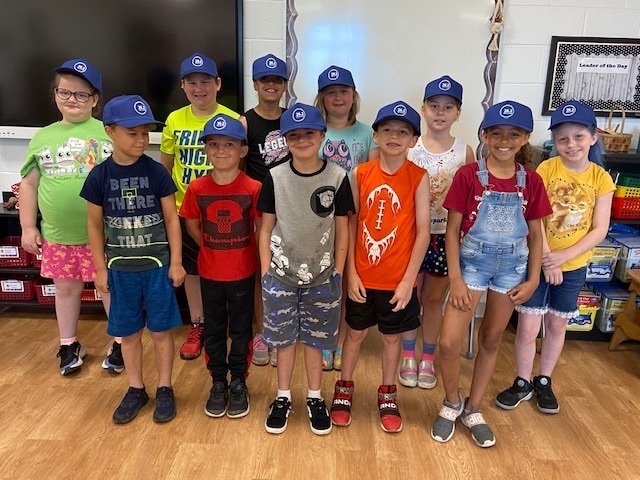 Summer School Fun!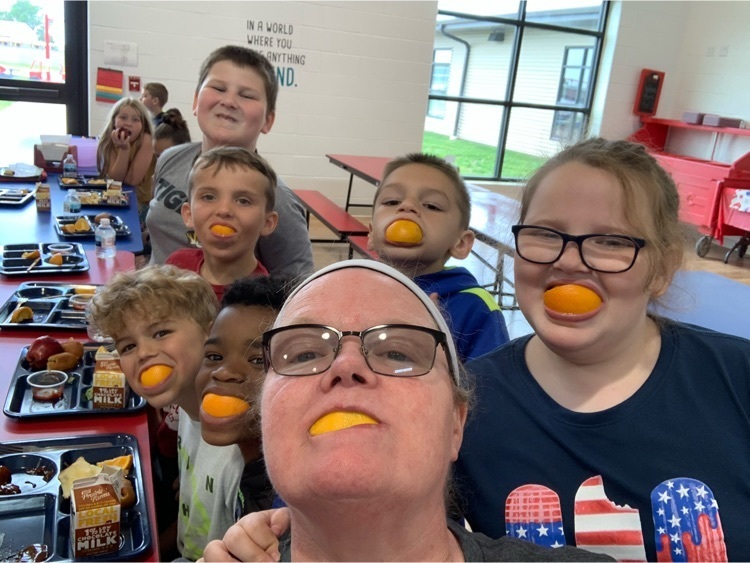 During Summer School students begin their day with exercise around the track.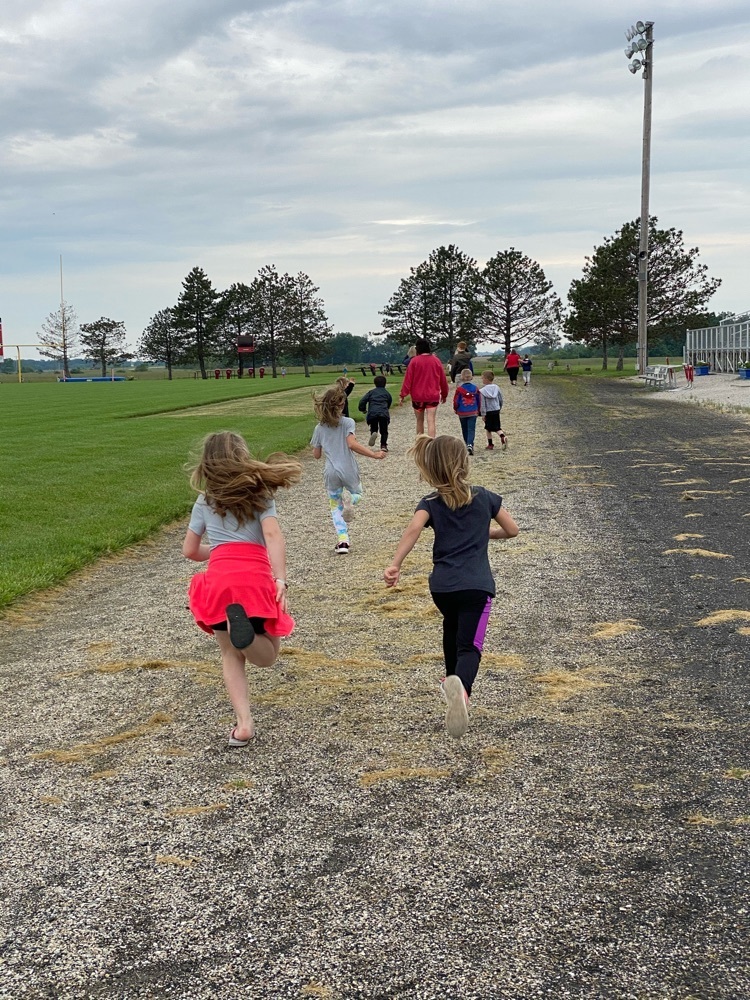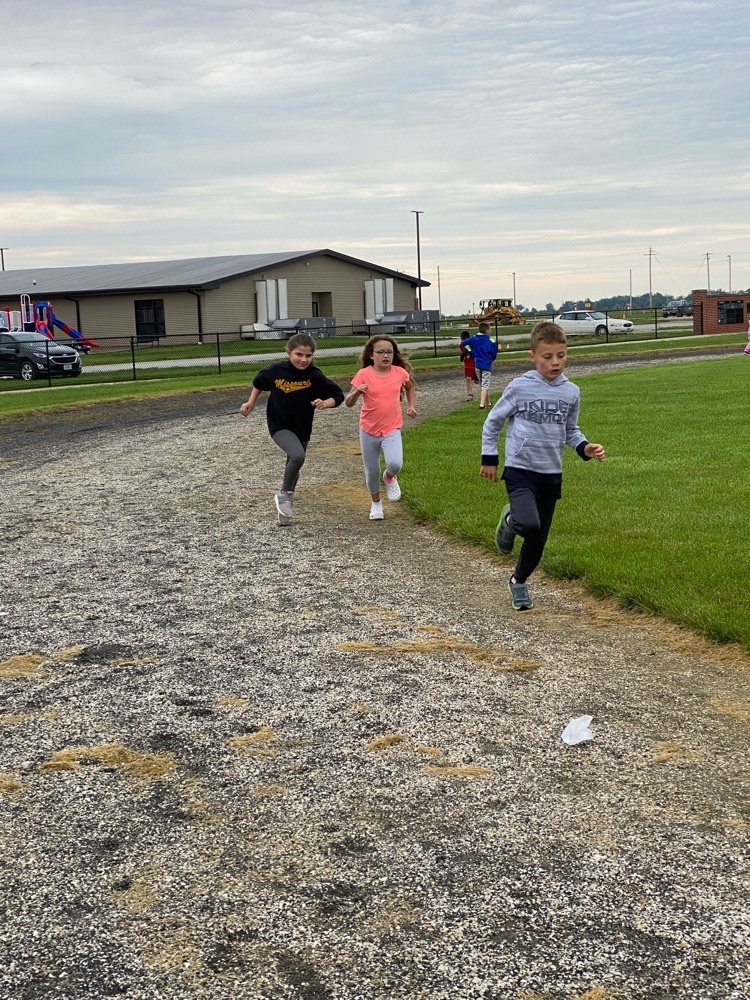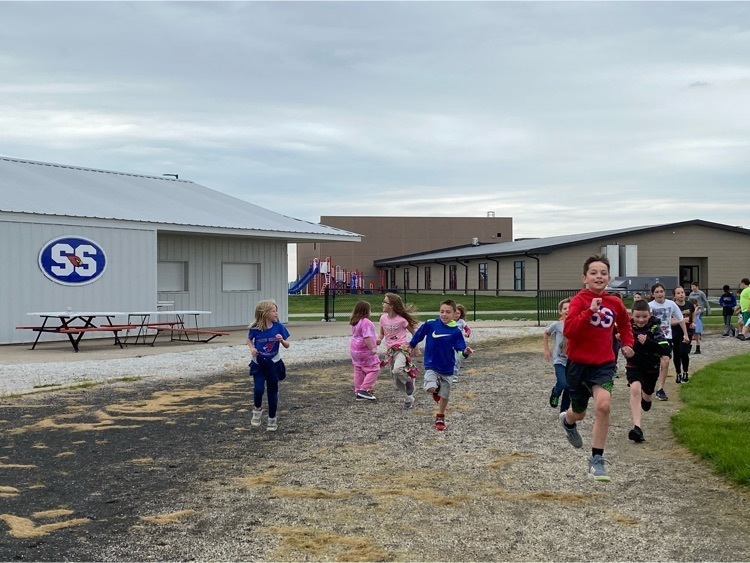 1st grade learned a little about Africa and made masks!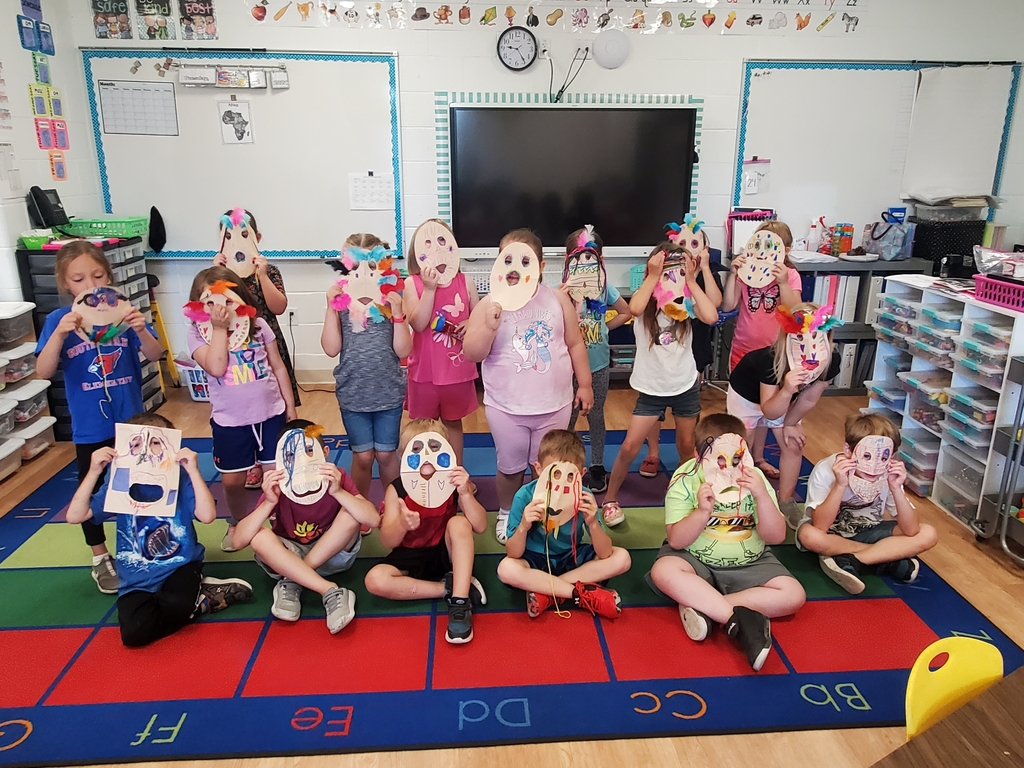 Congrats to the SS Varsiry Ladybirds on going 3-0 today and the JV Ladybirds going 2-1. It was a great day of softball.
SSMS School Supply Letter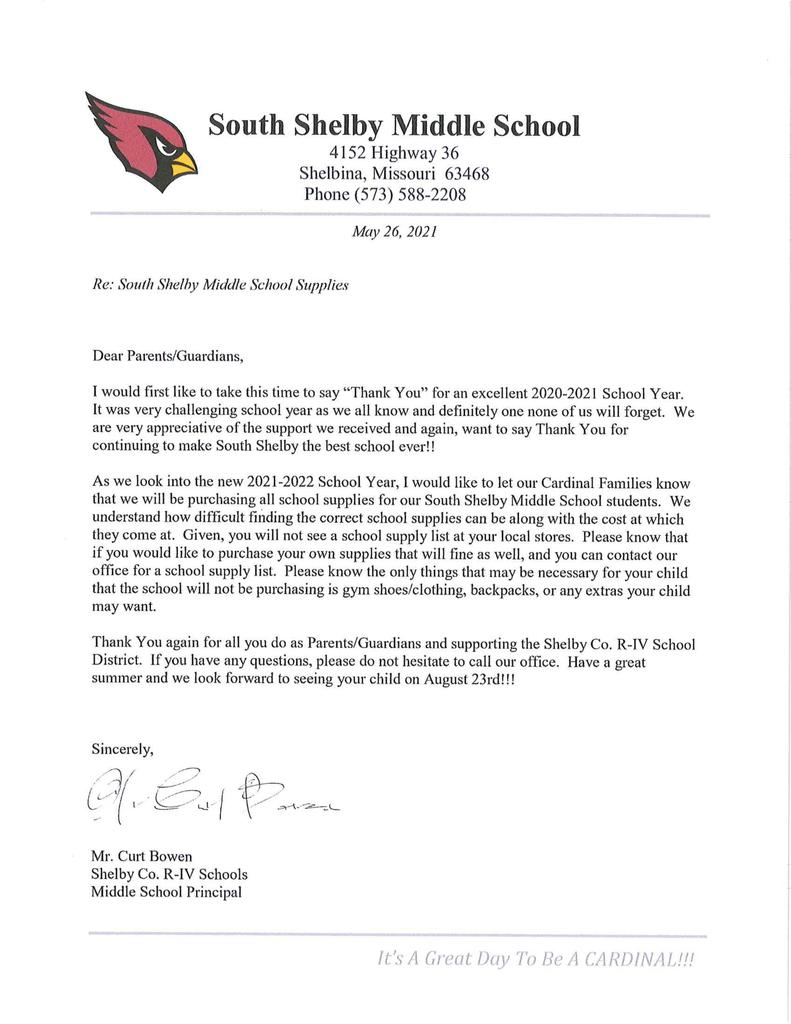 South Shelby Ladybirds competing at Cairo today. #competeeveryday!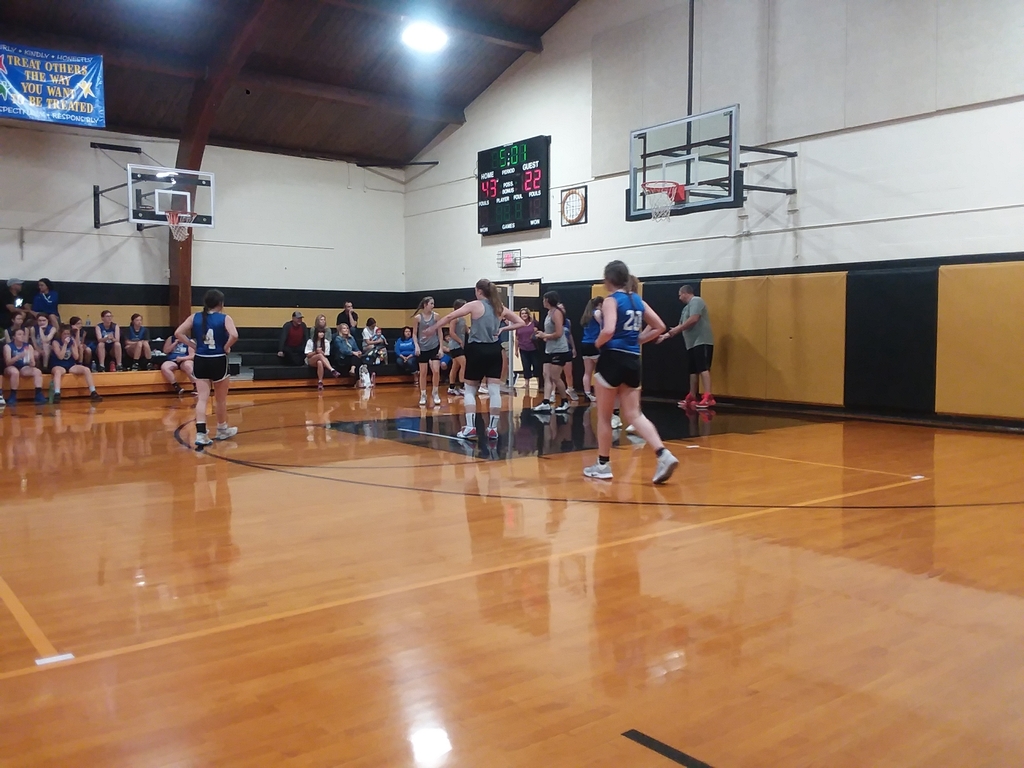 Free meals during summer school. Summer lunch menu for June 1 through June 18th below. Hours are: Breakfast - 7:40-8:15 Lunch - 11:00-12:00
Shelby Co R-IV Summer School Transportation 2021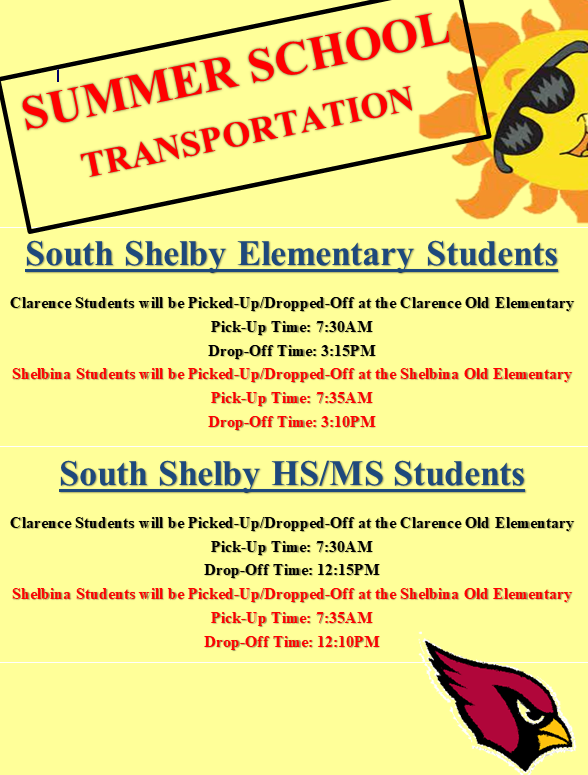 The Class of 2021 Graduation will be held inside this year do to wet field conditions and chances of more rain today. Congrats to the Seniors of South Shelby!
Kaylee Gaines 13th in long jump. #congrats
Wyatt Owen's 7th place in triple jump
Kamryn 9th place in the 300 hurdles. #congrats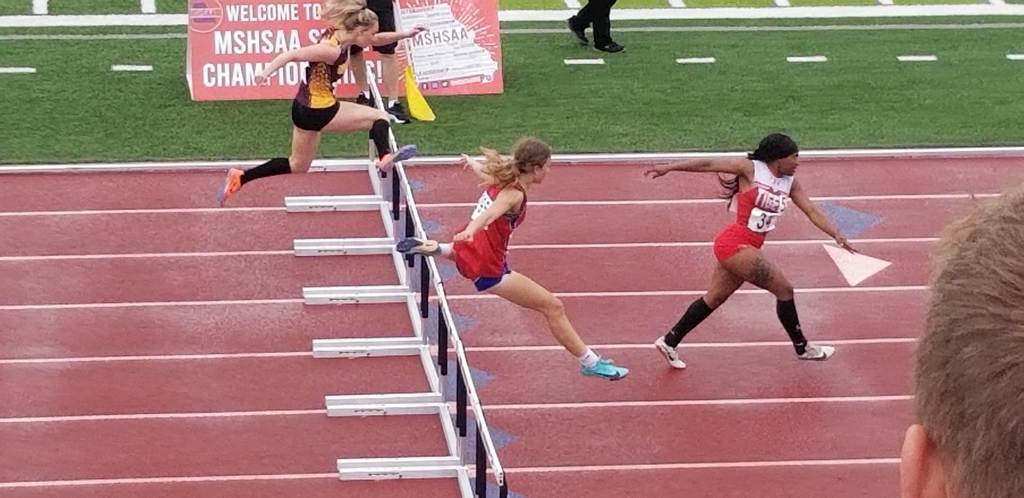 School is Officially OUT For the Summer!!!