A little properties of exponents to start the day!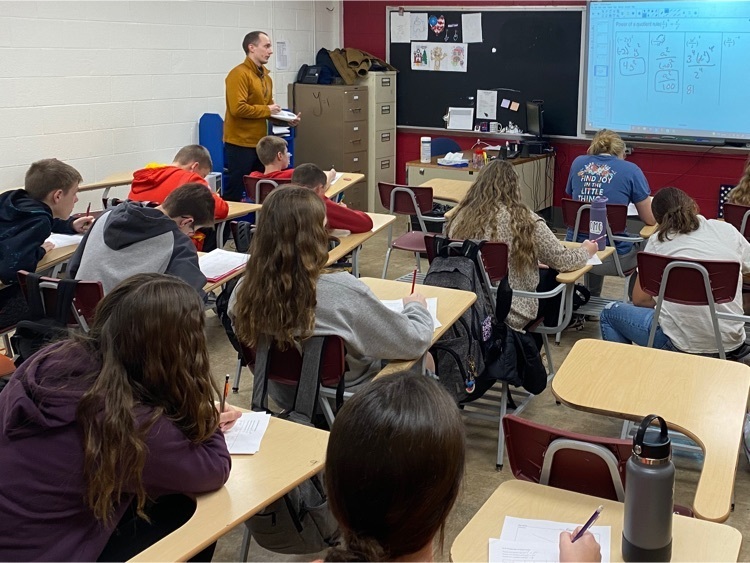 Archery Practice Starts today!!!!!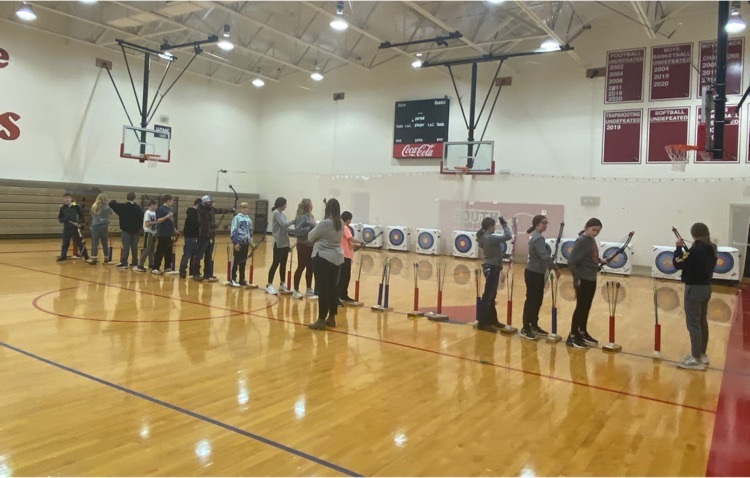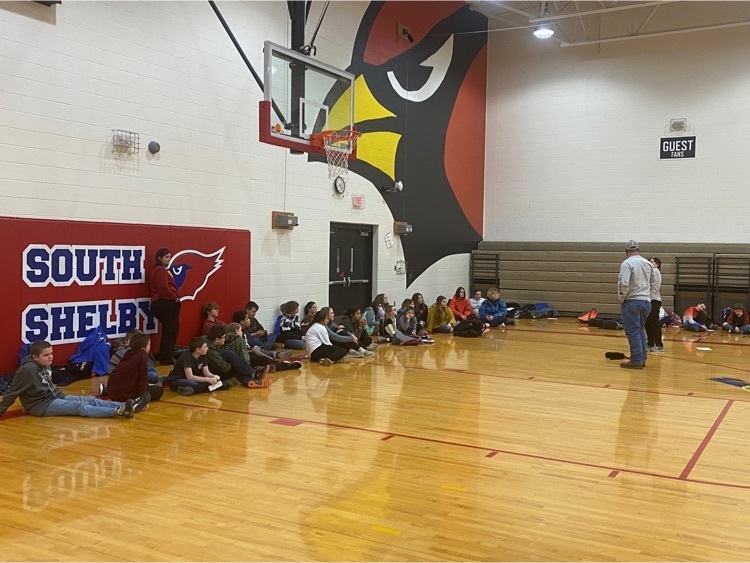 The Middle School Winter Sports Awards Assembly will be Friday, January 14th starting at 2:00 in the Middle School Gym. All Parents are invited to attend.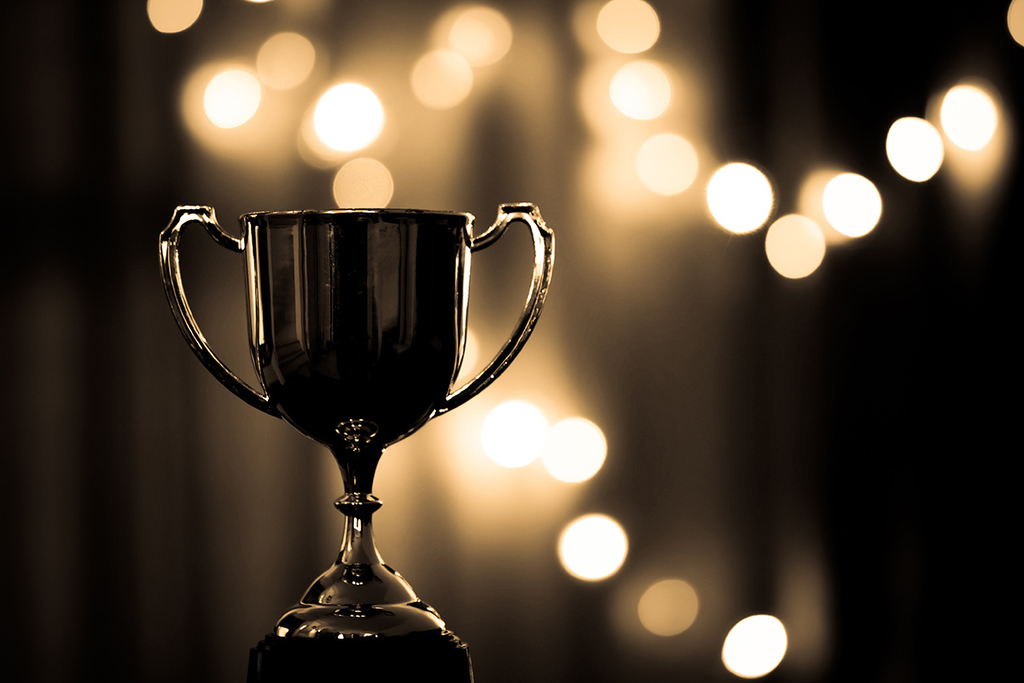 Updated Salisbury Tournament bracket

Congrats to the JV Boys on their 44-36 victory over Monroe City in the 1st round of the Monroe City JV Tournament.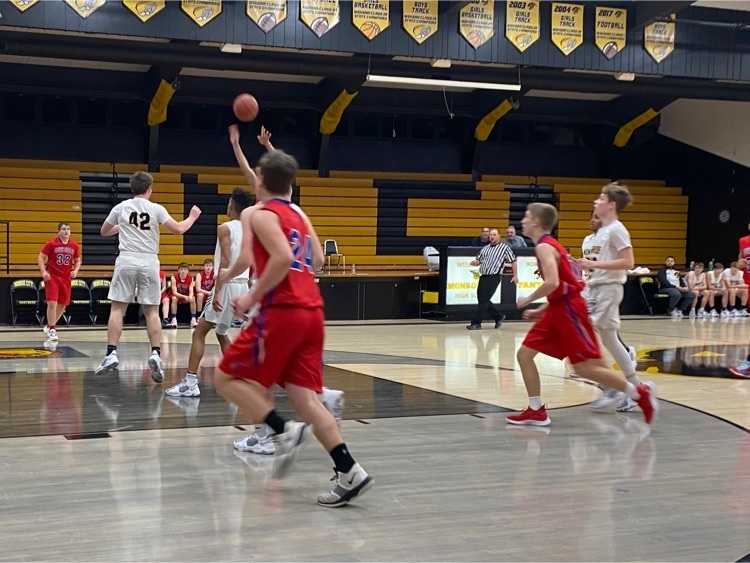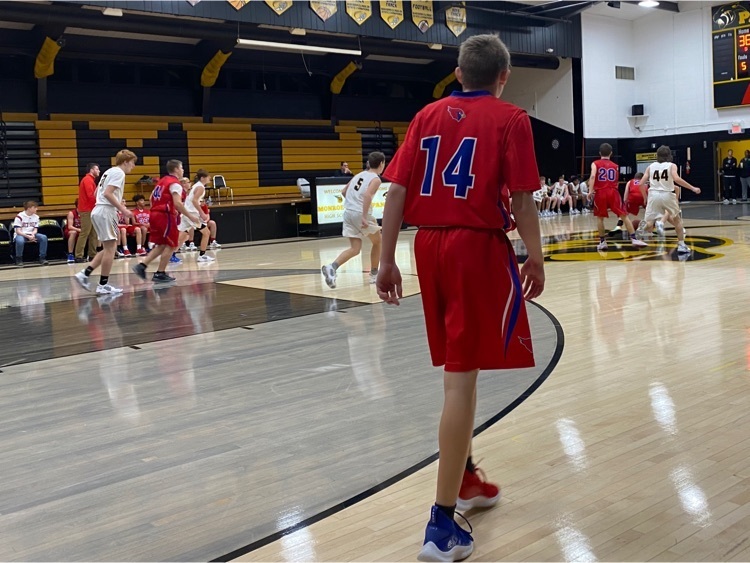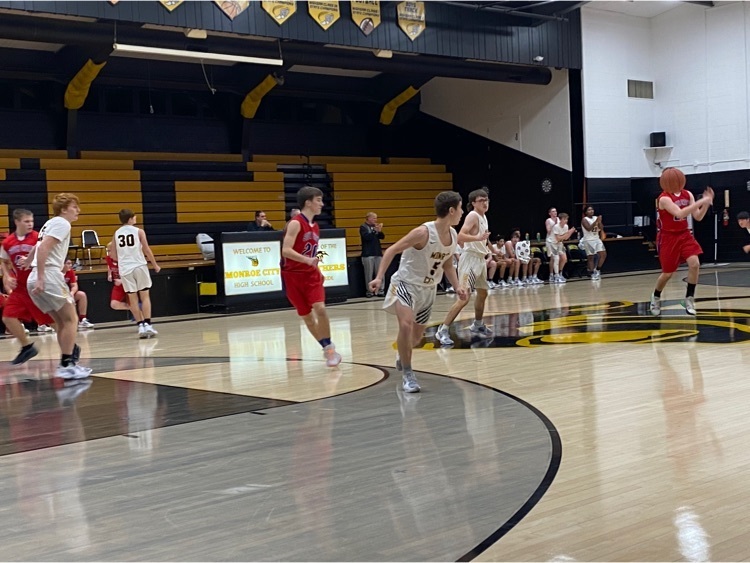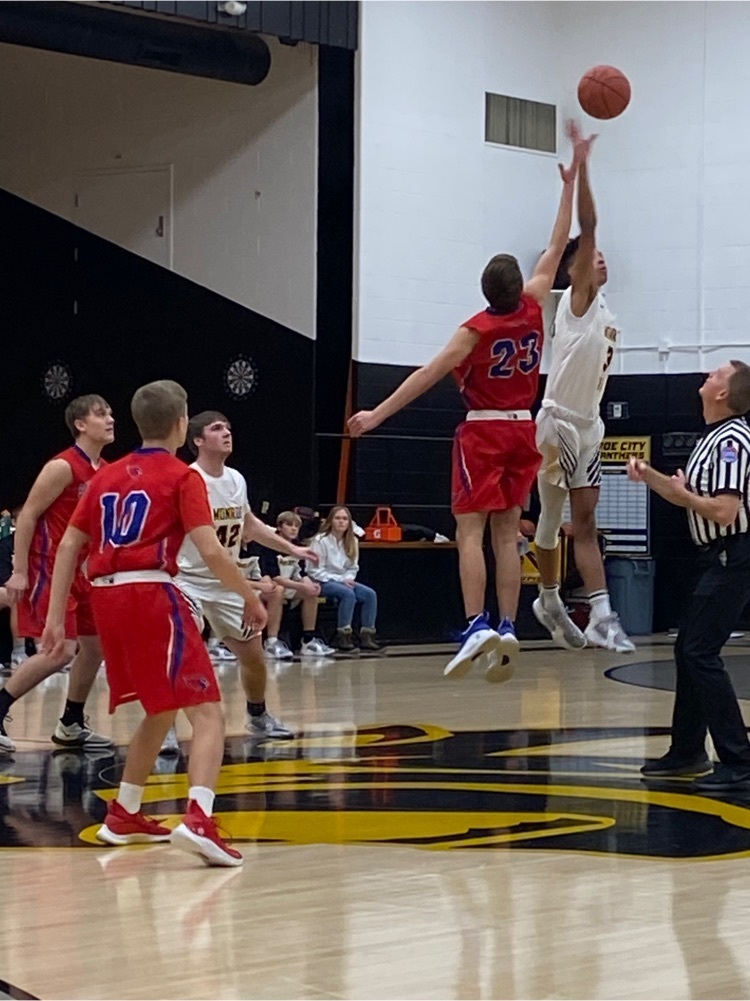 JV Ladybirds win the 1st round of the Monroe City JV Tournament over Monroe City. 48-28. They play Wednesday Night.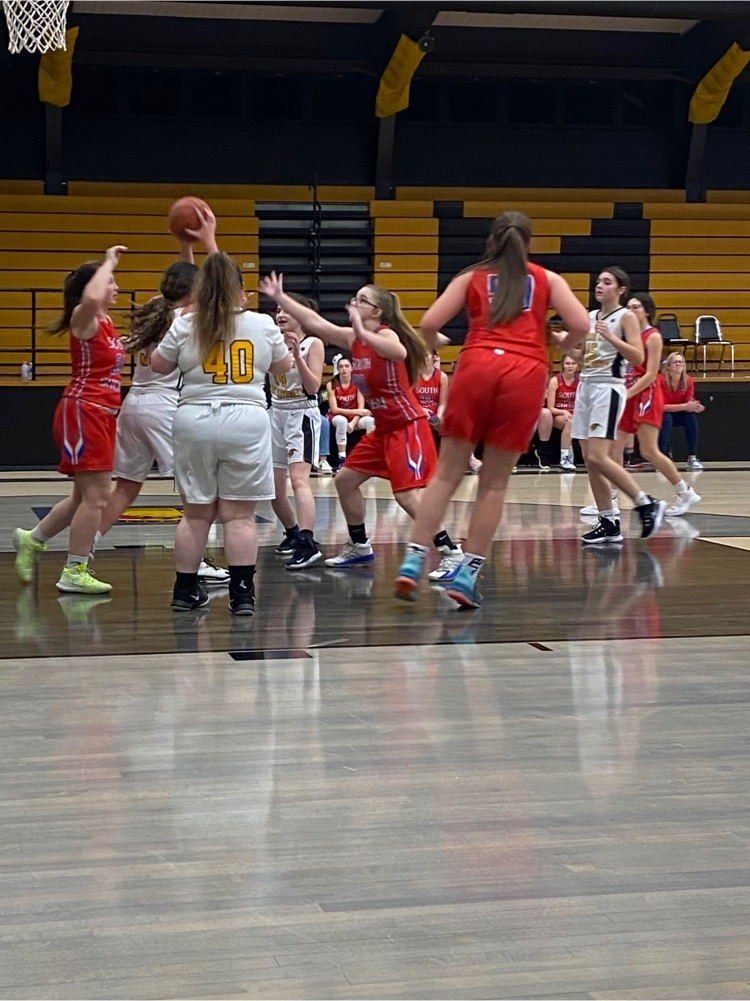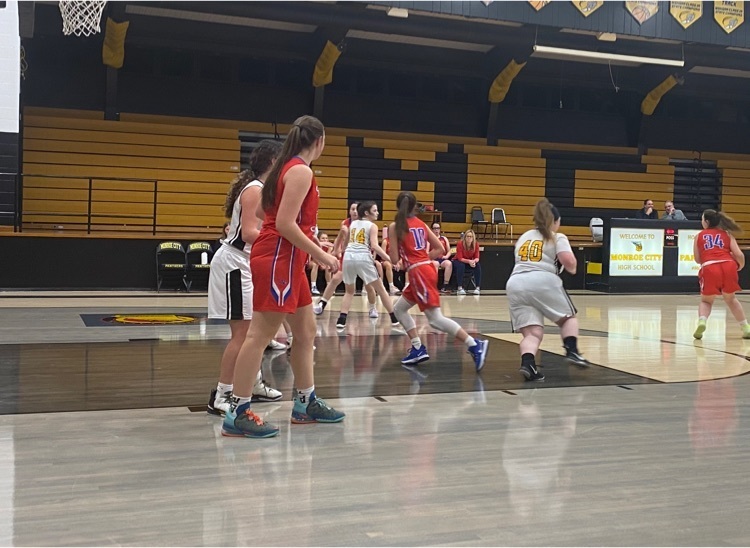 Both JV teams play in the Monroe City tournament tomorrow night. Girls play at 5, Boys play at 6:30, both in the HS gym.
Both Varsity teams play in the Salisbury tournament tomorrow night at 6. Boys play in the south gym girls play in the dome. Games will be streamed on
http://midvid.com/

The South Shelby Cardinals beat the North Shelby Raiders 66-63. What a great game and an awesome high school basketball atmosphere. Kudos to all the players and coaches.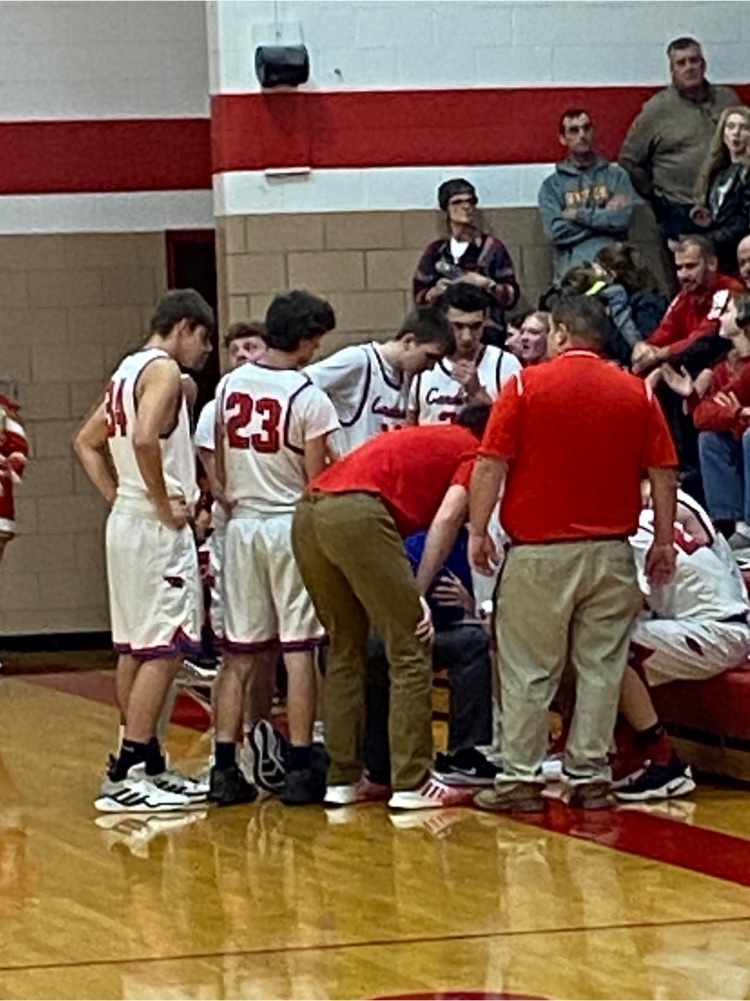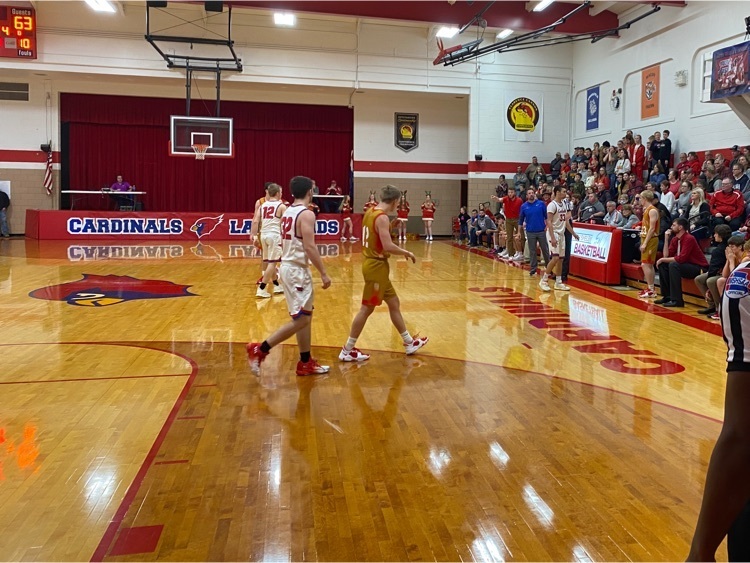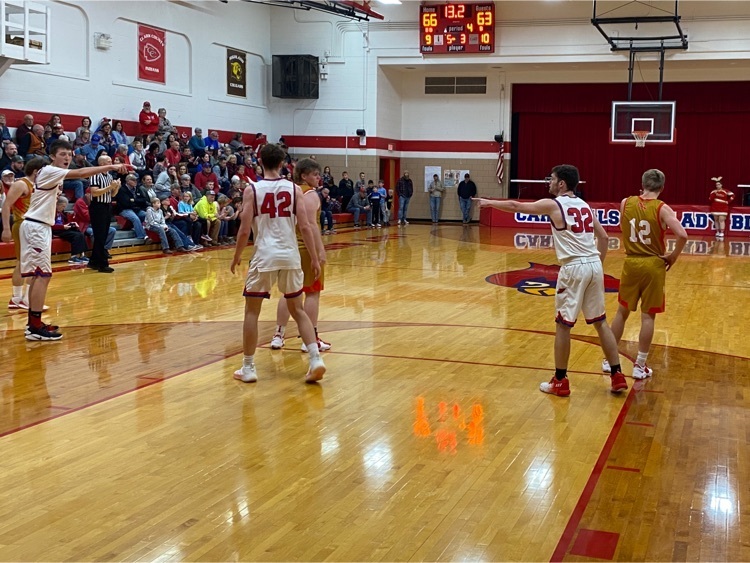 Great job South Shelby Scarlets on your Christmas Routine. Kudos to these ladies and their coaches.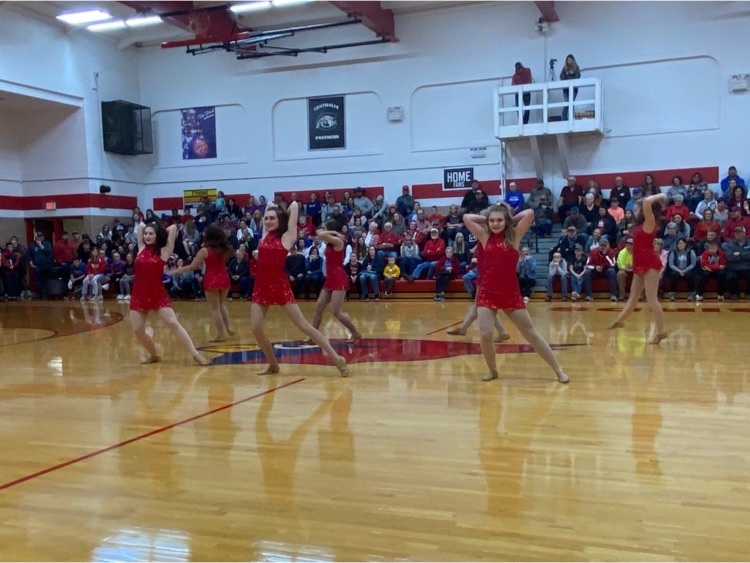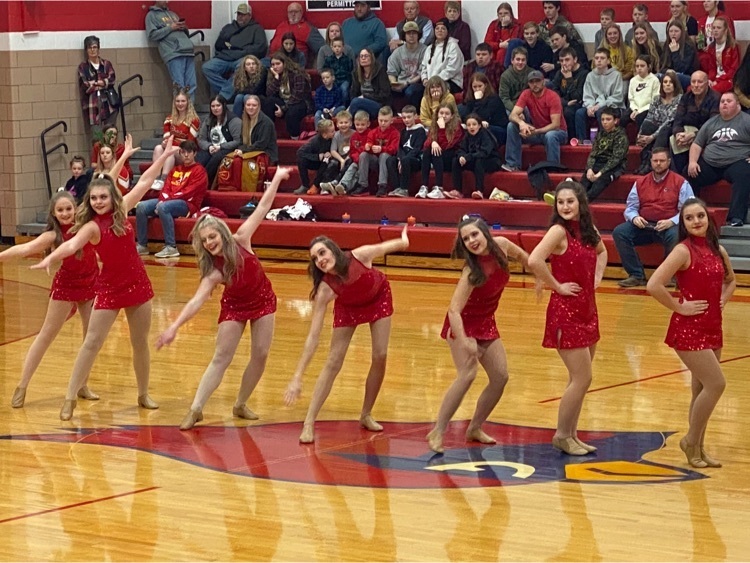 The South Shelby Ladybirds beat the North Shelby Lady Raiders tonight 67-37. Great job ladies.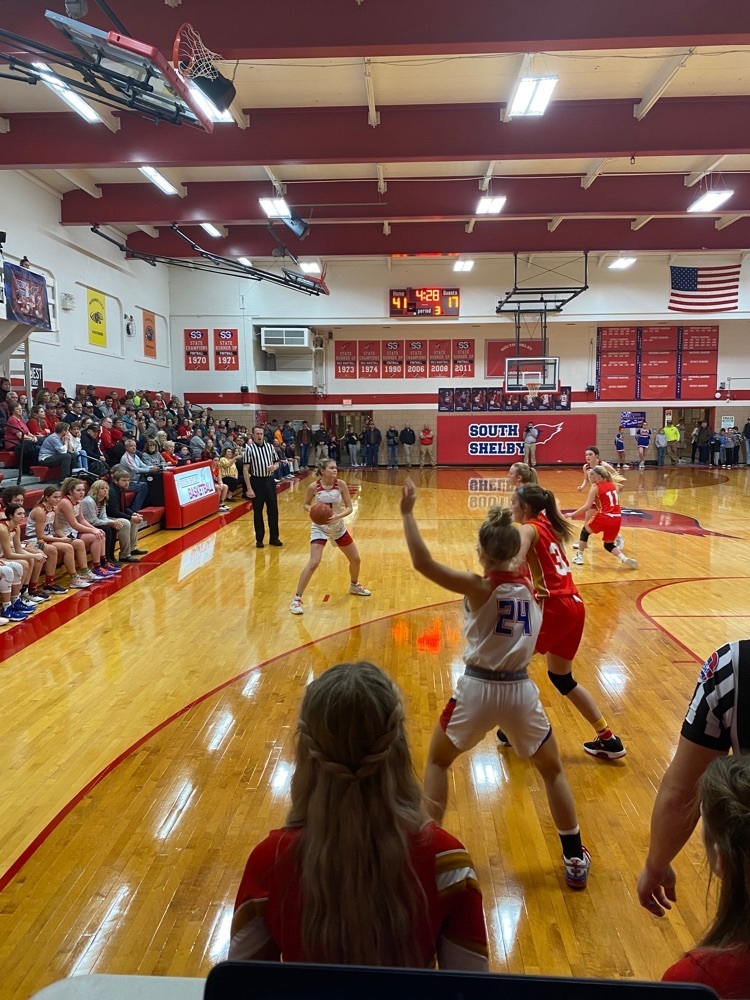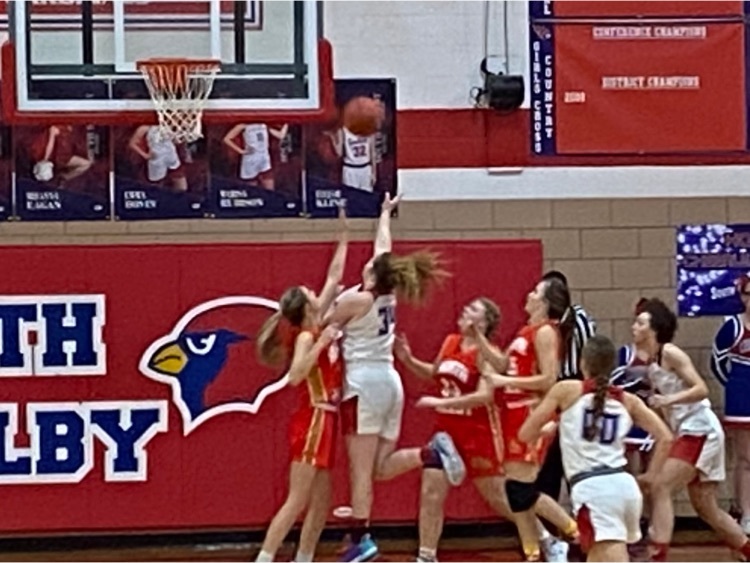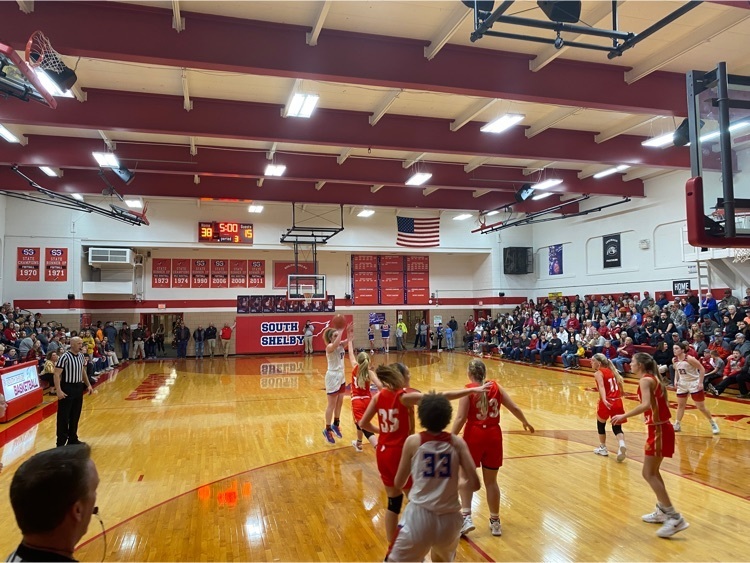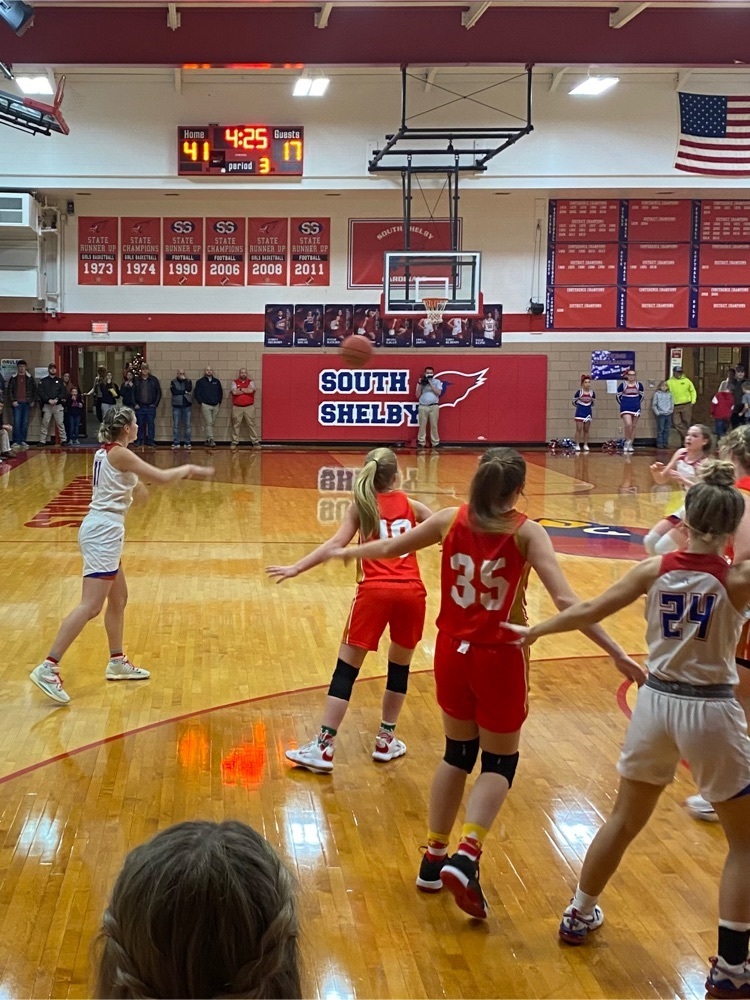 To wrap up our Christmas week of fun. The HS students and teachers took part in our Christmas games!! Merry Christmas to everyone!!!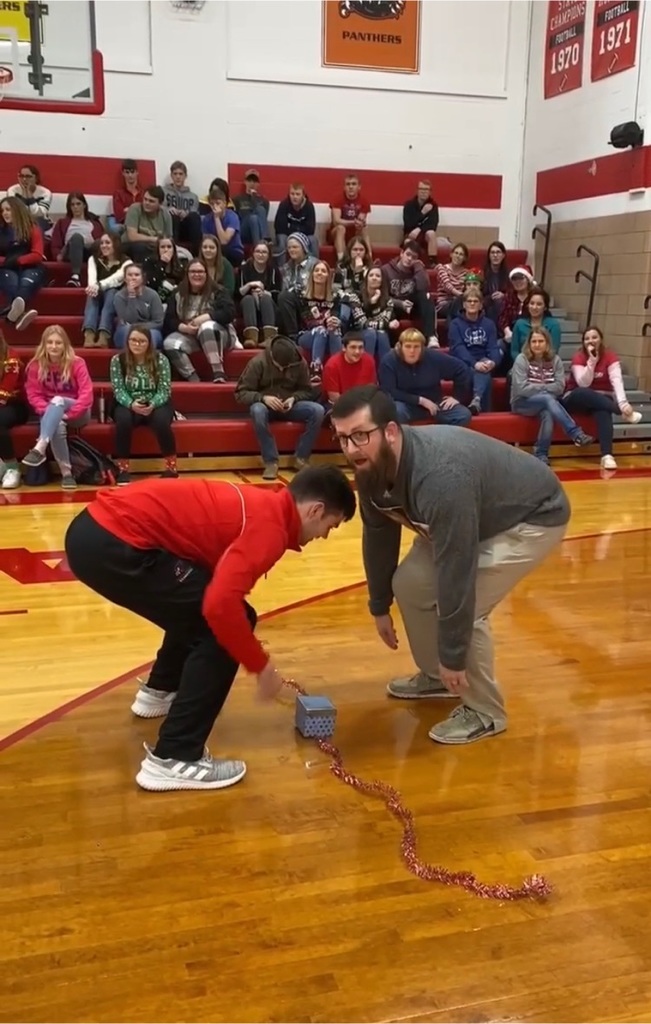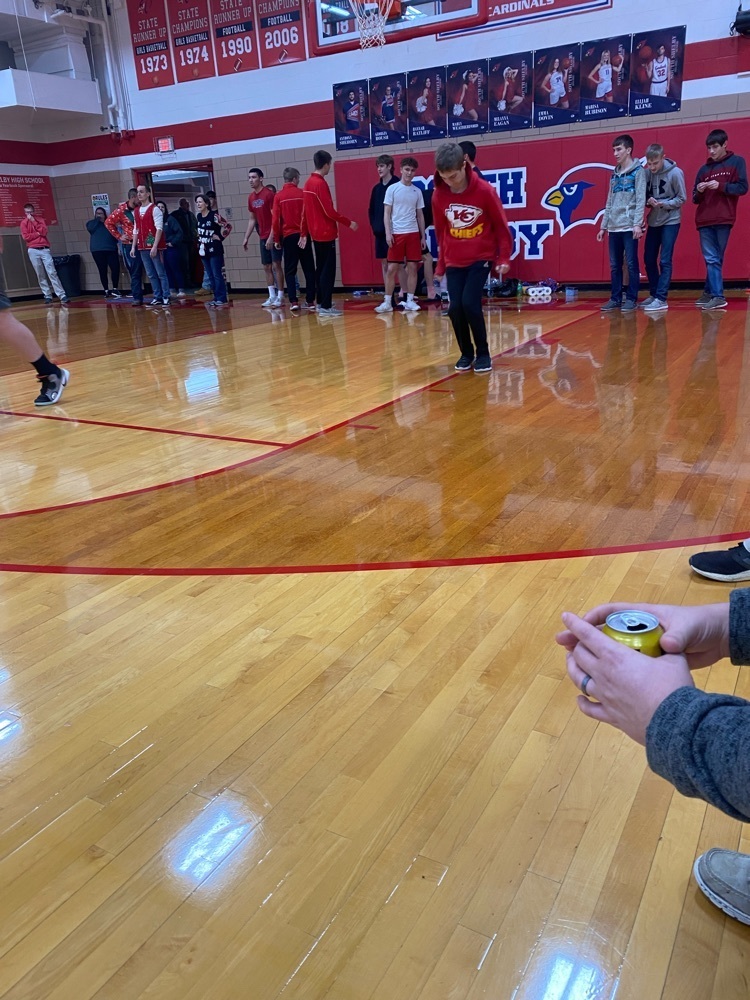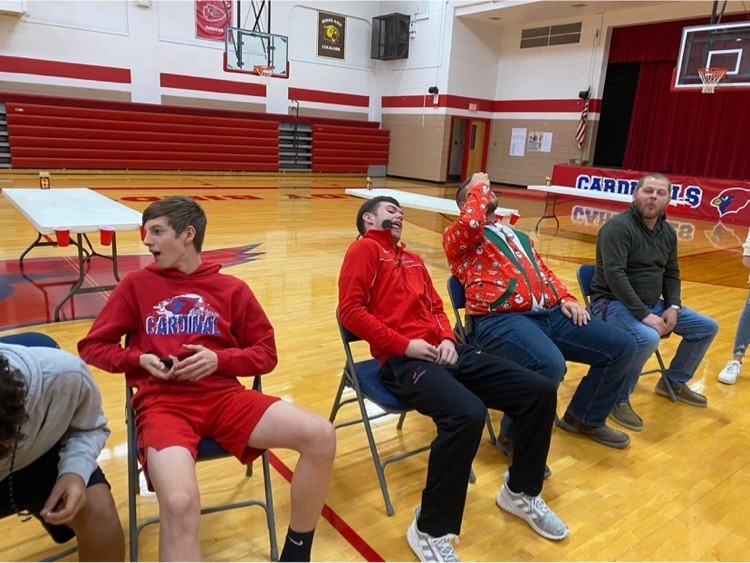 What a fun week of Christmas fun at the high school! Students took part in our Christmas dress up days!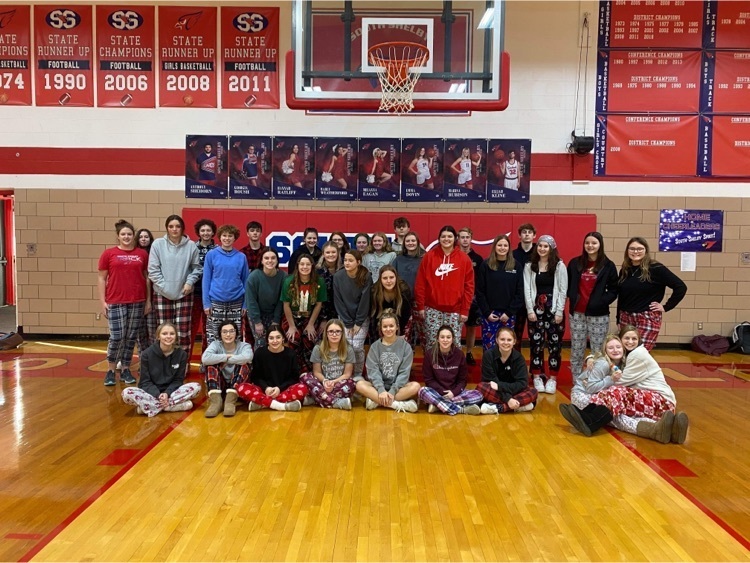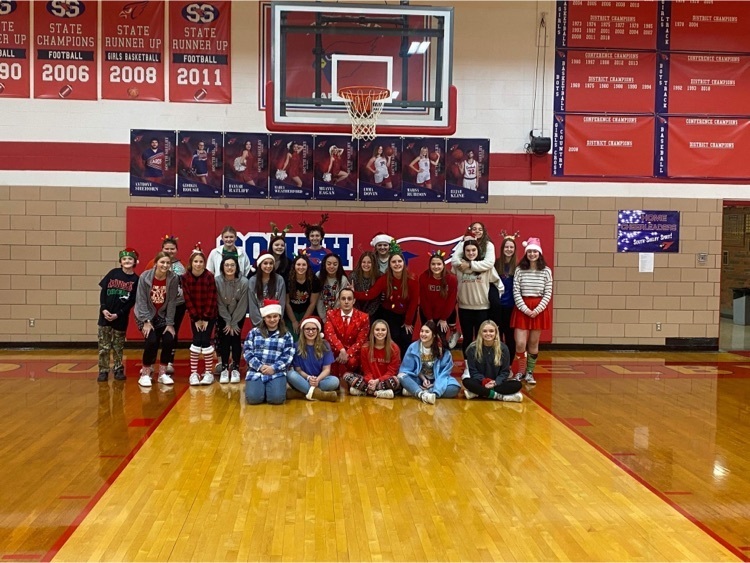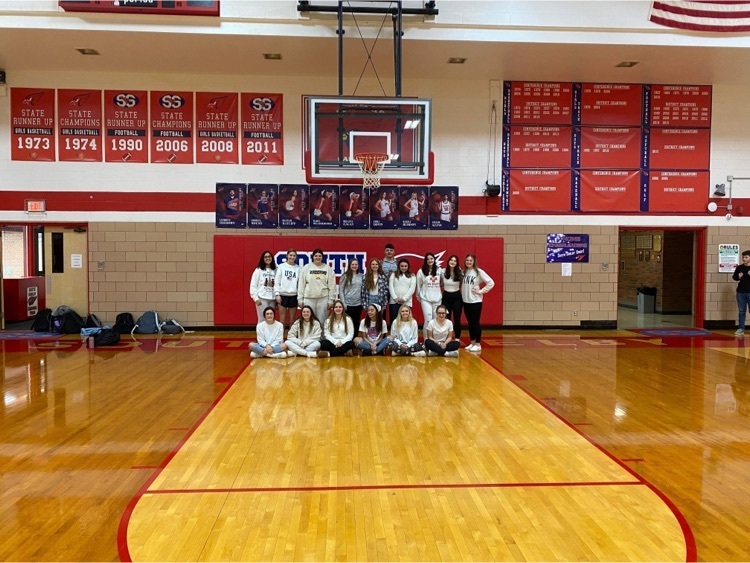 Cardinals fall to Fort Madison. They will play North Shelby on Monday Night.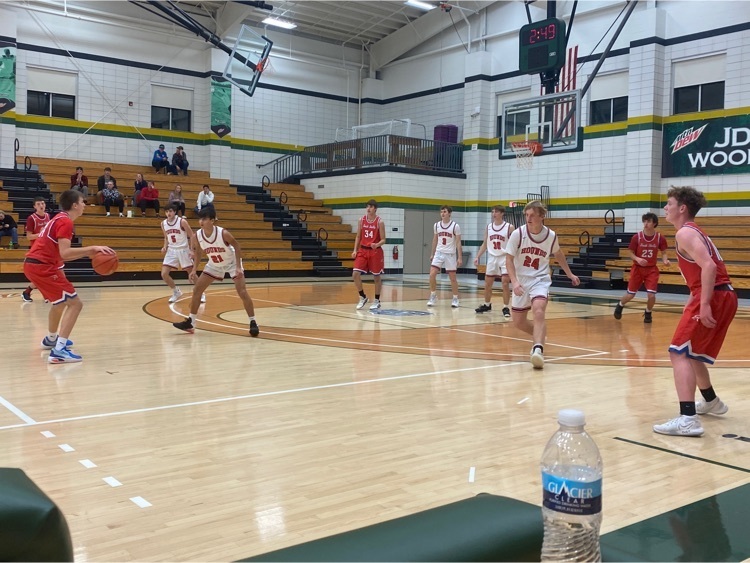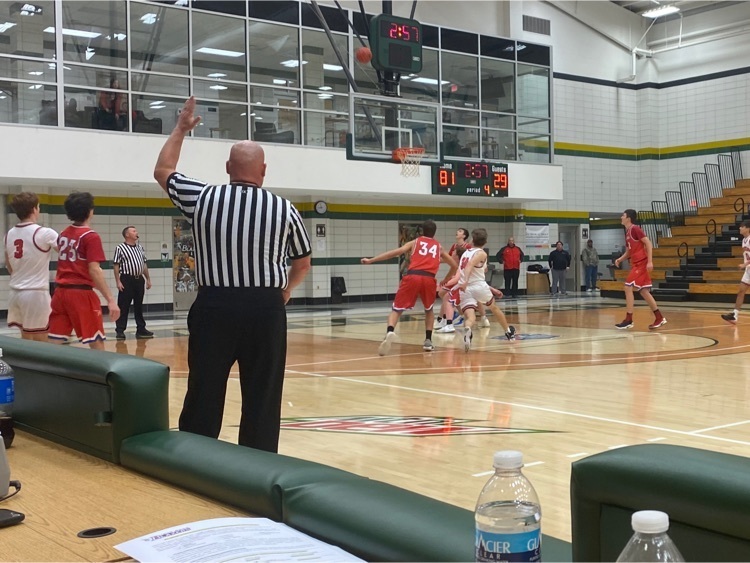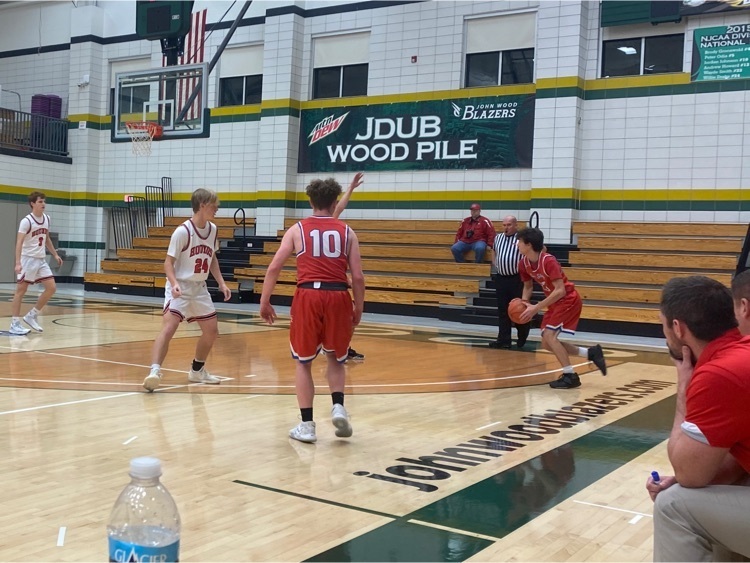 SS Ladybirds fall to Fort Madison in an OT Thriller 47-44. Great job ladies. They will play North Shelby on Monday night.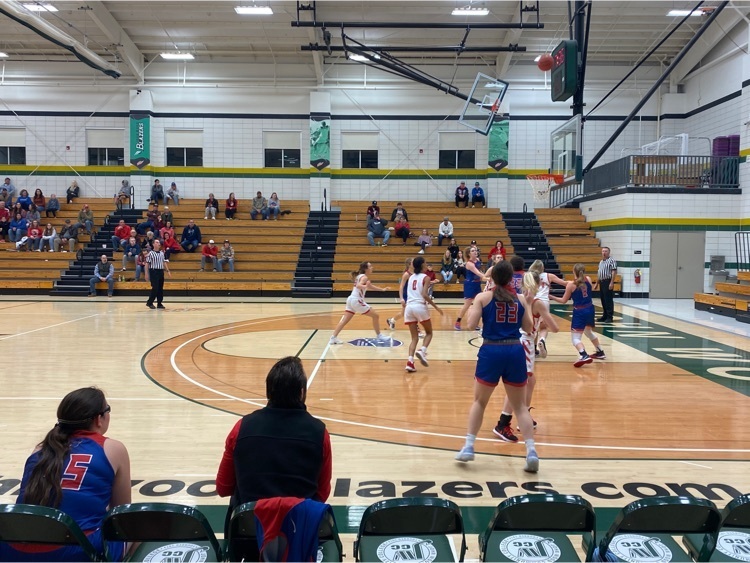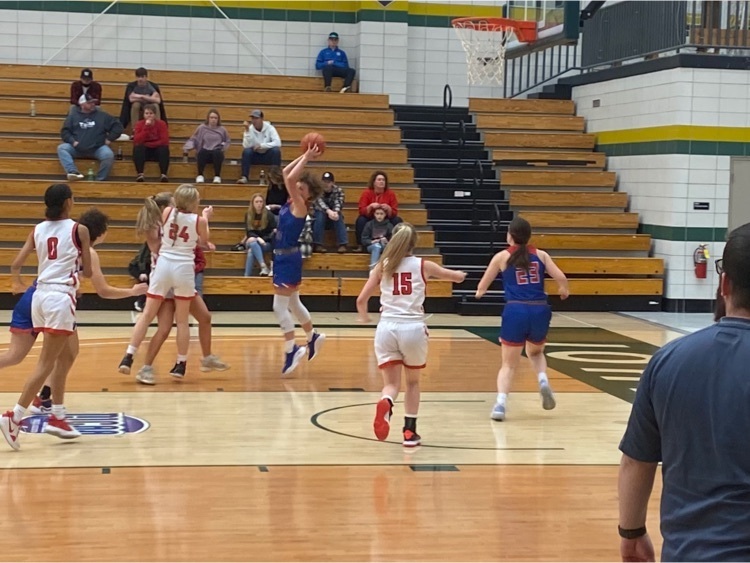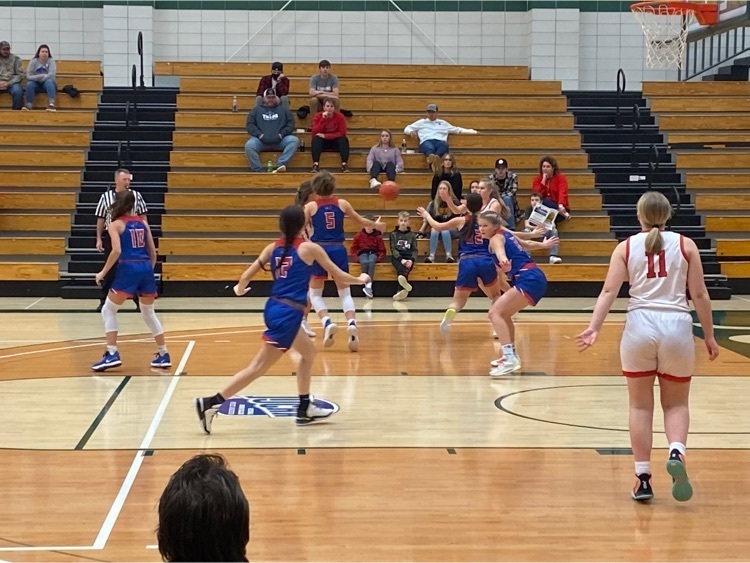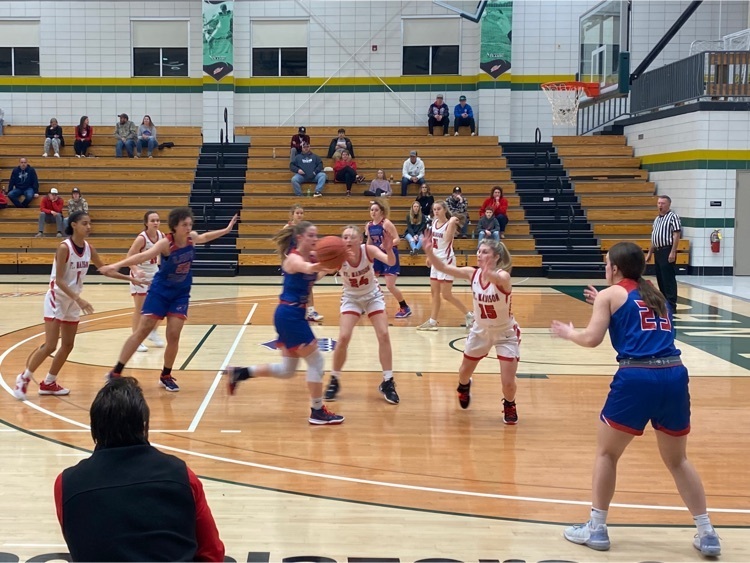 SSMS Winter Games 2021 is in the books. If your kid goes to SSMS, they are cared for and loved beyond measure. All the faculty and staff go great lengths to make your child feel safe and valued. BIG thanks to Mr. Bowen and Mrs. Gill for all their hard work they put in for this special day for the students at SSMS. 💙❤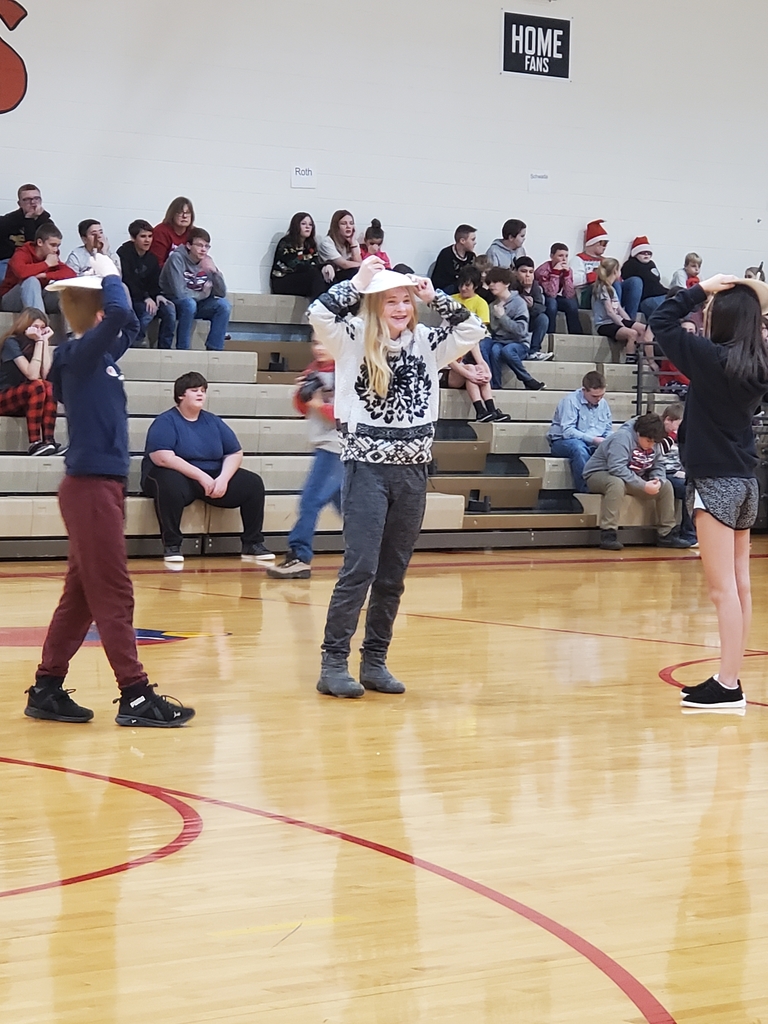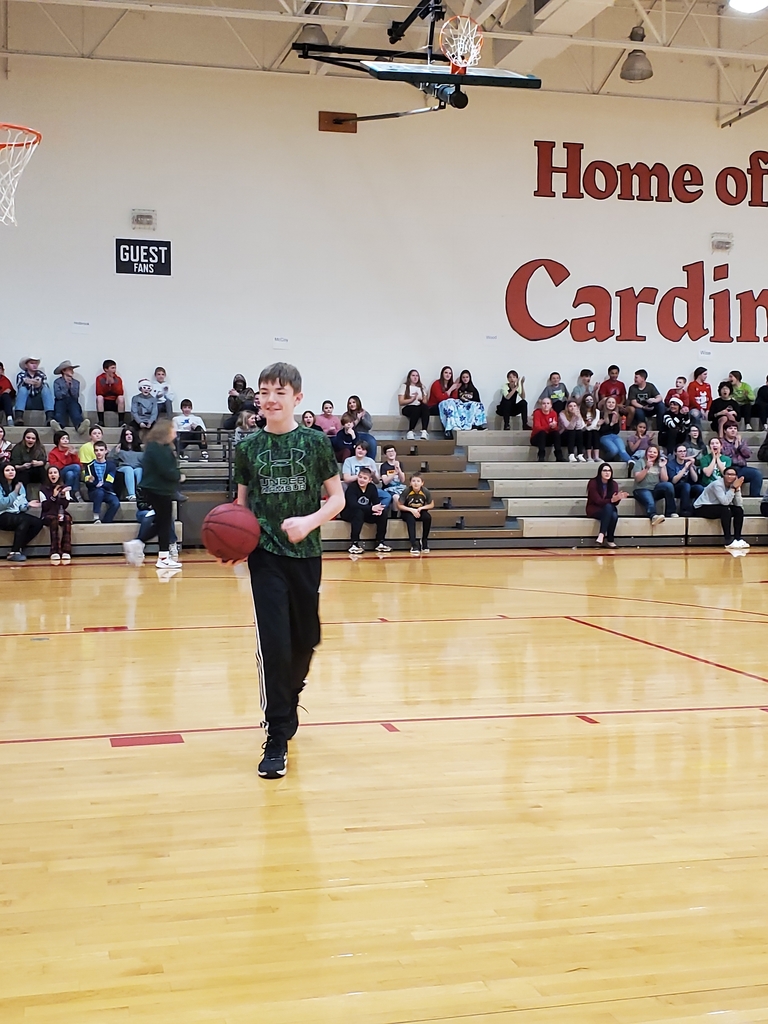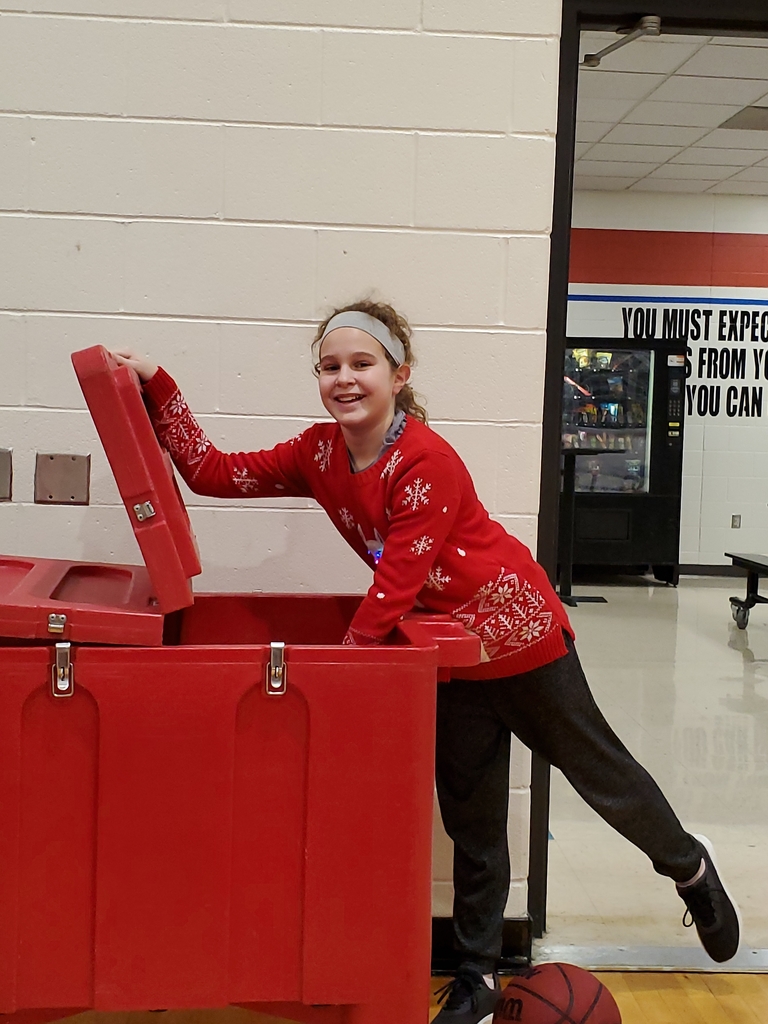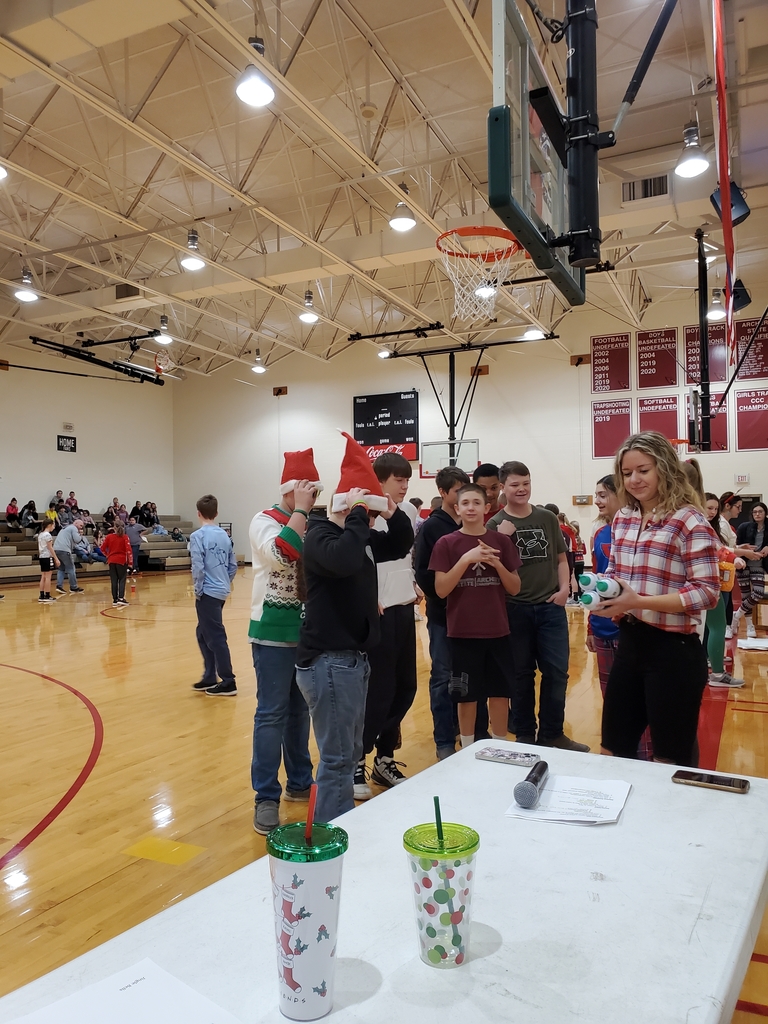 Have a great winter break, Cardinals!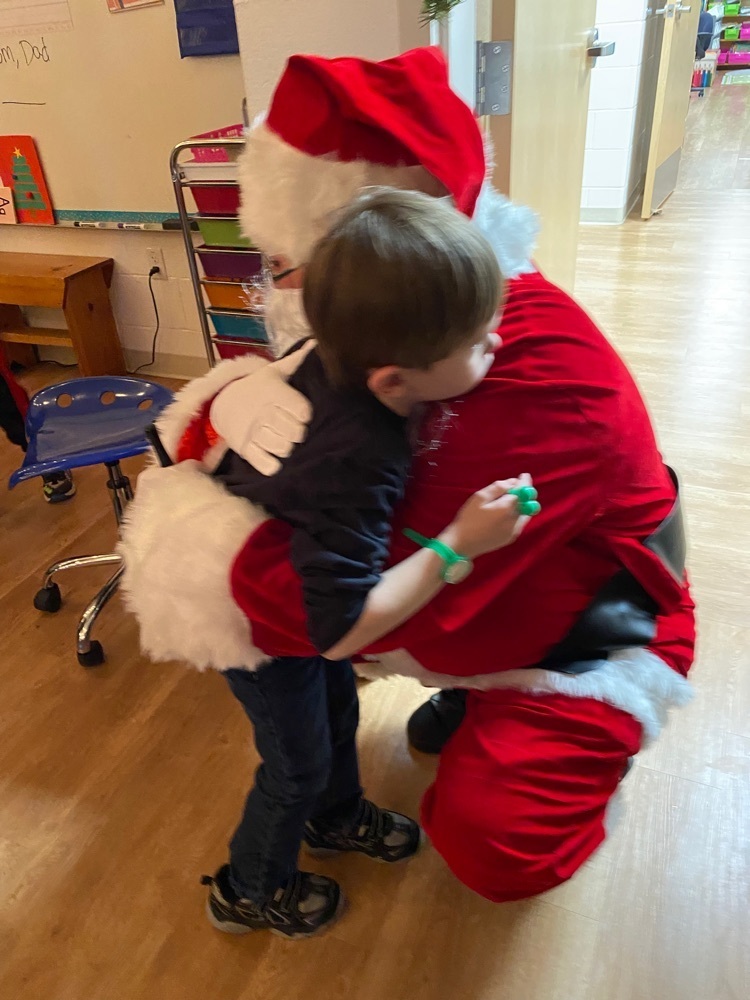 High Fives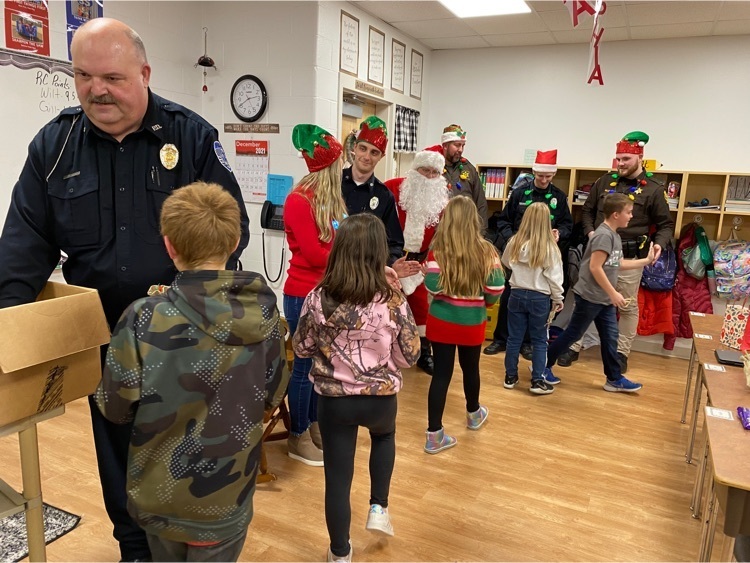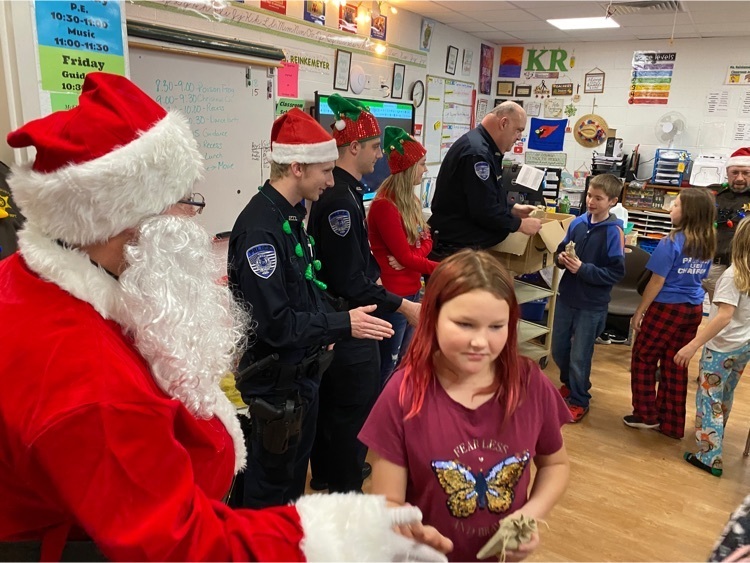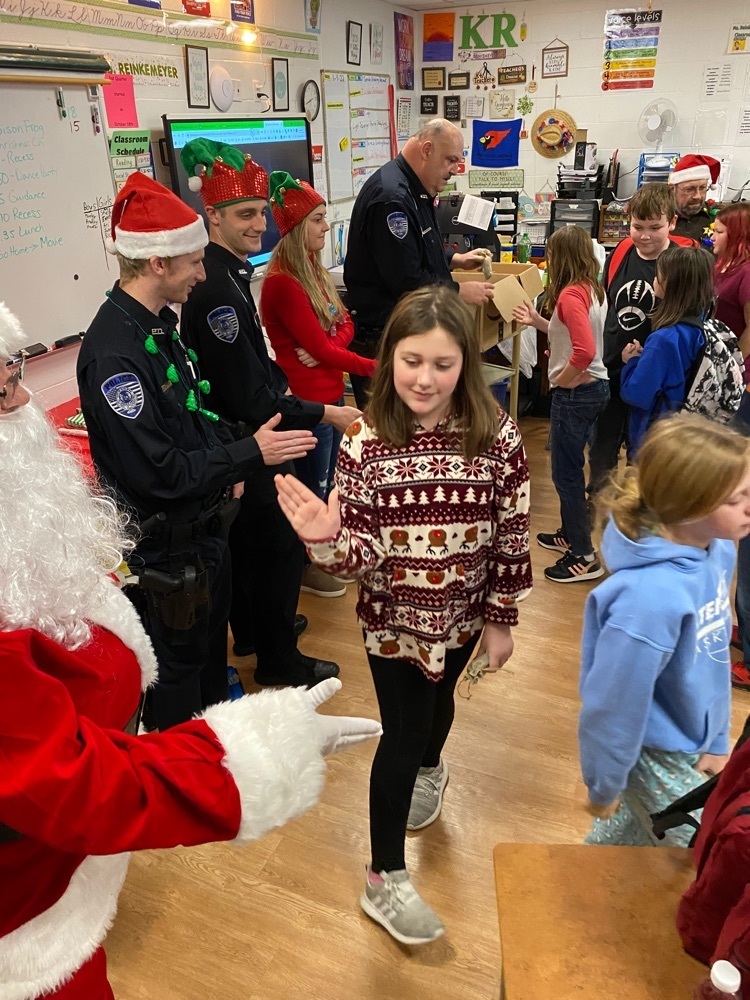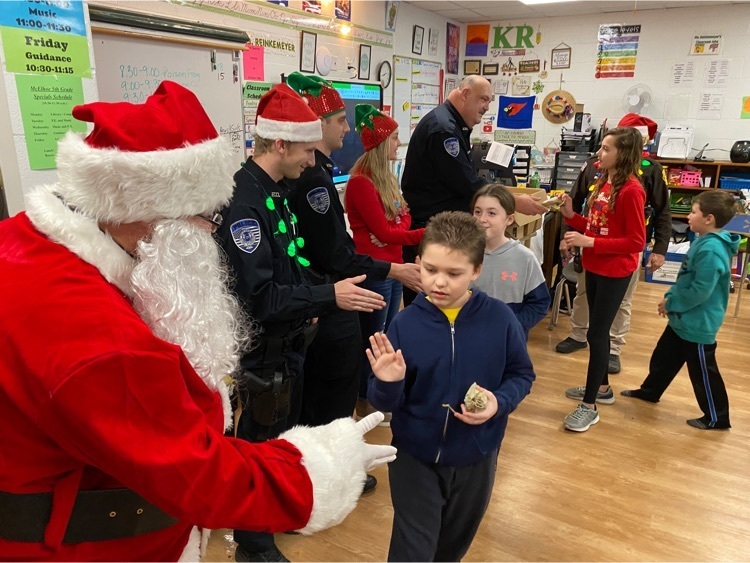 PD and SD visit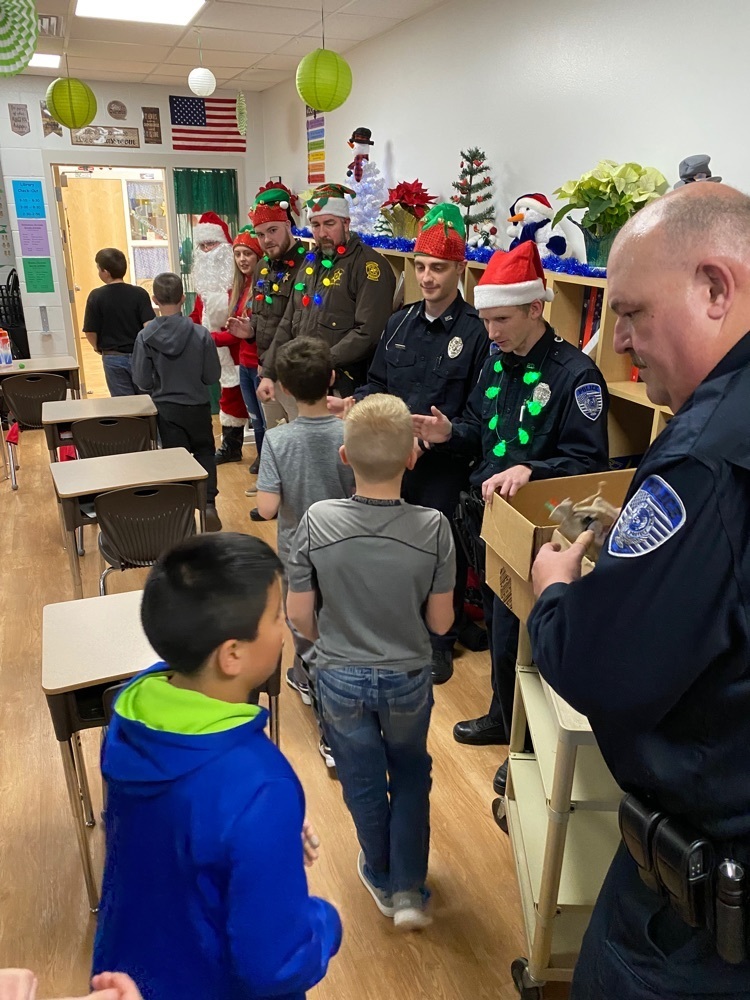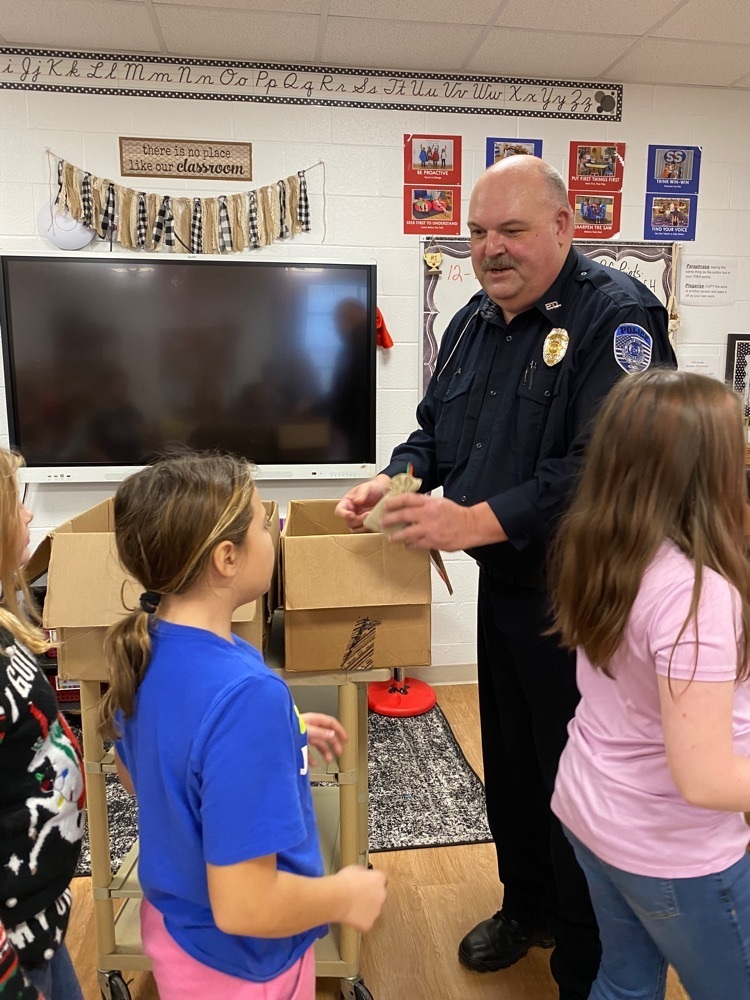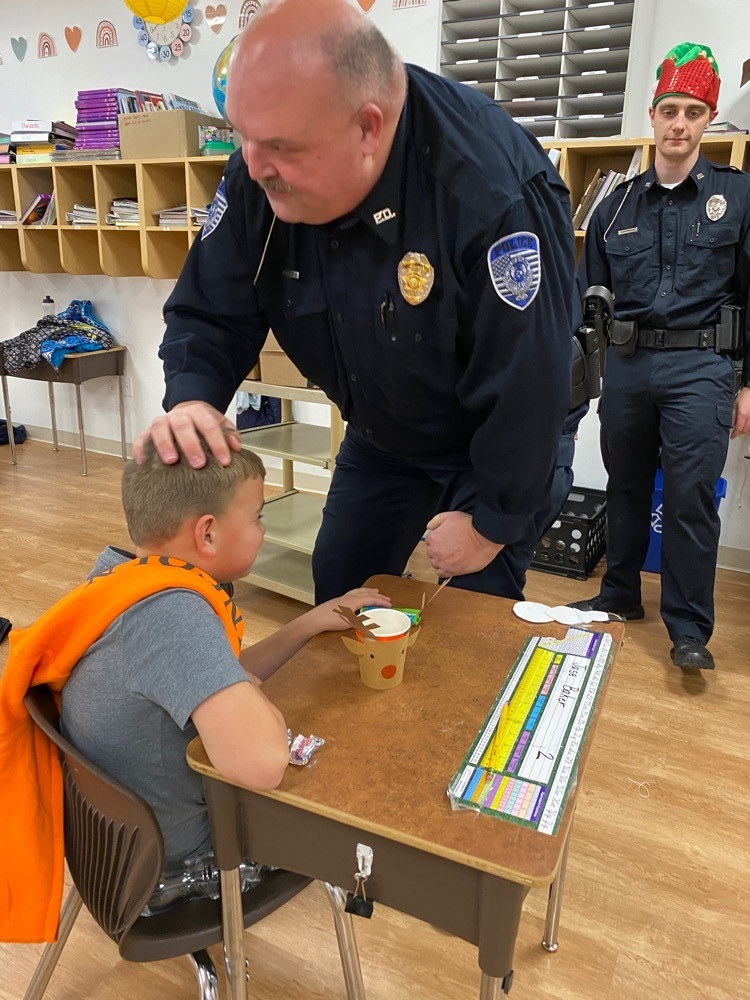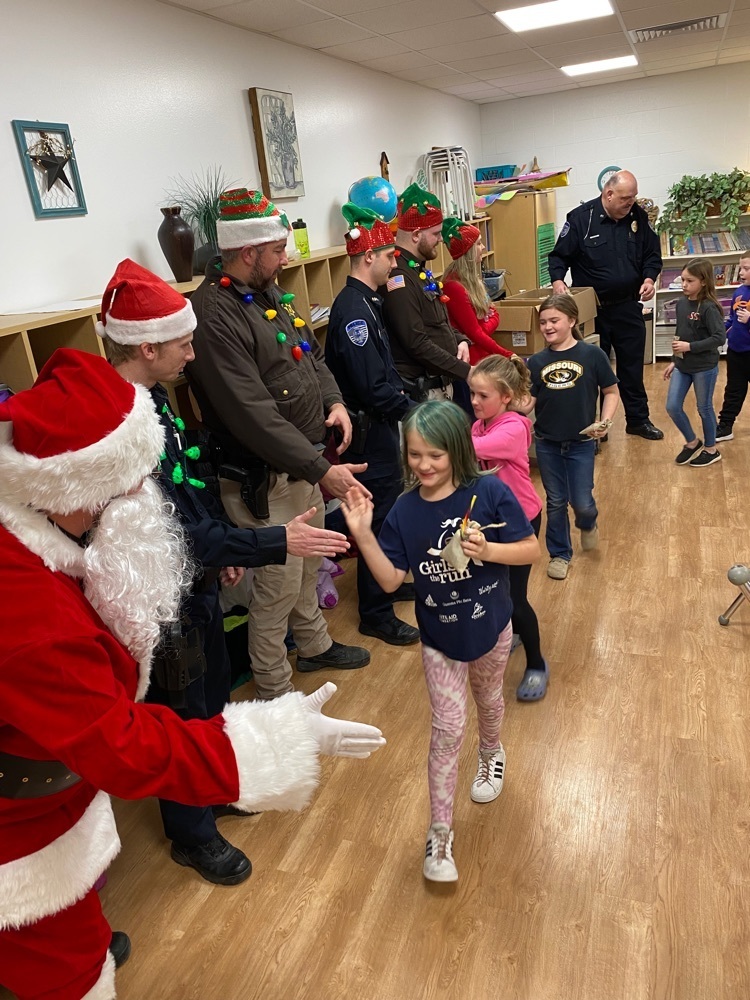 Santa has many friends!